When you are on the lookout for a new family car, you are going to want to make sure that you get one that is going to be as good as possible for your purposes. There are many things to bear in mind here to ensure that you end up with the right one, and in this article we are going to take a look at some of the most important of these. As long as you manage to find a car with the following qualities, you should find that it is a suitable enough family vehicle for most purposes
Decent Size
The size is almost certainly one of the most important parts of the whole thing. You need it to be big enough to carry your entire family, plus a little extra room for grocery shopping and so on. As such, it might be a good idea to consider whether you are planning to expand your family any more in the future, and whether you might therefore need to get a bigger vehicle for that purpose. The more clear you are on this, the more likely it is that you are going to end up with a decent family car.
Style
You might not think this is the first matter of importance in choosing a family car, but it is probably still something that you are going to want to think about. After all, there is nothing wrong with wanting to look your best while driving, even if you are only driving your family around or whatever it might be. You can be sure of getting a car with style simply by being careful about which brand you go for. Going for something like a used BMW is almost always going to work out well in this regard, for instance.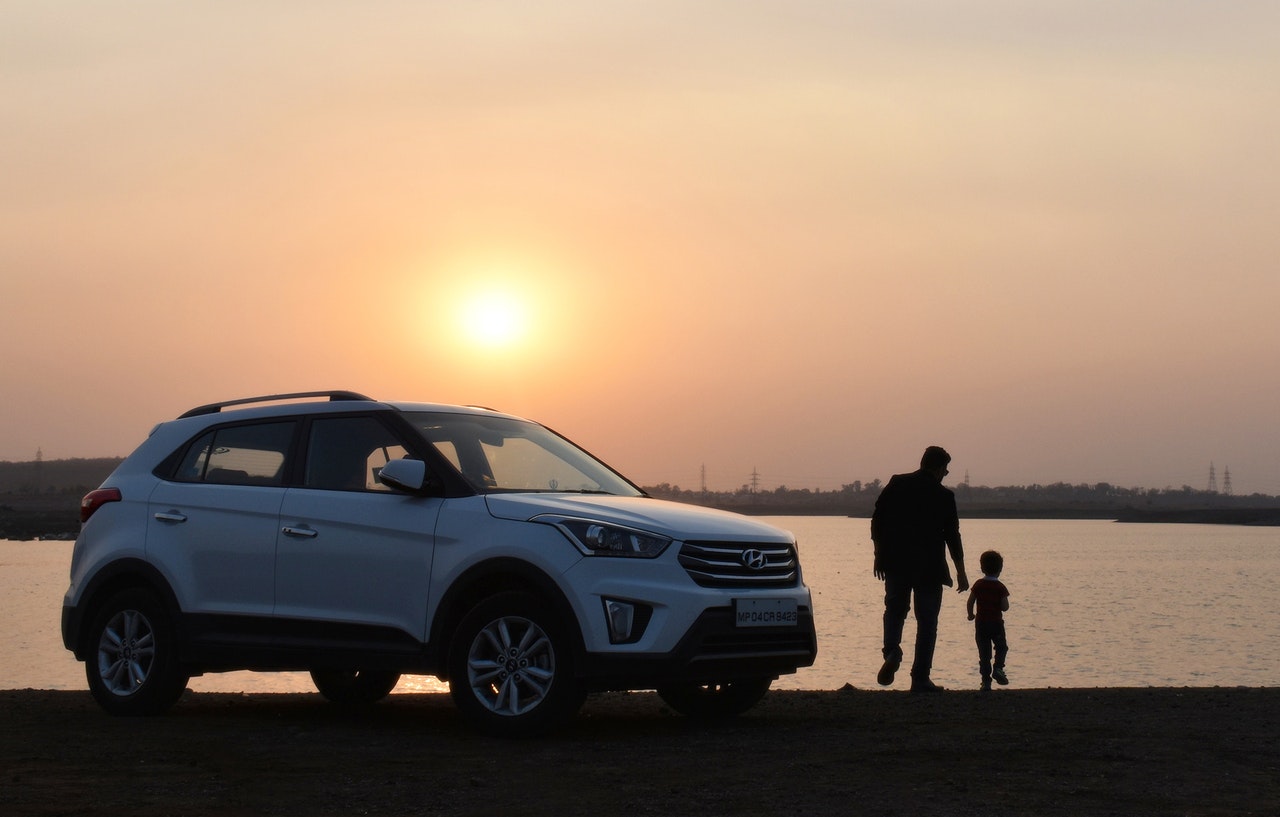 Safety
This is probably the most important concern for most families. You want to know that your car is as safe as possible, and that it therefore won't cause too much of a trouble for your family as you drive around. In order to make sure of this, look out for vehicles that you know to be trustworthy. You can look up which cars are considered particularly safe and do it that way – and you also might want to be careful about which dealers and private sellers you go to as well. All in all, ensuring safety is one of the top things you need to be doing.
Other Family Features
You should also think about keeping an eye out for any other family features which you might be able to make good use of. There are many of these around these days, and it's a good idea to be as aware of them as you can be. In some vehicles, there are screens on the back of the headrests so that children in the back can keep entertained on long drives, for instance. It's up to you what's important and what's not here, but do make sure that you are considering it all.