England is home to many beautiful regions, but one area which stands out and attracts people from all over is Kent. Located in southeast England, Kent has a little bit of everything and a unique charm that you will not find anywhere else. With this in mind, here are the 5 main reasons that you should visit this fantastic county, or maybe even look for a family home in Kent.
It is "Garden of England"
Kent is affectionately known as the "Garden of England" and it is easy to see why as it features breathtaking natural beauty throughout, plus it is easy to reach from London with trains from Orpington. It features gorgeous rolling country hills, fruit-filled orchids, fertile farmland and some incredible country estates like Penshurt Palace and Sissinghurst Castle Garden, so it is somewhere that any nature lover will adore.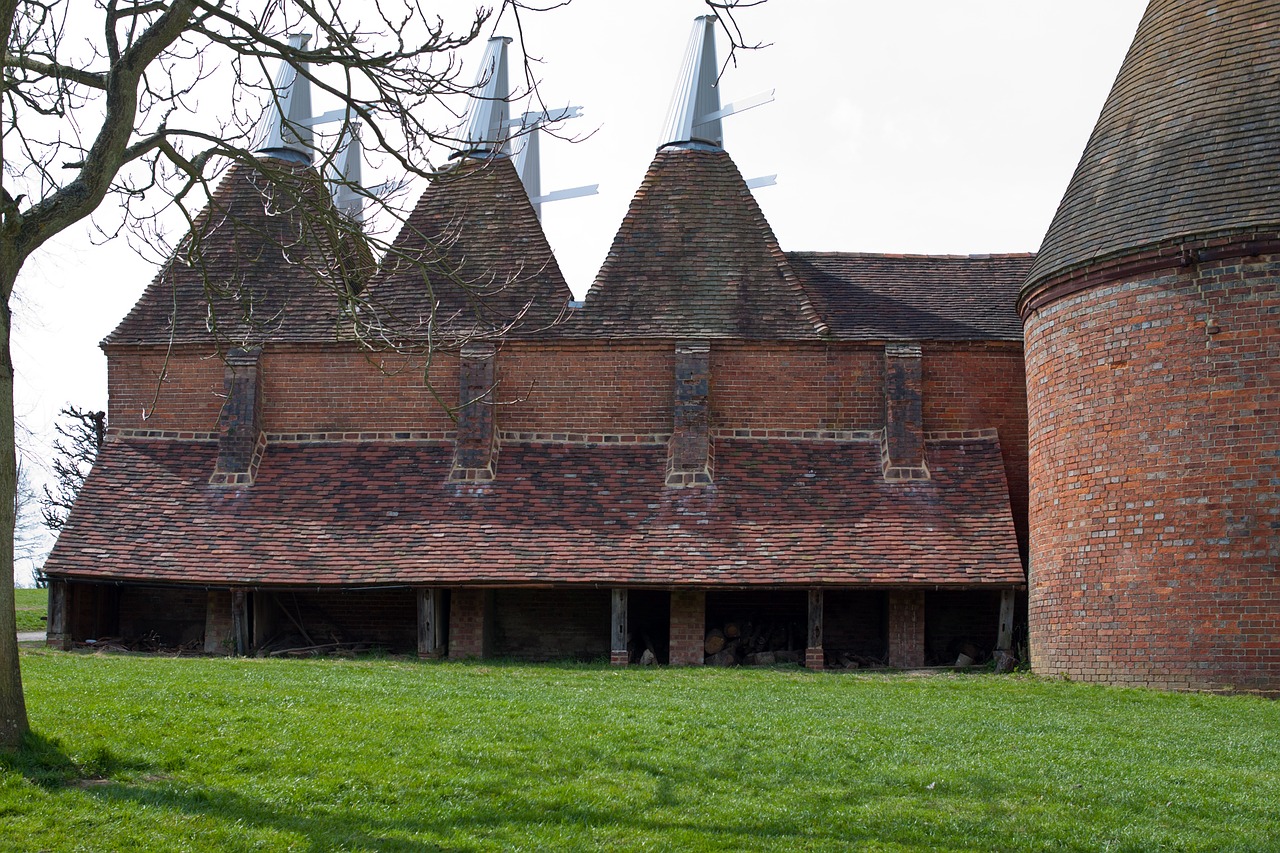 Excellent Beaches 
In addition to the countryside, Kent also boasts some of the best beaches in England so it is no surprise that so many people flock here in the summer especially if they are looking for a beach holiday without leaving the country. Greatstone Beach is a highlight with vast stretches of sand so it is somewhere that you can either relax in peace or enjoy long coastal walks.
Up and Coming Areas
Kent is also home to a number of cool, up and coming areas so there is more to it than natural beauty. One such example is Margate, which is a charming seaside town with a flourishing art scene with the Turner Contemporary art gallery featuring rotating exhibitions.
The White Cliffs of Dover
The White Cliffs of Dover is one of the most iconic sights in the UK and they signify hope and freedom having been integral to defence in both World Wars. It has been a strategic gateway for Britain for many centuries and is also a lovely place to explore as there is so much beauty in the area along with stunning views out to sea.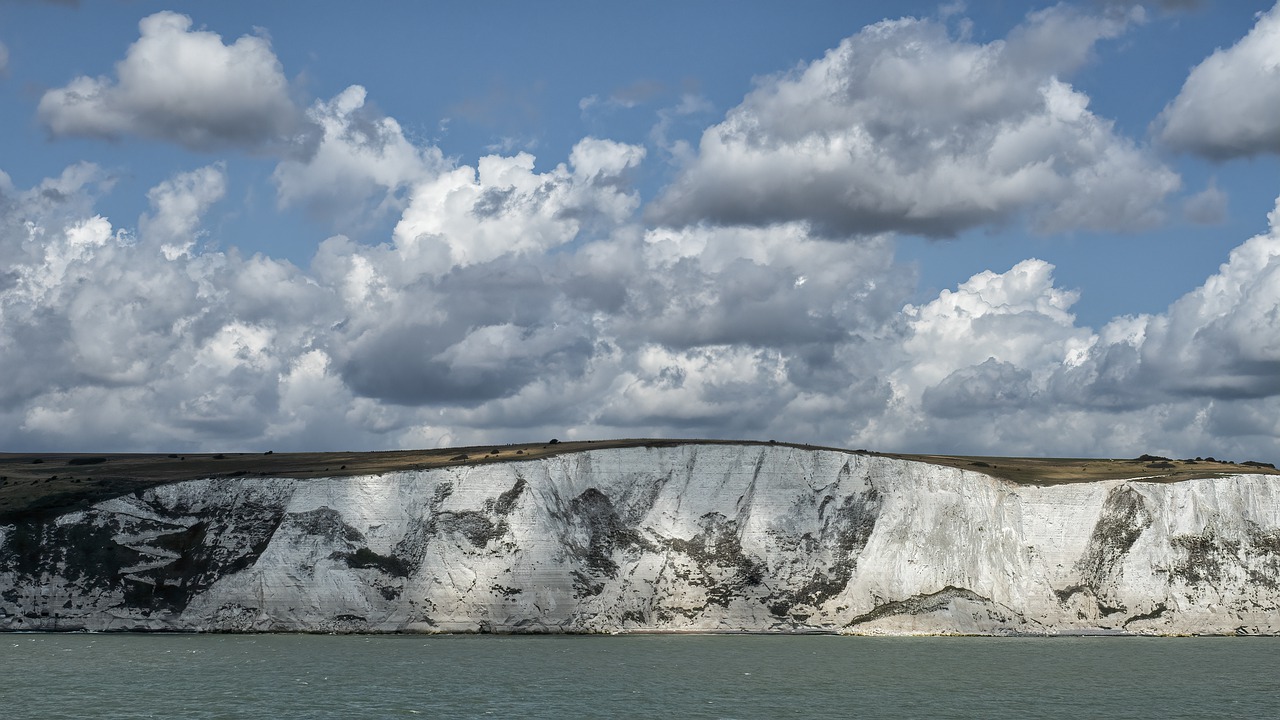 English Vineyards
Kent is also home to England's leading wine producer, so those that enjoy a fine glass of wine will certainly enjoy a visit here where you can have a guided tour and, of course, sample a glass or two of the produce.
As you can see, there are many great reasons to visit Kent and it is somewhere that has something for everyone. It is a beautiful part of Britain but also one that has importance in terms of history and culture with many different parts to explore.
Looking for more places to visit, Check out these 50 Family Days Out In Kent
Once you've visited Kent, why not check out these 10 Holiday Destinations in the UK
this is a collaborative post