Each of the seven children's names were chosen because of a meaning or something that was important to us, we spent hours going through name books with the first couple of children, it became easier once we had google! So I am going to attempt to explain why we have chosen each one, the first being one I most definitely chose, Eowyn meaning lover of horses.
When I was a child I used to go horse riding, I loved nothing better than getting ready every Saturday morning and taking the 10 minute trip to our friend Nina's house where she kept her giant horse Charlie and her smaller pony Taffeta, that I learnt to ride on, when I turned 11, I received THE best news ever, one of Nina's former ponies Taff was being returned to Essex and she wondered if myself and the two sisters I used to go riding with, Hannah and Laura would like to jointly own and care for Taff, which was my dream come true.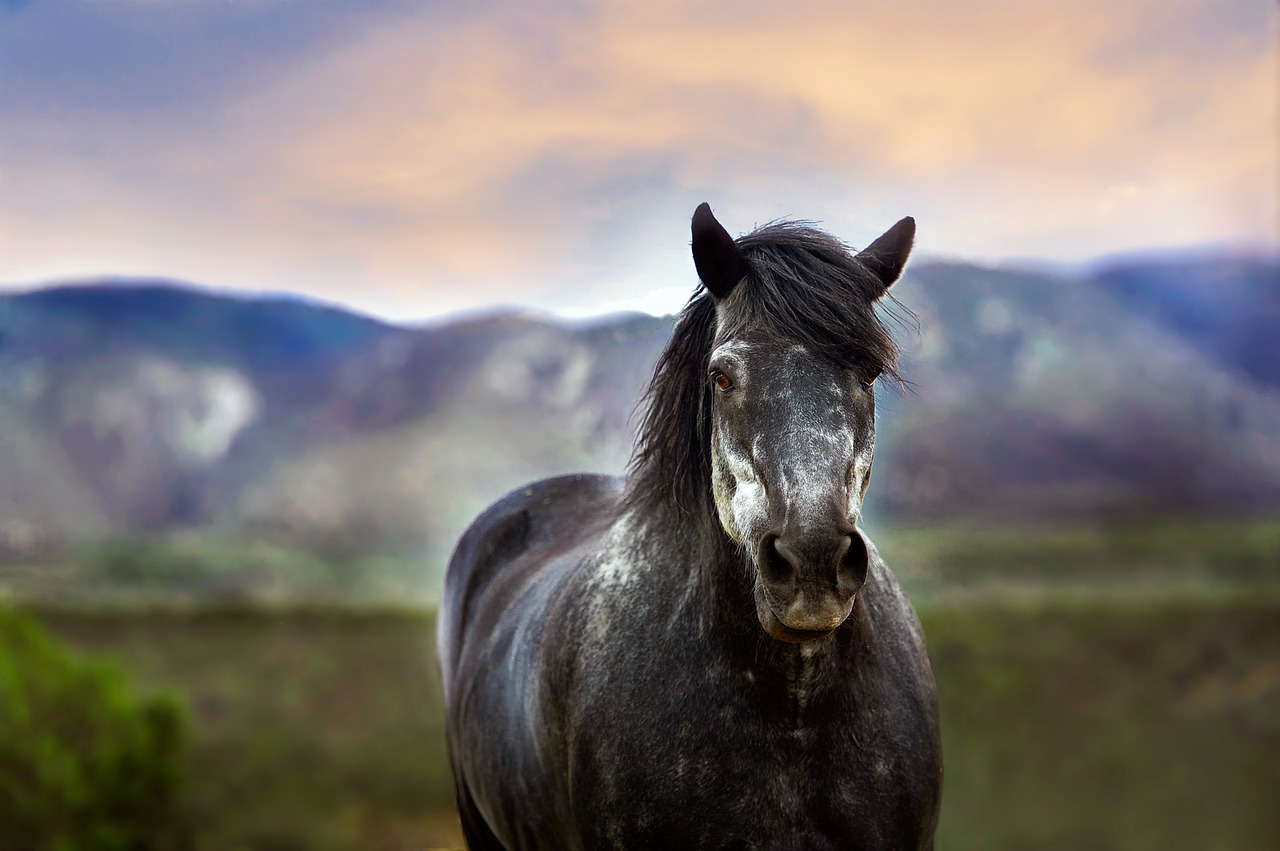 We would take it in turns everyday to go down and muck out his stable and then ride him, he was a gorgeous 12.2h Welsh Mountain Pony that had started off life a very dark Grey, but at 12 years old he was practically white, who knew horses went grey too!!
He loved Polo mints and at that time I was going through some bullying at school, so he really was my best friend, he would listen to be talking for hours, horses are intelligent and he would always nuzzle me when I was particularly down (either that or he wanted another Polo!), when we moved from Essex to Yorkshire it was one of the saddest times in my life, as I shared him with the other girls we couldn't take him with me.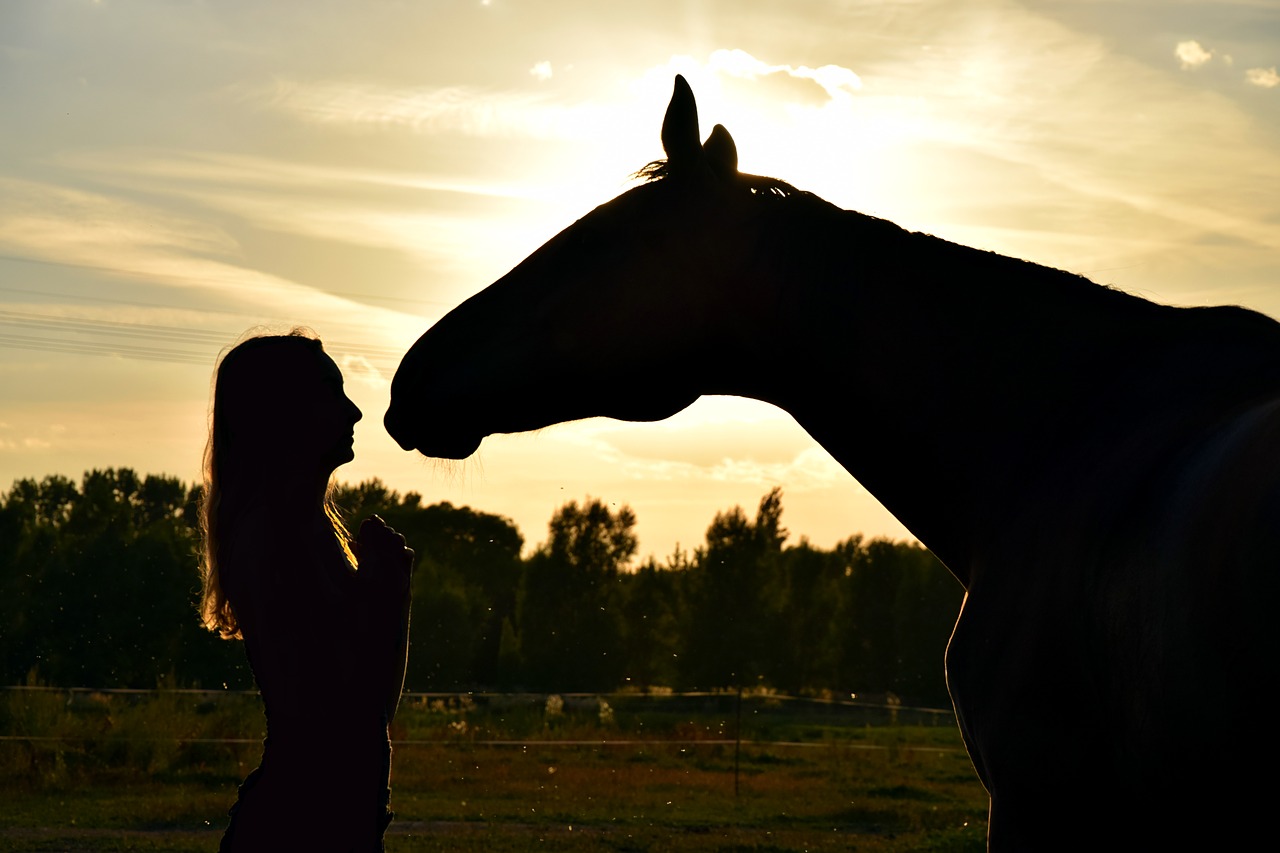 I did continue my love of horse riding, my dad would take me to the stables every Saturday and when I was old enough I helped out at the local RDA, in exchange for rides, so it seemed fitting that when our third baby girl arrived, we named her Eowyn meaning lover of horses. I'm obviously hoping that she will share my love for these wonderful creatures.
Funny enough, last week we had new neighbours move in and in the field behind our garden there is a lovely little pony named Peanut, which Eowyn has been catching glimpses of and a few of her friends have started horse riding lessons, so you never know!
Eowyn is about to go into year 5 so its definitely time for an update about her life, until then you can read about Eowyn going into year 2, I really don't know where the years go!!