Its hard to believe that this time last year we were collecting all of Xene's belongings together to transport her over 5 hours away to university, the furthest distance any of her friends had chosen to go to university, and now here we are sorting all of her stuff to move into a new house with three of her uni friends, ready for year 2.
All the way through school, Xene had loved drawing and designing costumes, she has endless sketchbooks full of ideas and adaptations of well known characters with new costume ideas, although she never took Art for gcse or A Level, it was more of a hobby than a career choice. She did an AS level in textiles but changed to double film and TV. It was only when she attended an open day at college showcasing different universities that she found a couple of courses that interested her, that she didn't know existed or were even possible to study as a degree, one being Production Design for Stage and Screen.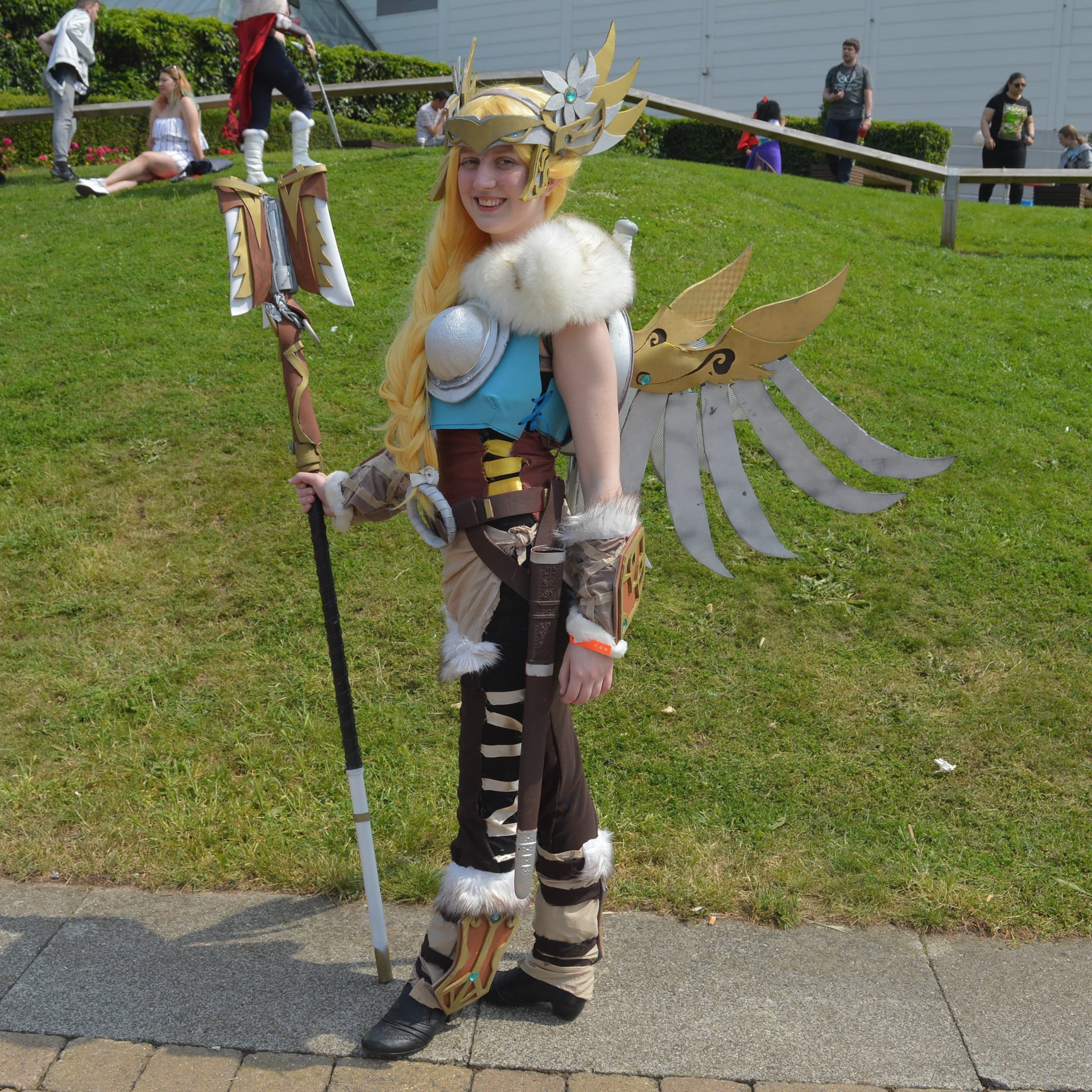 After much consideration she took a year out as she didn't feel she was ready to go straight to university, although she attended open days and interviews and was offered two places, she turned them down and decided to spend the year focusing on getting more experience with making costumes and studying designers, and making sure that the course she chose was the exact one she wanted to study. I must admit I was pretty apprehensive at first and thought she would change her mind about going and then regret not studying, as all her friends went off to uni, but actually I now think it was the best decision she has ever made, she grew in confidence and it also meant we had her home for an extra year! She looked at the same universities she had considered the first time and out of the three she only chose one of them to reapply to, but then found another one further away, but it sounded perfect.
When we attended the interview 'Up North' I knew straight away that this would be the course for Xene, not only did it incorporate her idea of being a Costume Designer, but it was also props and Set design, which fitted well with her Film and TV course, which she got great grades in.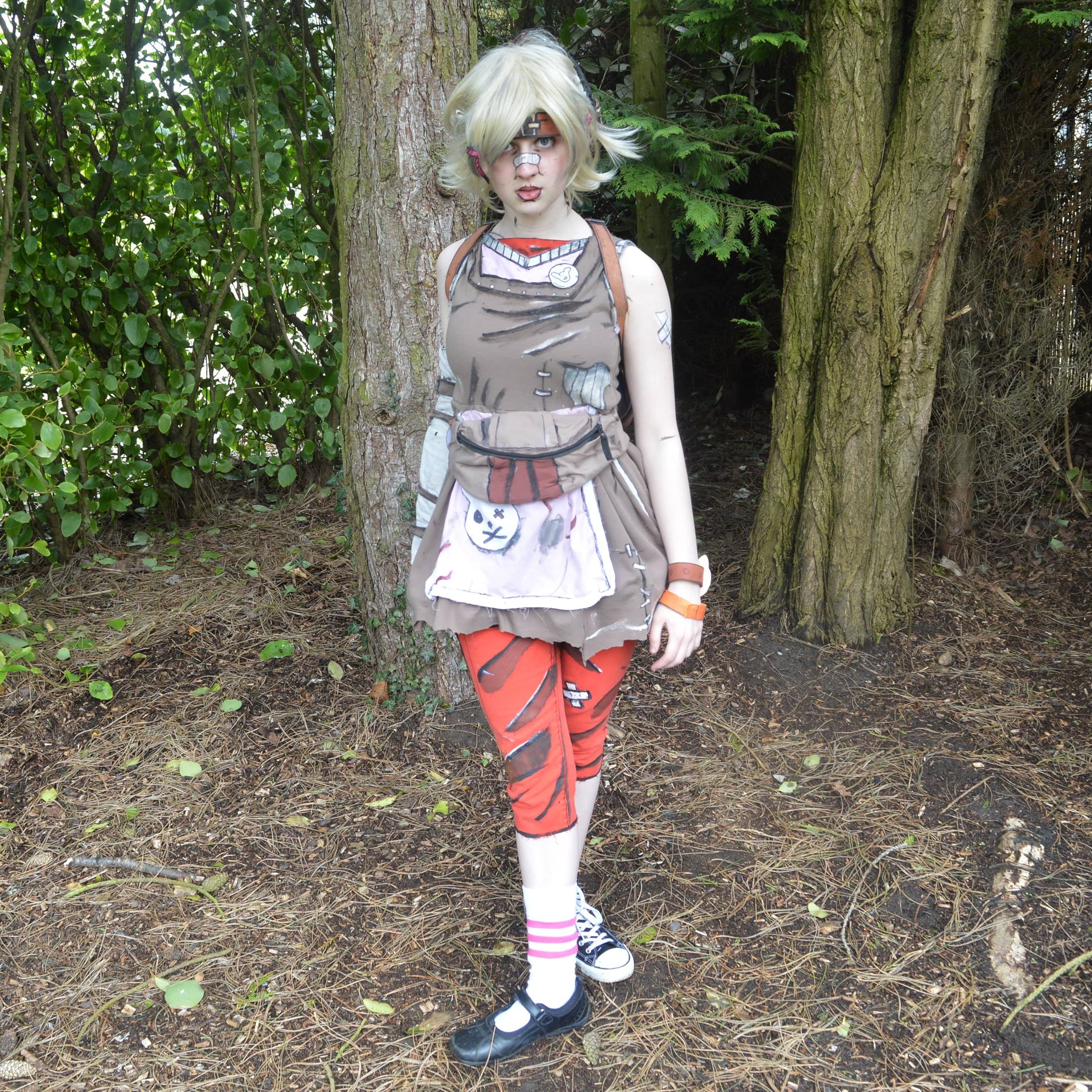 The 12 hour round trip for a 20 minute interview was definitely worth it, in less than 24 hours she was offered a place and that was decided!
Xene is extremely quiet and I was very nervous about how she would get on, but in true Xene style she totally blew me away! She is fabulous at budgeting, she makes proper meals for herself instead of just resorting to take-aways, she has navigated the train network numerous times to come home for a weekend, and dealt with train delays and missed connections with a quiet confidence, she loves designing cosplay costumes and has quite a following on instagram, she has debuted them at comic cons and even won a prize for one of her costumes, to say we are proud of her is an understatement, I cannot wait to see what she achieves this year.
Currently, in her long summer break she has been working on Charlotte La Bouff from Princess and The Frog.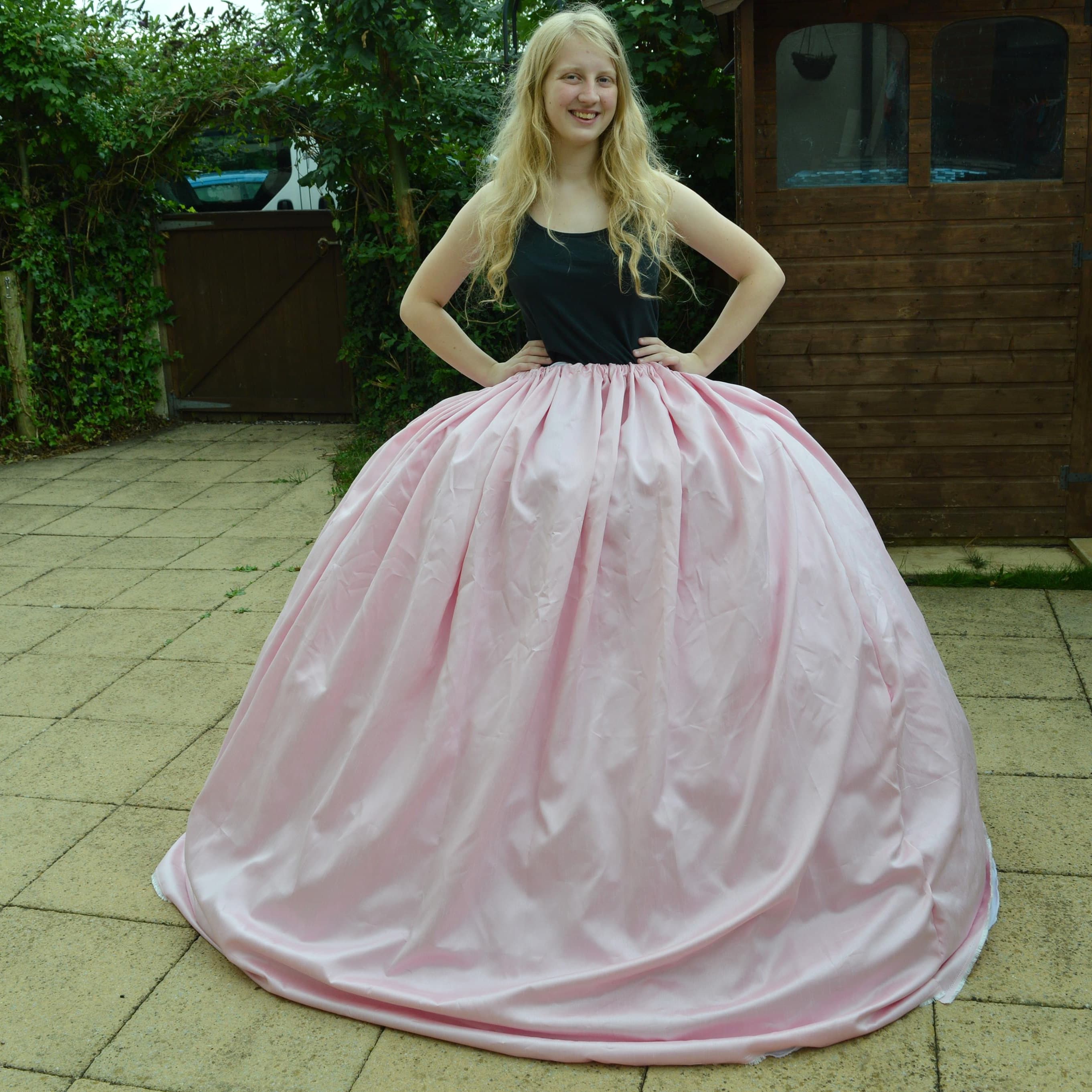 She has a couple more weeks left at home and then its back to making props and building sets, who knows, maybe in the near future her designs will be gracing your TV or cinema screens!