Travelling is one of the greatest pleasures in this life. The only reason not so many people are capable of going on as many trips as they would like to is because it is a hobby that requires much time, money and endurance. But of course, everyone who has all three does their best to travel often.
We have to say that it is hard to choose one place to go out of the plethora of awesome places all around the world. However, if you are only starting your travelling journey, there are some recommended places to ease you in that lifestyle. Europe is a safe but classic destination.
Where exactly in Europe? As you can guess from the title, the UK is a great place to start.
The only issue with a country with so many cosmopolitan cities is that you will definitely need a car because it would take way too long to go from one place to another.
A car hire with Enjoy Travel will leave you pleased and full of energy to explore around. We wouldn't recommend a motorbike or a scooter because you never know when it will start raining out of the blue. So where should you go?
Big Ben, London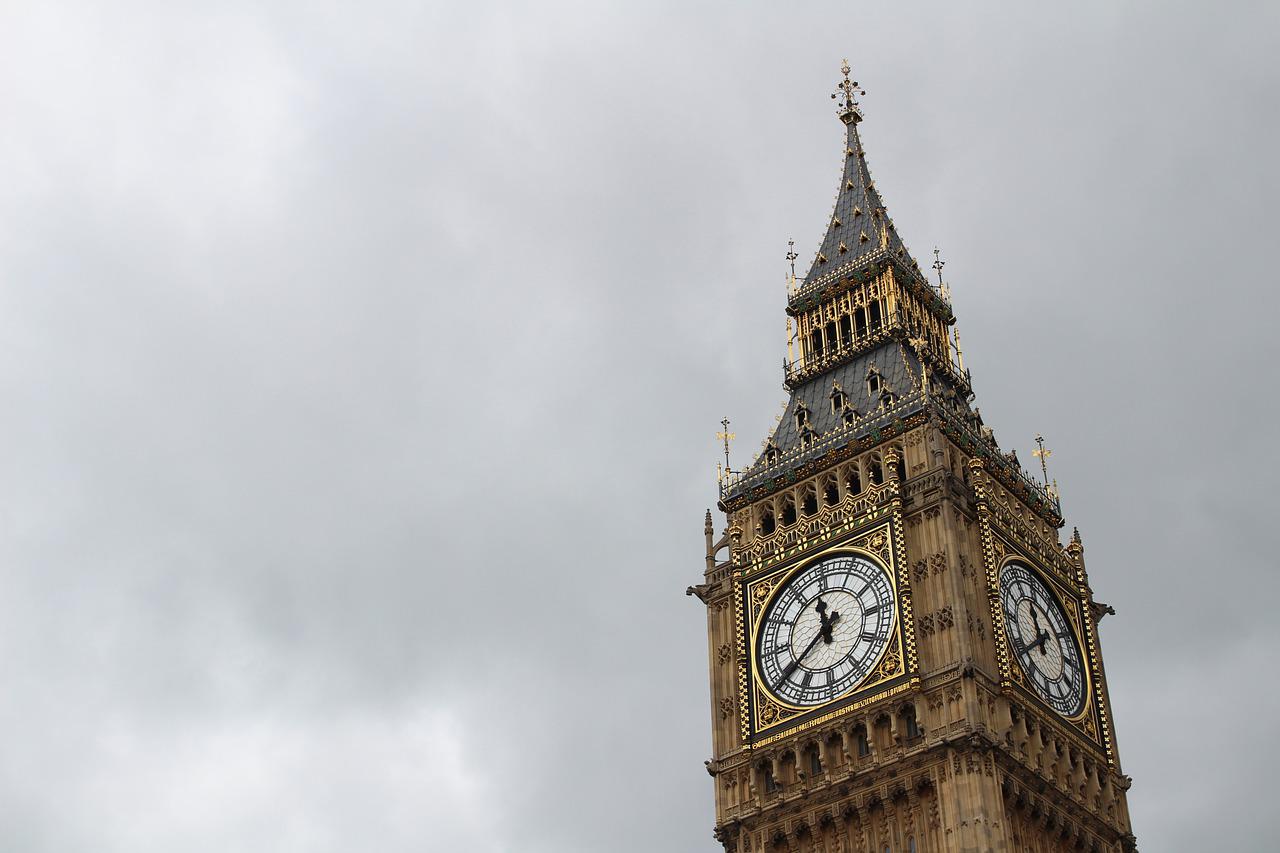 The capital of England, London, is full of museums, monuments, popular and hidden gems which make it super difficult to choose only one attraction.
However, we feel like Big Ben is a good answer because it is one of the city's quintessential emblems. It doesn't come as a surprise as this clock tower is in the Palace of Westminster, the Parliament of the United Kingdom.
A fun fact is that the clock is actually called the Great Bell, and Big Ben is just a nickname. Additionally, although it is not uncommon to refer to the whole clock tower as Big Ben, Big Ben is just the striking clock; the clock tower is called Elizabeth Tower.
Angel of the North, Gateshead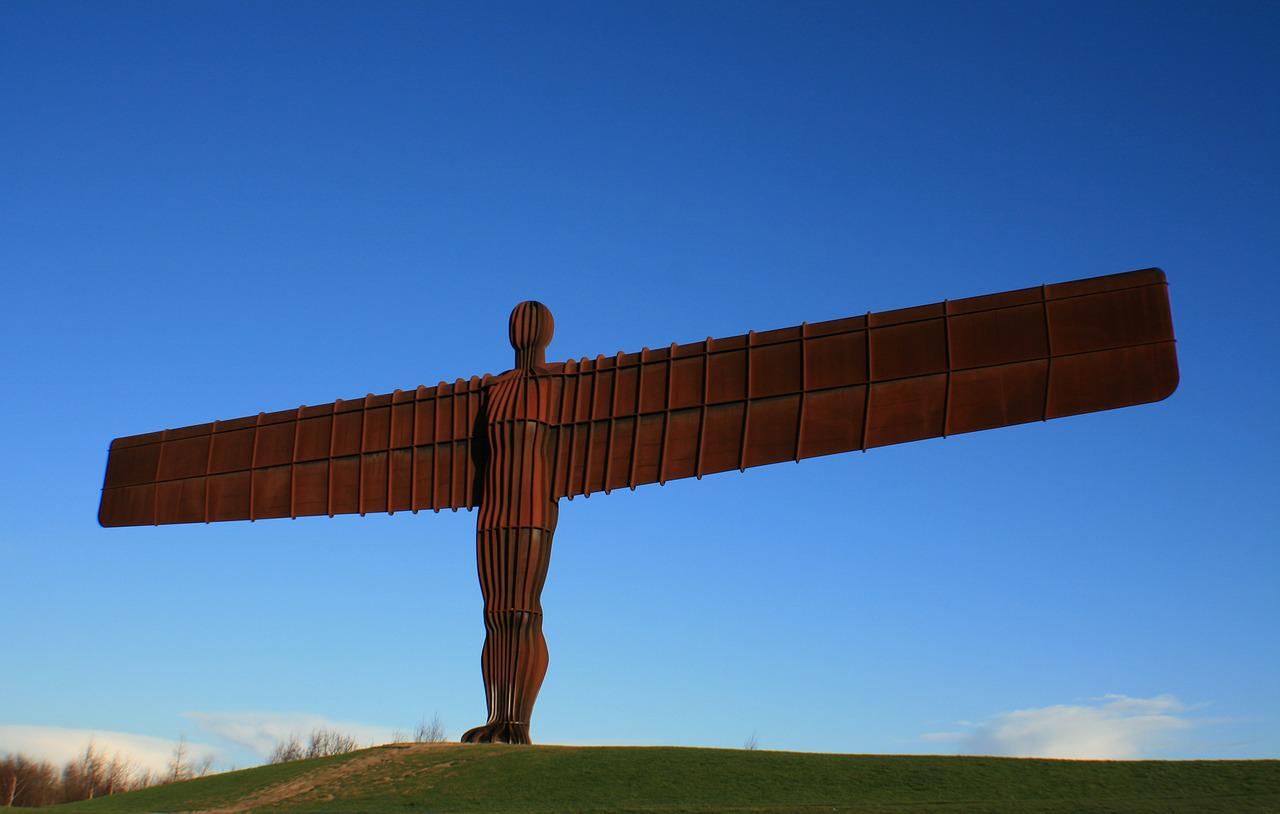 When we are talking about attractions, ancient and generally old findings come to mind, things that help us learn about history. Well, this is not always the case.
In Gateshead, a town in north-eastern part of England, you will see the Angel of the North, a sculpture of an angel 20 metres tall. Its wings are 54 metres wide. It was designed by Antony Gormley, and it was completed in 1998.
Edinburgh Castle, Edinburgh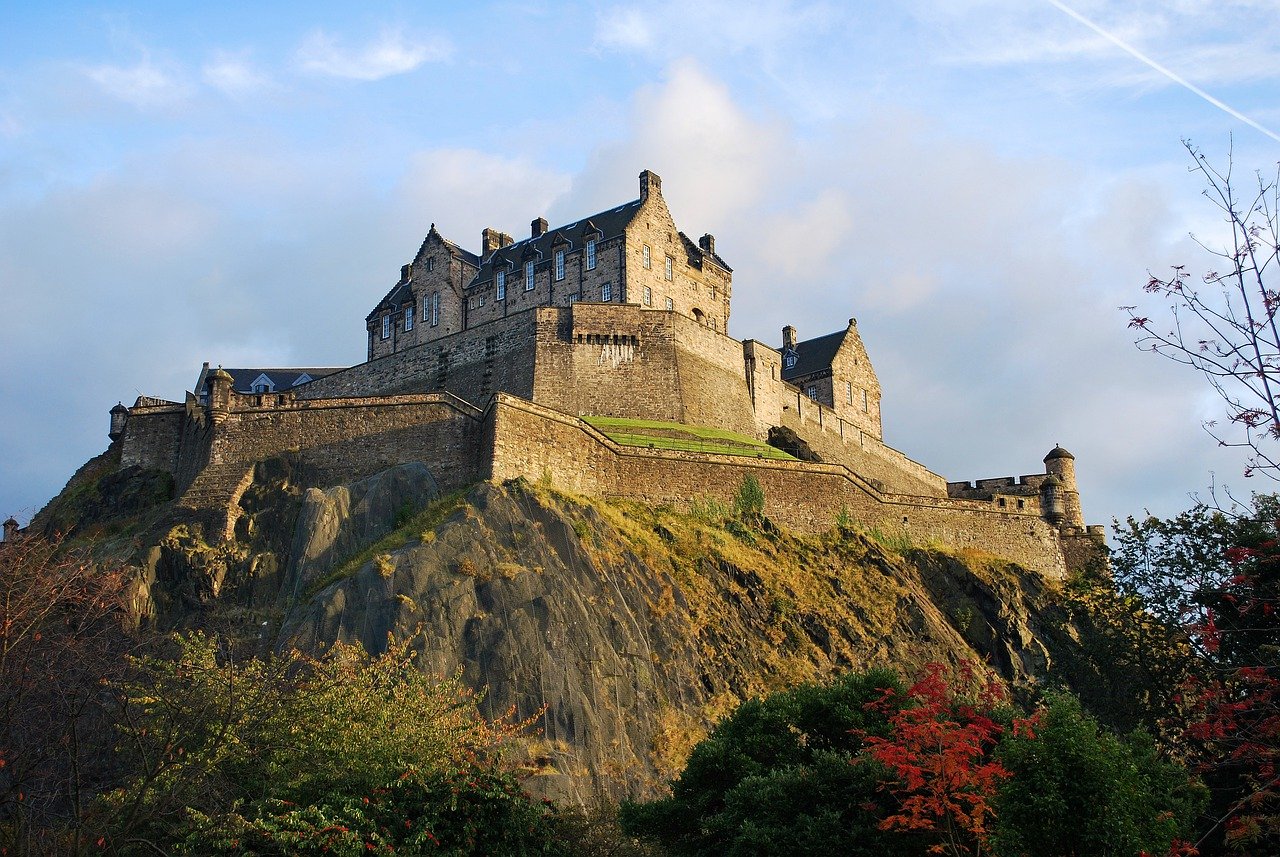 Scotland is full of castles, but one that you should definitely visit is Edinburgh Castle as it is one of the top tourist attractions in Scotland. It does not come as a surprise as the view from high up on Castle Rock is breathtaking, and visitors get to see a prison of the times, learn about royal drama and tragedy, view the Scottish crown.
The Smallest House in Britain, Conwy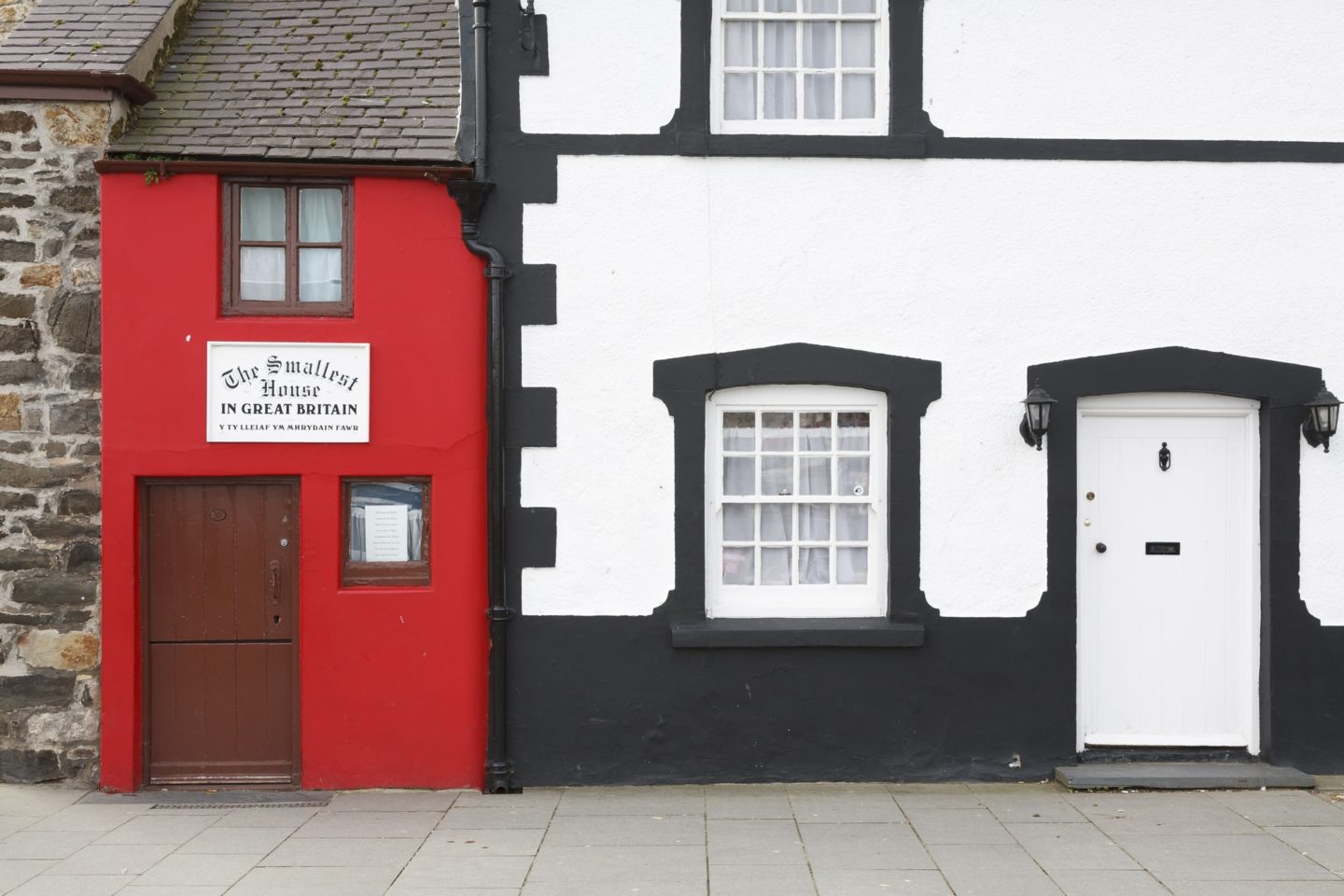 Don't get us wrong, Wales is a country with a plethora of important historic sites, museums and attractions to visit. Besides educating yourself, you should also have fun. And Wales is the perfect place for that. So as you explore around, don't forget to make a stop in Conwy, a town in the north of Wales, and spot the smallest house in Britain.