Christmas has become equal to family reunions. Most people use the festive bank holidays as a chance to go back to their hometowns and spend quality time with their relatives.
Even though this sounds like a great way to spend your free time, it is a shame if you have never got the time to travel in winter. Especially during that time, cities are beautifully decorated, and many events and festivities take place at public places so that all humans can get united.
Instead of feeling ashamed of your wish to travel in winter, own up to it and do what your heart dictates.
Just like any other type of holiday, some thinking and preparation are needed in order to ensure that you will have a great time. Below you will find a list with things that you should take care of before the departure date for your winter destination.
Warm Clothes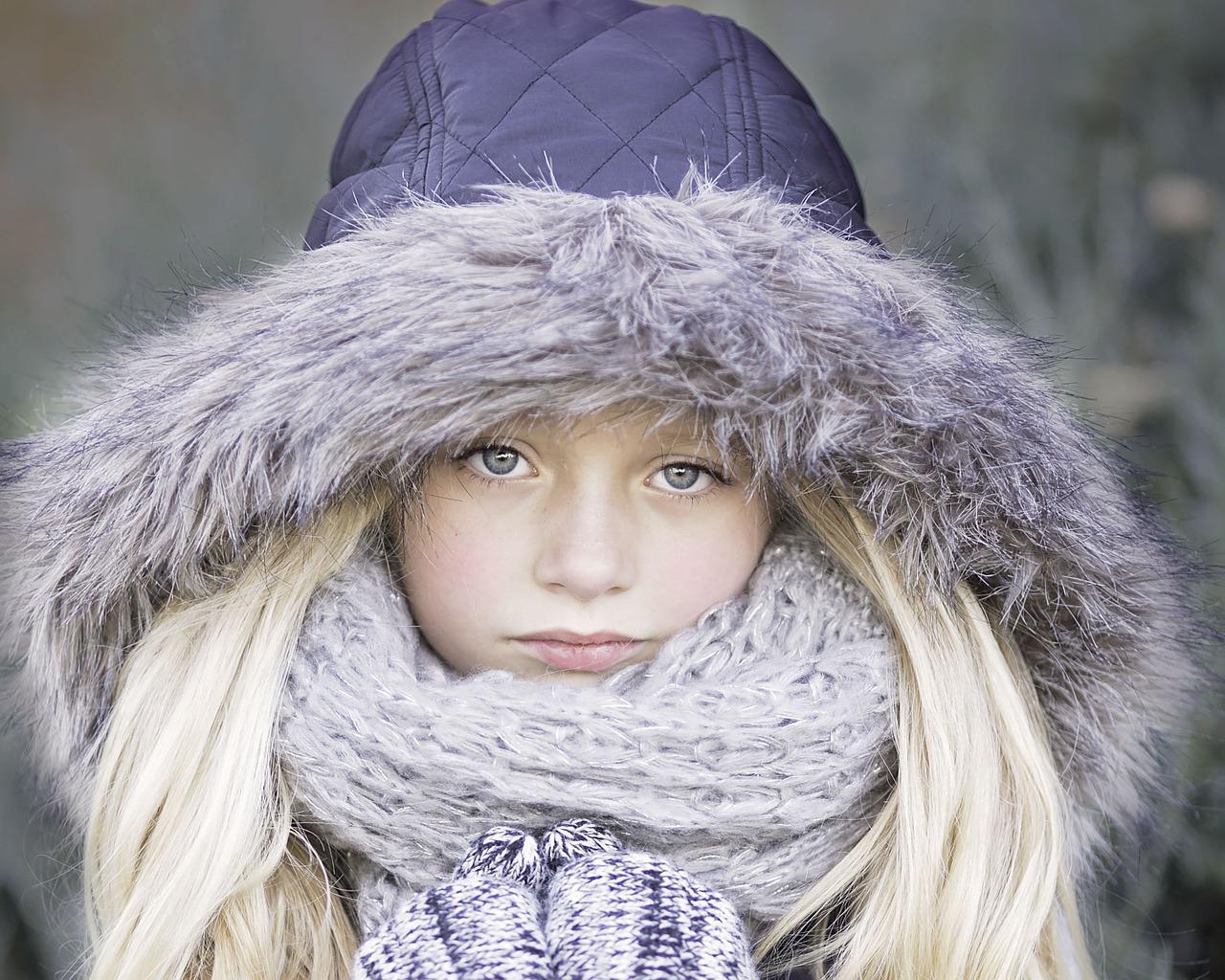 Warm clothes are baggy and heavy. This means that you will probably not have enough space in your luggage to take all the items you want. You should be careful when packing.
Our suggestion is that you take warm plain pieces that can be easily combined with multiple other items. You can spice up your outfits with accessories. Don't forget that scarves and knitted headbands are not only fashionable but also necessary in winter.
Skiing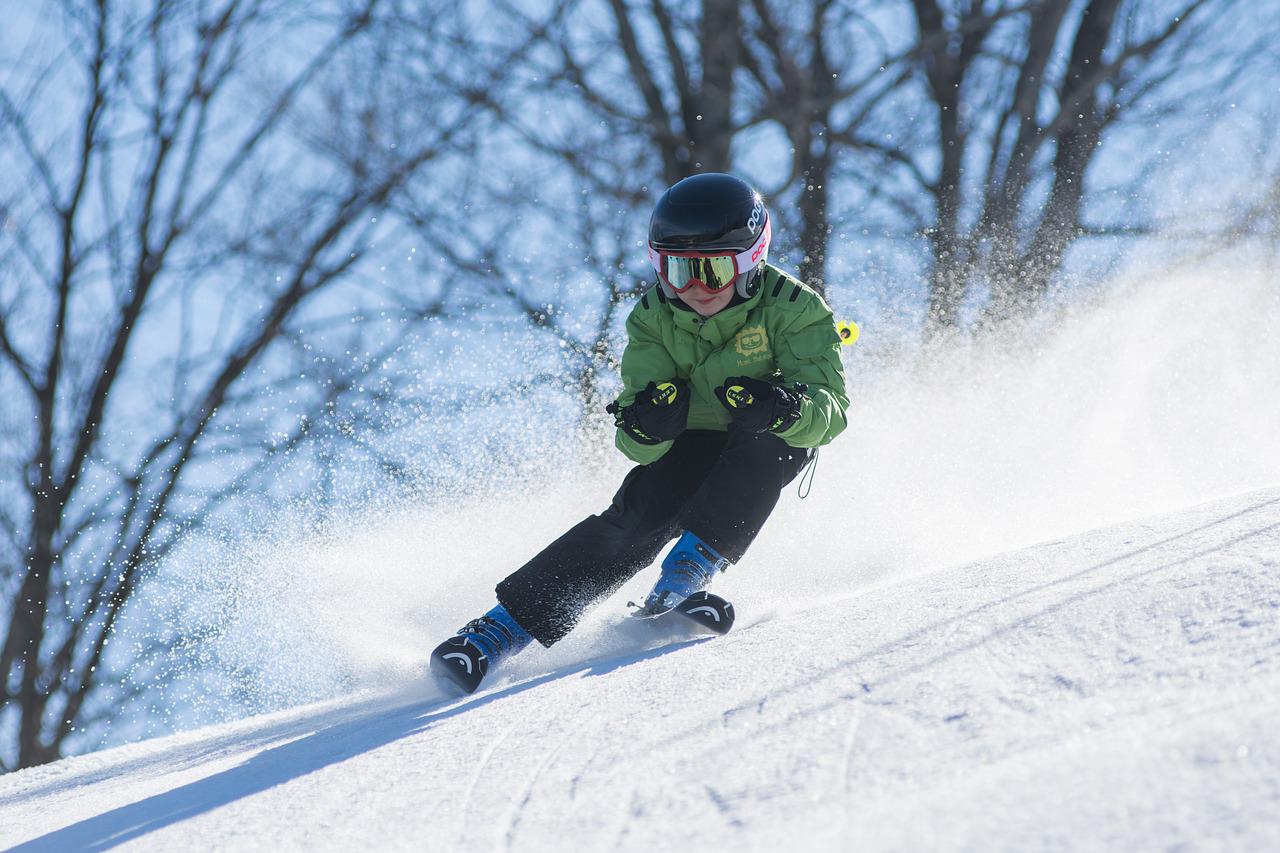 One of the most typical activities when it comes to winter holidays is going skiing. It does not matter if you are a novice or experienced skier; most ski resorts have pistes that accommodate all levels, and there are instructors on-site that can teach you everything you need.
You should look for deals on Erna Low based on your special needs, like beginner, family or cheap ski holidays, so that you can both save money and enjoy personalised services.
As for equipment, you don't have to worry about it as all ski resorts give you the choice to either buy or borrow gear.
Sunscreen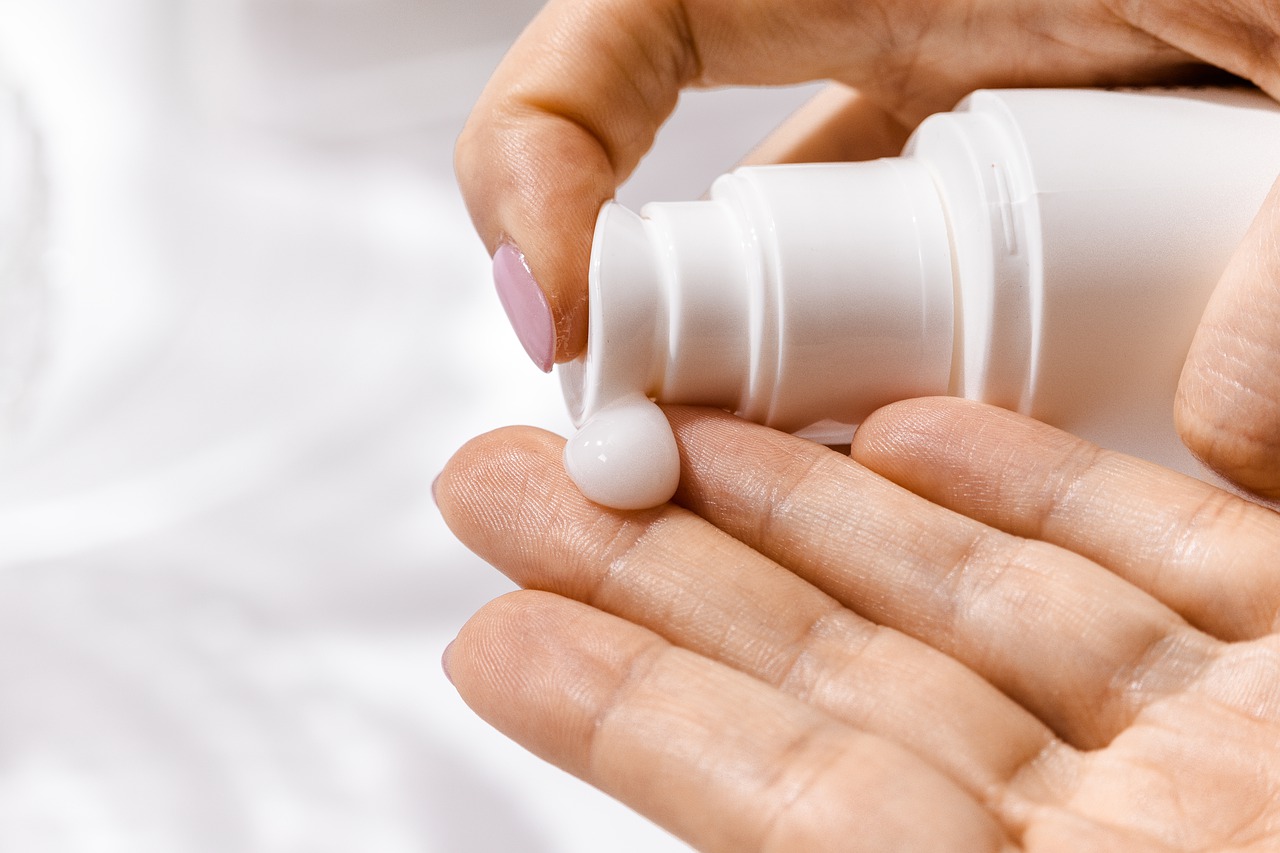 Do not let the freezing temperatures fool you. The sun can harm your skin both if its rays are not very strong and even if it is hidden behind clouds.
This is why you should pack sunscreen with you and apply a generous layer on your skin every day. The recommended SPF of sunscreens is at least 30.
Skin and Face Moisturiser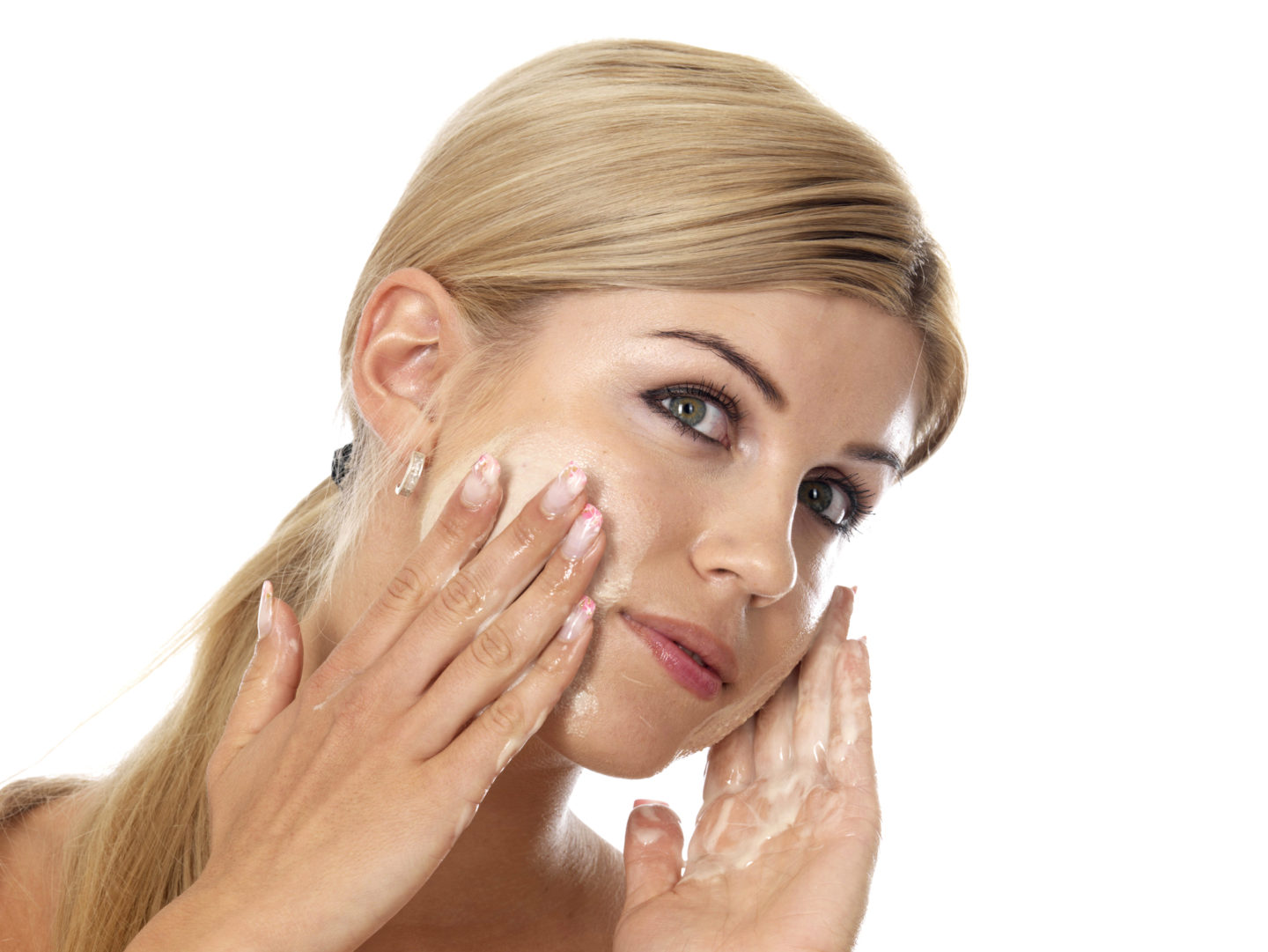 Besides sunscreen, applying moisturiser to your face and body is another way to protect and help your skin recover from spending a whole day in freezing temperatures.
In case you want to minimise the number of items you pack, you should take a face moisturiser and apply it to both your face and body. It is not recommended to put body moisturiser on your face because the skin on your face is more sensitive than the skin on the rest of your body.