When was the last time you booked a holiday? Taking yourself away is never an easy thing to do, but a holiday is often needed especially when you have a family.
Family life is hectic. You work, handle the kids, cook the meals, you handle the housework – it feels never-ending most of the time.
Being able to look forward to a holiday is one of the simple pleasures in life, and if you know you need a holiday just to get away from the mundane day to day, then it's time to book something that you really are excited about.
Whether you decide to take a trip to see the St Andrews Junior Open, or you take the time to go on a beach holiday with the kids, you need to book yourself a holiday.
To be able to destress and step away from the office for a week or two, to be able to spend time in nature and breathe the fresh air, to just feel the weight of stress come off of your shoulders?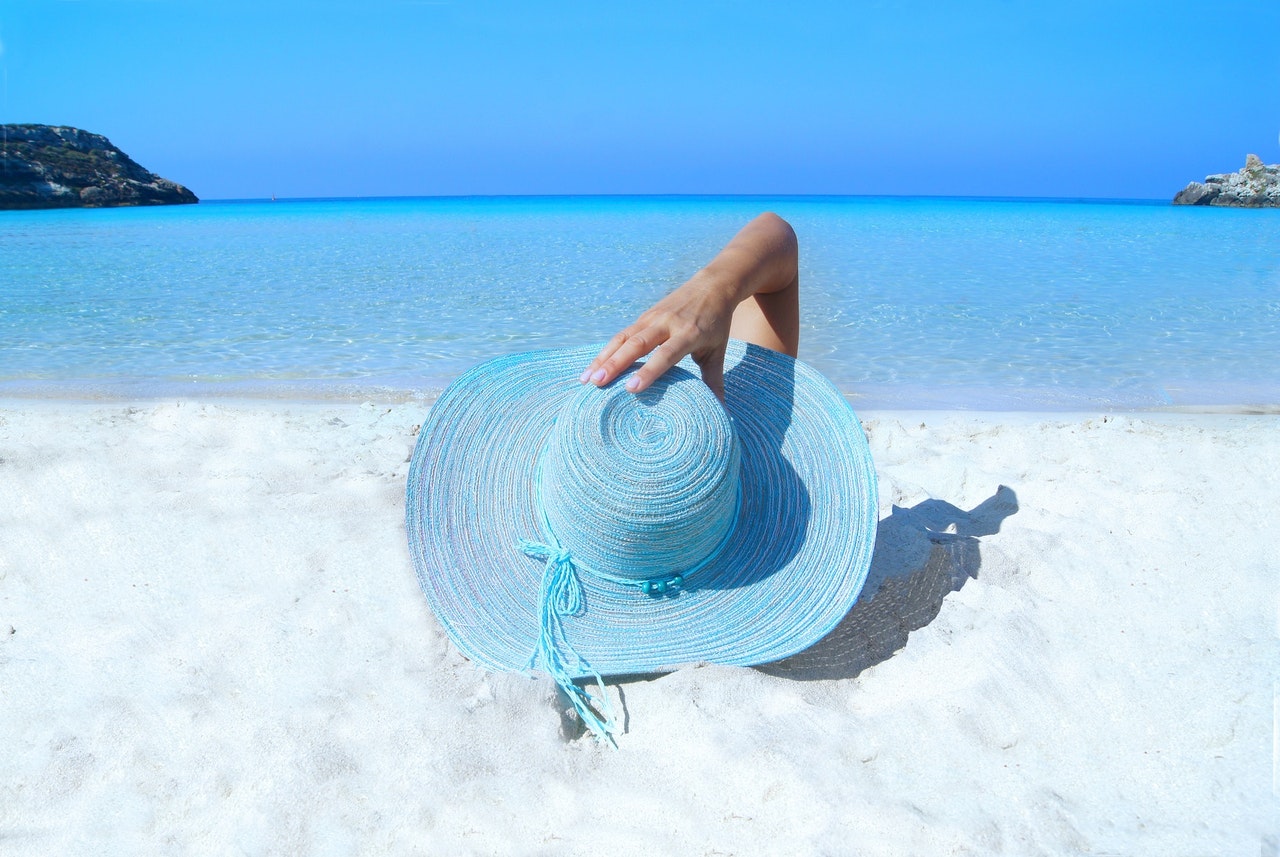 It's priceless. Here are four great reasons that you need a holiday and hopefully, you'll book one right now.
It's time to unwind
Many people go months, even years without a holiday. You need to be able to unwind and destress, and that means not thinking about work for an entire week – even two.
You need time to switch off, and that means switching off the laptop, switching off your phone and just enjoying being in the moment.
Whether you choose to relax by sitting by the pool, or you want to go on a golfing holiday, you need to be able to do something that allows you to leave your worries behind.
You desperately need quality time.
With yourself, your partner, and even the kids, quality time means actual fun. That doesn't mean sitting down in front of the TV with your technology in your hand.
Break out the board games, choose to go for a walk, and get yourself on a rollercoaster so you can get out some of that pent-up tension.
You need quality time with the people you love and a holiday is the perfect way to do it.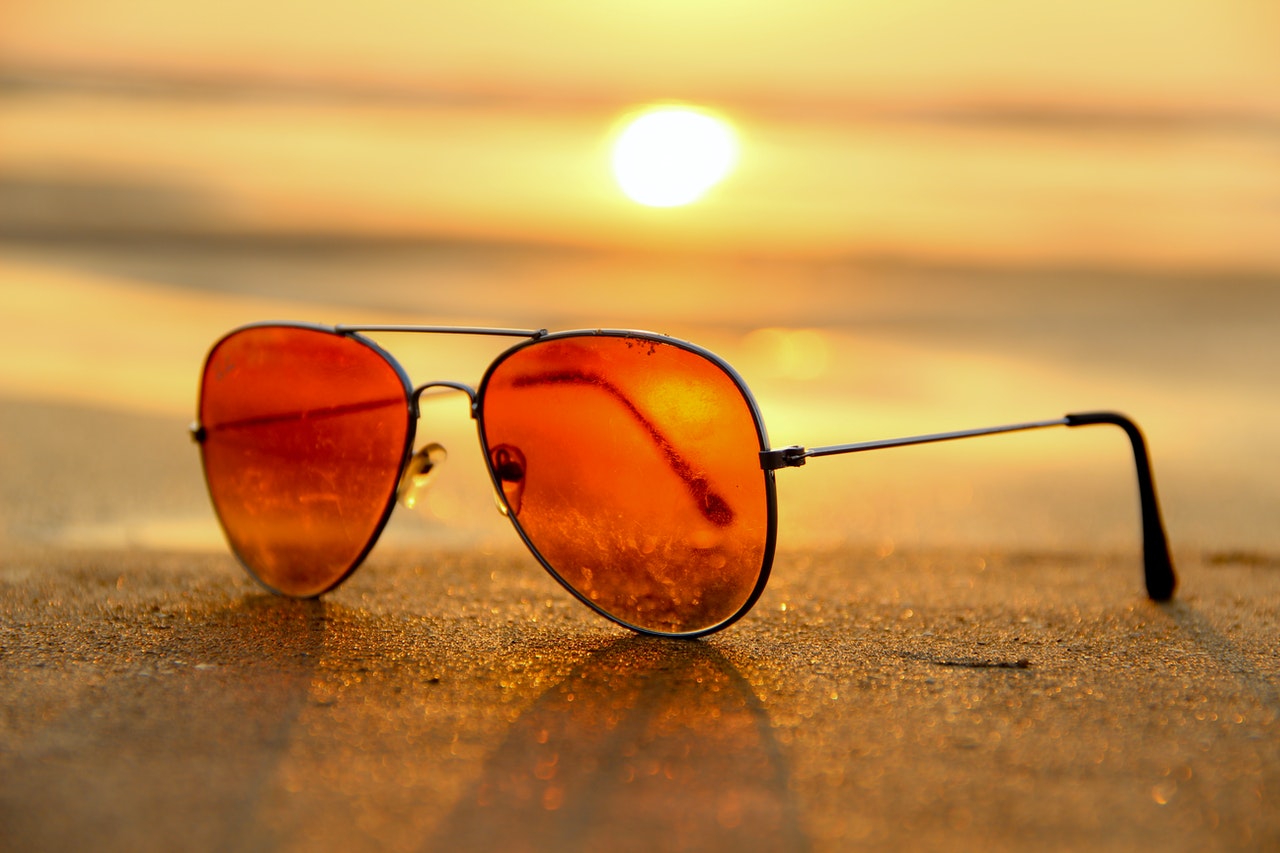 You need something to countdown on the calendar.
Do you remember being a kid, and when your family booked a holiday you had to mark the date on the calendar and you were excitedly counting down to the trip?
Well, that doesn't have to change. Even adults get excited about the upcoming holidays but they're about to have, and you don't have to be any different.
It's nice to have something to look forward to and it's a great reason that you need a holiday.
They're good for your health.
A break is always a good thing for your health, and it's not just because you get to get away from stress.
The vitamin D from the sun, the fresh air from the ocean, a good night of sleep with no technology interrupting you, the chance to laugh – all of these things make for an excellent holiday and you need that in life.