If you are regular readers of Hex Mum Plus 1, you will know that Xene and I have been to University interviews last week, she already as an unconditional offer, so I had better get used to the idea that my eldest is in fact flying the nest towards the end of this year!
This prompted me to start thinking about what she will need to take with her and important life skills that she will need to learn before she leaves, so I am starting a fortnightly feature called 'Transition to Uni', today we are thinking about furniture!
From all the accommodation literature I have studied, they are provided with a bed, desk, chair, wardrobe, blinds or curtains and that's pretty much it.
They need to bring their own pots, pans, cutlery, crockery, kitchen utensils, tea towels, towels, sheets, pillows and a duvet (and cover) plus anything that they require to make it their own space, so the first
Spring Homewares from Aldi.
Aldi has a brand new selection of Spring Homewares coming into store on 16th February, they are also available to pre-order online from 9th February, from furniture and soft furnishings to lamps and ornaments, budding interior designers will find everything they need to give the home a fresh new look and students already at University or ones due to go in September can gather some key pieces to put their stamp on the uni space!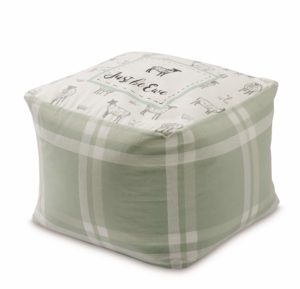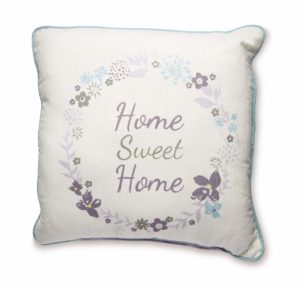 I LOVE the Spring Bean Cube/Pouffe just £14.99, in six quirky designs, and the cushions £5.99 perfect for brightening up the home or Uni space.
The rooms at Uni provide a desk and chair, but if you are looking for a new dining table and chairs, check this one out £59.99 for the table and £39.99 for a pair of Beechwood Chairs.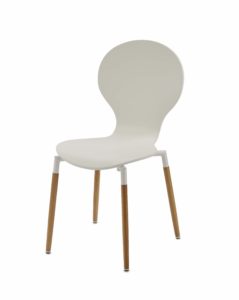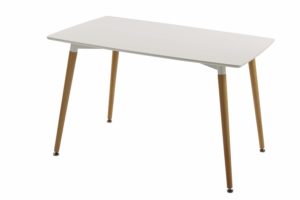 Definitely check out the website as they have some gorgeous Indoor Lanterns for £4.99 and Canvas Wall Art from £3.99.
Next Time
Packing Boxes Ready for Uni