This week has flown by, maybe because I have spent a good chunk of it driving!
Day 29 – Final Interview Touches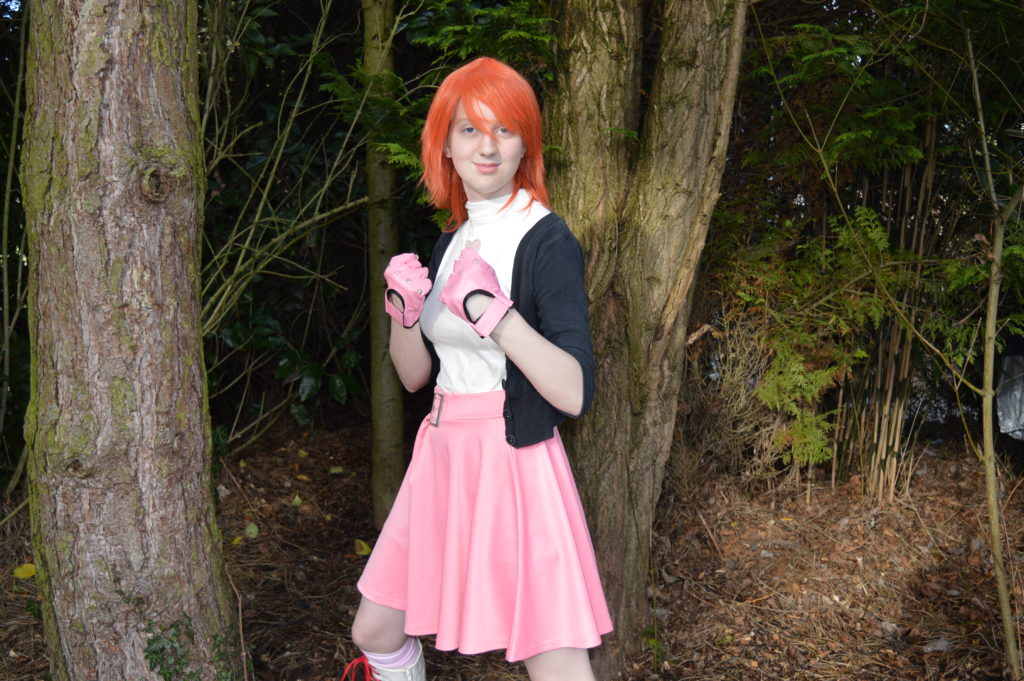 Today Xene has been putting the final touches to her portfolio, ready for her two interviews this week, I cheated slightly as Neva took these photos!
Day 30 – A Short Drive to Cleveland!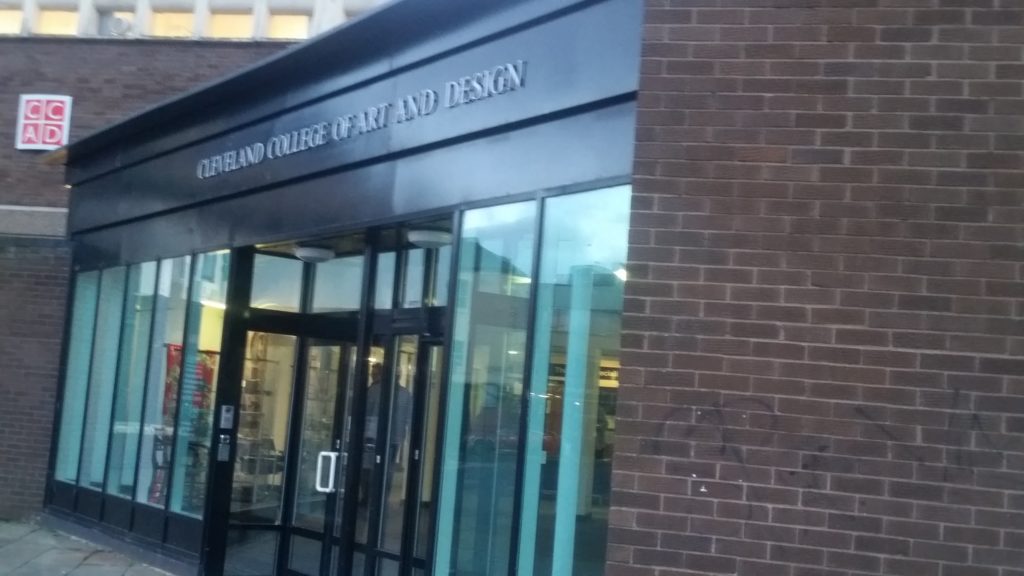 We left home at 9.45am, for our interview at 3.30pm, the traffic was horrendous, so we arrived at 3.45pm, we had a tour of the design studios, then I sat in the reception whilst Xene had an interview, that lasted no more than 20 minutes! The things we do for our children…
Day 31 – Tyrus At Home Again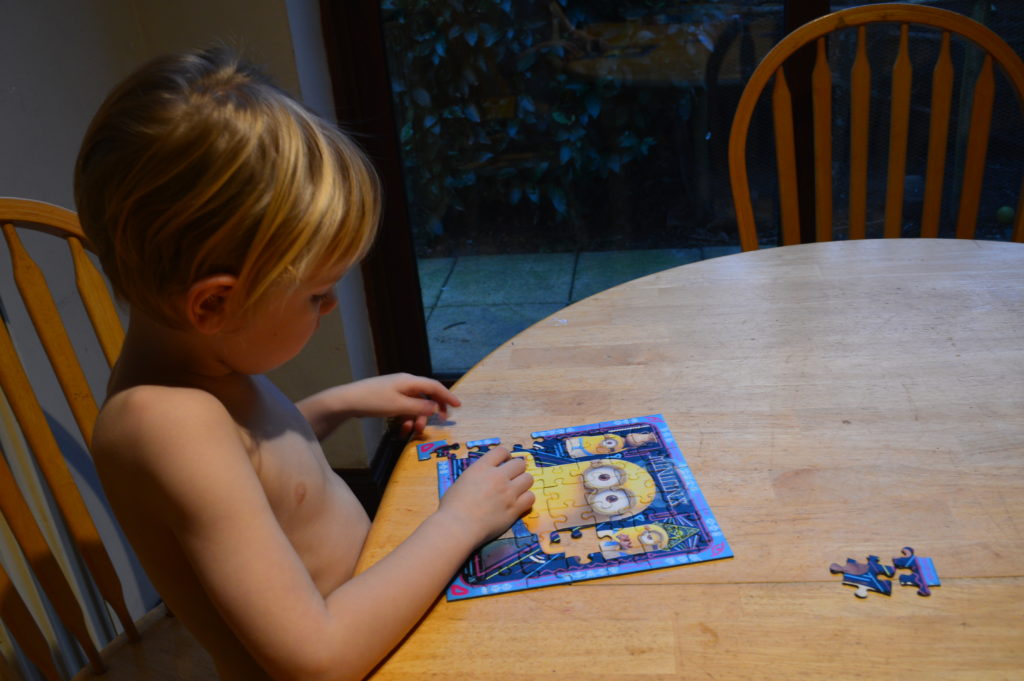 Whilst Xene and I were travelling the country yesterday, Asa received a phone call from school to say Tyrus was not well and he had fallen asleep! When I left him in the morning he had said that his ear hurt, but as he doesn't like going into school I thought it was just an excuse! Today he has had a quiet day doing puzzles, whilst trying to keep his temperature down!
Day 32 – Uni Interview Part 2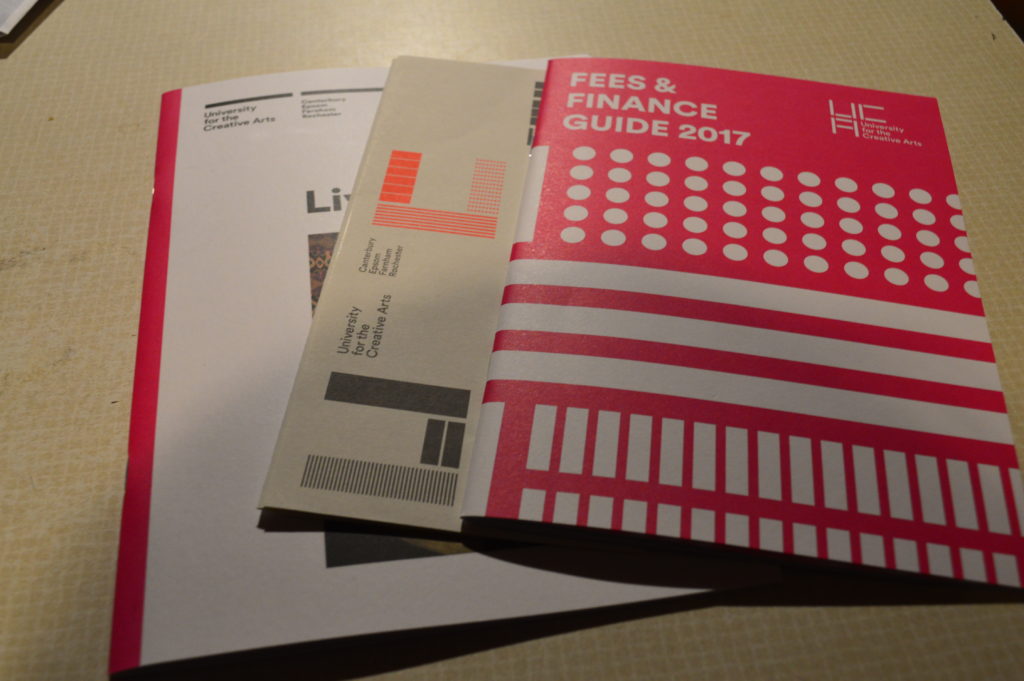 Today was Rochester, so not quite as far, but the drive back on the M25 felt just as long! Before we set off for the interview Xene received an unconditional offer for the one we attended on Monday, so she went to this one with much more confidence, knowing that she already had an offer. Whilst we were away Asa had some trouble with our big car, Kaide had a basketball tournament after school and he was worried in case the car wouldn't make it, thankfully it did and Kaide's team were the basketball champions! (why are there always problems when one of us is away!)
Day 33 – Homework Time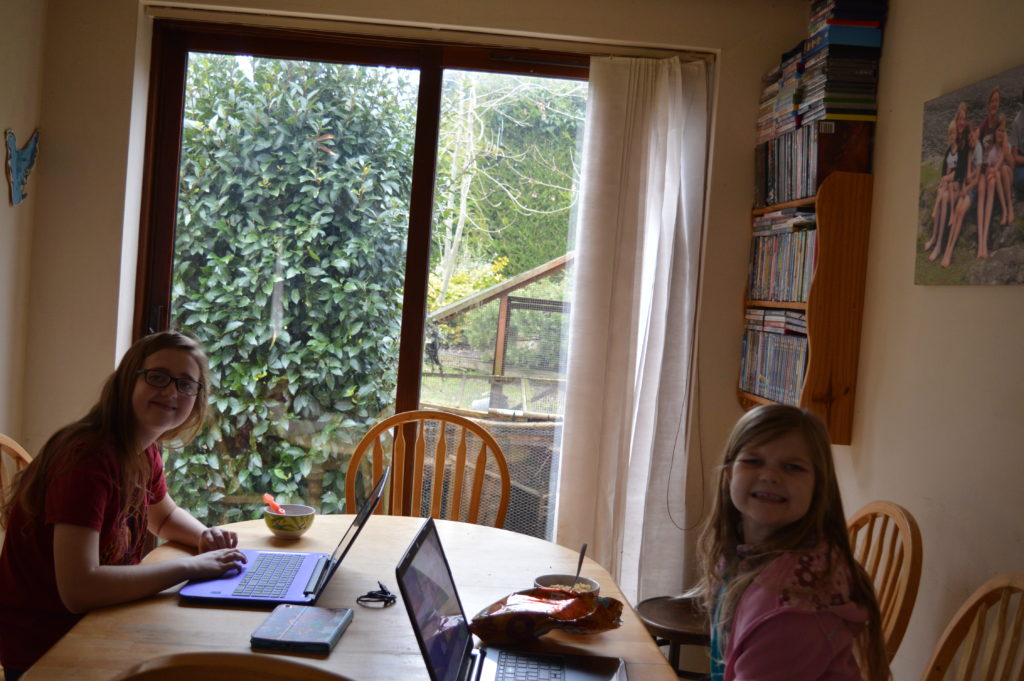 As you can see by the photo, Eowyn is VERY impressed doing her homework! They have a new homework system, where they have a sheet with lots of different choices for each half term, but my two at primary have a tendency to leave it until the last minute! Whereas Neva who had her Men C and DTP immunisation boosters on Tuesday had some kind of unpleasant reaction, so here she is catching up on the work she is missing.
Day 34 – Scooter Time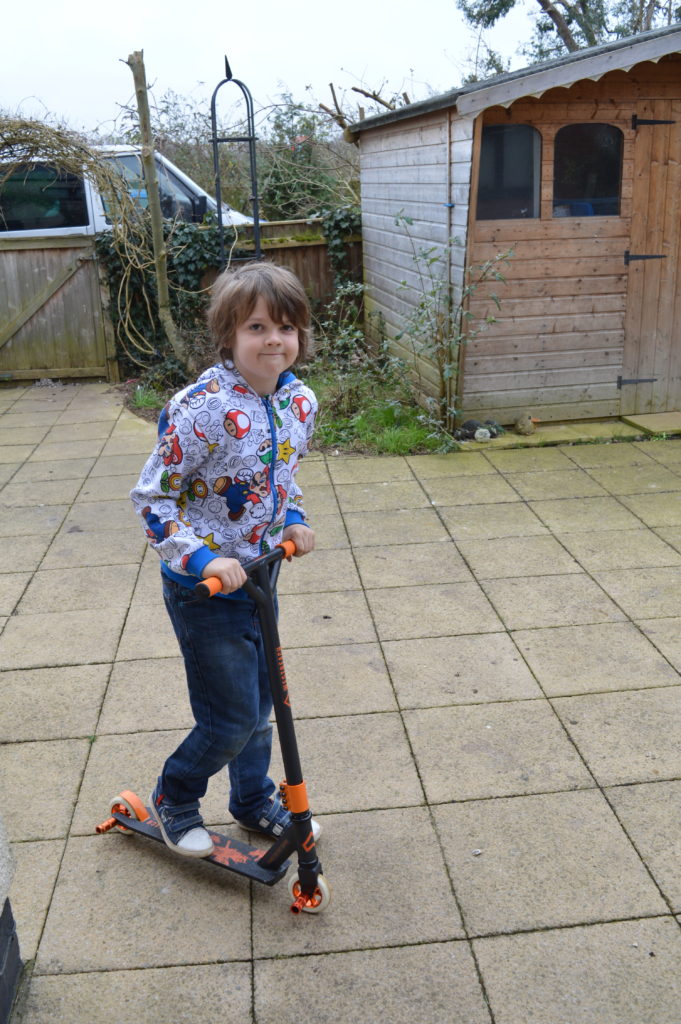 It's so nice now that there is more light when the children come home from school, it means they can have a little play outside, here is Kaide practising some tricks on his new scooter he got for Christmas.
Day 35 – Not to be outdone by his brother!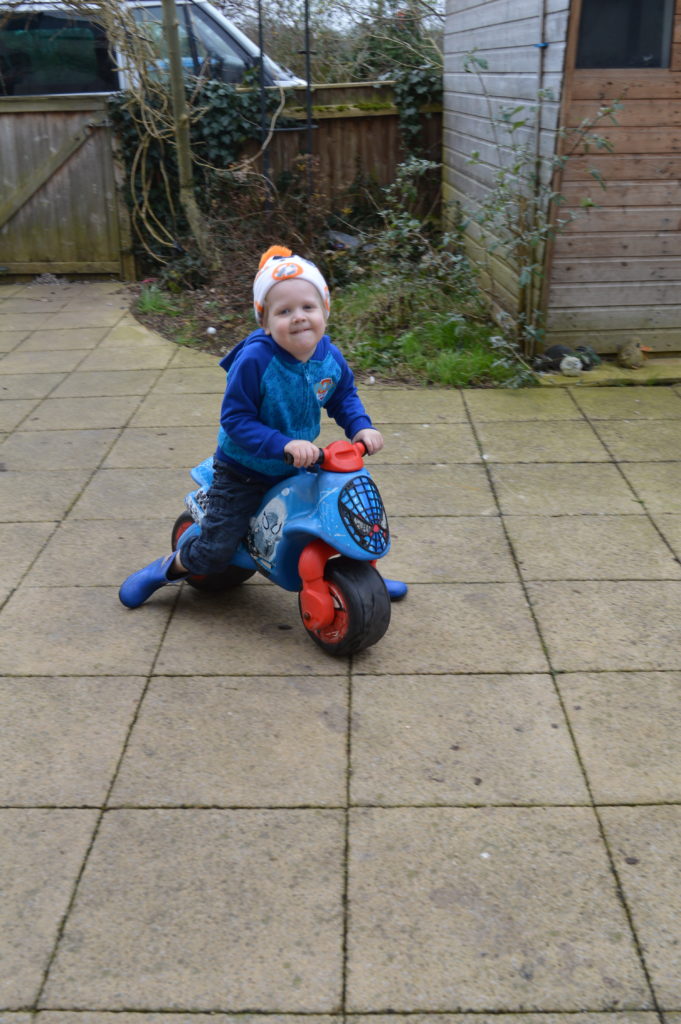 Viggo loves being outside and today Asa was continuing with the task of getting rid of the junk in my vegetable patch, which gave Viggo a perfect excuse to ride on his Spiderman bike, accompanied by his BB8 hat!
And that's our week, how was yours ?