So, your son or daughter has survived their first year of uni and probably back in the family home until mid September/ beginning of October.
I hope they have enjoyed their first year of university and they have grown as a person, hopefully made lots of new friends and taken part in new and exciting adventures.
So now it's time for you all to get organised for second year, but not to worry, this is my third child starting their second year, so i'd like to think we are getting quite good at this uni business!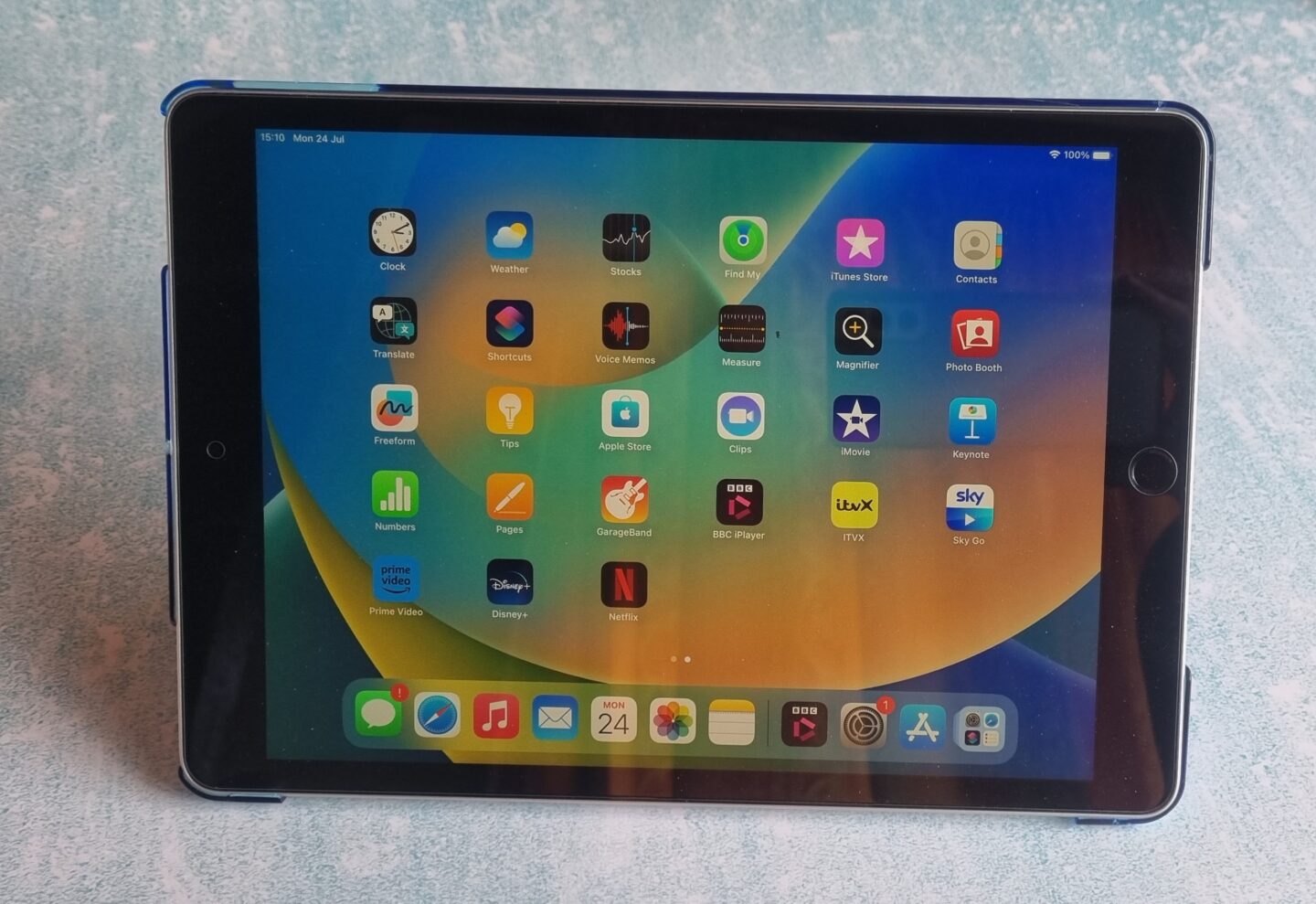 University Fees and Maintenance Loans
Each year students have to reapply for their grants to pay their university fees, and if they wish a maintenance loan, if your family circumstances have changed during the last year, your child may be entitled to a higher maintenance loan to help with living costs, but you need to make sure these are completed asap to avoid delays when they start their second year.
Accommodation Choices
Each area and university is different regarding university accommodation after the first year, my first two children found a house near to the university that they shared with a mix of first year friends and other people they had met along the way.
This time my daughters university offers for the students to continue living on campus but in a different section, I think this is due to the fact they she lives fairly close to London so any houses for rent that become available are snapped up immediately for people working in the city and needing somewhere close to commute.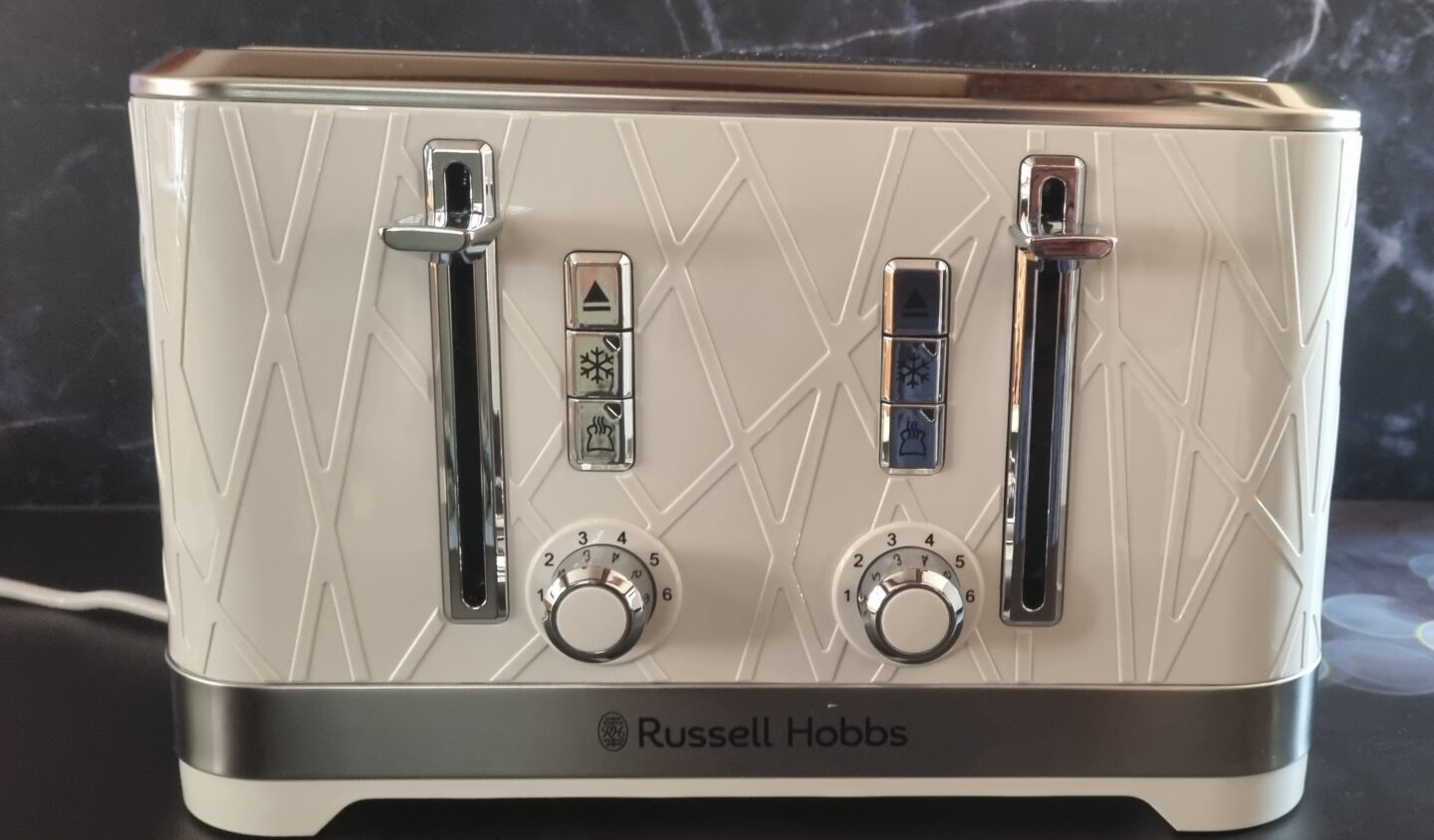 Accommodation Things To Consider
Whether you are staying on campus or moving to another type of housing, you will need to check out what is included, including things like kettles and toasters, furniture, if you require a tv licence, or if you had one last year ensure you update the change of address, necessary if you are watching tv on appliances that are connected to the mains, including ipads, laptops, gaming consoles.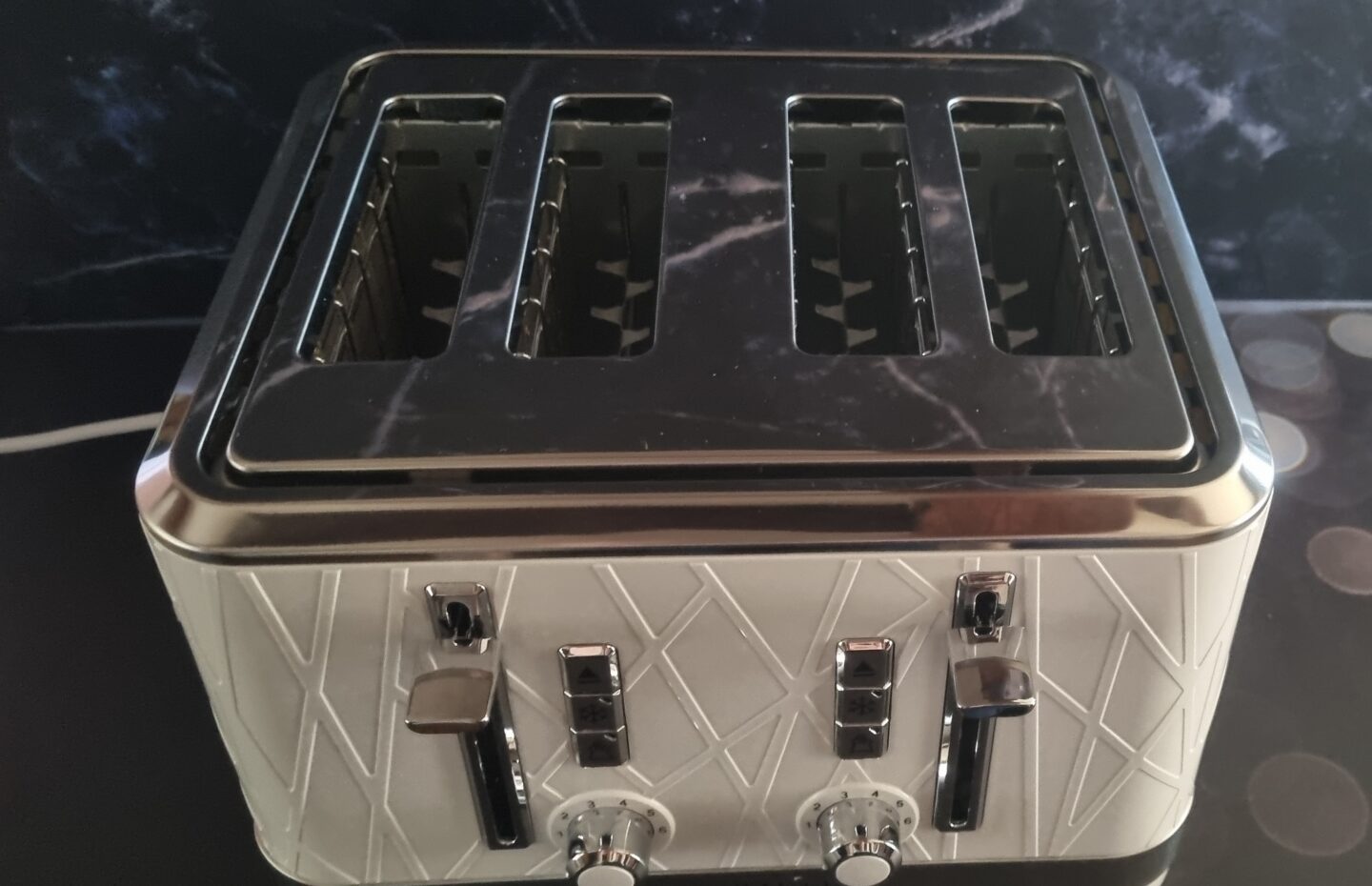 Update your details with places like amazon, for a last minute book delivery when there are no copies left in the library (i'm looking at you daughter number two!)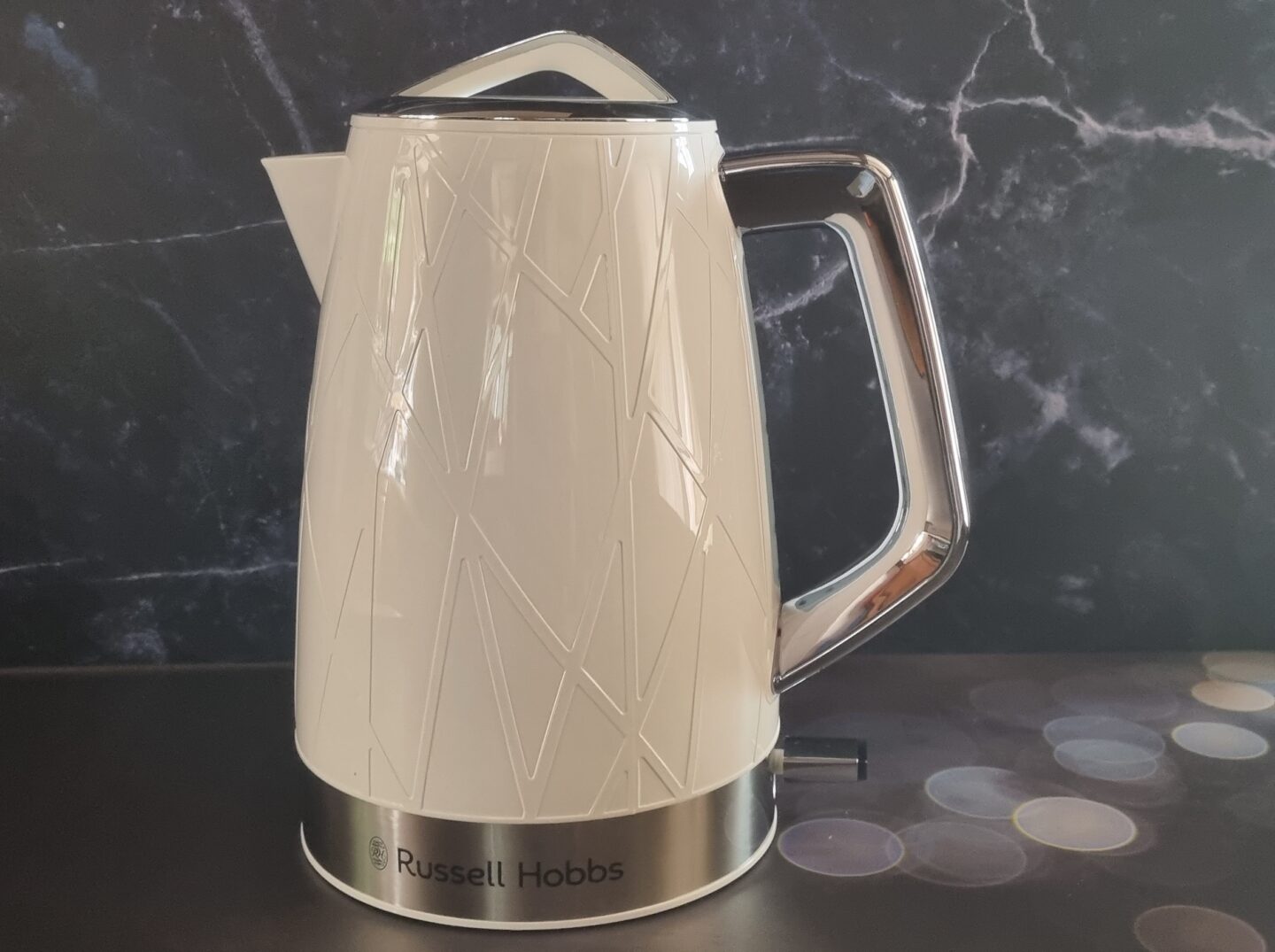 Are There Any Extra Bills To Pay
Living in uni housing, almost all bills are included such as electric, wifi, etc, however some private housing do not include these, so its worth checking the T&Cs before committing to the agreement, to ensure you can budget for any extras you encounter, and to ensure you have the necessary connections to be able to run your devices.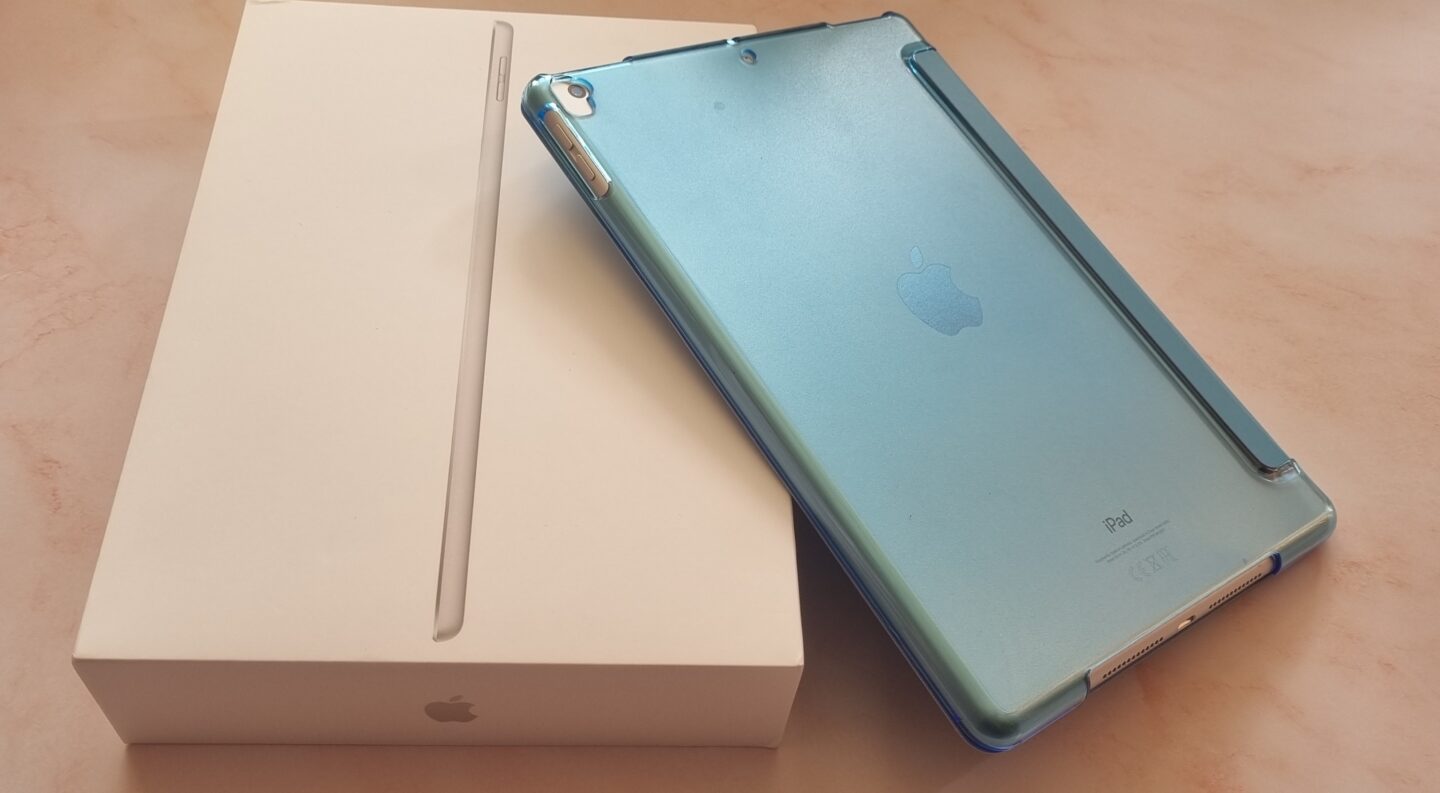 Check Your University Calendar
Last year there would have been a freshers week, specifically for first year students, however this year your moving in date to campus (if applicable) may be later than you expected, likewise if you are renting privately, check that your moved in prior to the term starting, but not too long that you are paying for your housing for no reason as you've not currently started back.
Check Your Banking Details
Banks are constantly trying to attract new customers, and one of the biggest groups they want to have as customers is undergraduate students, so each year they offer some great deals to switch to their bank, including free railcards, actual cash, better rates, its not always the best move to switch if you are happy with your bank, but its definitely worth checking out to see whats on offer.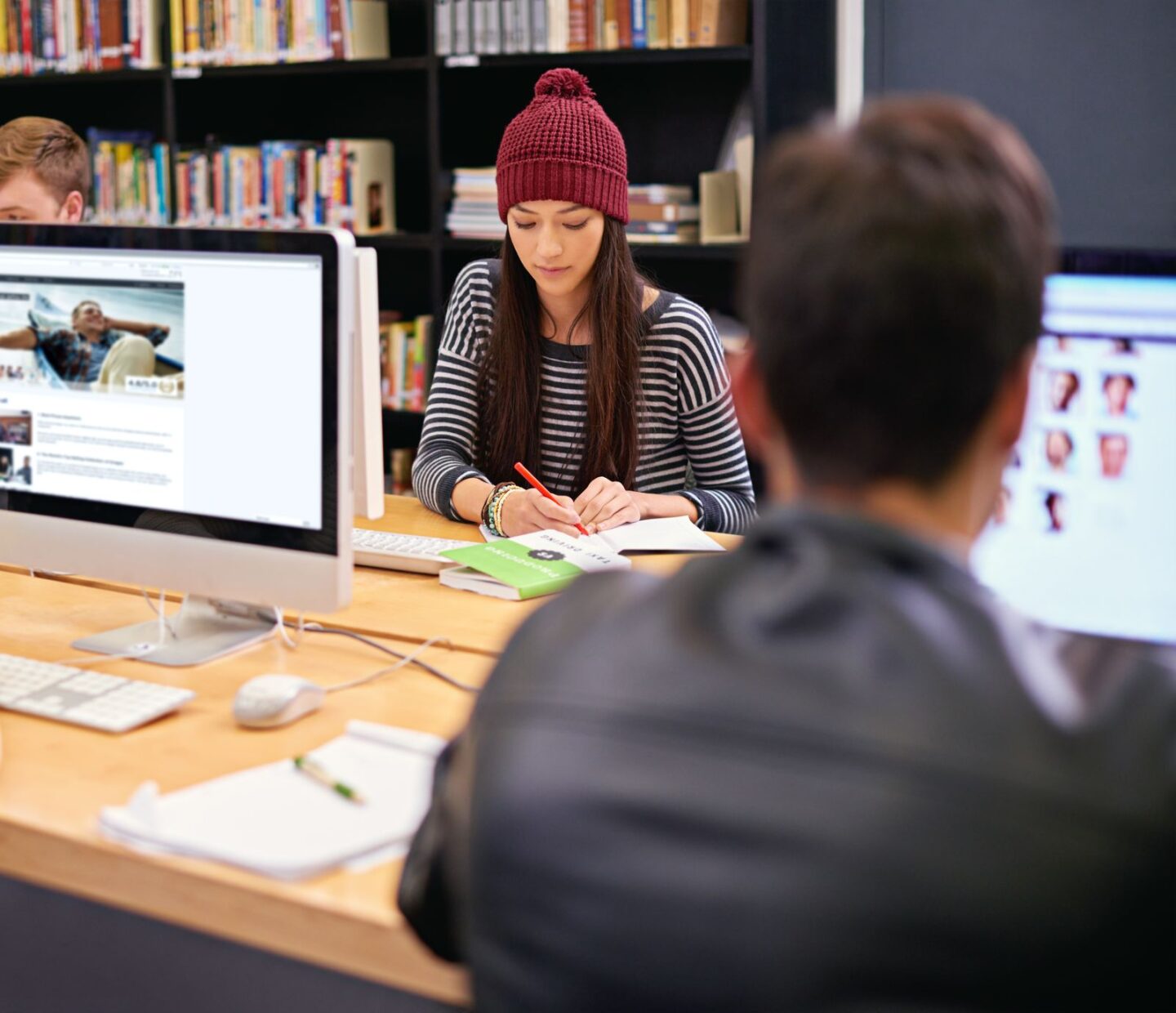 And finally…..
During this summer take time to spend with your uni student, and make sure they are happy in their university journey, ensure they feel confident to tell you if its not all working out and its not what they thought it would be, far better to change their course or change their career plan BEFORE starting a second year of university and entering into more debt, both fees and somewhere to live, but hopefully they will all be loving uni life and before you know it they've graduated and moved back home!!