Neva only has a few weeks until she sets off on her Going To Uni adventure, it only seems like last week we were taking Xene off to Hartlepool (its been 5 years!) and yesterday we were dropping Lochlan at Lincoln (it was 3 years ago and he's just graduated).
I'd like to say it gets easier with each child, but i'd be lying, every child is different and they all have their own reservations and challenges to deal with.
Neva is going to be the nearest of the three so far, so in terms of travelling to go and collect her for the holidays, I will be grateful for no 13 hour round trip!
She is now starting to collect all of the things she will need whilst at university, and as she is child number three setting off, i'd like to think that we are experienced enough to be able to provide a few hints and tips to help you navigate if your son or daughter is going to uni this year.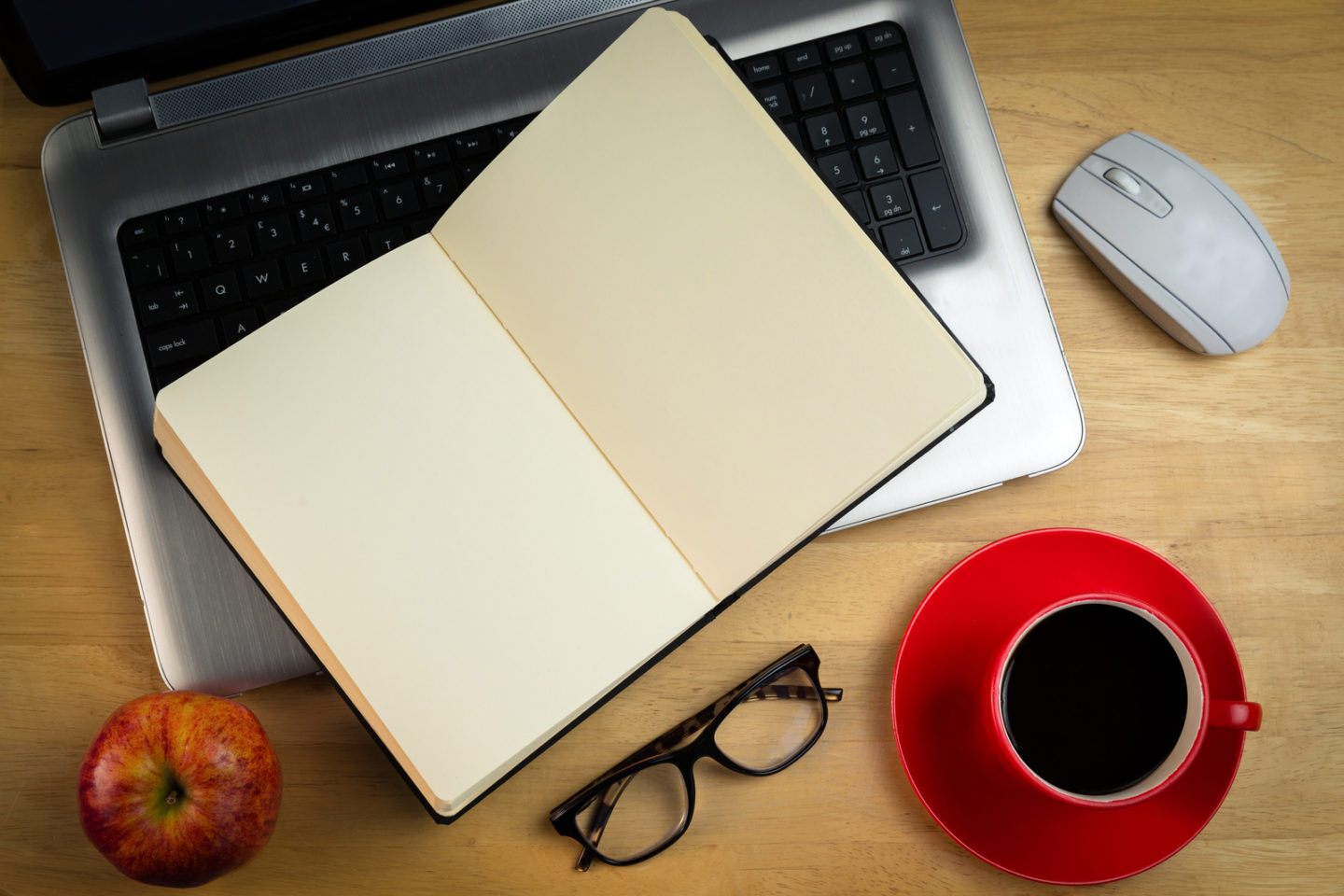 Different Options in Uni Halls
During the first year all of the children have lived in uni halls, which have consisted of between 6 and 10 students with their own bedroom and en-suite, with a shared kitchen between them.
There are cheaper options, that have a shared bathroom, but each of the children said that is one thing they would not want to do, and would rather sacrifice something else to be able to have their own toilet, shower and sink (even if Lochlan could literally sit on his toilet and have a shower as his was that compact!)
When Xene arrived on her first day she found that she was given the accessible room on their floor, which was a huge room and large en-suite, what we hadn't accounted for was the fact she had a double bed and all of the bedding she had taken was for a single, there was no mention in the paperwork that one of the rooms may be different, and nobody had told her that the room she had been allocated was any different.
Thankfully she was a few minutes walk from a large shopping centre, but it's something i'd not considered before, so it may be worth asking the university if any rooms are set out differently, or even just popping a set of your own double bedding in the car, that you can always take back home with you!
Another little tip is to join the university social media and try to find your flatmates prior to starting, that way you will vaguely know some people beforehand, most universities set up specific groups for each accommodation so its easy to track down people who are at least in the same building.
Extras To Consider When Going To University
Most universities provide you with a list of furniture and items that are included in your tenancy for the year, but there are a few things you may want to consider bringing with you even if they say they are provided.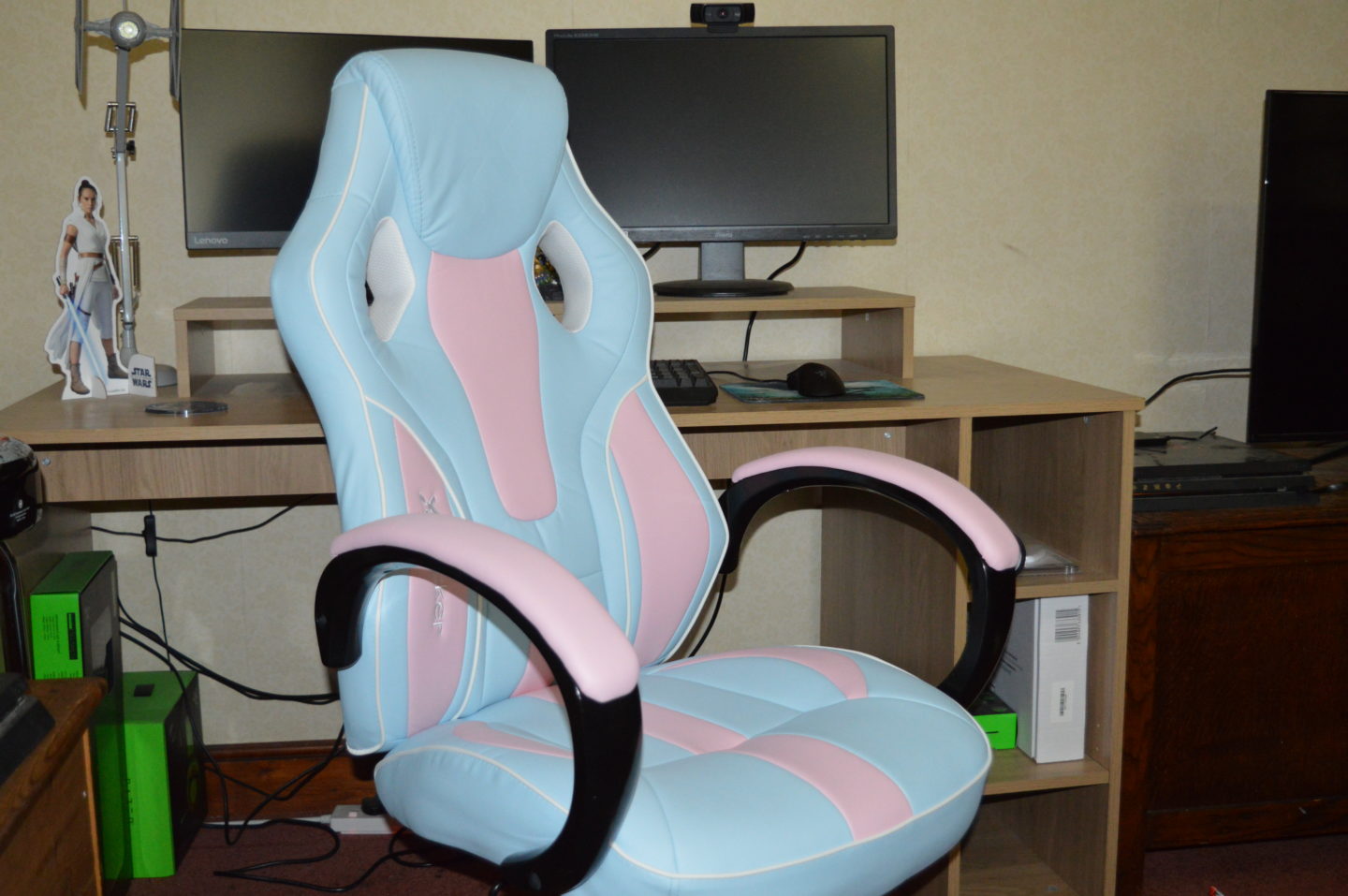 The first thing Lochlan did when he arrived was replace the desk chair with a Gaming Chair, he said the amount of time he spent sitting at the desk typing up assignments and editing films, and he has passed on this valuable piece of advice to Neva, so she has opted to take an X Rocker Maverick Pink PC Office Gaming Chair with her to uni
It took no time at all to put together and is very comfortable for her to sit on whilst working at her desk and i'm sure playing games on her PC too! (When she's not studying obviously!)
Lochlan is very jealous of Neva's new chair and keeps trying to persuade her that she should leave it at home!!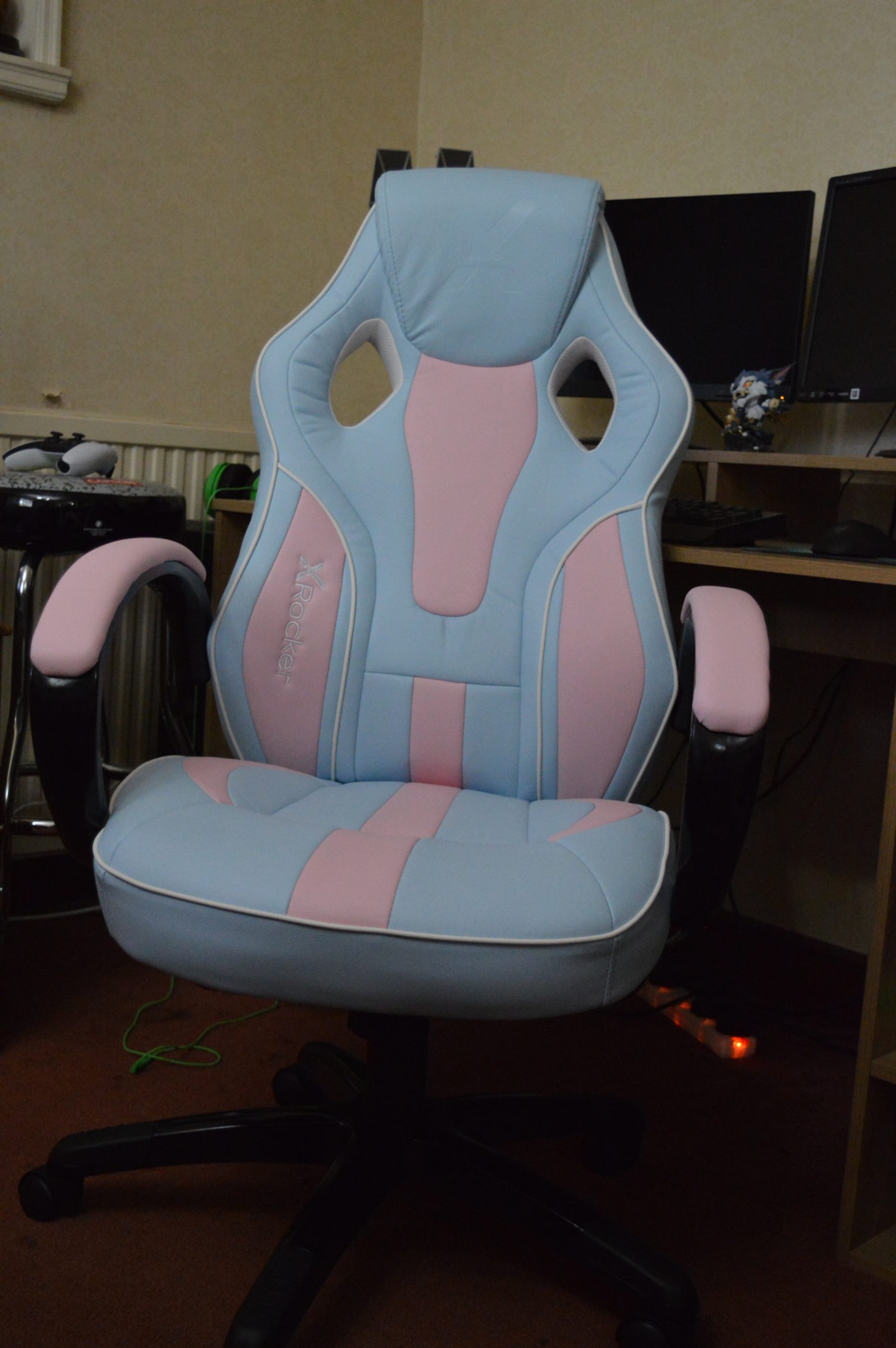 Neva's room includes a small fridge, which is something the other two never had, but I can definitely see the advantages to having one.
Neva is a vegetarian and was worried about mixing her food with other people who were meat eaters, so this way she will know exactly what has been touching her food!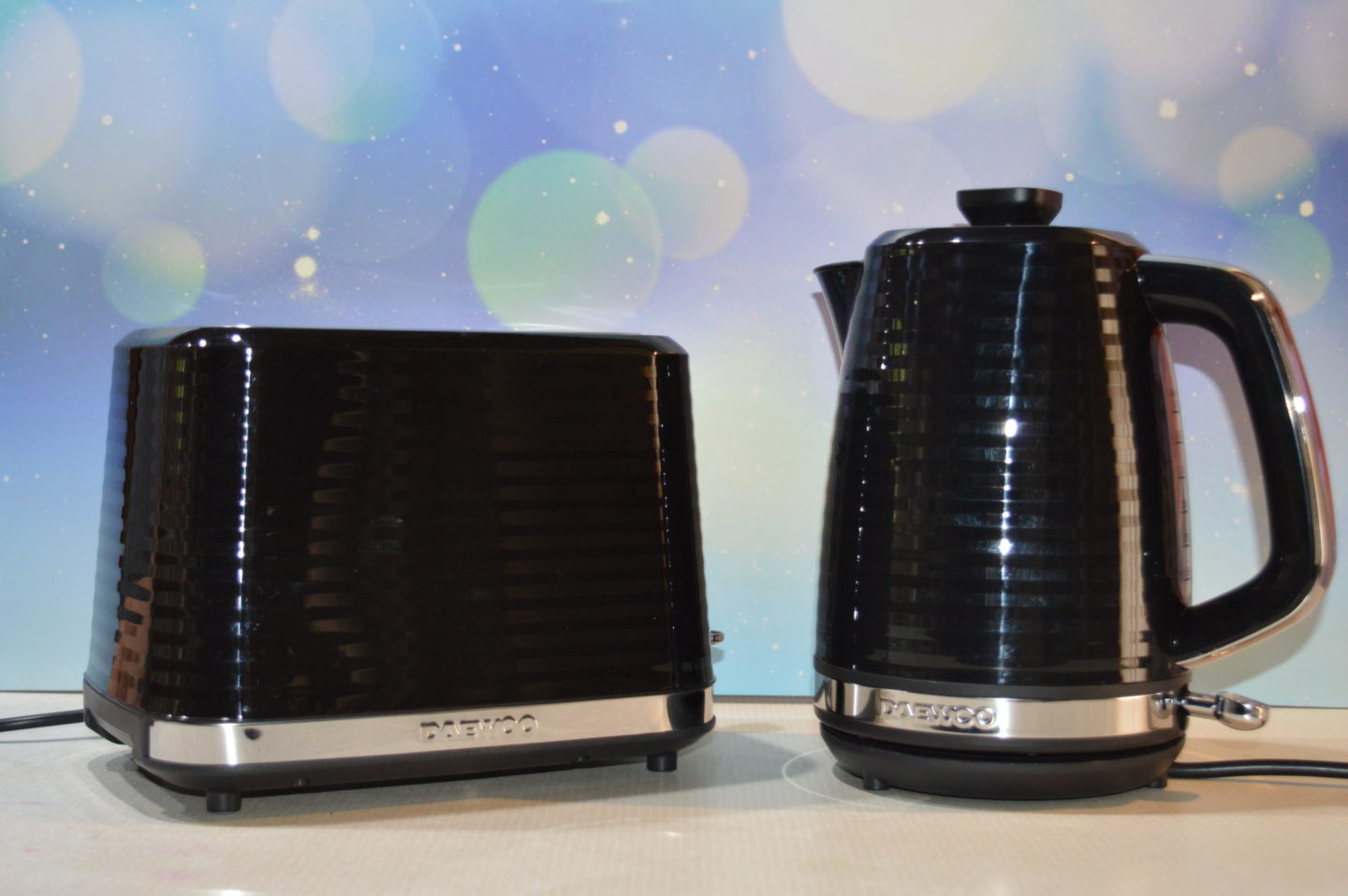 Two items she is also taking with her are a Kettle and Toaster as she loves a cup of tea and is a big fan of Cheese Toasties using the toaster pockets, again one less thing for her to worry about, and certainly will enable her to eat something if she finds herself with a deadline.
She has chosen the Daewoo Hive Kettle & Toaster Bundle which looks super funky and is a great price for the two.
What Technology Will They Need?
Each student has different requirements depending on what they are studying, but generally they will need something to write their assignments on, whether that is a laptop or a Desktop PC. Xene opted for a laptop as she found it easier to use when she was on a long train journey home, she could continue working, Lochlan had a desktop with an extra monitor, just for ease of editing films and music videos as part of his film production.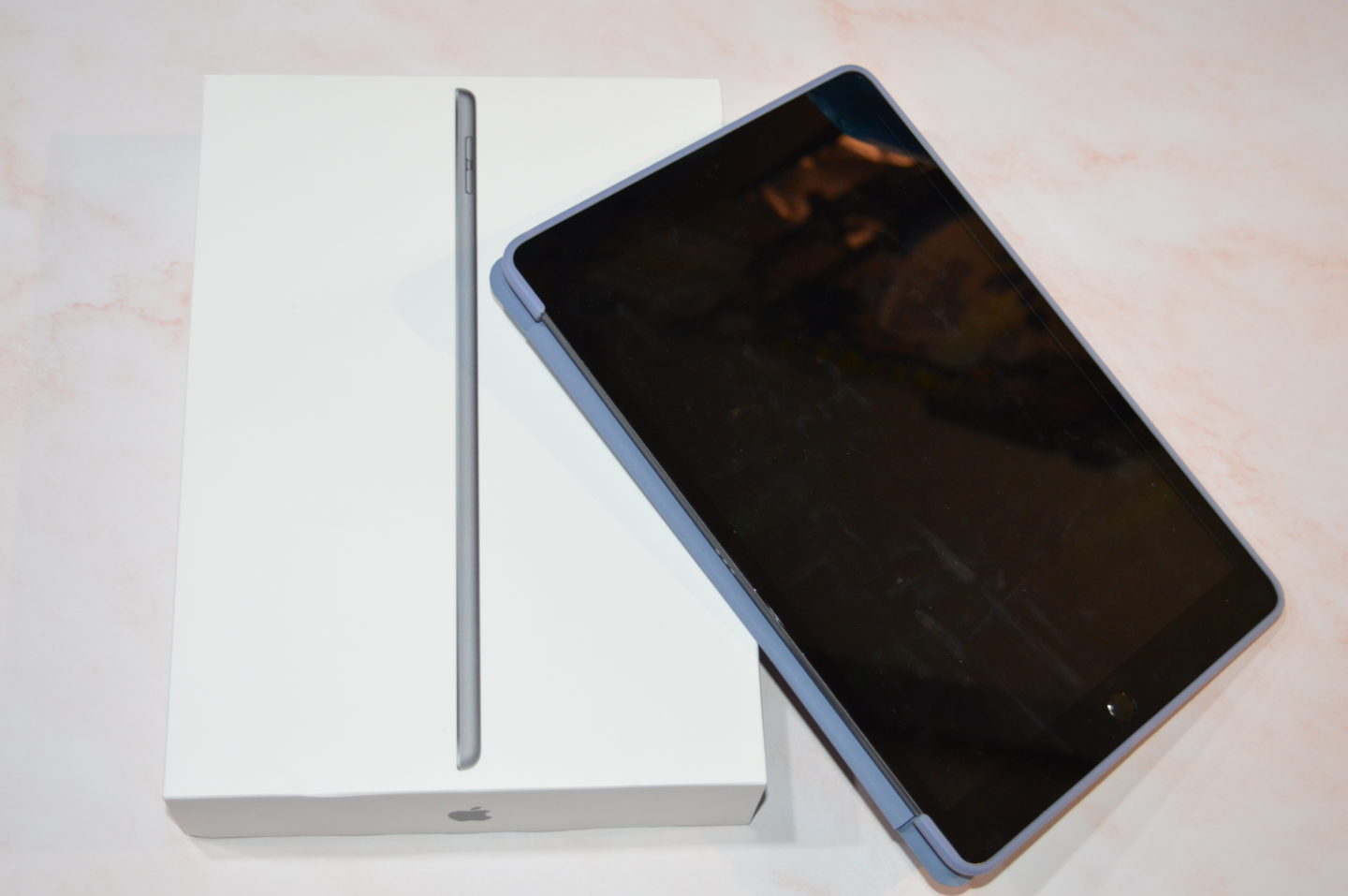 Neva has a laptop, but after using Lochlan's desktop for the last few months that he has been home, she decided that she would also like a desktop, but she does like watching Netflix and Prime in bed,which is not easy on a desktop!
She has been considering a tablet and has decided on an Apple ipad to enable her to watch all her favourite shows, it's also very handy to put in your bag for any free time in between lectures.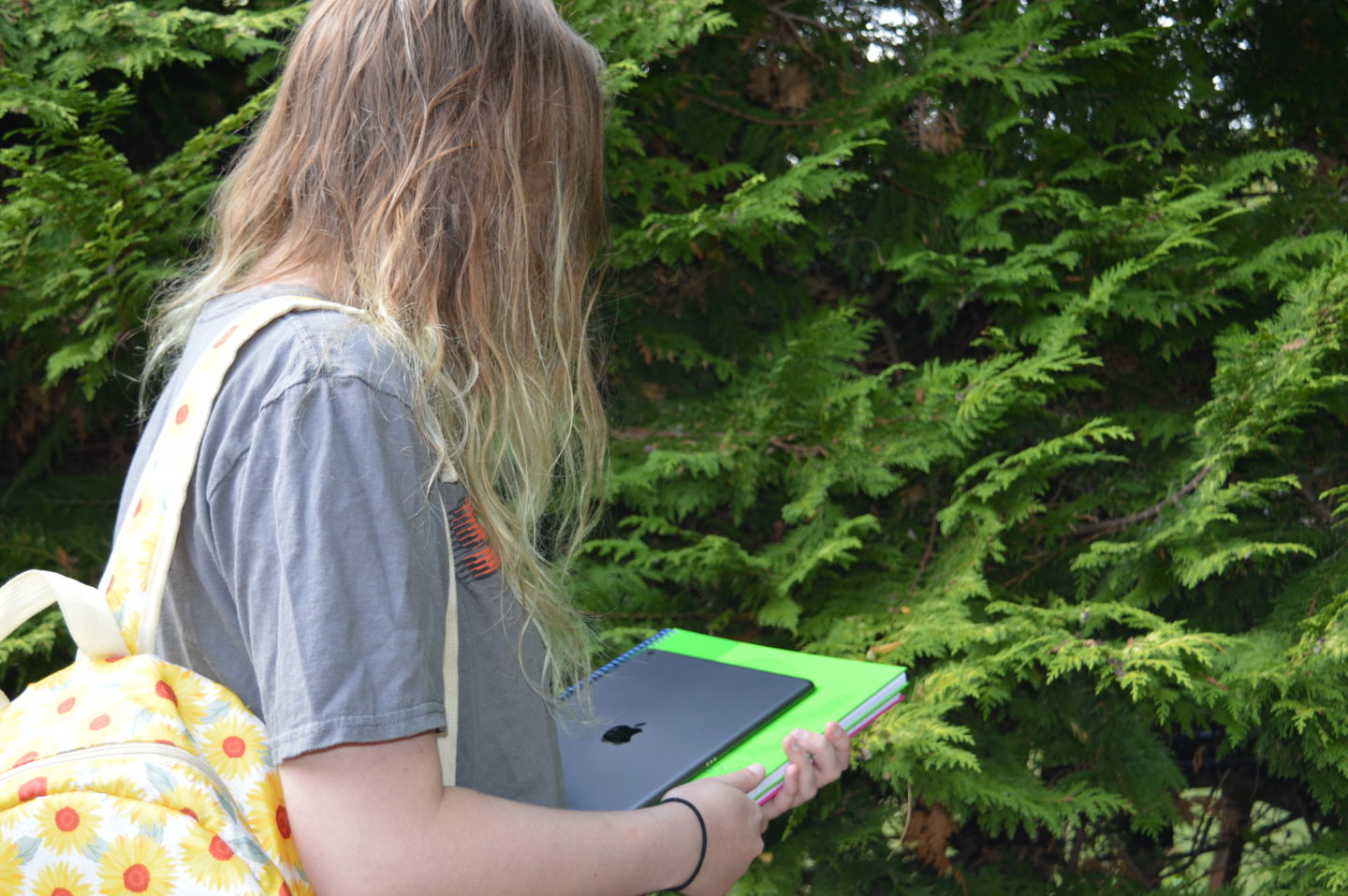 Gaming consoles are also very handy to keep in contact with home, both Xene and Lochlan frequently played online games with their siblings, which meant the two youngest boys still had a relationship with them, when they went off to uni-nursery – it's what Viggo called it when Xene first went, and it's sort of stuck!
And Finally…
Expect that not everything will go smoothly and there may be a few tearful phone calls (not always the uni student, sometimes the parent!), but ultimately they are becoming adults and they will have to leave the nest eventually (although they also may return, as we now have both of the graduates living back at home!) the most important thing is that they make their own decisions and choices, but know that they always have someone back home to help out if needed.
Looking for further advice about uni essentials, check out Ultimate Uni Essentials List for Freshers and Packing for university