Back in the summer you may remember I asked you if your teen would be signing up to the National Citizen Service, a programme that brings together young people from different backgrounds for a unique shared experience, it was established to help build a ore cohesive, mobile and engaged society.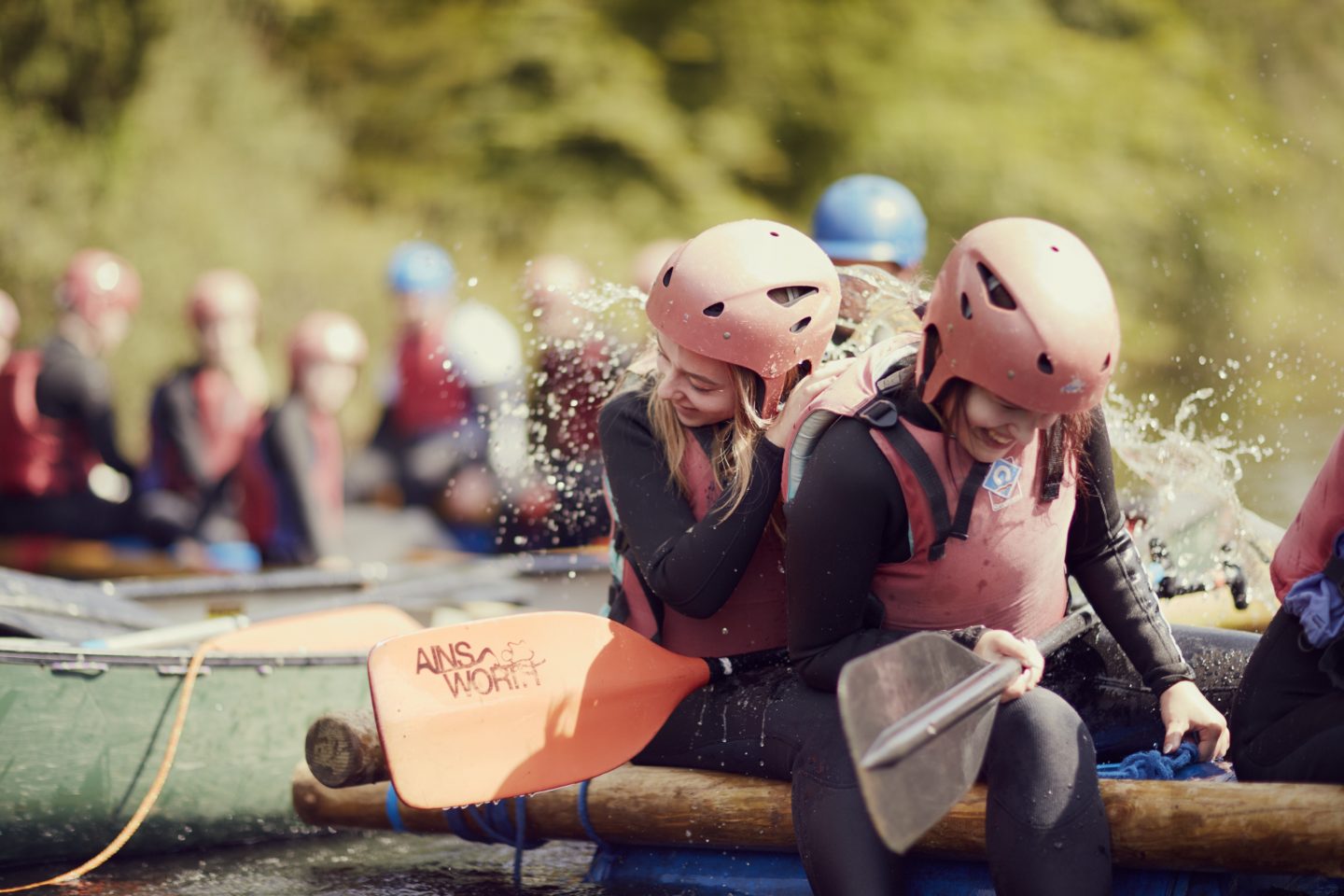 Well, its not just for the summer holidays, because NCS still has their autumn programme available for the October half term. To date, almost 500,000 young people have taken part, since the programme was established in 2011, you may have noticed some local establishments advertising that they are running the programme over the half term, I have certainly seen one of our local leisure centres advertising that they are taking part.
The programme puts young people through a series of challenging activities to take them outside of their comfort zone and develop their strength of character.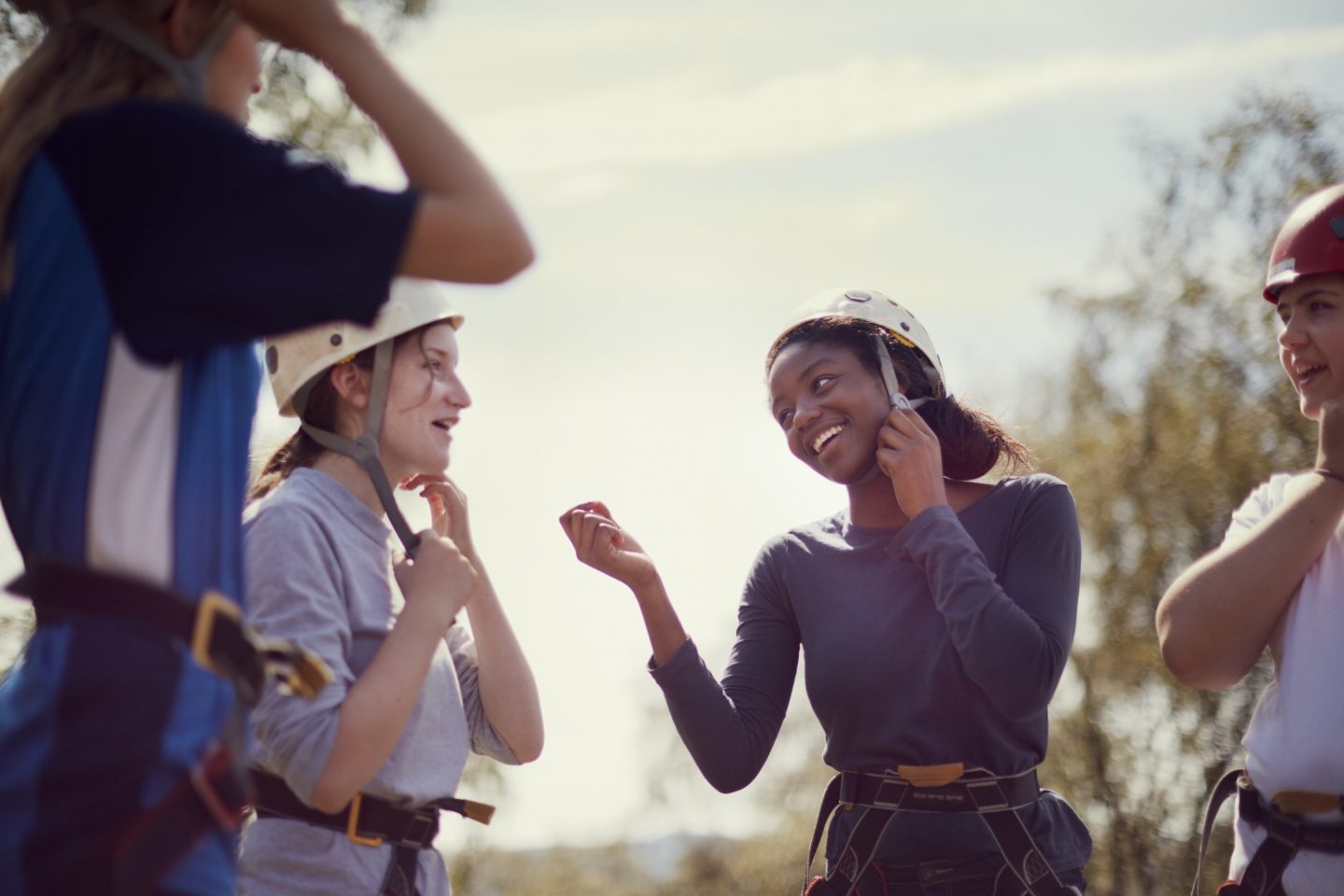 Whether your child is in Year 12 and looking for an incredible getaway during autumn half term or in Year 11 and planning ahead to celebrate next summer – this is it! NCS is the perfect way to go on an adventure, meet amazing people and discover a skill they never knew they had – all in one week in autumn or 3-4 weeks over summer.
During the October half term week your teen will experience 4 days away from home. 3 days learning skills for their future. 30 hours of social action on an issue THEY feel passionate about. It's the week where they get to chill out, experience exhilarating outdoor activities, nail down the skills they'll need for their future and meet a whole bunch of amazing people at the same time. So what's stopping them?
Whilst supporting young people's transition into adulthood and developing their strength of character, the NCS programme also offers a much deserved break from the pressure of starting their final years at school; providing a fun experience that encourages a new sense of purpose, optimism and belonging.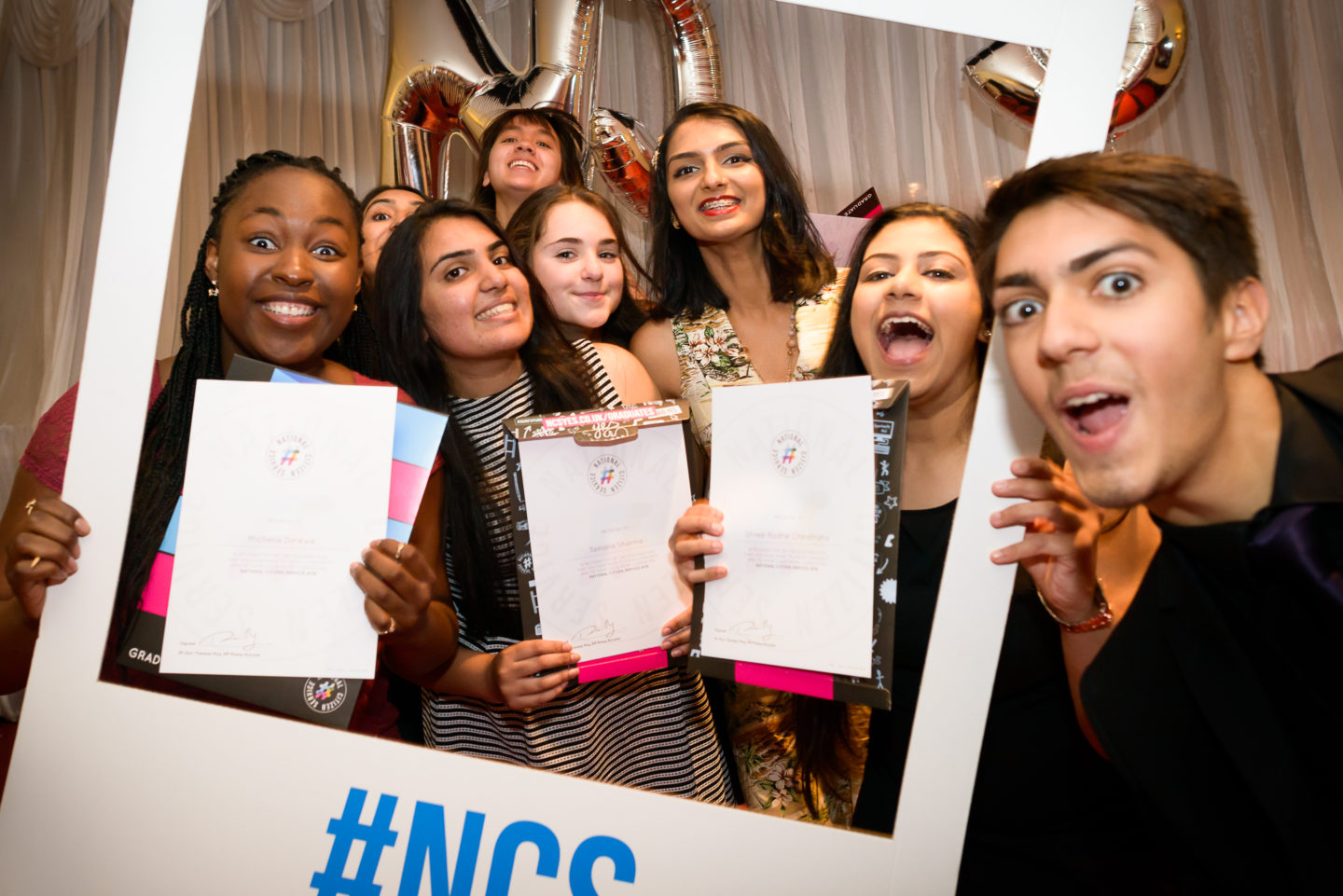 NCS is delivered by more than a hundred local organisations across the country. There are still places available for 16-17 year olds to take part in this once in a lifetime opportunity.
October Offer: The NCS Autumn experience costs just £25 (with promo code AUTUMN25) which covers food, activities and accommodation, with financial assistance available too.
To date, more than 12  million hours of community action have been completed and for every £1 spent NCS 2016 summer programme delivered between £1.15 and £2.42 of benefits back to society.
This autumn sees the last chance for thousands of teens across the country to make unforgettable memories, boost their self development and help their local communities with the National Citizen Service (NCS) to sign up now go to NCS website
this is a collaborative post