As we enter the last full term before the long summer holidays, Xene will be finishing her first year of university in mid May and Lochlan would have been due to finish college about the same time, however he has been accepted onto a level 4 course and they have decided to begin the course after the May half-term so his summer will be the same length as the younger children.
Neva has just began the transition for their schools Student Union, she is one of three students that will head up the Culture and Community section, and be responsible for the schools fundraising programme between now and next June when she finishes. It's hard to imagine that my third child will be leaving high school, especially as Viggo is just about to start school!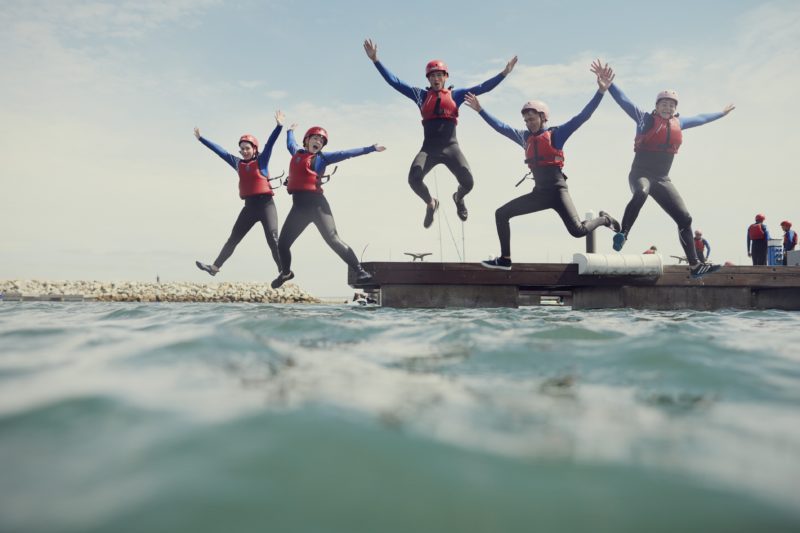 Already Neva is planning on taking part in the National Citizen Service, (NCS) I remember a leaflet dropping through my door from school when Lochlan was due to finish school, but I didn't really know much about it, so, if you are like me and don't know what it is or how your child can get involved, read on!
NCS is a government backed programme established in 2011 to help build a more cohesive, mobile and engaged society. By bringing together young people from different backgrounds for a unique shared experience, NCS helps them to become better individuals, and in turn better citizens. It is open to 16 and 17 year olds across England and Northern Ireland. The 2 to 4 week programme, which takes place in school holidays, includes outdoor team-building exercises, a residential for participants to learn 'life skills', a community-based social action project and an end of programme celebration event.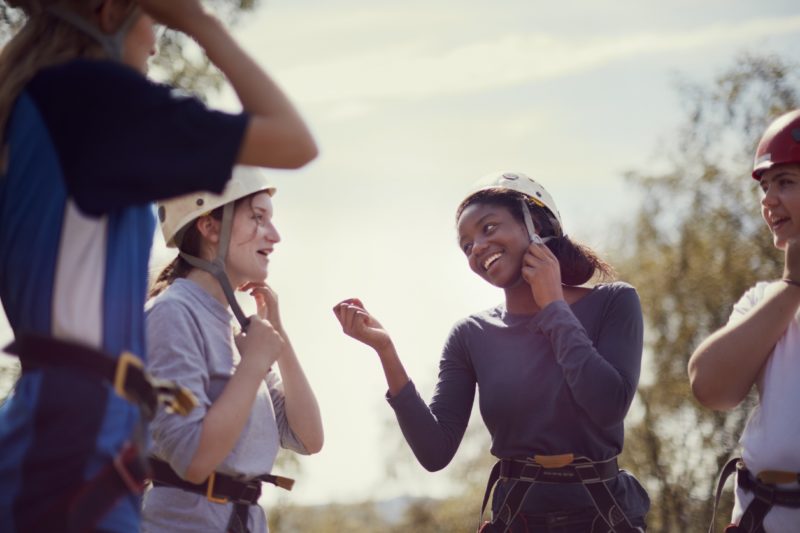 It puts young people through a series of challenging activities to take them out of their comfort zones and develop their strength of character, provides a progressive journey that hands over more responsibility to young people as the programme progresses and develops leadership skills necessary to succeed in the workplace.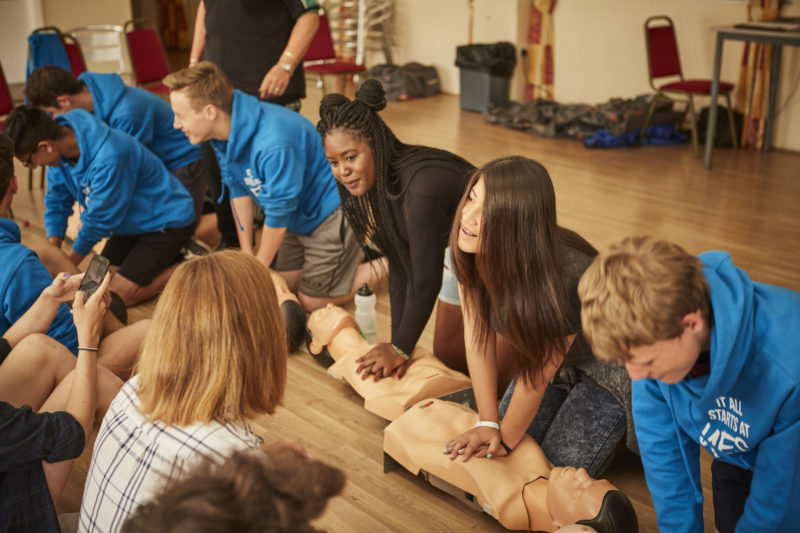 If this sounds like something your child would be interested in doing there are still places available for Year 11s to take part in this once in a lifetime opportunity this summer. To sign up now, go to the NCS website.
I haven't told you the best part yet, two to four weeks of fun filled activities to stop the school holiday boredom setting in, doing something worthwhile in the community and for yourself, meeting lots of new friends and having a great time sounds expensive, but you are totally wrong! NCS is amazing value for money. The whole experience including food, accommodation and travel costs just £50 and bursaries are available on a case by case basis. Support is also provided for young people with additional needs.
If, like us you take your family holiday during the six week holiday and you are thinking that your child would miss some of the NCS programme, don't worry you can register for further information as no matter what your commitments or summer holiday plans, they'll endeavour to get your teen a spot on the programme at a time that suits.
Do you have a year 11 ? Have they signed up to NCS ?