Fun for the whole family, camping has become a mainstay holiday we've been enjoying for many, many years.
Throughout the country you'll find campsites dedicated to a whole range of different styles of camping. From the more rural to glamping extravaganzas for those that love their home comforts. Alton Towers has even introduced stargazing pods for those families that love to camp – adding theme park excitement alongside the wonders of the wilderness.
Of course, some of us like to keep it traditional when it comes to our camping fun. A tent, the great outdoors and hours of exploring is all that you need. However, getting the right equipment is always important, but have you ever thought about investing in equipment you can use all year round?
With camping being quite seasonal, investing in the right furniture, lighting and even inverter generators from companies like SGS Engineering, will ensure your camping equipment will come in handy around the home.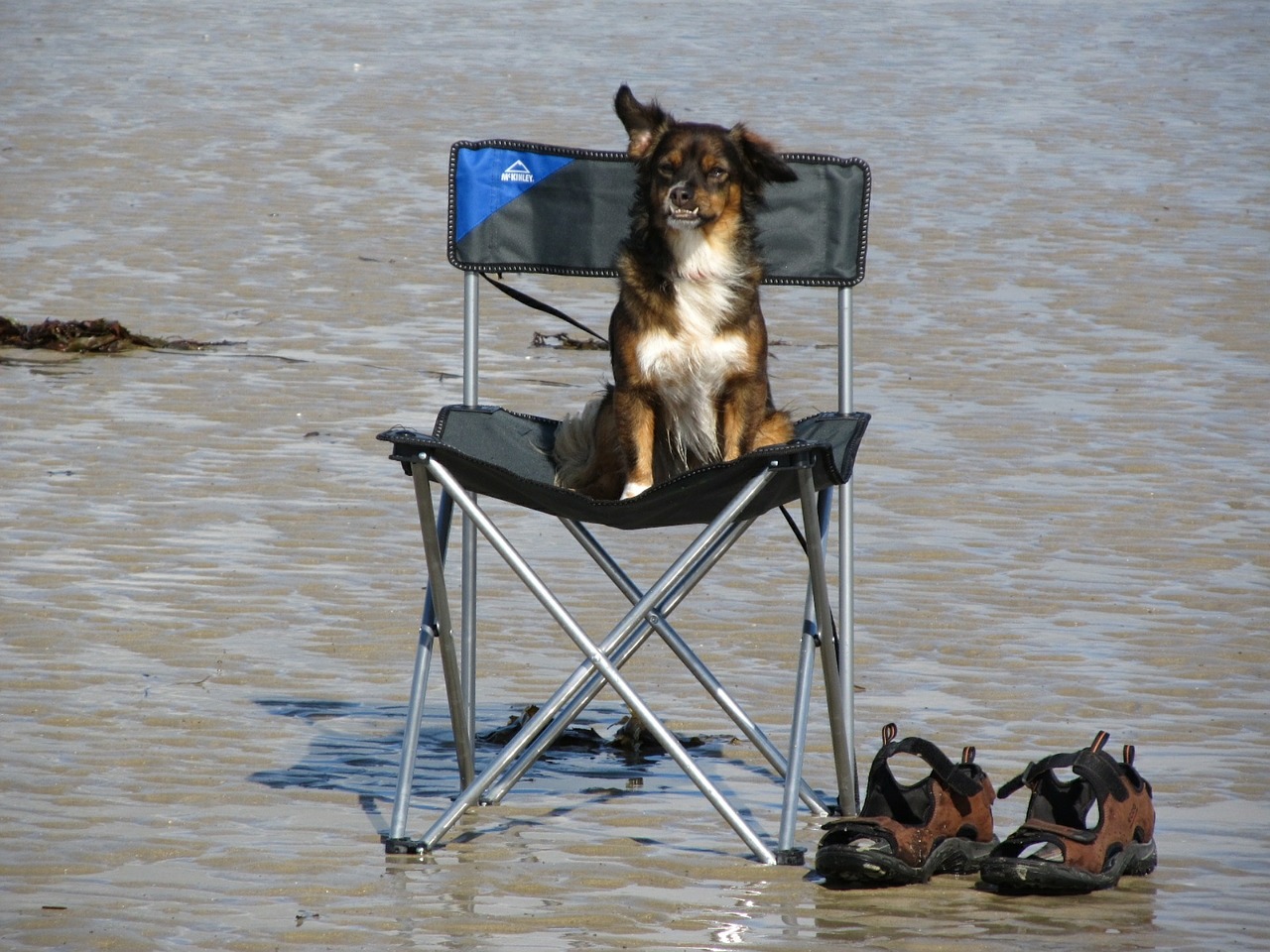 Folding Furniture
If you're out in the middle of nowhere, the chances of there being anywhere to sit, other than the occasional log is pretty minimal. That's why campers should invest in folding furniture such as chairs and tables.
Not only will they fit into your car with ease (the folding nature being the key selling point here), but give everyone somewhere to sit while relaxing or eating. They'll also come in handy while at home, providing additional spaces for everyone to sit, or eat, while throwing garden parties, or when you're entertaining and run out of seating space. They'll also tuck away nicely into your cupboards too.
Inverter Generators
If you're serious about camping then an inverter generator is a tool that you need in your arsenal. Portable and lightweight, they'll provide you with power at all times. So, there'll be no worries of phone batteries or portable music docks running flat, and you won't have to stock up on hundreds of batteries.
Super-efficient and emitting a low level of noise, these are always handy to have in the home too should a power cut occur.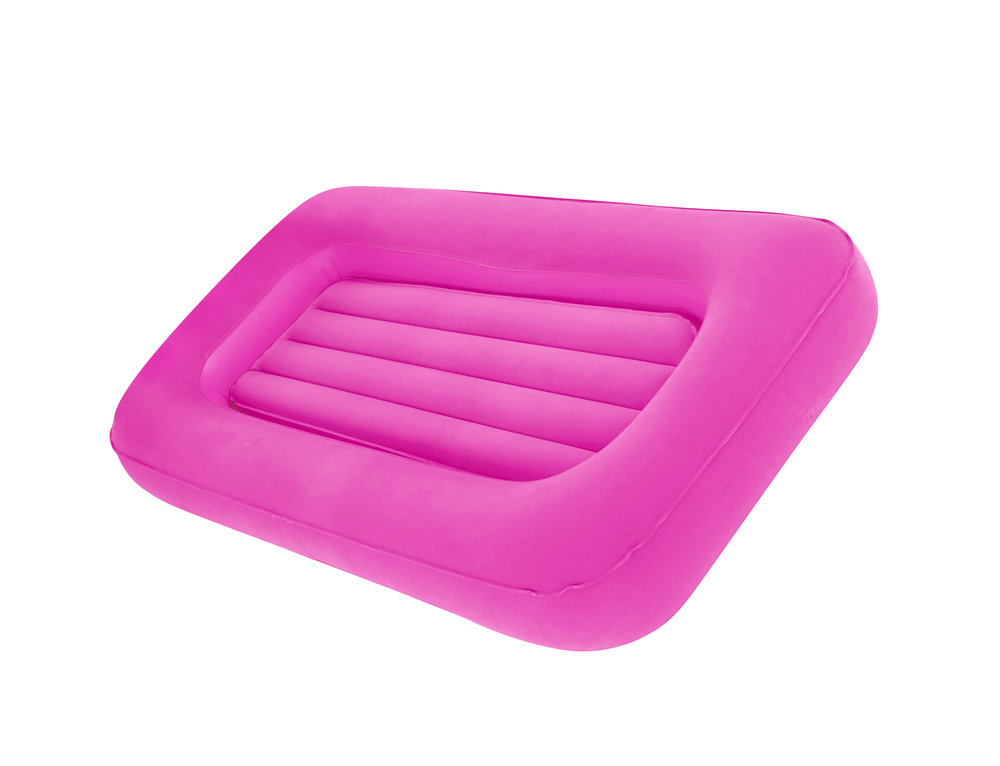 Inflatables
When you're camping, the last thing you want to be is uncomfortable. For this reason, a key piece of equipment to have with you is an inflatable bed. Helping to keep you off the ground, you'll be able to get a great night's sleep while in the wilderness, without the worry of a bad back when you wake up.
Having these at home will also come in handy, especially if you have guests comes to stay and you run out of beds or sofas.
this is a collaborative post