Family holidays are super exciting, a chance to spend some quality time with your loved ones, and make awesome memories. To help you get organised for your trip, try following these simple tips.
Create an itinerary
Once you've booked all your flights and hotels it's time to create an itinerary. Research all the different activities you want to do, book them and create a schedule. Focus on kid-friendly activities, to ensure that your children don't get bored! Here are a few tips for creating your itinerary:
Don't try to pack in too many activities each day, this might be too much for your kids.

Compare prices of excursions and check reviews before you book.

Be thorough, include time-frames, dates etc.

You might want to use an app to help you create a schedule, (TripIT is a useful tool).
Design a budget
Before you set off it's a good idea to create a budget. Check out how much those big Hotels with family rooms in London, or wherever you are going, cost, figure out how much you're willing to spend per day, or per week. Estimate the costs of meals, and write down how much your activities cost. If you need any new items for the holiday, budget for these too. Creating a budget will prevent you from overspending. To help you make your budget you might like to use the GoodBudget app, or Wally.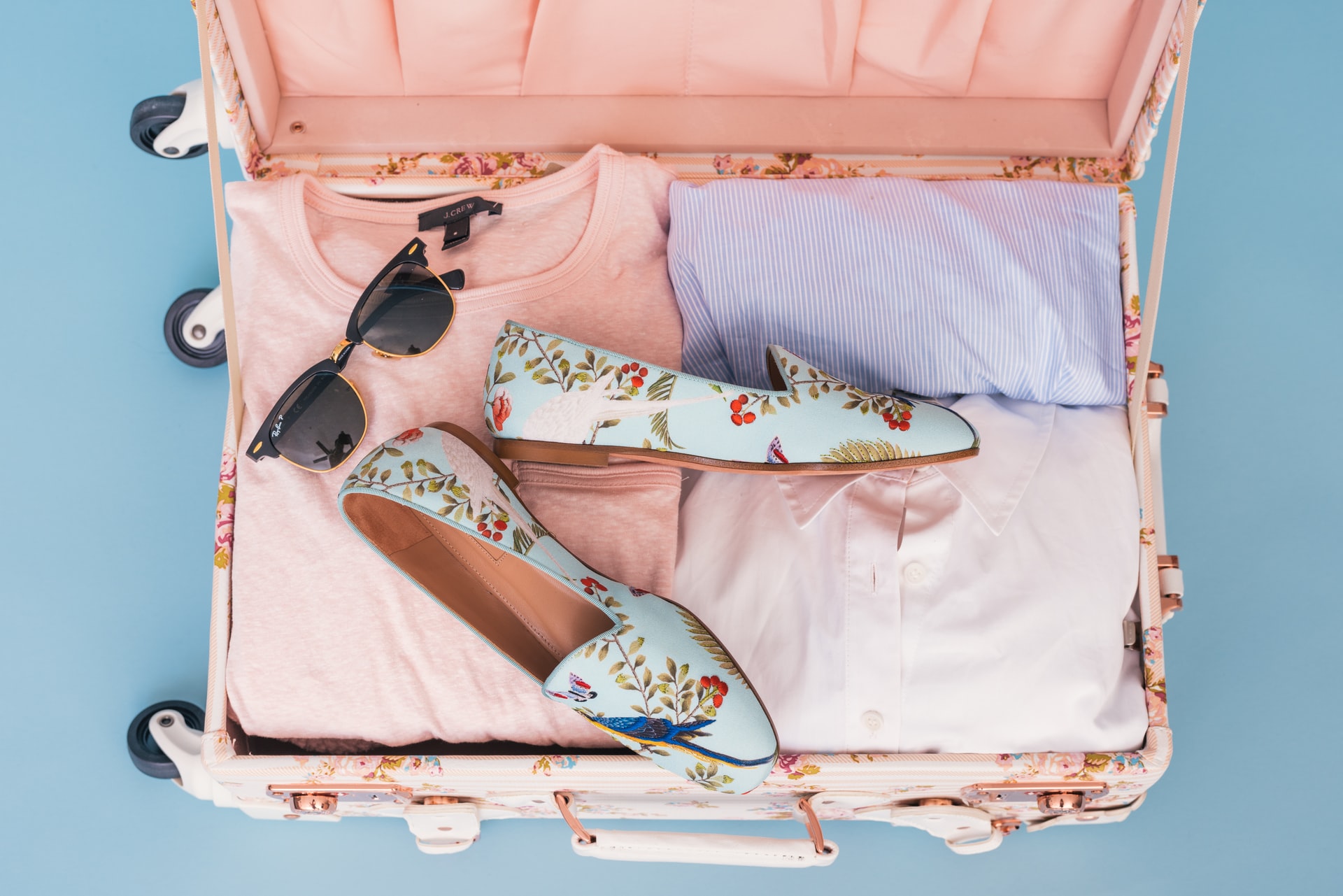 Shop for new items
Need anything new for your holiday? Now's the time to start shopping! From suncream to sandals and beach wear, there's lots to think about. Consider what your kids might need, and write up a list. If you'd like to save money check out second-hand apps like ThredUp or Letgo. You might even find a few deals on Facebook marketplace. Buying second hand items will help you to save lots of money.
Smart packing
Packing for a family holiday can take a while, you might want to use the Packing Point app to help you out. The tool helps you figure out exactly what you need to take, and create foolproof packing lists. When you're packing try to use space saving techniques. Your kids might want to pack themselves, (but the chances are they'll need a little help)!
Prepare your kids
Perhaps your children are afraid of flying? In this case you'll want to bring plenty of activities to keep them happy on the plane. Ask them if they have any questions about where you are traveling to, and help them to learn facts about the country. If you're traveling to a foreign country you might like to teach them a few phrases.
There are so many beautiful places to travel, but it's important to prepare first.
Most importantly, you'll need to get your visas organised before you travel. To find out which kind of visa you need, it's best to contact an immigration lawyer. Your lawyer can help you through the process whether you're looking to extend a spouse visa, or access a working visa.