Trick-or-treating and overloading on sugar is only one way to celebrate Halloween, but nothing makes this ghoulish night as fun as gathering the whole family together on the couch to watch a few scary movies.
But if you're looking for Halloween movies that won't give the little ones nightmares for days, then I got you covered! These 15 family-friendly Halloween movies offer more laughs than horror, and guarantees that everyone in your family will have an epic night.
So, order a few pizzas, nuke some popcorn or make some hocus pocus cocoa and add these to your list!
Or, go all out and have yourself a private Halloween party, check out these Halloween Decor and Party ideas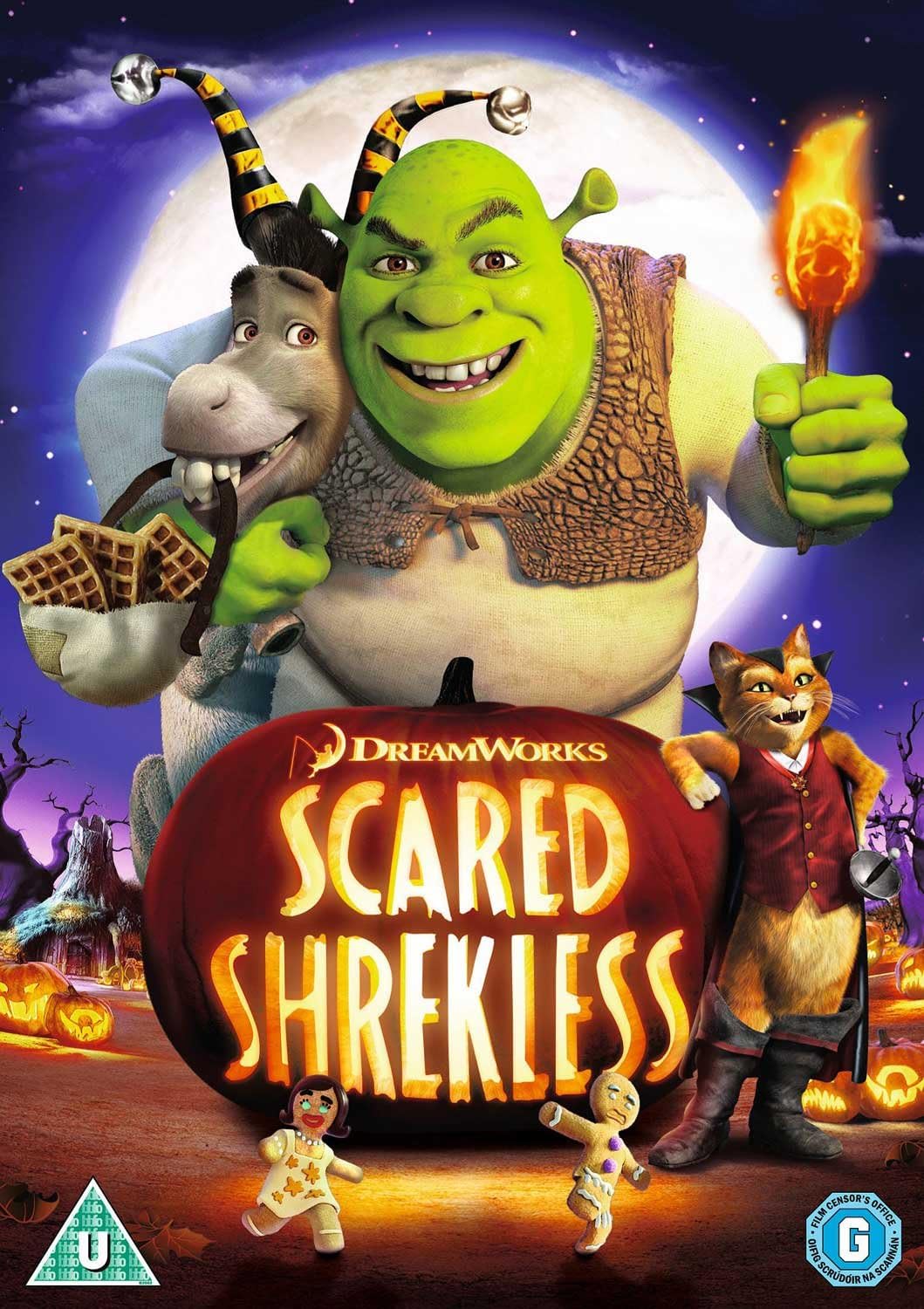 Shrek challenges his friends to a scary story contest, which is just fine until they discover that the challenge includes spending a night in the last place they want to be—Lord Farquaad's castle.
Ghostly presences, magic wands, mild peril and lots of laughter are just some of the things you'll find in this extremely short film.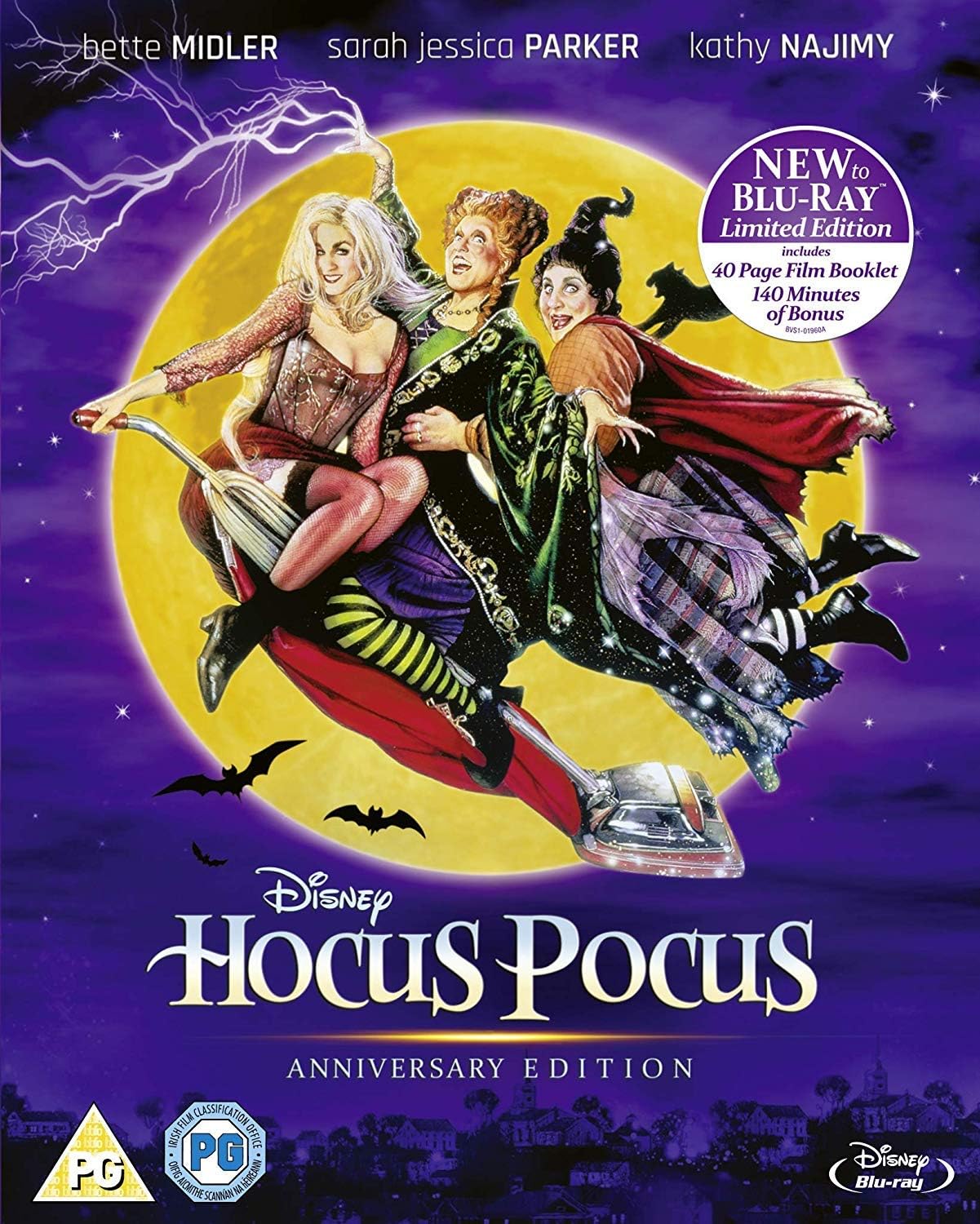 The wickedly adorable Sanderson Sisters are temporarily brought back from the dead when a child accidentally activates an ancient candle.
Now the witches are on a quest to make their return permanently and it's up to three clever kids to stop them before it's too late.
This early 90s classic is a real spookfest filled with magic, ghosts, and three scary witches. What more could you want for Halloween?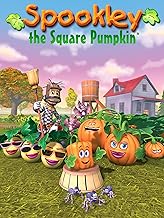 Spookley the square pumpkin is considered a social outcast by the other pumpkins because he's literally shaped like a square.
But when a dangerous storm threatens the pumpkin patch, Spookley is forced to step up and use his brain to save everyone, even those who teased and taunted him.
The takeaway of the film is to learn about acceptance, forgiveness and doing the right thing.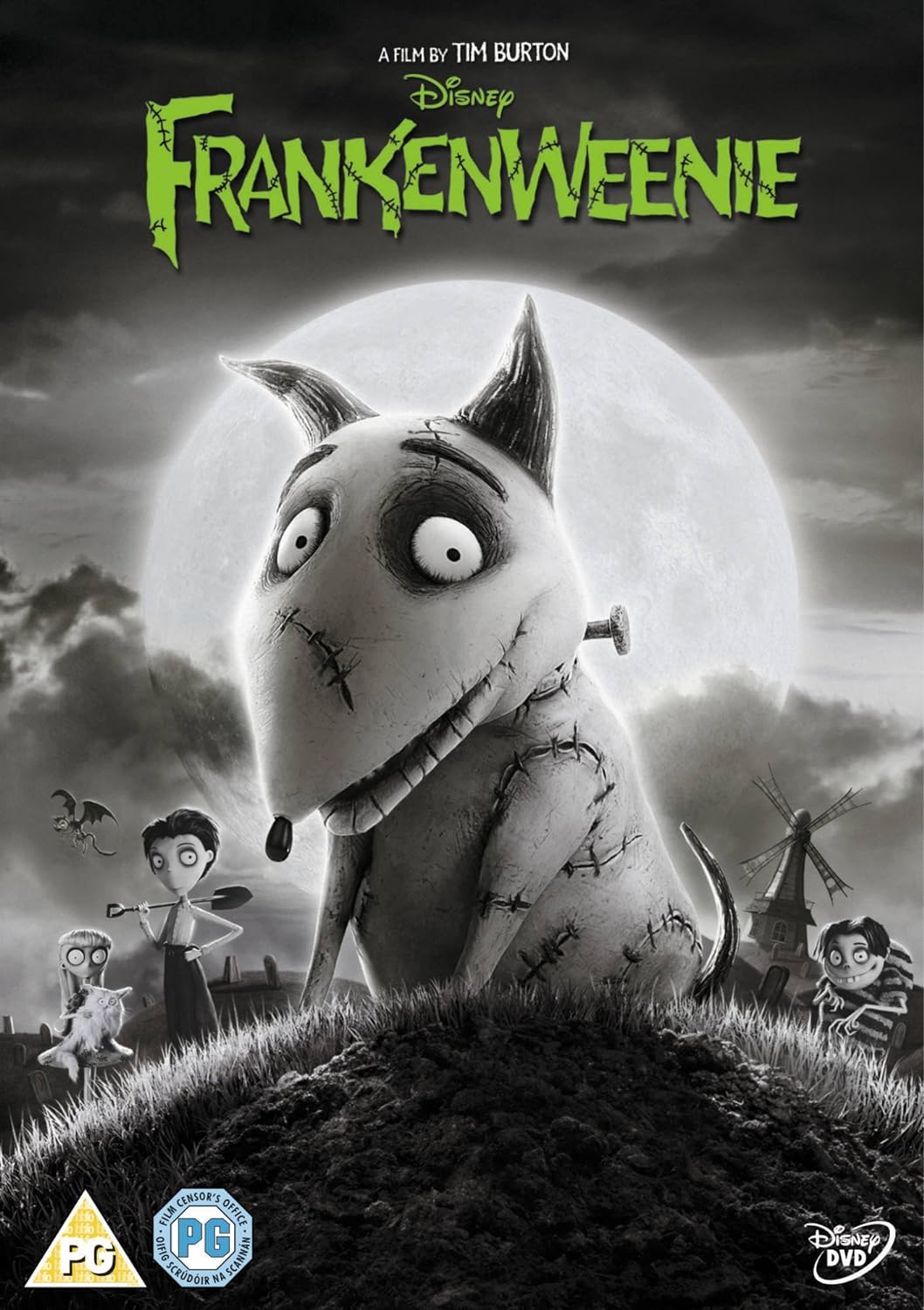 Director Tim Burton introduces us to young Victor, a Dr. Frankenstein-like character who brings his dog Sparky back from the dead using a highly experimental procedure that leads to unforeseen circumstances.
Essentially, it's a Frankenstein monster in dog form. But don't worry. It's not scary at all and it's a truly enchanting movie with high quality animation, (as you'd expect from any Tim Burton movie!)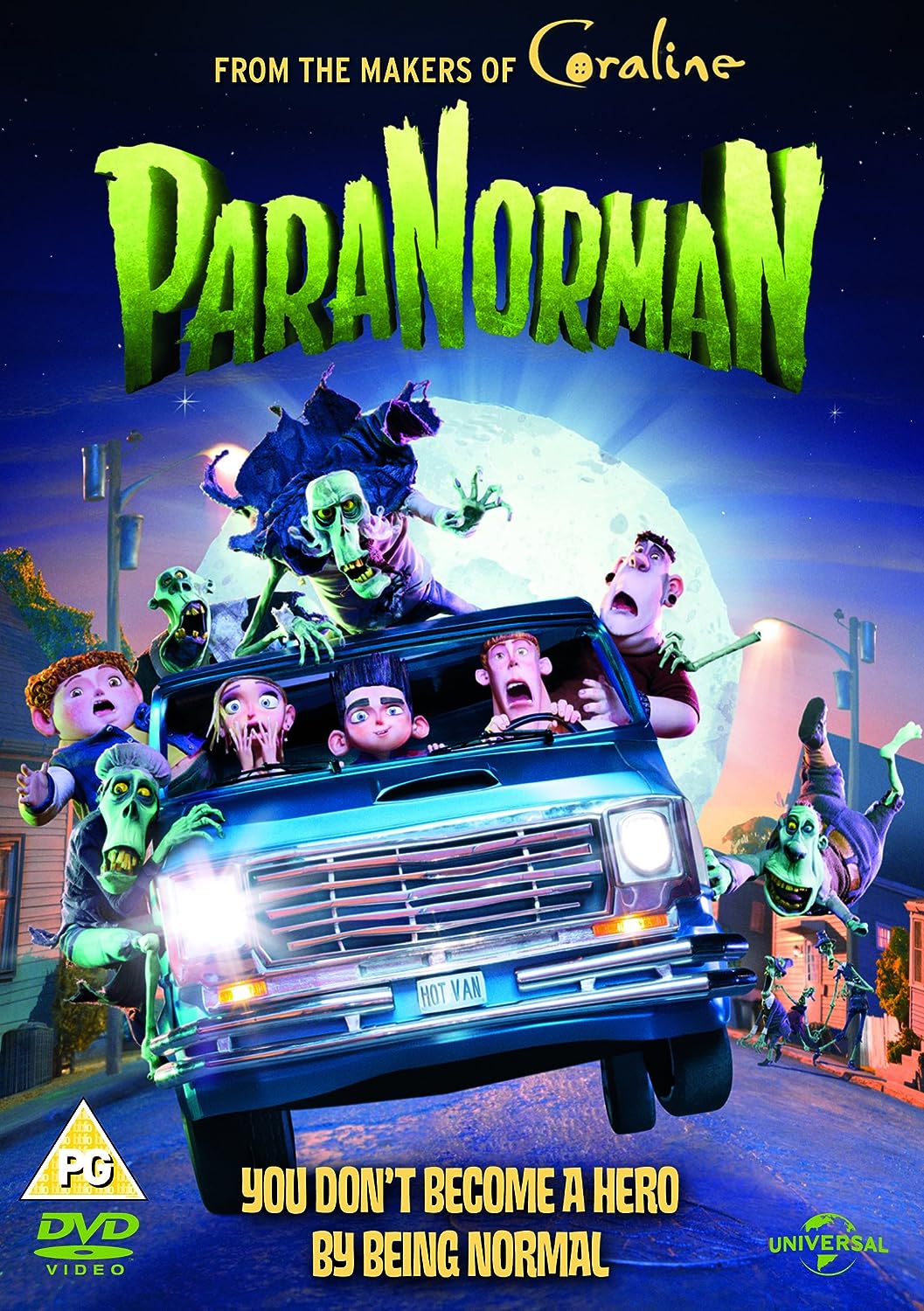 A young man named Norman embraces his inner ghost whisperer when he realizes his hometown has been cursed by a witch.
It's up to him to use his uncanny ability to talk to the dead in order to break the terrible curse.
Kids who watch this movie will likely relate to Norman's struggles to fit in. It's relatable and oh-so adorable for the whole fam!
Miguel loves music, but for a baffling reason, his family doesn't condone playing music in their family.
But following a mysterious chain of events, he finds himself in the land of the dead where he meets a man named Hector who takes him on a journey to discover the real reason behind his family's ban on music.
The film focuses on the importance of tradition as well as remembering one's loved ones, especially those who have passed on. Get ready to shed a few tears. This one's a tearjerker in the best of ways!
Three friends accidentally discover that their neighbor's home is in fact a monster, but the grown-ups, including the cops, don't believe them.
So as Halloween approaches, they come up with a plan to destroy the house before it can attack trick-or-treaters.
When a ghost couple realize that a family of living humans has moved into their haunted home, they call on the evil spirit, Beetlejuice, to drive the parents and their teenage daughter out.
But don't worry. There are a lot more laughs than there are scary moments, and it's an all-time classic your kids need to watch.
After paying Christmastown a visit, Jack Skellington, the Pumpkin King, decides to bring Christmas to Halloweentown.
His mission? To kidnap the big man himself—Santa Claus! But his drastic action leads to unexpected consequences.
A little girl named Kathleen (Kat) encounters Casper the friendly ghost after she and her ghost therapist dad, Dr. James Harvey, move into a new spooky mansion. Casper asks her to help him take care of some nasty, not-so-friendly ghosts.
An orphan named James is forced to live with two aunts who are oh-so evil. So naturally, he becomes friends with a bunch of bugs who live in a peach and end up going on a New York City adventure together.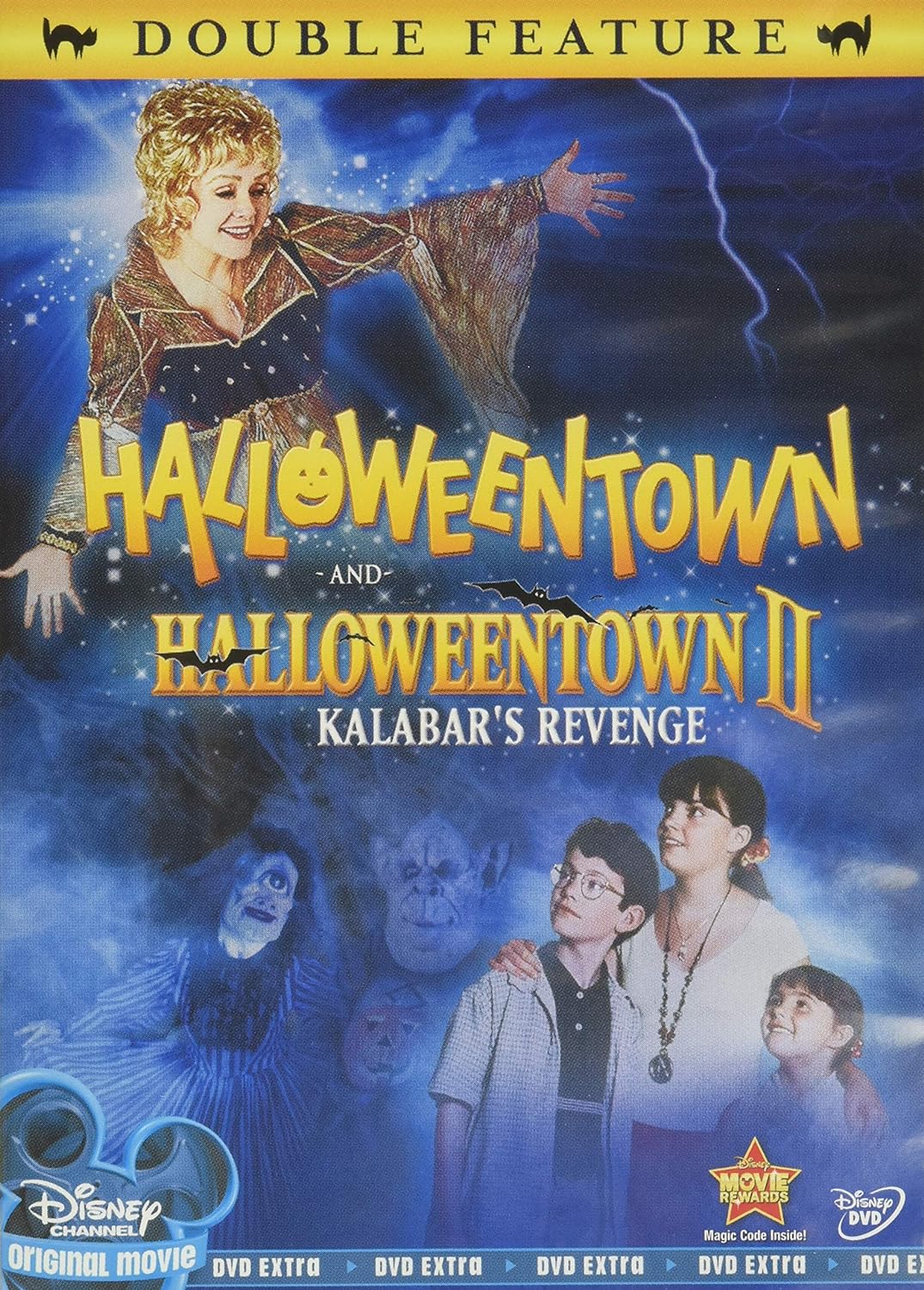 Marnie is living in a home that detests Halloween which is pretty ironic, given that when she eavesdrops on a conversation between her mother and grandmother, she discovers she's actually a witch.
But things get really freaky when Marnie and her brother and sister pay Halloweentown a visit to stop an evil force that has abducted their grandmother.
A man named Victor proposes to a dead girl by mistake while dreaming of proposing to a living human girl whom he's pre-arranged to wed. On his journey to get back to the girl of his dreams, he'll have to navigate through the world of the dead first.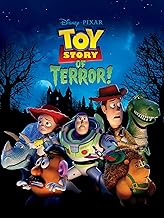 The gang from Toy Story look into a motel where their friend, Mr. Pricklepants, went missing. But it's not long before each and every one of the toys start disappearing too. It's scary, but not too scary. It's also perfect for all you parents who have a very short attention span when it comes to kids' movies, (guilty as charge!)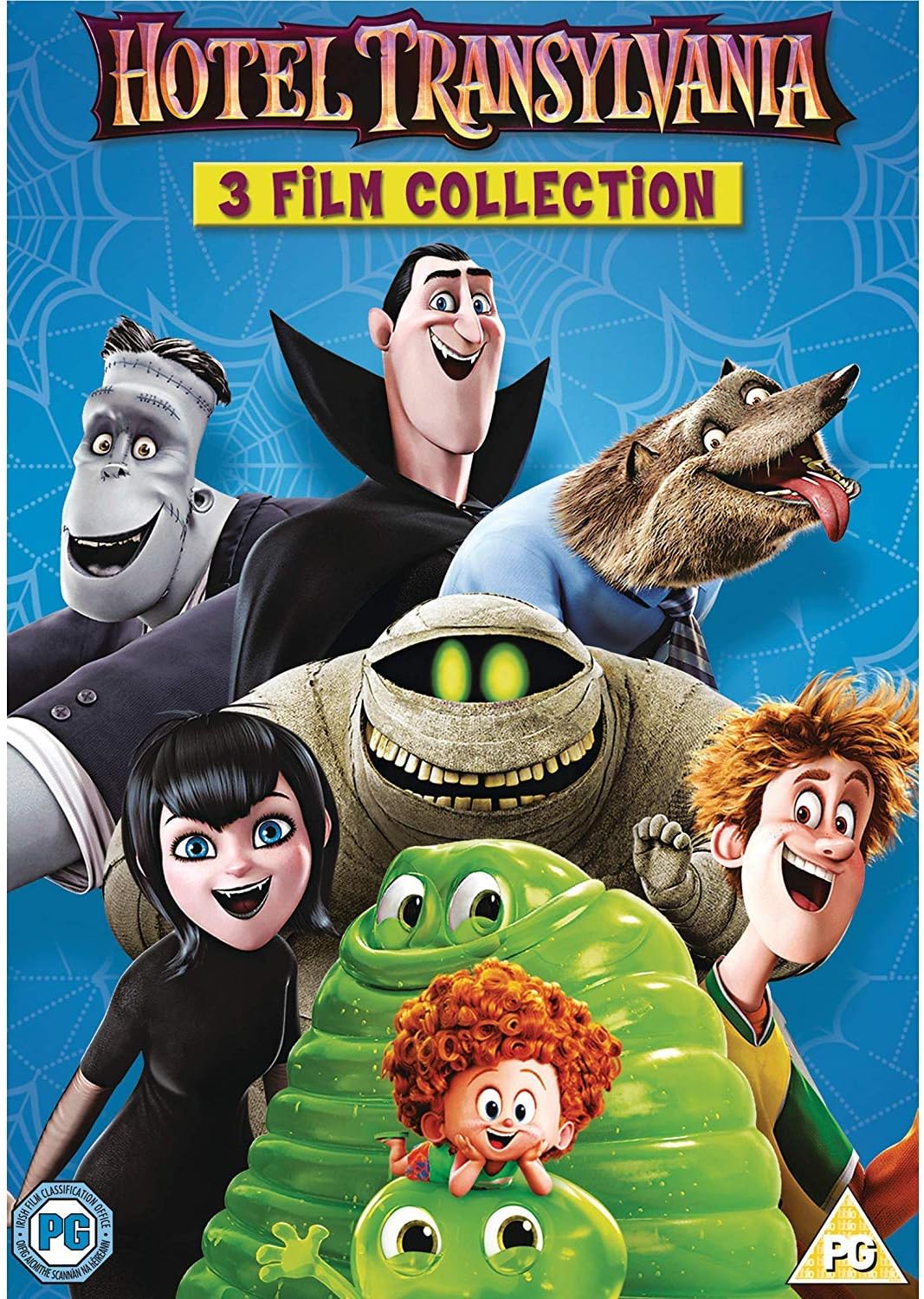 Count Dracula is busy running Hotel Transylvania, a lodging destination that doesn't allow humans. But everything gets turned upside down when a 21-year-old man named Jonathan arrives.
Suddenly, Dracula finds himself scrambling to keep his monster guests from finding Jonathan and his human visitors for everyone's sake. And he has an even bigger problem when he realizes his teenage vampire daughter might have the hots for Jonathan.
How many have you seen, and will you be watching any of them this year ?