This adorable flower basket craft is perfect for the kids to create! It's a great craft for spring, summer, or even a super cute Mother's Day craft idea as well! The end result is a lovely basket of flowers that require no maintenance and will literally never die! Plus, the kids will gain so much confidence being able to work on this craft, too.
Make certain to check out our Ornament Bird Feeder as another fun craft idea that can make a great homemade gift or addition to your backyard.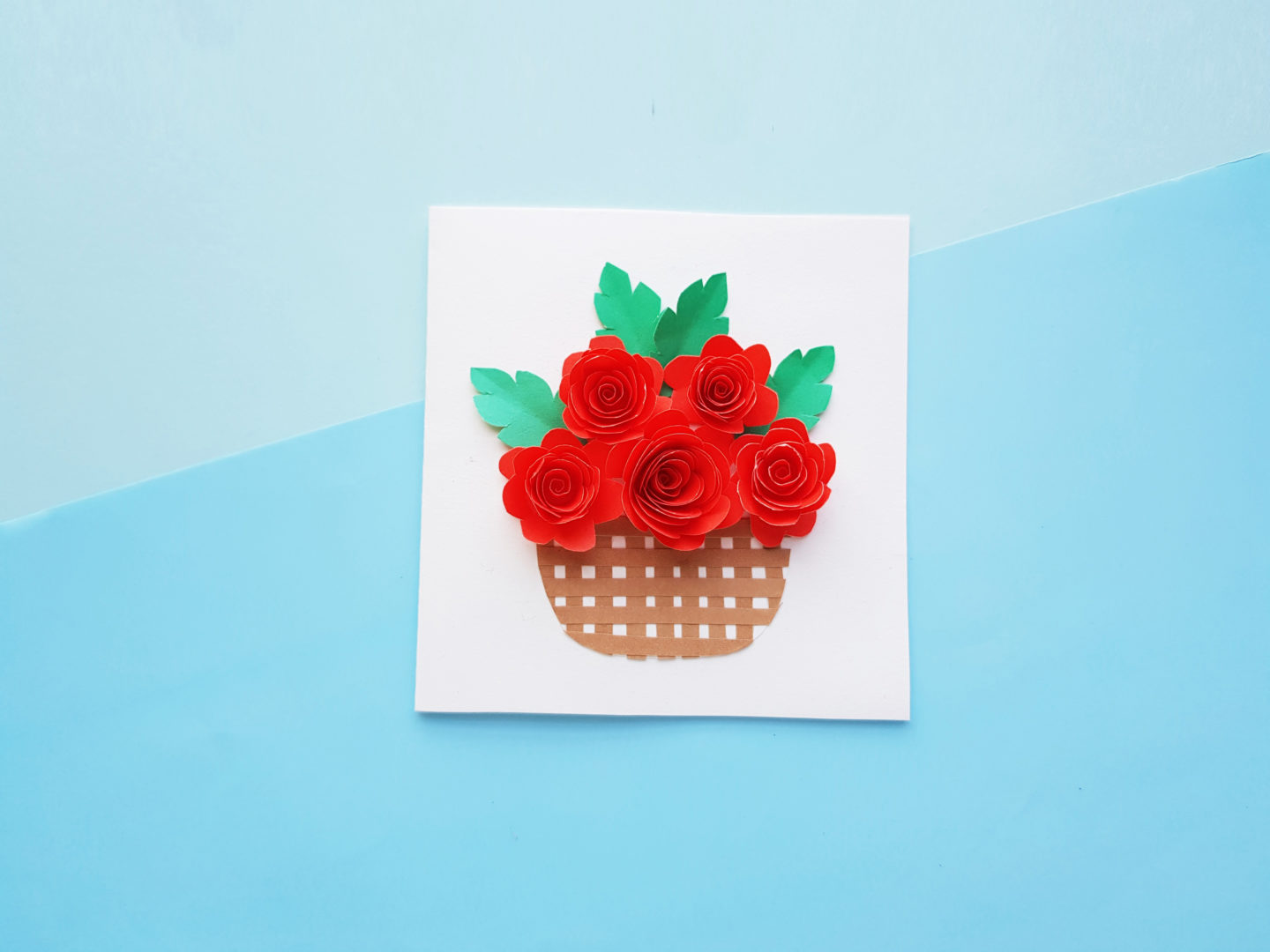 Beautiful Flower Basket Craft
This craft idea takes a few steps to make but the end result is a unique and lovely flower gift! Mom would love to have this on her big day, and it's also a fun way to slow down and just create!
Supplies needed to make this Flower Basket Craft
Just gather up the list of simple supplies below to get started.
Colored craft papers
Craft glue
Pencil
Scissors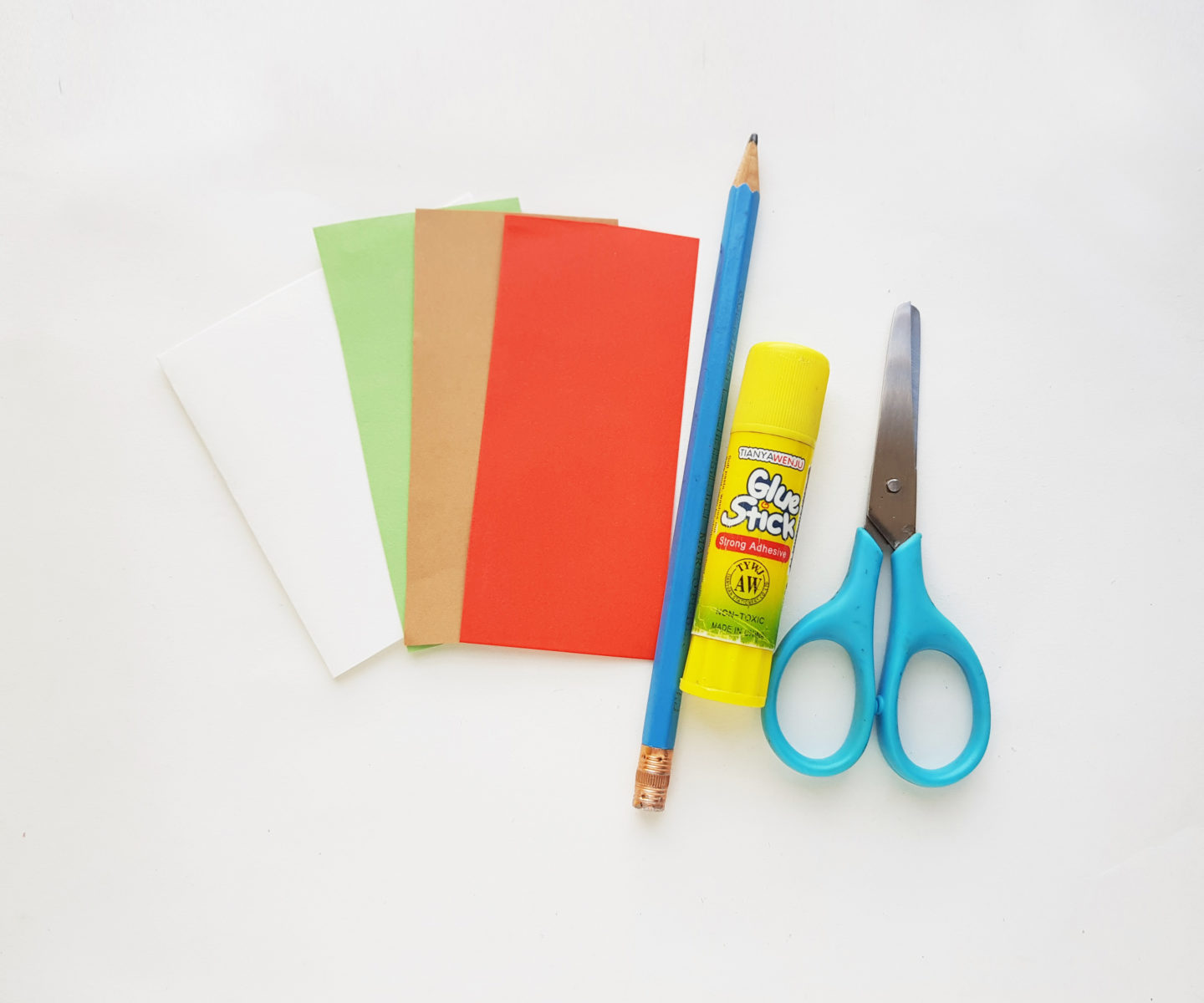 How To Make Beautiful Paper Flowers
Select colored paper of your choice for the flower, green paper for the leaf, and brown for the basket. Trace the spiral patterns on the paper selected for the flower; trace the leaf patterns on the green paper. Cut out thin strips from the brown paper and cut out a basket pattern of your choice and size from white paper. Cut out the traced patterns.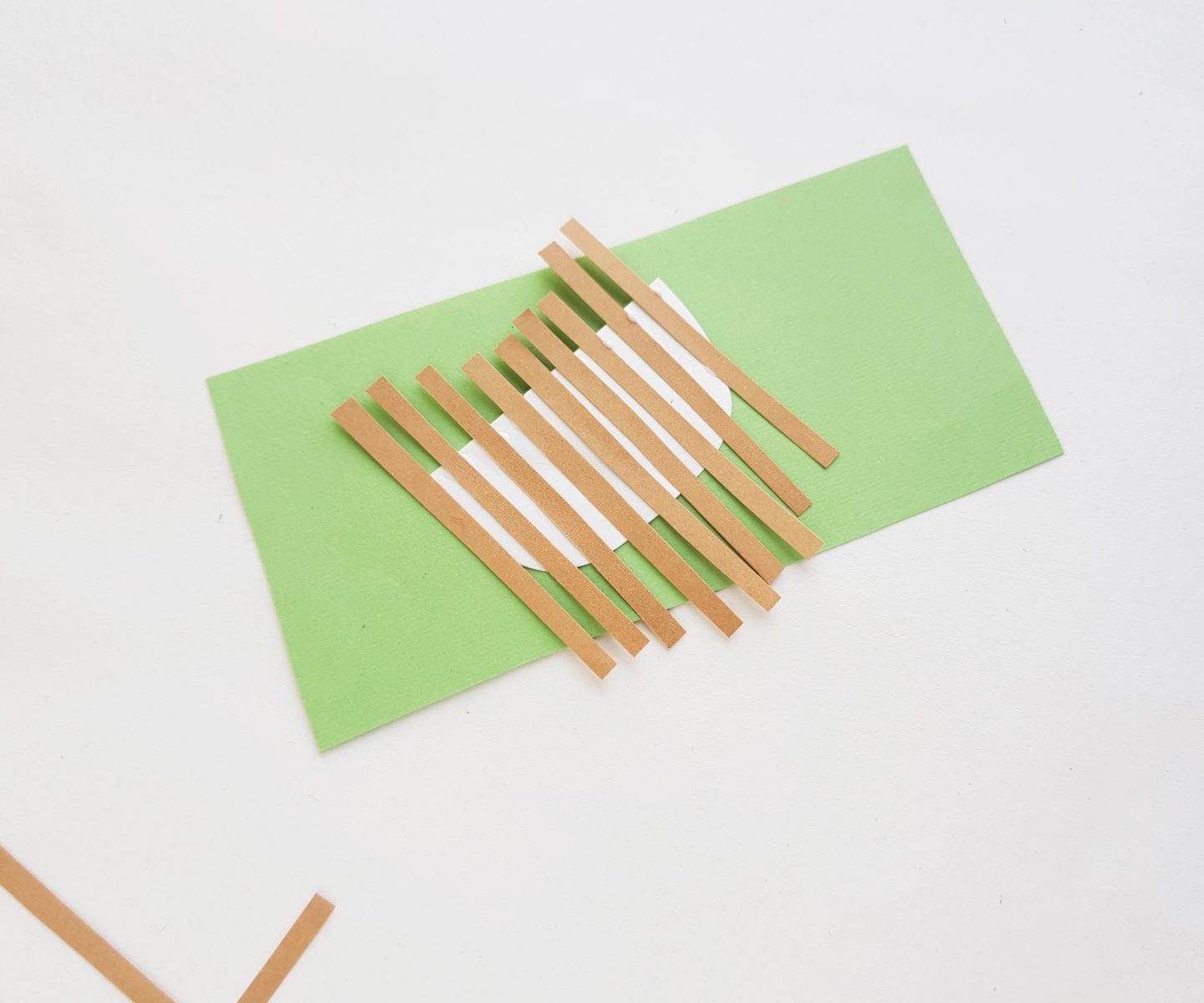 Grab a spiral pattern and start to coil the pattern from its outer edge.
Continue to coil the pattern towards the center of the spiral. Coil the entire spiral pattern tightly and allow it to loosen up at the end. Apply glue on the center part of the spiral.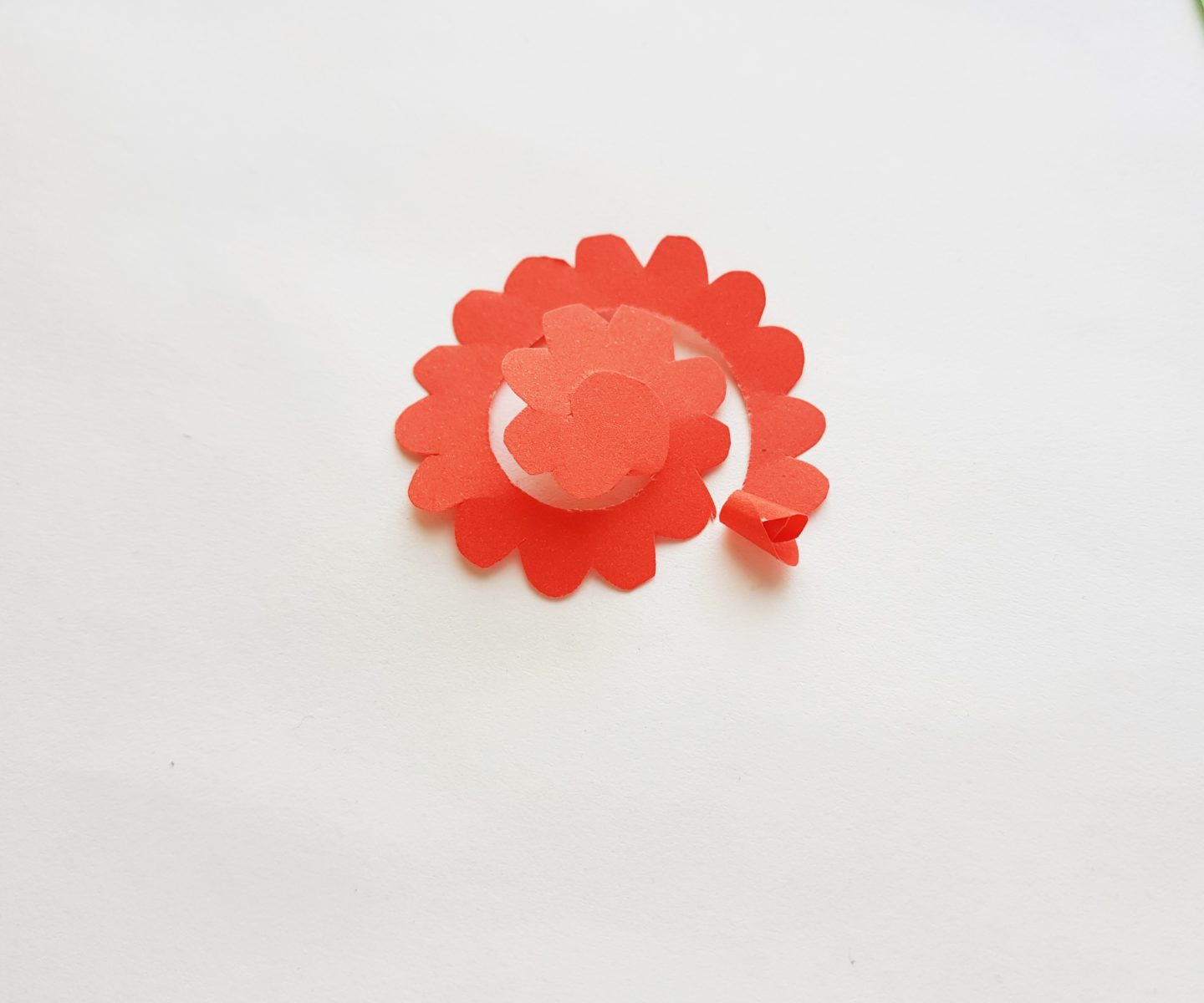 Press the coiled part against the glued center to secure the coiled pattern.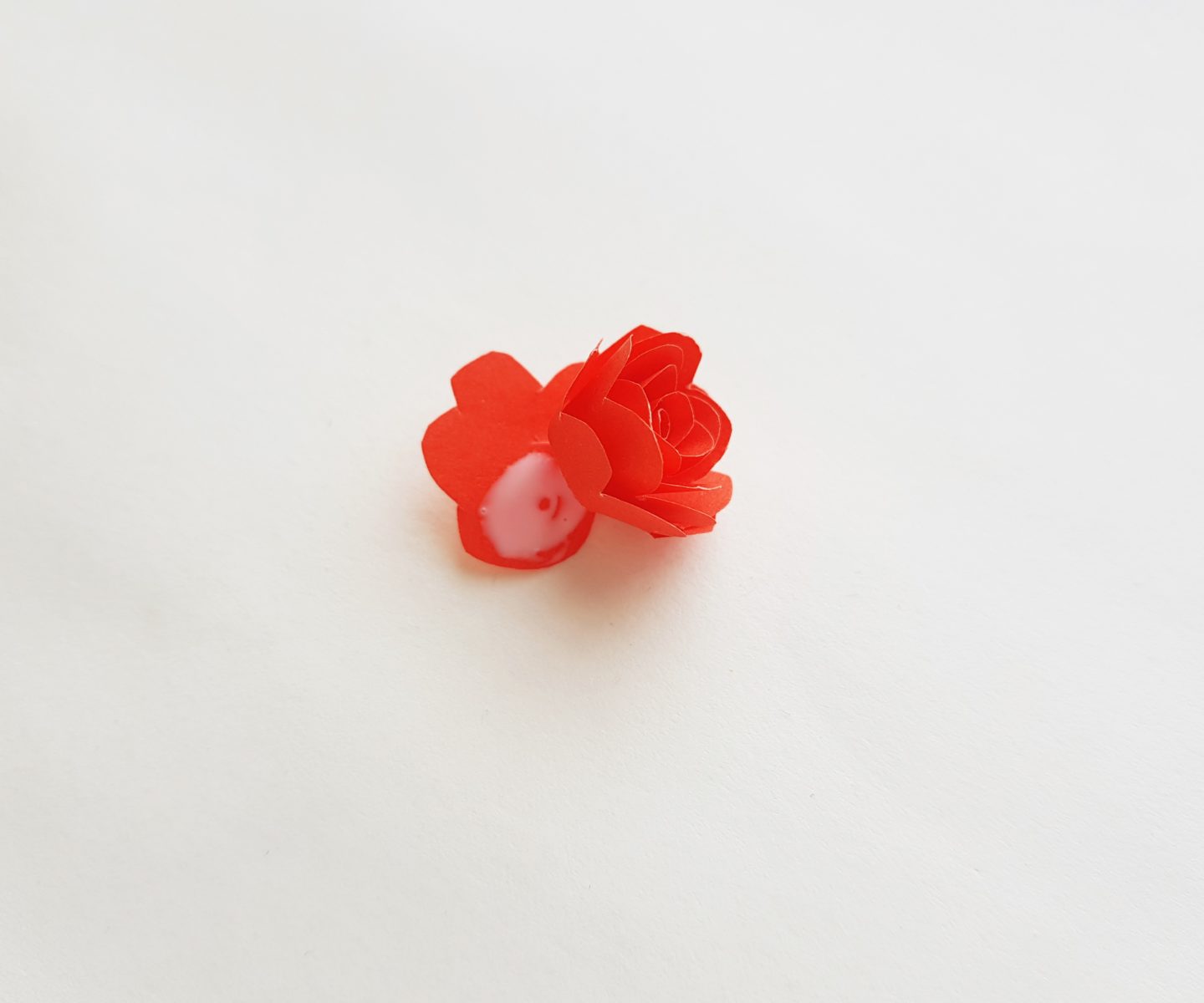 Similarly, craft the rest of the spiral into flowers. Fold the leaf cut-outs along the middle to create a crease.
Grab the paper prepared for the basket pattern and grab the strips. Glue the strips on the basket pattern vertically, parallel-wise. Cover the whole basket pattern with the strips but make sure to keep small gaps between the strips.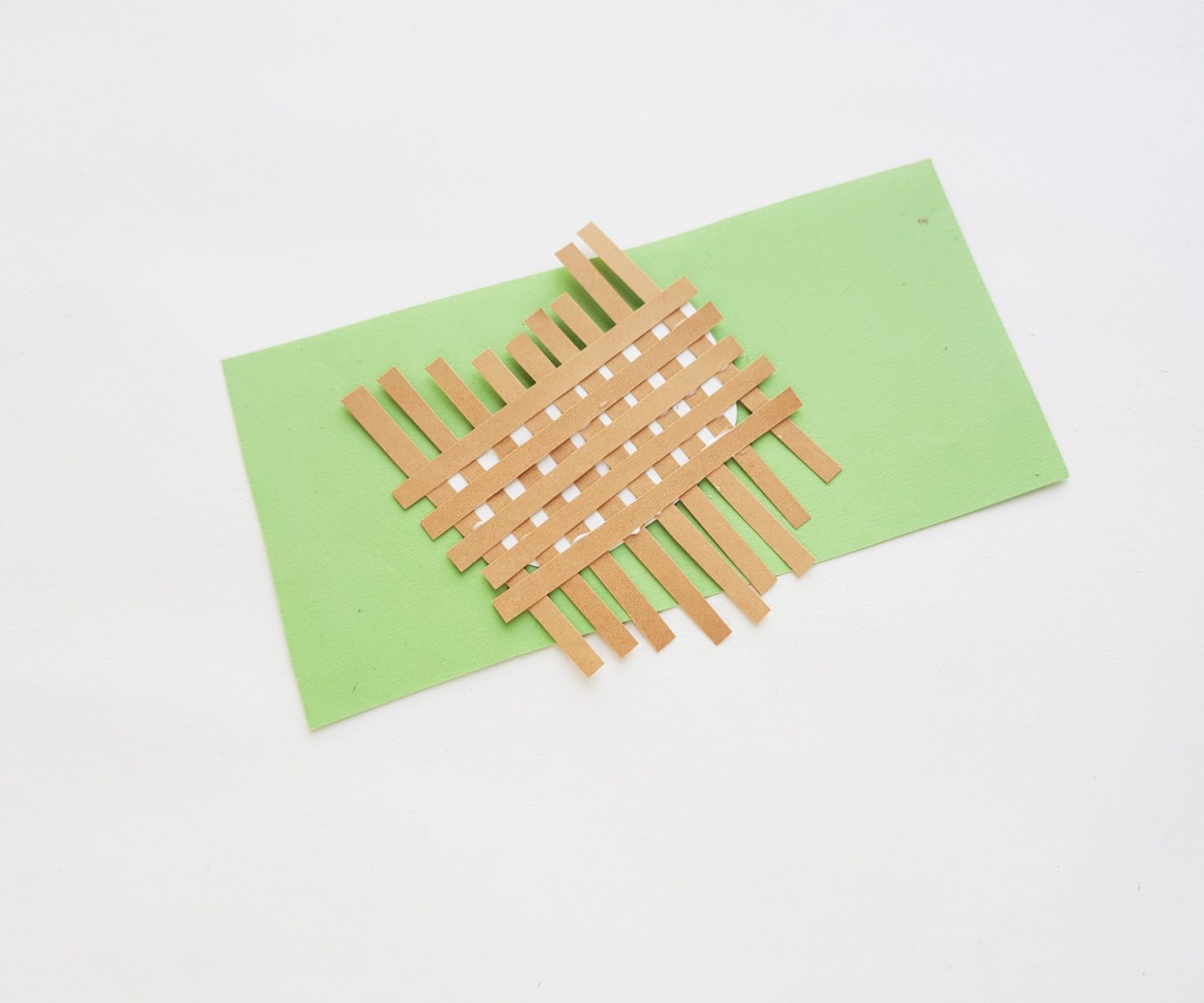 Grab more strips and this time glue them vertically with the previous ones.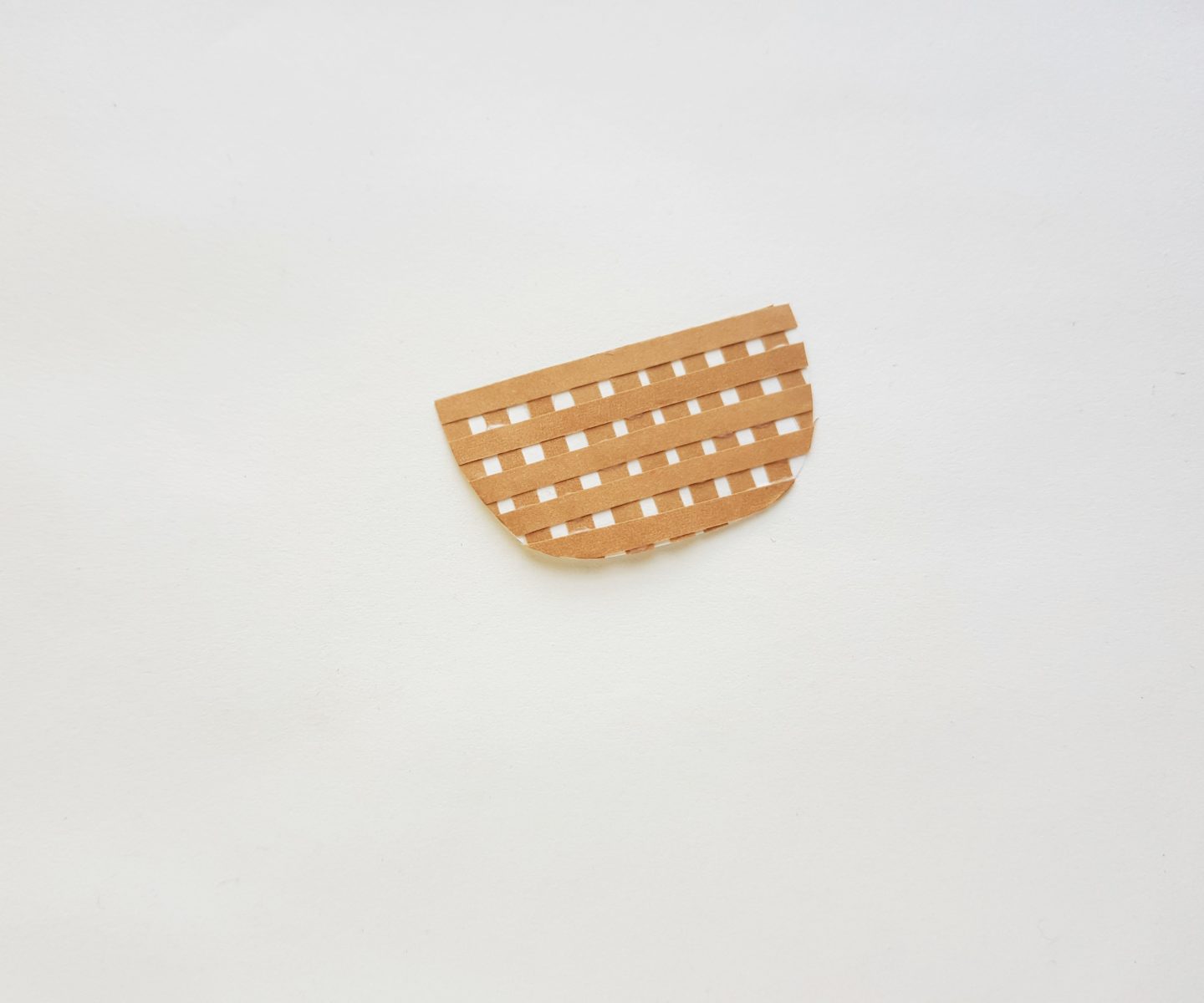 Use scissors to trim the extra sides of the strip to align them with the basket outline.
Glue the paper basket on paper.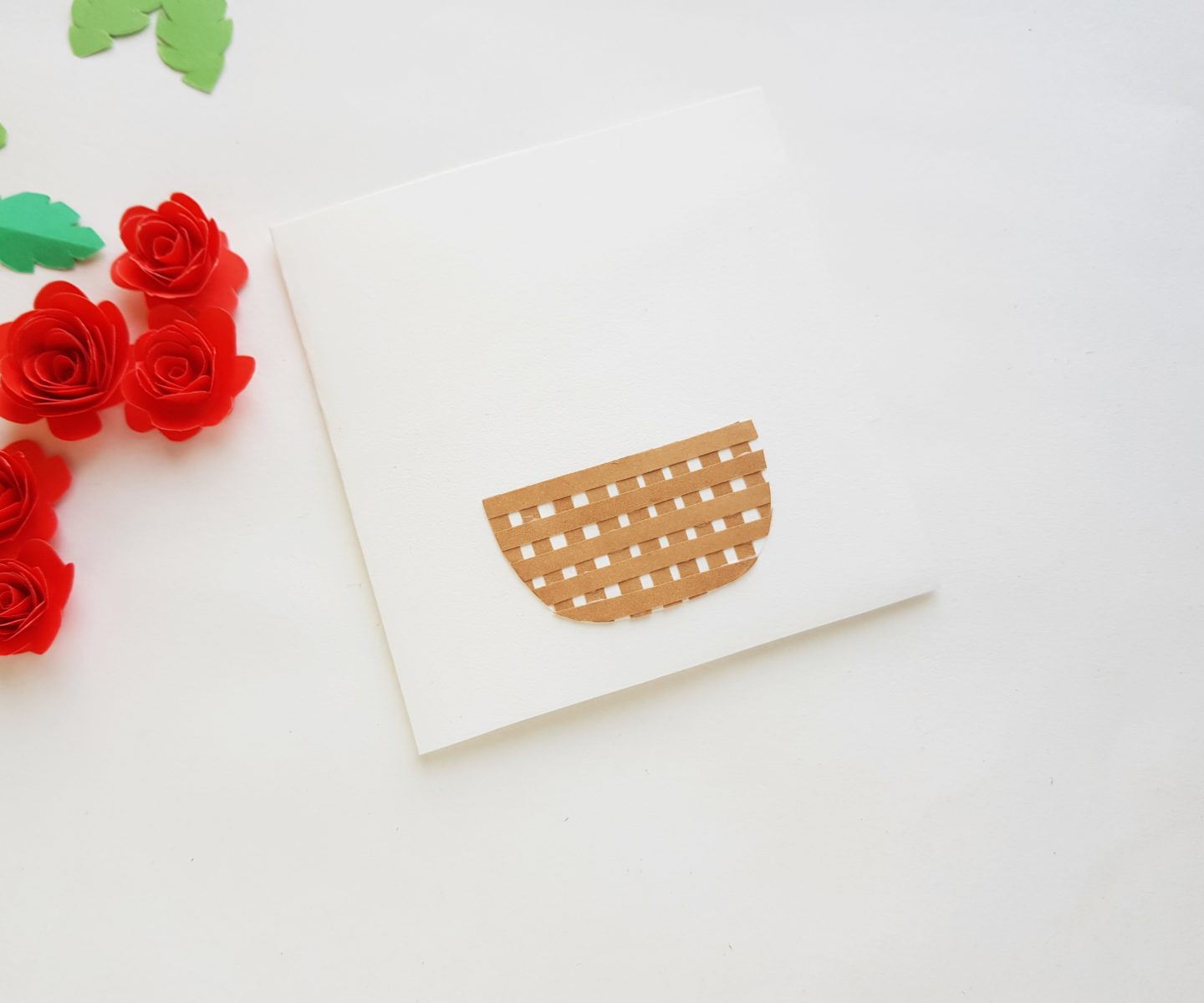 Glue the paper leaves on the paper, on the top side of the basket pattern.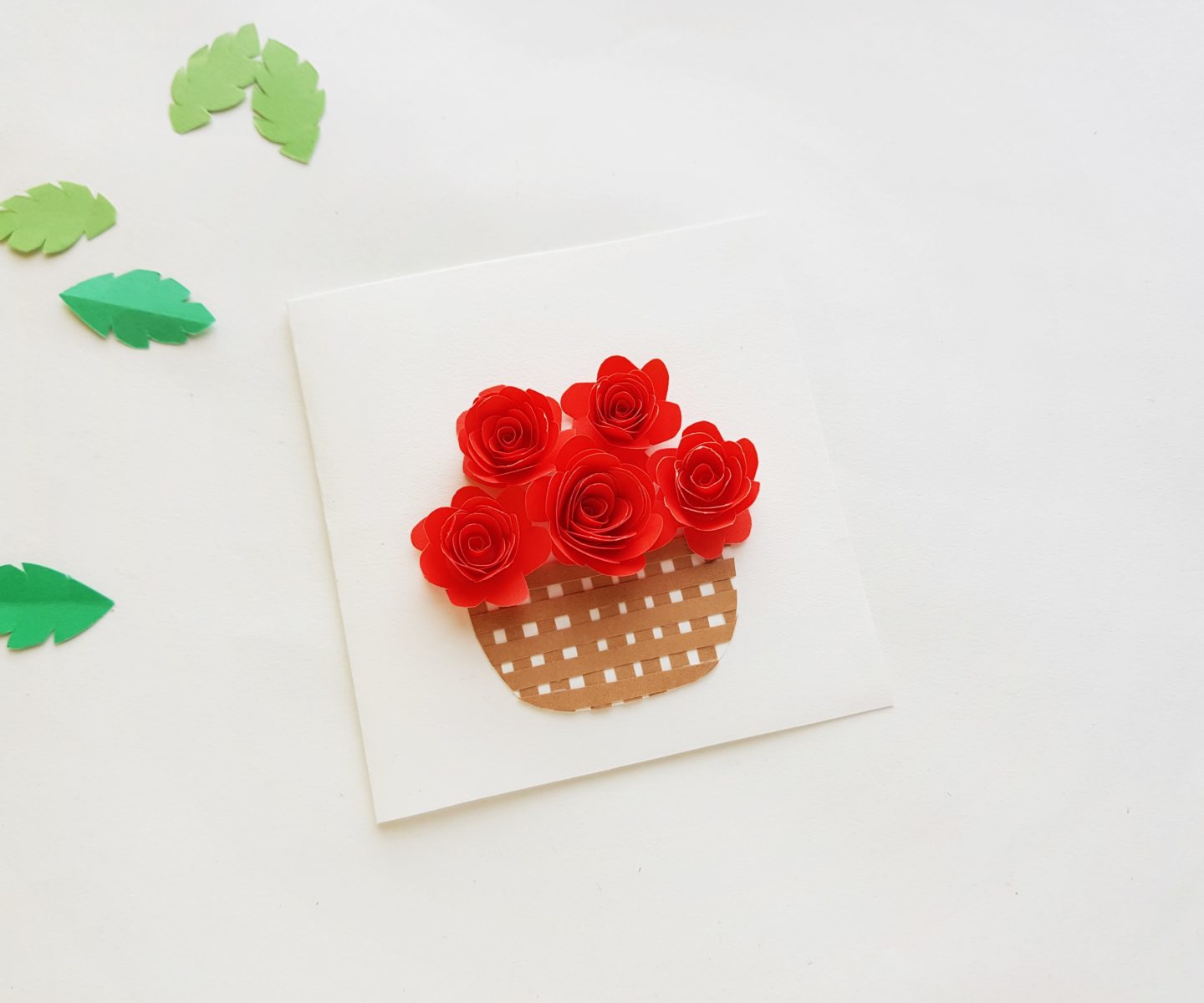 Glue the leaf cut-outs between the flowers.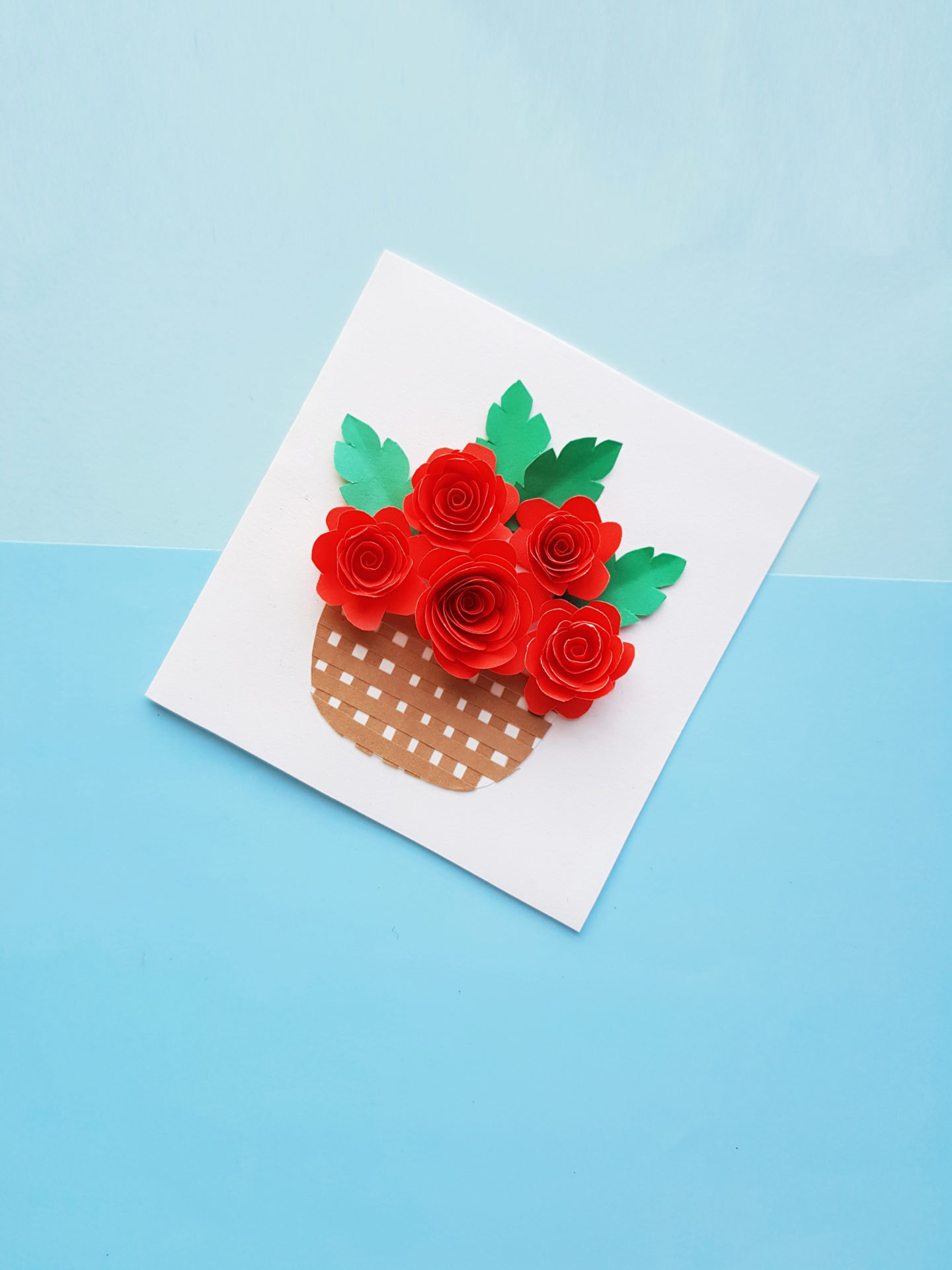 More Fun Crafts for Kids