Types of Strollers To choose – Buying a baby stroller can be a daunting task for any parent or caregiver. Parents can use this buyer's guide to determine what kind of baby stroller is best for them.
There are some great deals around, check out Love Discount Vouchers for discounts and special offers, if you only have a certain amount of money available, you may want to consider a nearly new product from somewhere like Vinted or Ebay, and to save even more grab an ebay discount code
There are many things to consider when buying a baby stroller, from whether it will fit in the car to how it will hold up in all kinds of weather.
There are also so many different styles and functions of strollers out there that it can be confusing for parents when they are considering buying a baby stroller.
To help with the decision-making process, here is a breakdown of the different types of strollers available.
Different Types Of Strollers Available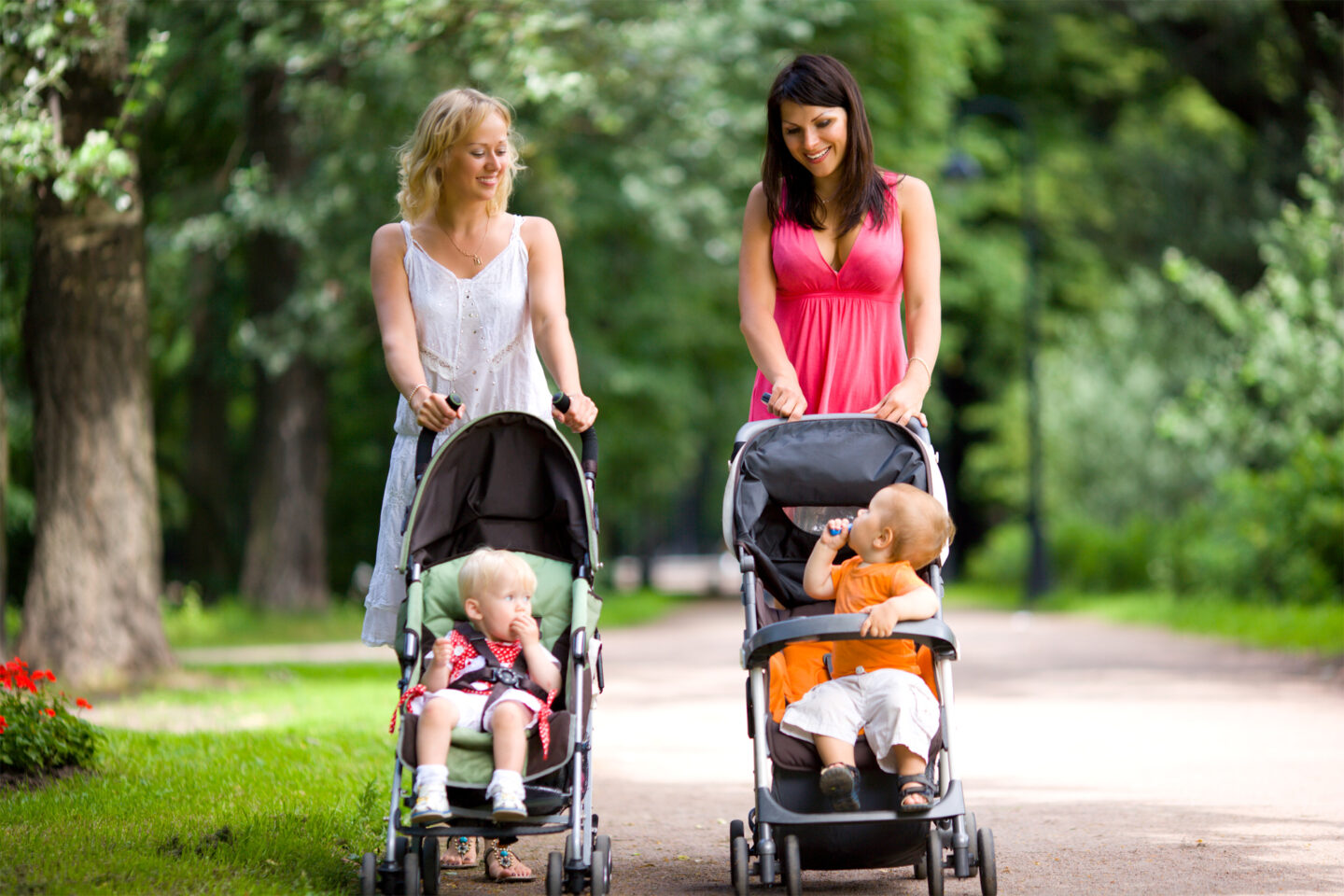 Umbrella Strollers/Lightweight Strollers
These strollers tend to be basic models that provide little more than a seat for the child and a place for the adult to push, although many models will come with upgraded accessories.
They are compact, portable, and lightweight, which makes them ideal for traveling, shopping, and short walks. They fold up easily and are ideal for car trunks, overhead compartments, and other small storage spaces.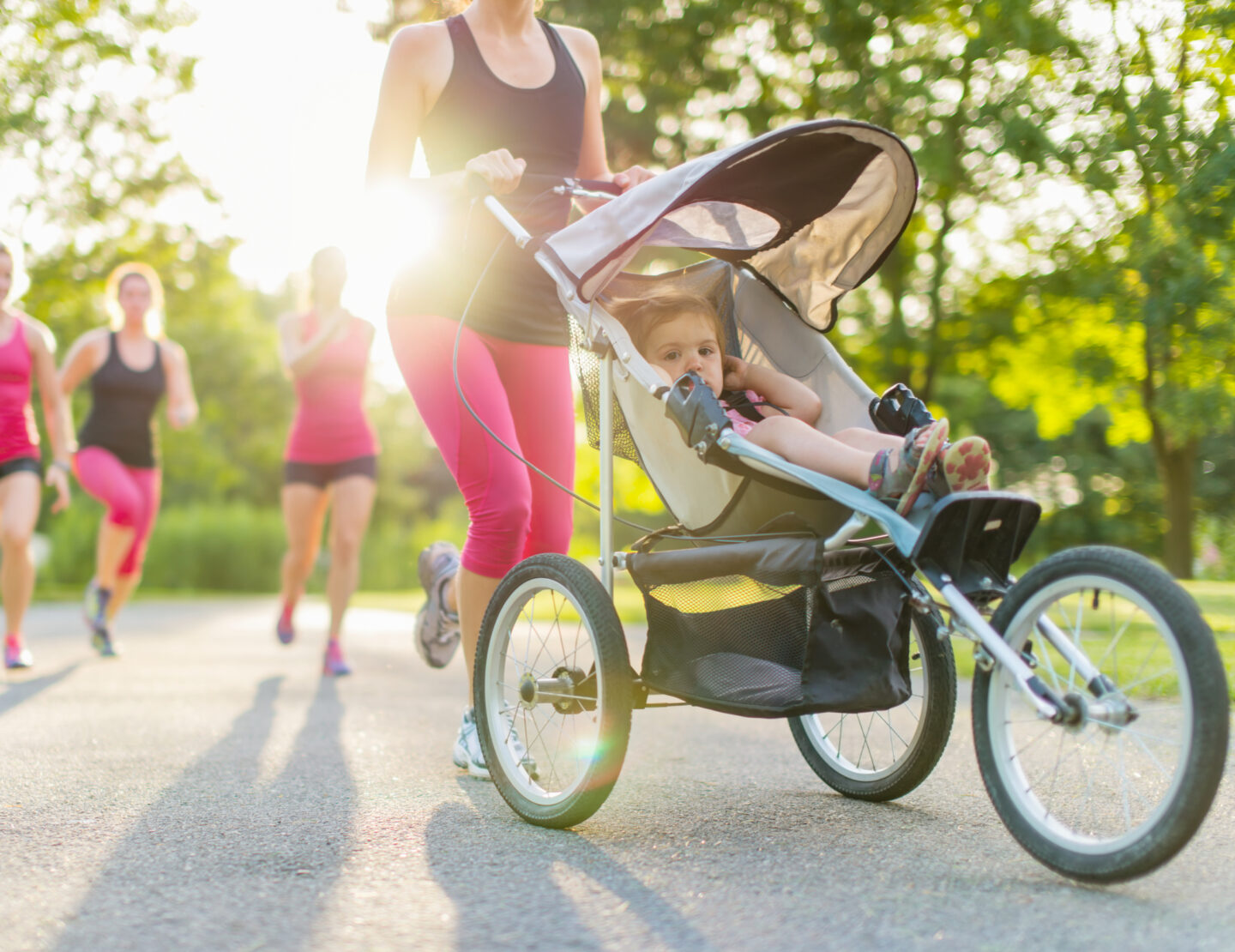 Jogging Strollers
These strollers typically have three wheels and are designed for more active use, such as jogging or trail walking.
A bonus of jogging strollers is that their large wheels make them a great candidate for snowy weather, although their large size can be cumbersome when trying to put them in a trunk or take them into a store.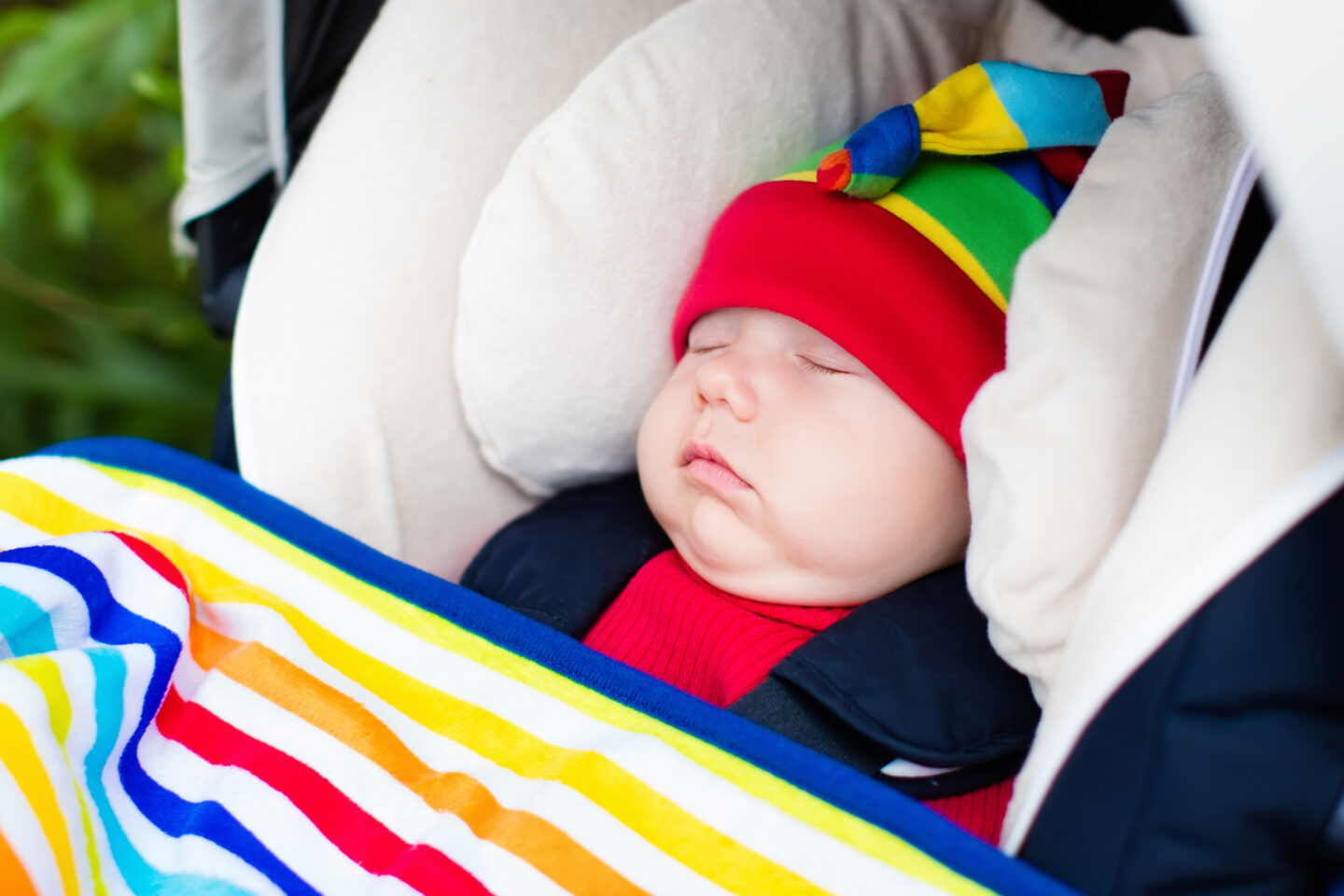 Stroller Travel Systems
Travel Systems are essentially a three-piece unit – an umbrella-style stroller and an infant car seat that clips in and out to create an infant stroller.
These systems are convenient for newborns as they have the car seat that clips in and out, and once the newborn has grown out of the car seat, the umbrella stroller is perfect for an older baby or toddler.
Some disadvantages of these systems are their habitual small wheels, which make them difficult to push through snow or rough terrain.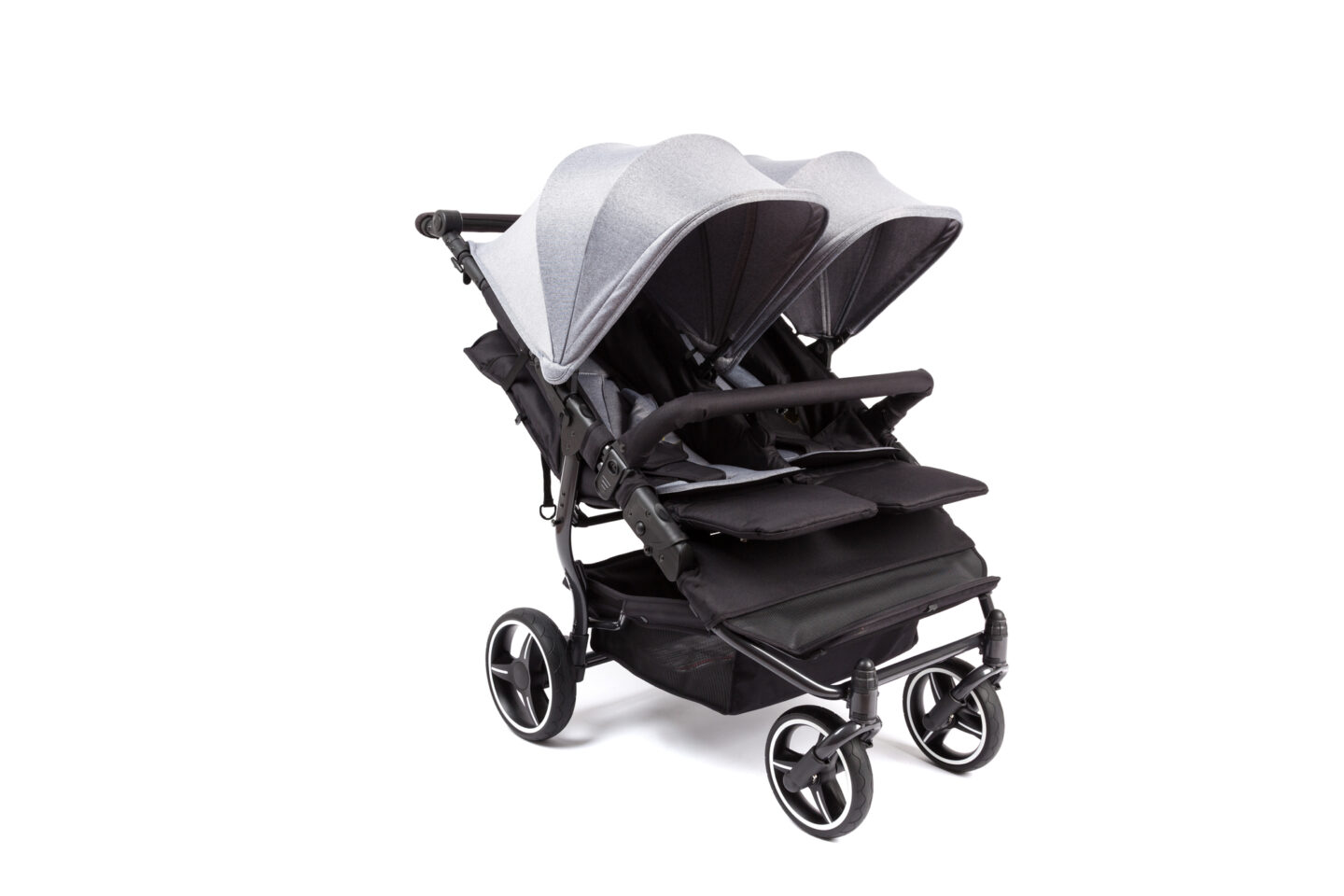 Double Strollers
These strollers are designed to hold two children (one can also purchase strollers that will hold more than two children).
Some models of double strollers will sit the children side by side while others will sit them one behind the other. There is an advantage to both styles: side by side strollers allow the children to interact with each other and give both children the opportunity for a clear view ahead.
The other style keeps children from bothering each other while in the stroller and is more narrow for walking on sidewalks, into stores, etc.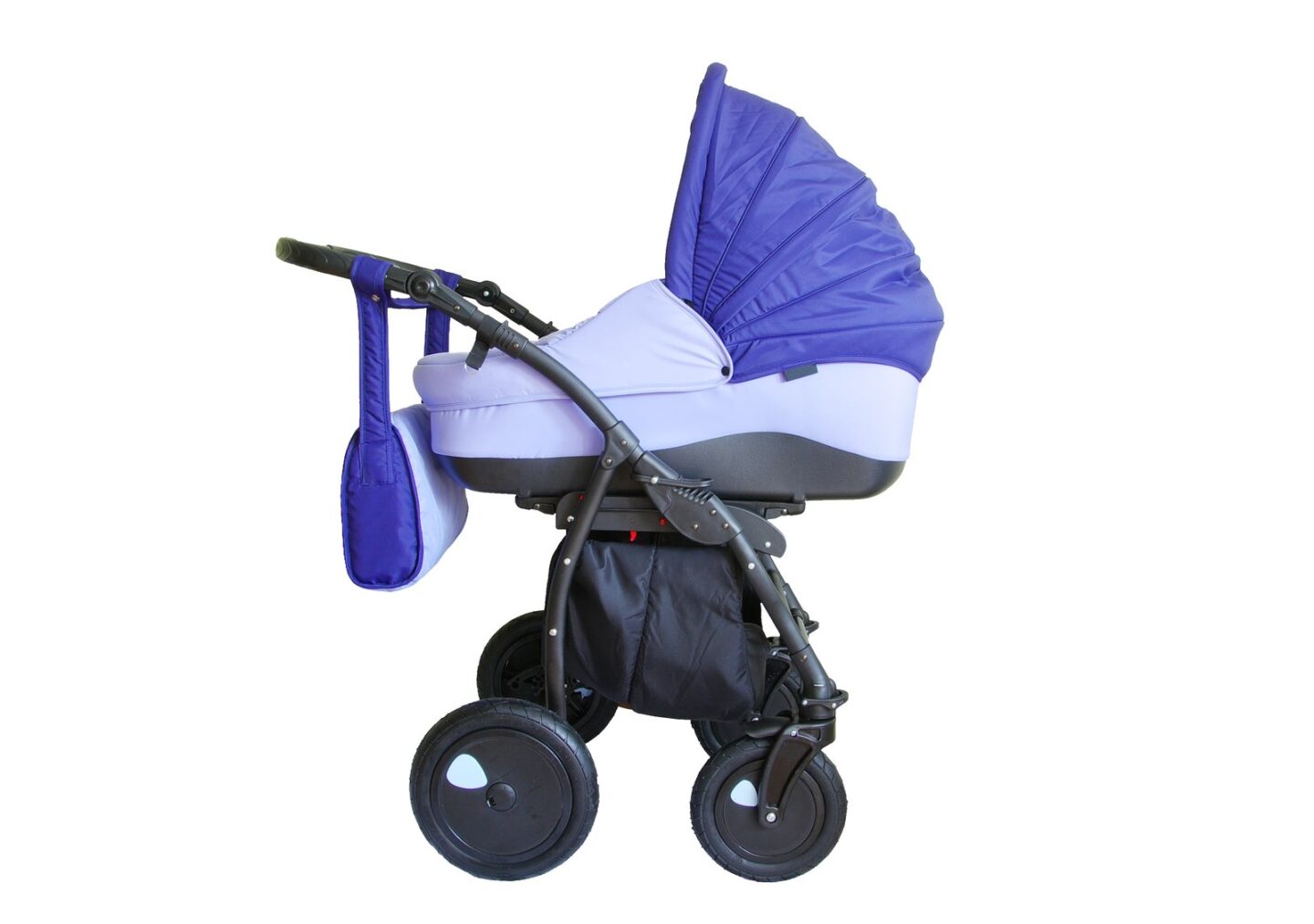 Prams/Bassinet Strollers
Prams are designed for small babies to allow them to lie flat while in the stroller. Many of the modern versions of these strollers will have detachable bassinets so that a larger child can still use the stroller once he has grown out of the bassinet.
Choosing the Right Stroller
Before shopping for a stroller, parents can try to answer these stroller-related questions to ensure that they are making the right decision.
Some people may end up buying two or three strollers if they aren't able to find one stroller that covers all of their needs. The most important thing to remember is to choose a stroller that fits the family's lifestyle.
Don't follow fads and trends if the outcome and cost aren't practical. The stroller parents should be functional and practical, and not just an accessory.
If you find a Mamas and Papas Stroller that you think will be suitable, check here for a mamas and papas discount code
this is a collaborative post