With Eowyn's birthday taking place in November (and then Christmas shortly after) I have started to think about what gifts are suitable for a nine year old girl.
After much discussion with Eowyn (with more than a few hints!!) here are my top five gifts for a nine year old girl.
1.Heelys/Roller Boots – Eowyn loves zooming round the garden on her scooter, but she is very keen for a pair of Heelys or Roller Boots, I used to have Roller Boots when I was her age and even did a roller dance for a school assembly, the entire school sat round in a large circle, whilst my friend and I did a dance on roller boots, thankfully I didn't run anyone's toes over!! She would love a pair of Heelys, but i'm not completely convinced on her balancing ability, so maybe the Roller Boots would ensure we ended up in A&E a little less, but with Eowyn who knows, last time it was a bouncy castle!!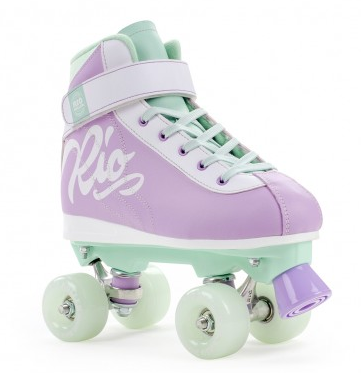 2. Clothes – Suddenly all of her friends have discovered fashion, so if you know the child well, then you can give the gift of clothing, but if it is just a school friend I would suggest perhaps a clothing voucher so she can pick her own style and size, it also means you can decide on the budget, we all know how easy it is to go to the shop to get a small gift and then end up spending a small fortune!
3. Jewellery – They appear to love jewellery as much as their new found fashion sense, Eowyn is a particular fan of Claires Accessories, so a voucher for somewhere like this would be well received, although I am ignoring the plea for having her ears pierced, which is another frequent topic in our household!
4. Stationery – The latest craze in school at the moment, appears to be Smiggle! Everywhere I turn there is a Smiggle backpack, with a water bottle, pencil case and lunch box, so if your daughter and her friends are crazy for smiggle, then this should definitely feature on your list of possibilities, along with a remortgage on the house.
5. Ipad/Tablet – With technology now at the forefront of everything the children seem to do, many of Eowyn's friends now have mobile phones, however the main reason they have them is to play games on, so I would suggest another way of accessing them. Ipads are quite expensive, but there are many tablets available that offer access to the internet with a much lower price tag, which enables them to access the internet (when they are at home and not on mobile data) and they will never have an excuse not to know the answers to their homework ever again!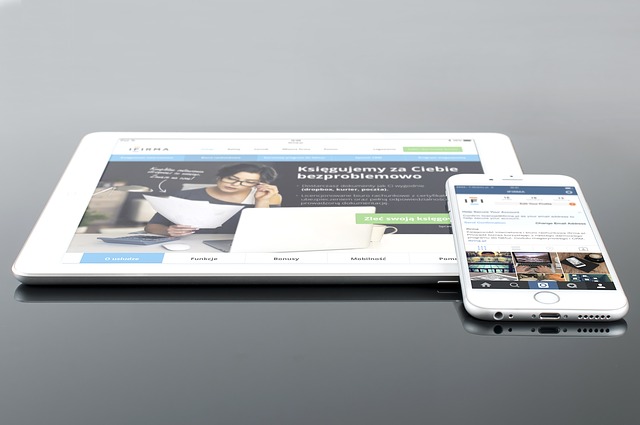 Do you have any further suggestions for the perfect gift for a nine year old girl ?
This is a collaborative post.