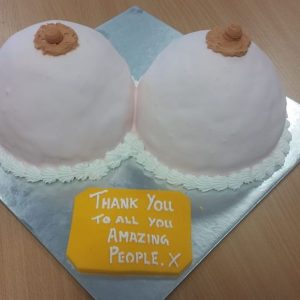 As you will all know I have been working for the past couple of years as a breastfeeding practitioner, helping and supporting pregnant and new mums to achieve their goal of breastfeeding.
I have absolutely loved being part of such a special and rewarding (if sometimes traumatic) time in a families life, but the time has come to move on.
When I started the job two years ago, we were a small but dedicated team who travelled a fair distance between Norfolk and Suffolk, the team consisted of a manager, two admin and four practitioners, (two full time, two part-time), it was a great team and we saw lots of new mums and our breastfeeding rates rose.
Towards the end of last year, a new company were chosen to deliver Childrens and Young People's services, throughout Norfolk, which meant that the team was split, we had imagined that it would be a 50/50 divide, but someone, somewhere had other ideas, so, the two part time staff transitioned across to the new organisation, very shortly after the move, the other part-time lady decided to leave, leaving only me!
I have LOVED working with the Health Visitors and Children's centres, both of whom made me feel part of their team, the new organisation have decided to take breastfeeding in a different direction and align it with Healthy Lifestyles, so at this point I have made the decision to say goodbye.
It's not as if I will be bored, I currently have some social media work and blogger outreach, along with seven children to keep me very busy.
Next year Asa is responsible for delivering a brand new Airshow for Great Yarmouth, so I am going to help and support him in any way I can.
Onwards and Upwards xxx