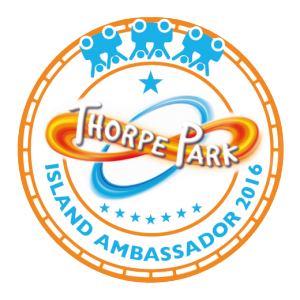 The very observant amongst you will have noticed that I have a shiny new badge in my side bar, yesterday we had some very exciting news, that we are Thorpe Park Ambassadors, all of the children and I are very excited, I have not been to Thorpe Park for a very long time, I can't wait to go back and to show the children this amazing place.
They have a fantastic offer on at the moment, for their annual pass, until 10th April, you can get a year of Thorpe Park for just £49.99, which is £1.51 cheaper than a walk up day ticket, how fantastic is that!
Over 200 Days of great family fun with the Thorpe Park Resort Annual Pass. From 11th April onwards, if you are not super organised (a bit like me) then prices are still only £54.99 per person for a family of four or £59.99 for an individual, which I think is amazingly good value.
The pass also gives you
an exclusive passholder -only entrance
20% discount in food outlets parkwide (Discount not applicable in Burger King and KFC franchises.)
20% discount in all retail stores
Guaranteed entry to Derren Brown's Ghost Train – ARRIVING SPRING 2016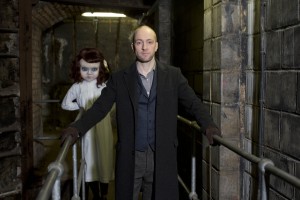 Surrender your mind to Derren Brown's Ghost Train. The master of manipulation Derren Brown will take you on a journey that will blur the lines between where perception ends and reality begins. Only found at THORPE PARK Resort, guests will experience a head-spinning train journey of between 10-15 minutes that has exhilarating live action sequences, 4D special effects, grand-scale illusions, next generation technology, and physical transit, this sounds amazing, not sure which of the children will be brave enough to go on, might have to just go with Asa.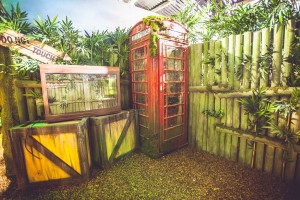 But there are plenty of others things to do too, like the newly revamped I'm A Celebrity Get Me Out Of Here! Maze. Updated for 2016, guests will have to dig through dirty laundry in the Dingo Dollar Challenge and shriek in the Outback Shack as guests experience life as a camp-mate for the first time ever in this one-of-a-kind experience, this sounds awesome, and as huge fans of the show I can't wait to give this a try.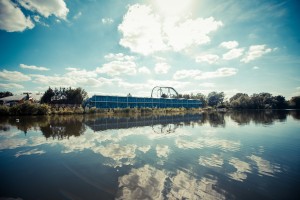 THORPE PARK Resort Annual Passholders are invited to put their feet up after an exhilarating day on park by enjoying 20% off of a stay at the THORPE SHARK Hotel. Every fintastic hotel break in our bite-sized rooms includes loads of exclusive extras, like free wifi, a hot full-English breakfast buffet in Fin's Bar & Grill and priority access to Fastrack lanes on rides until 11am.
Now, my next decision, is What date shall we go for our first visit ?