Upgrading your cooking tools is no easy decision. At the end of the day, if you cook every day, your pots and pans are the most used items in your home. If you cook often, you also know your weaknesses; perhaps you have a trashy non-stick frying pan or a not-large-enough pot for your soups and stews.
There's so much to consider before shopping them. The price, the material, the number of pieces, with so many options out there, how to commit?
Well, I wanted to upgrade my cooking collection and did my research. After comparing the finalists through mypriceguide.co.uk, I ended up getting the Made In Sous Chef 11-piece stainless steel, carbon steel, and non-stick tools. And you know what? It was an easy decision. Here's my honest review.
The Material
I knew I wanted stainless steel, and I wanted my cookware to be induction compatible. That reduced my options a lot. I also wanted high quality, and I was happy to find out all the Made In products are crafted in the US, and some in Italy! So, I knew I was on the right path.
The stainless steel pots are not only gorgeous; they're sturdy and resistant. They have a fantastic heat distribution too, and it's because this is 5-ply clad stainless steel, meaning every pot is built with five layers of metals, which also means that this pots will outlive me.
Sure, there are plenty of clad stainless-steel alternatives out there, but this Made In comes with three 10-inch frying pans, yes three! A non-stick frying pan, a stainless clad one and a fabulous carbon steel frying pan. And let me tell you, if you think 5-ply clad steel is cool, carbon steel is awesome.
Carbon steel has all the benefits of clad steel and the incredible feel of cooking in cast iron. This is my favourite frying pan ever—and this set comes with its own Carbon Steel Seasoning Wax, so you can take care of your favourite pan like a pro. Need no fussy seasoning process.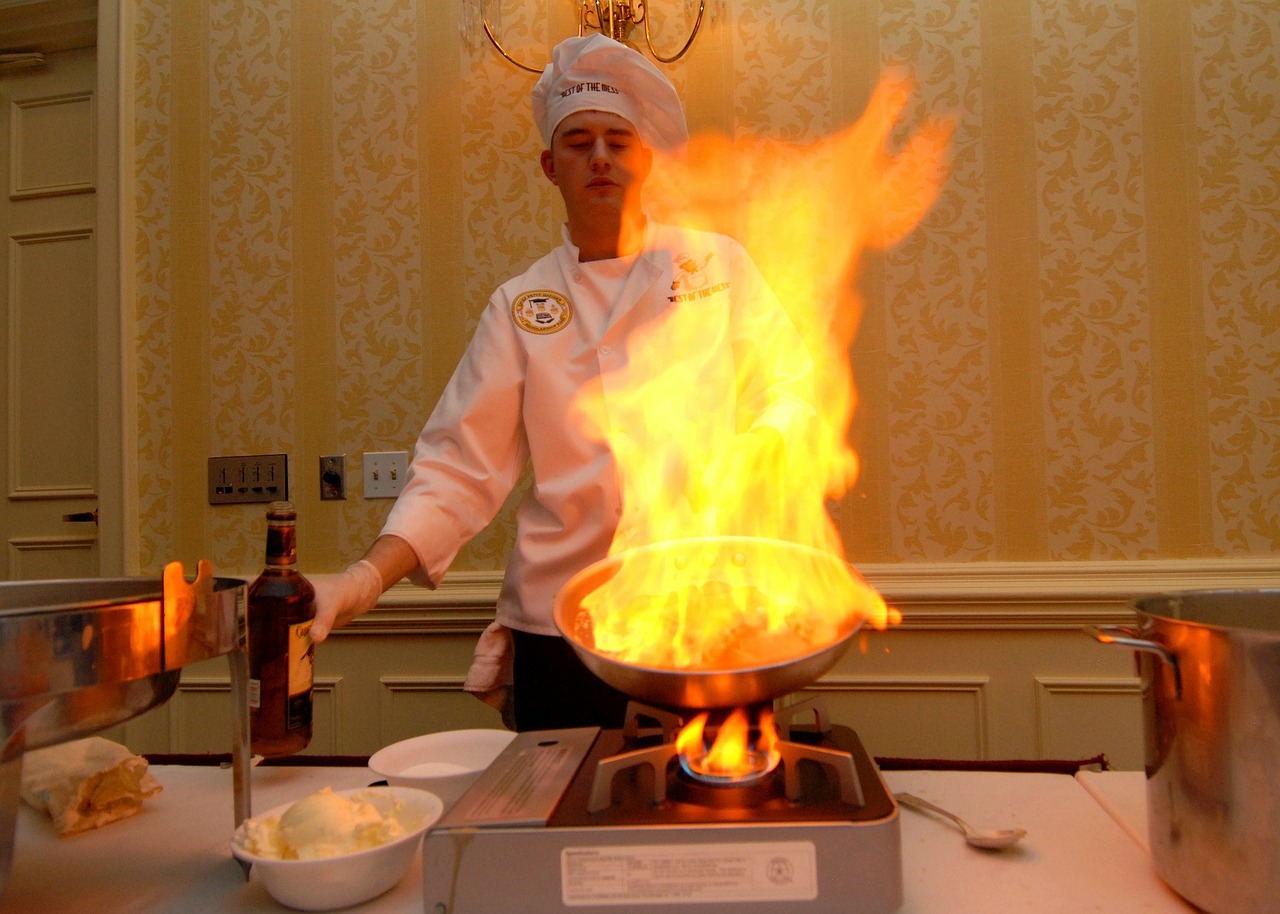 Here's What You Get
Let's break down the eleven pieces in my new collection.
You'll get the three 10-inch pans mentioned above. You never think you need three pans until you have them. They make your life so much easier!
You also get 2 saucepans, a 2- and a 4-quart size. These are lifesavers for me, from boiling water for pasta to cooking cream or chowder to make chili or a bean stew. I use these almost every day. They obviously come with an all-metal lid.
Then there's a handy sauté pan. To be honest, I had never had one of these, but it's super useful! It's perfect for sautéing, pan-frying and stir-frying. It let you make poach eggs, braise stuff, and even deep fry your food—the lid prevents all the splatter.
Finally, you get the mom of all my pots, an 8-quarter stockpot. I call it 'mom' because I bring it out whenever the family is coming over. Stews, boiled foods, porridge, lentils, steamed shellfish and other slow cooking. You can do everything with it and will feed a sizeable crowd, trust me.
The Bottom Line
The bottom line? I'm super happy with it. Don't think for a second the sous chef thing is just a name; this cookware set really takes your cooking to new heights, like being promoted in a restaurant. And let's say it out loud, I'm happy feeling like a pro, it's the sous chef who does all the work, not the actual chef, am I right?
If you're looking to upgrade your cooking tools, really check out the Made In pots and pans. This is quality right here, and for that price? This one's a no-brainer.