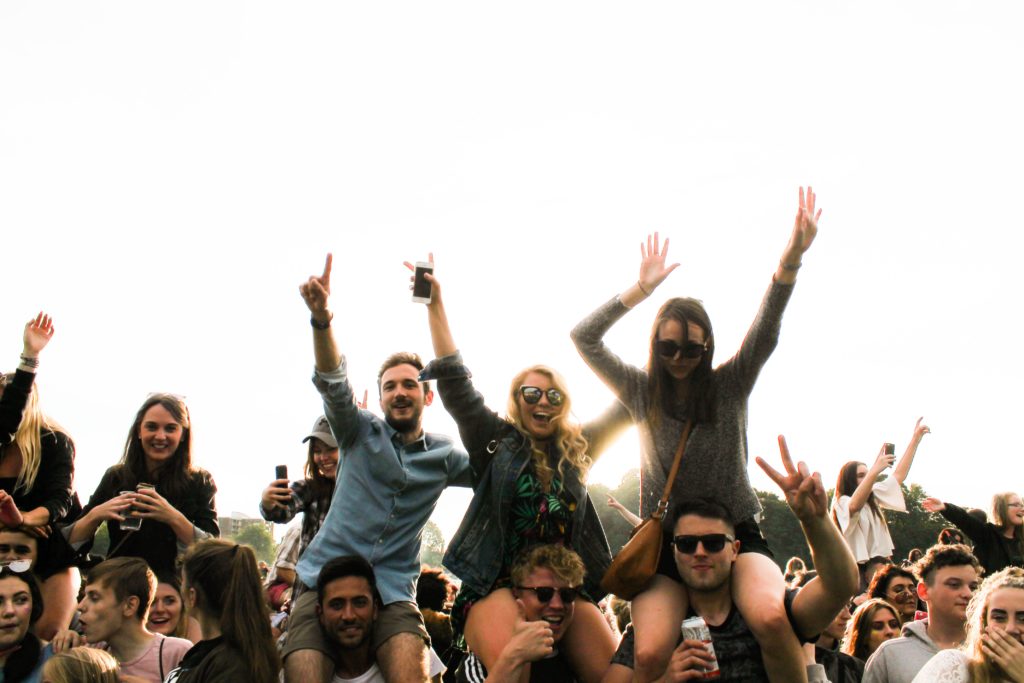 Being a parent to teenagers is always a scary time in life. As your children slowly find their feet, they will become more and more assured in their abilities as a young adult, but will still have a lot to learn before they're ready to face the world. When it comes to birthdays, this can make things get increasingly hard. Expecting to be treated like an adult, a lot of teens will want to have an event which is a little too old for them. To help you out with this, this post will be exploring some party ideas for teens which overcome this sort of issue.
Something Adult: A lot of teenagers only want to have a party which is on the edge because they want to force themselves into adulthood. Thankfully, when it comes to a party, you can give them some of the adult elements, while taking away the things which they aren't allowed. Having a cocktail party, for example, could be handled with alcohol free cocktails and fancy presentation to go with them.
Something Distracting: Of course, while distracting them from certain elements of the party will be nice and easy, you can take this sort of idea further without having to make many changes. Giving them something fresh to experience will make it very easy to distract them from ideas of a party which you don't approve of. Paintballing is a great example of the sort of fun which can be had when going down this route. Whatever option you choose here, it has to something the birthday boy or girl will enjoy, or there won't be much point.
Something Foreign: When someone is getting into their teenage years, they will start to get much more attached to the idea of travel. Giving this sort of thing to them as a gift as they get older will be a great way to keep them from things you don't like. They may need some supervision, but this sort of trip can be a great way to usher in their adulthood. To make this work properly, you'll need to give them some space, especially if you decide to go with them.
Something Controlled: Finally, as the last option on this list, it's time to think about letting them have what they want from their party, while still remaining in control of the important aspects. At a cocktail party, for example, you could allow everyone a single drink with a touch of alcohol in it. This won't be enough to get anyone drunk, but it will still make the kids feel older, getting rid of the chance that they will seek this by themselves.
With all of this in mind, it should get a lot easier to start changing the way that you play your teenager's birthday parties. While this worth is very important, it's also wise to consider the money you're spending on an event like this. Even when it's their birthday, this shouldn't have to cost a small fortune, and most people can afford the items available to them.