This Christmas is likely to look very different from usual for many. Though some won't be able to have Christmas outside of their household, some places are allowed mixing of groups. For those lucky people, it might be the first time they've seen members of their family or friends in many months.
A lot of us have gotten used to being the only people in our homes, no matter how much we might not like it. It's okay if the living room is a bit messy, we're the only ones who'll see it. The thought of having people come to stay is a bit of a shock to the system.
Your home has, for the past almost-year, only had to function for the size of your household. Now, there's a need for a few extra people's spaces.
Just in time for the holiday season, here are some tips to think about to make your home work for a larger group of people.
Extendable dining table
One of the times when you will feel the extra people will be at mealtimes. Trying to fit ten people around a six-person table is always a struggle. Someone, naturally, ends up sitting at the pointy corner of the table, with a one-centimetre by one-centimetre section of the table to rest their plate on.
To avoid such issues, and to stop people from having to eat on the sofa, with their plate in their laps, investing in an extendable dining table can be a lifesaver. It can be small for most of the year, then pulled out when you need it at Christmas. Though this is a good idea for this year, it will pay you back with each successive year.
Buying a large table will take up unnecessary space year-round, but with an extendable piece, your day-to-day life doesn't need to be disrupted.
Sofa beds
Christmas can be a stressful time for many people, and you don't want a bad night's sleep on top of the stress. It can only make things worse. Your poor guests might have faced a long drive, a late-night wrapping presents and crying children in the car. They don't want to sleep on a sofa or a camp bed in little Amy's room.
A sofa bed is an effective solution. It doesn't take up excess space, and it is comfortable. Try finding a sofa bed with in-built storage for sheets and duvets to save yourself the hassle.
Juggling sleeping is one of the hardest parts of being the Christmas host. Make your life easier and get a sofa bed.
Coffee tables
If your family is anything like the stereotype, they'll likely go through drinks like they've been dehydrated in the desert for ten years before their arrival. Getting a couple more coffee tables can help to give your guests places to put down their glasses, mugs or bottles.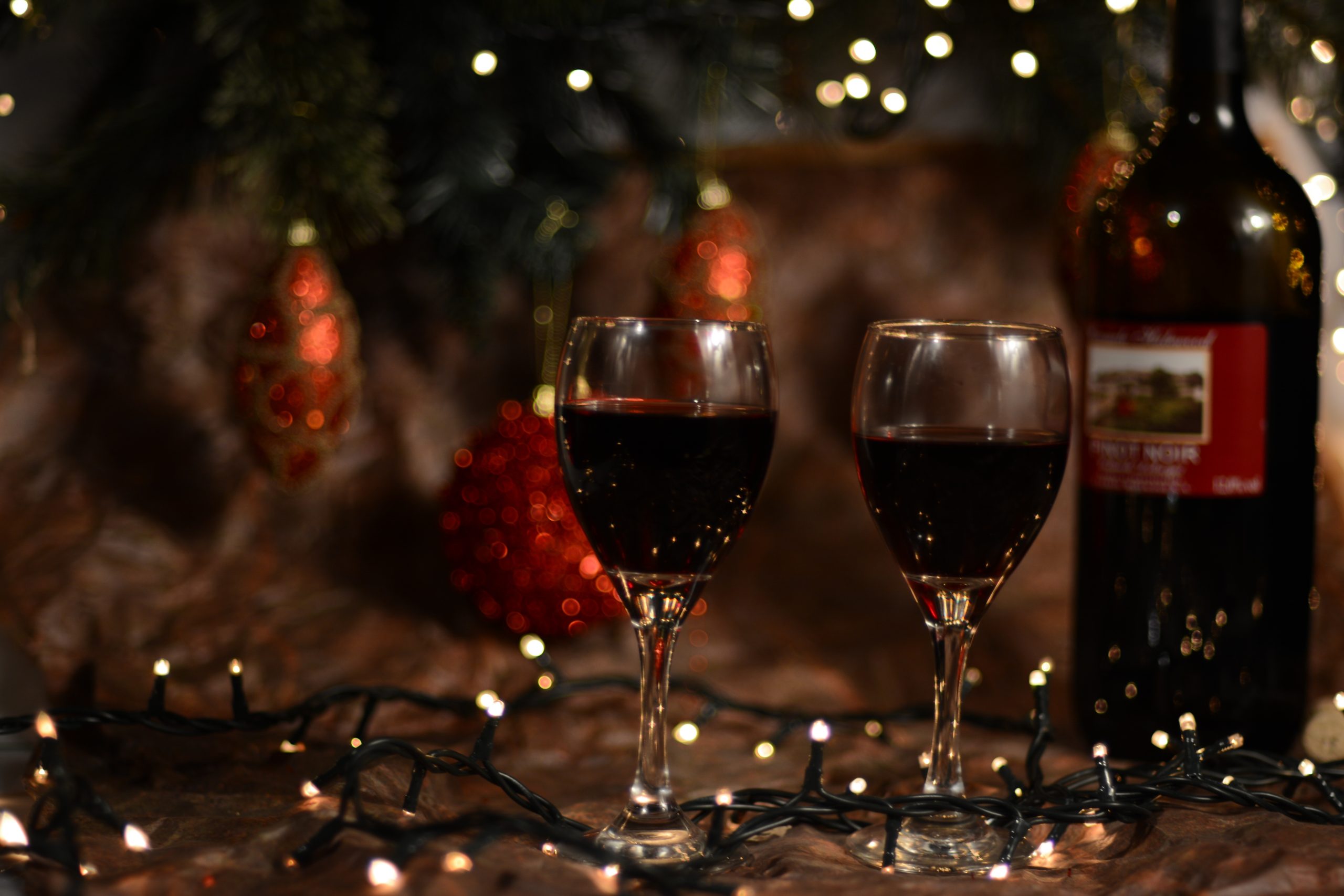 Choose these carefully: marble top coffee tables are smarter than wood-topped ones, as any spillages can easily be wiped up. You'll never know any damage was done. Especially those welcoming young children into the house – think carefully about materials!
Playing host for Christmas is always hard, but think practically, and you shouldn't run into any issues!