Buying a toy for your child can be something which is extremely difficult to do. After all, there is so much choice out there these days which makes it almost impossible to make a final decision regarding what to buy. Not only this but how many times have you bought a toy only to find that it has broken to pieces a few days later? This is something which certainly seems to be an unfortunate yet common occurrence with a lot of toys. It seems that the key to buying a good toy is to find a credible toy store, that way half the battle is already won.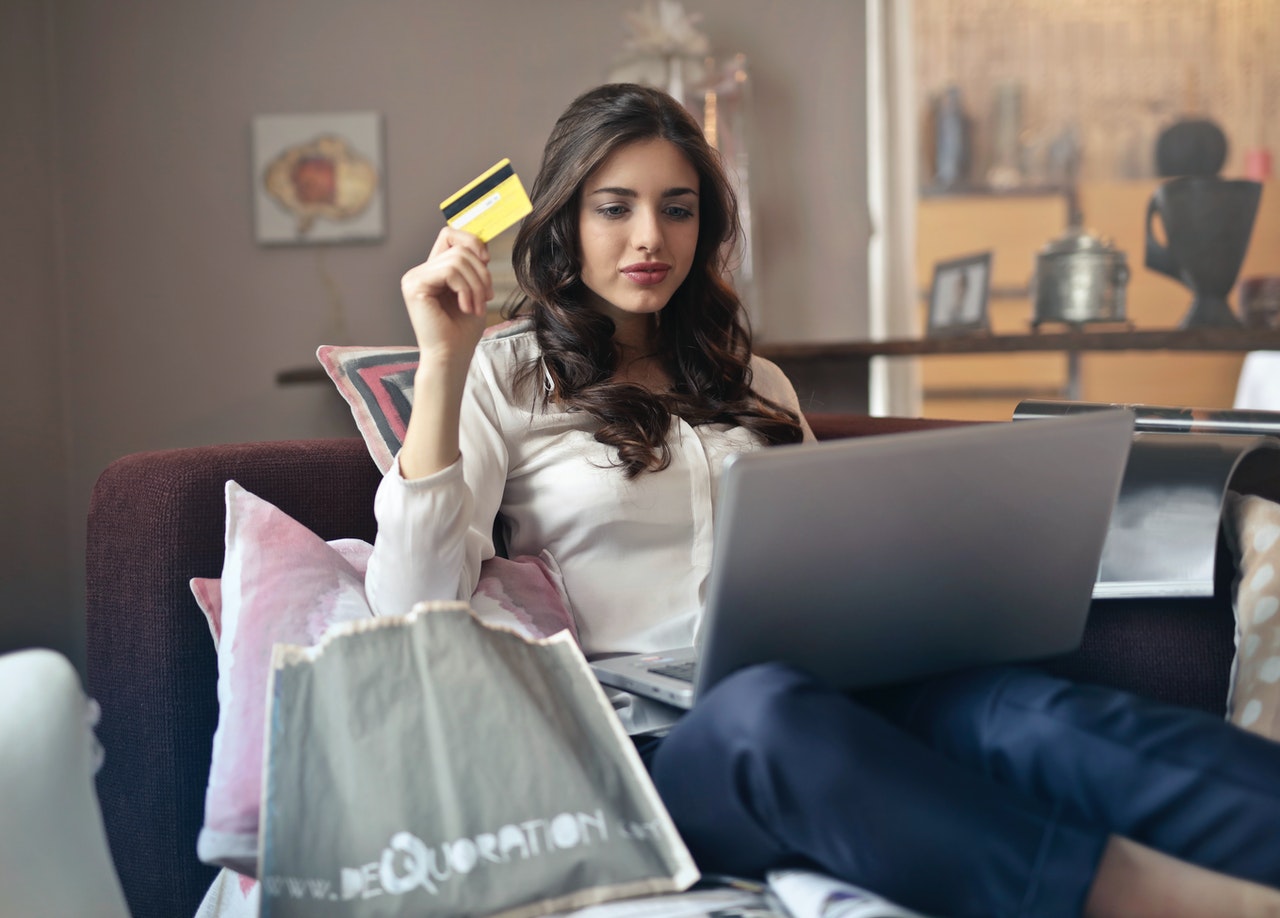 This blog post will reveal certain points to look for when buying from a store to ensure that you are buying a good toy for your child and getting a good deal. You may have noticed from the title of the article that this post deals with online toy stores. Why? Quite simply online shopping has boomed in popularity over the past few years and online toy shopping is no different. Therefore, due to its popularity, it is perhaps more sensible to deal with the online shopping world.
The first thing that anybody should do when they are buying from an online toy store and looking for gifts for kids is to check to see if the price of the toy they are considering is one which is similar to other stores. This is obviously important because it ensures that nobody is getting ripped off. In order to do this, you should simply type the name of the toy into a search engine, such as Google, and see what other stores have it priced as. Or on the other hand, you could simply use a price comparison website to carry out this procedure.
Moreover, you should check the toy company's delivery and returns policy. You need to be assured that you will receive your toy in a timely manner. However, more importantly, you also need to be safe in the knowledge that if you are not satisfied with the toy that you received you will be able to send it back for a refund.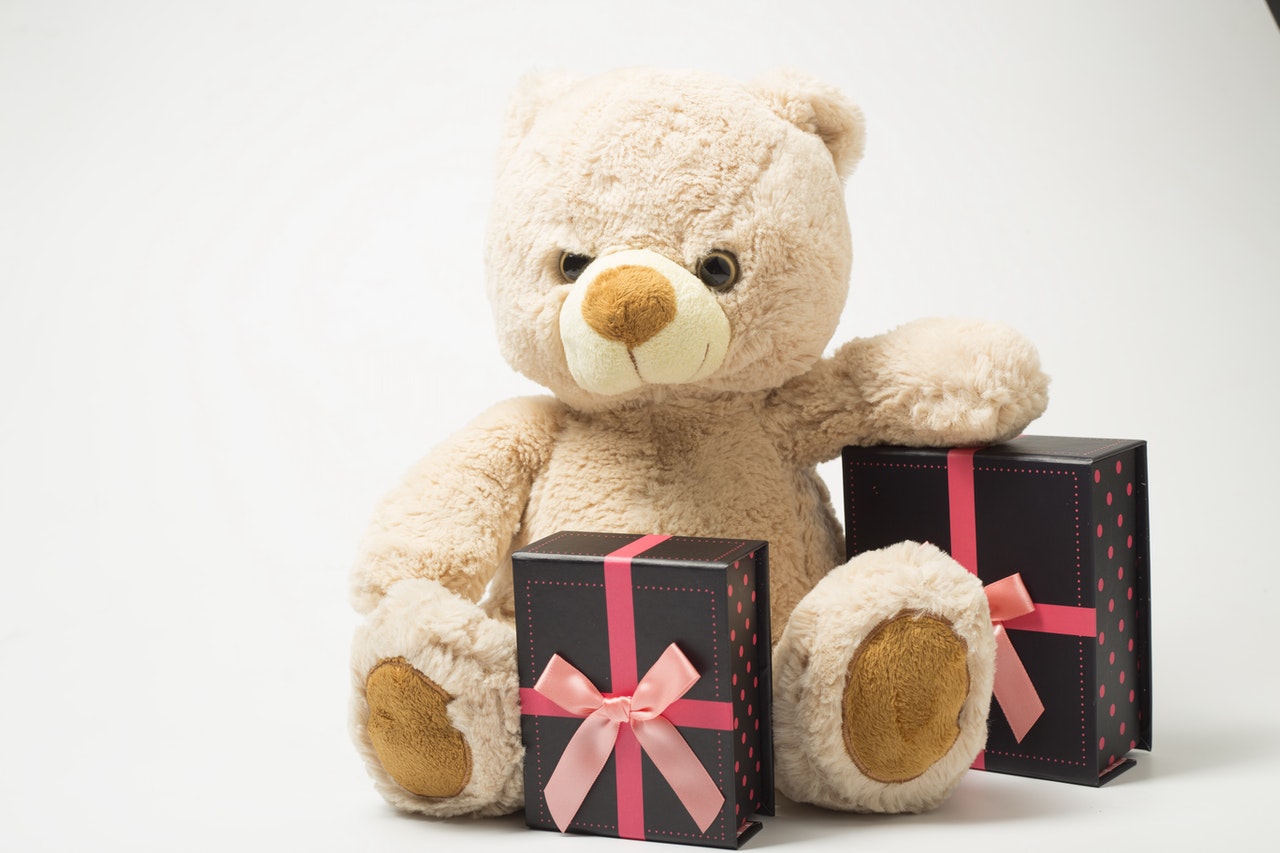 Another thing which you should carry out is a little bit of research on the toy and the company that you are buying from. This will take a mere five minutes and can save you from any potential disasters. All that you need to do is type the name of the company and the toy into Google and then proceed to go to the relevant forums. You should read the comments that people have left to see if they have been satisfied with the product they received and the service that they experienced. If people have been left unhappy then they will be more than willing to voice their opinion in order to warn any potential future customers.
So there you have it; if you factor in the points raised in this blog post, then you are assured to find a great toy and a credible company to buy it from.