If you are taking kids on a trip to London, they might not be that interested in the big tourist attractions like Buckingham Palace, the Houses of Parliament, or the museums.
You can still take them to some of those places because it's a great educational opportunity, but you should also look for some fun things that they will love as well. The good news is, there are plenty of great things for families to do in London.
These are some of the best kid friendly activities in London.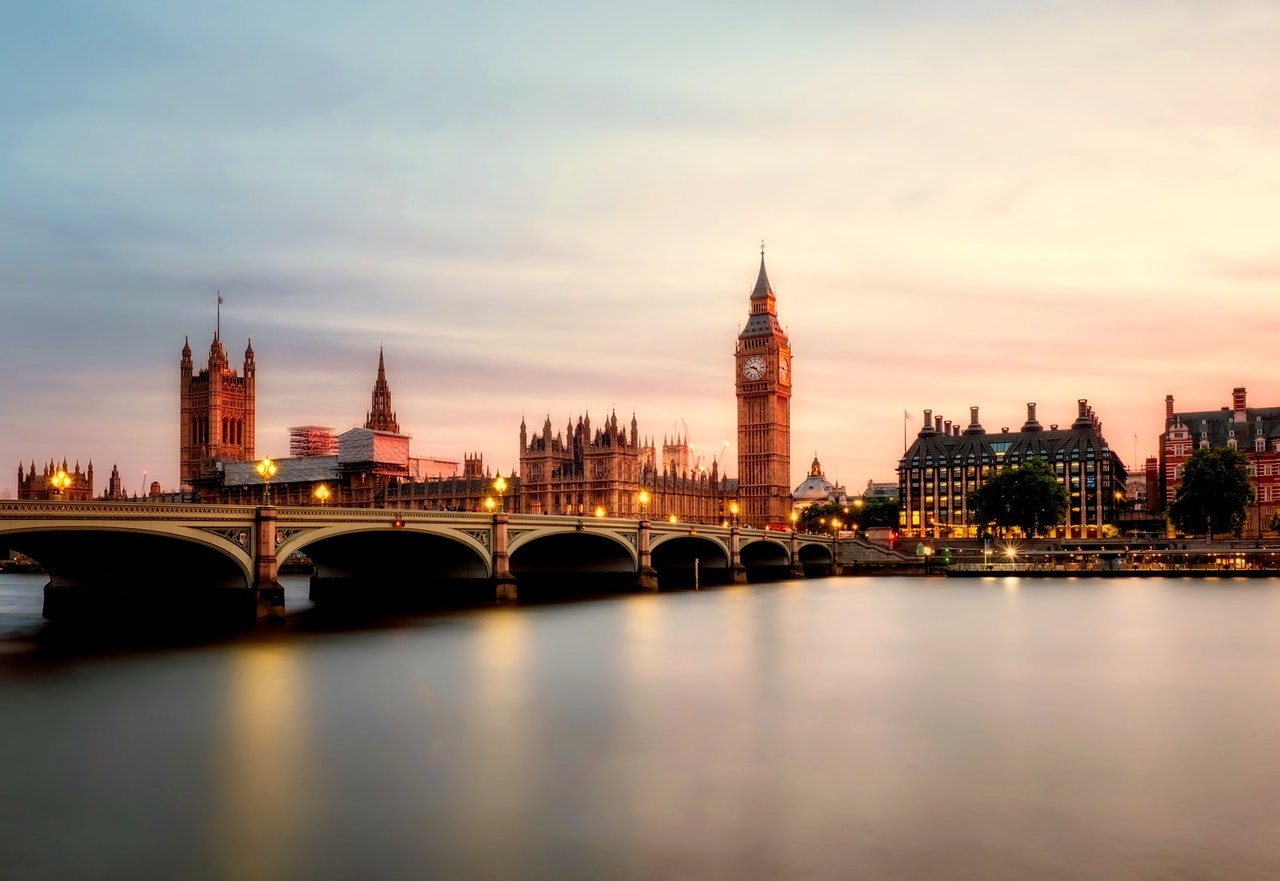 Harry Potter Studio Tours
If you and your kids are big Harry Potter fans, you should definitely visit the Harry Potter Studio Tours. You can see lots of amazing props from all of the movies, and visit some mockups of the sets. You will also learn a lot of great information about how the films themselves were made. It's an absolute must for any Harry Potter fans out there, its situated a little way out of London, but is easy enough to locate, and definitely worth visiting. There are also some great Harry Potter bus and walking tours around London that take you to some of the spots that were used in the movies.
Kidzania
Kidzania is one of the most popular kid's attractions in the city, and there are hours of fun to be had there. It's a great activity centre that is described as an indoor city run by kids. There are a lot of great educational activities and fun games to get kids interested, so it's a win for parents as well as the kids. There are some great hotels in Shepherds Bush, right near the Kidzania centre, so you have easy access.
There is a lot to do there so if you are going to be in the city for a few days, you could visit more than once and still find plenty of new things for the kids to do. Plus they look super cute dressed as a doctor or a pilot!
Madame Tussauds
Madame Tussauds is one of the most popular tourist attractions in London and it has so many great attractions, so it's ideal for kids and adults alike. There are plenty of great waxworks of figures from history, as well as pop stars, celebrities, and movie characters like Shrek and E.T, which are sure to be a hit with the kids. It can get very busy, so if you are driving around the city, it may be best to leave the car and take public transport as well.
You should also make sure that you book tickets because you won't get in if you don't, and get there early because the queues can get pretty long, especially at the weekend, don't forget to check the opening hours too, as we turned up one day 20 minutes before it shut and were unable to visit.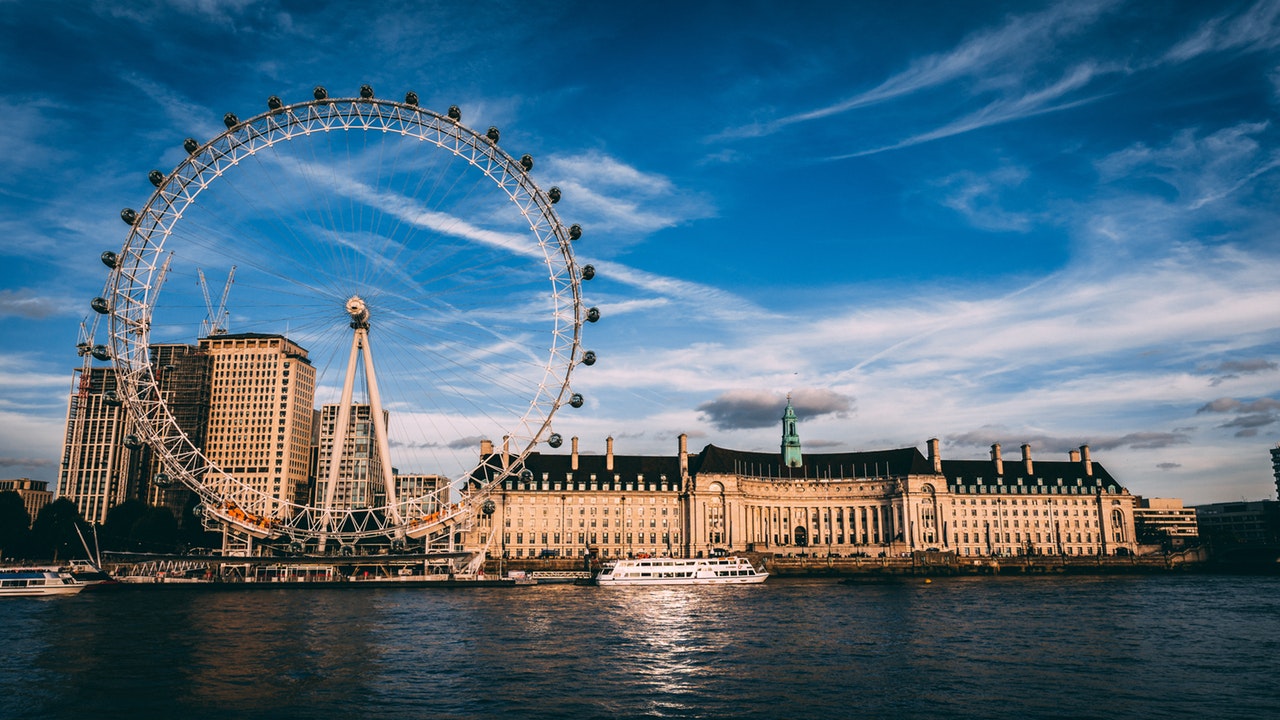 The London Eye
There is no better way to get a good view of the city than riding on the London Eye, the biggest Ferris wheel in Europe. Expect long queues because it is one of the most popular attractions, but you should be fine as long as you book ahead. You will also get to see a short 4D movie, which the kids will love, and that is included in the price of your ticket. 
Now, here's a budget-friendly tip for your trip: you can save money on tickets to Madame Tussauds and The London eye through tastecard.
The card not only provides fantastic restaurant deals in London but also offers discounted entry to a variety of attractions across the city. This can be an excellent way to ensure your London adventure remains memorable and affordable.
So, don't forget to check out what tastecard has to offer when planning your itinerary. Plus, if you sign up now you can get a 60 day trial for just a £1 – this offer may be subject to change over the year
If you are planning a trip to London with kids, these are some of the best attractions to visit. If you are with older kids, they might enjoy shopping in one of the many London designer outlets.
Looking for a place to stay near the city, but that won't cost a fortune, check out Premier Inn Archway its a decent price and kids get breakfast for free too!
If you are looking to stay a little longer check out London in three days