Working from home is becoming quite popular. Whether you're working at home for yourself, as a remote worker for a company or you provide services to others on the internet, working from home takes focus, dedication, and motivation.
It seems being a work from home professional is appealing to many but once you step into this field, you realise just how difficult working from home can be.
From the highs and lows of income to the everyday dealings of virtual communication with others, working at home is not for the weak.
Today I'm sharing 10 tips for success so that you can learn how to work from home and be successful as well as happy.
Set a Routine
You must learn to set a work at home routine. You may set your routine to reflect a first shift, second shift or even a third shift type of job, but you must have work at home daily routine for success.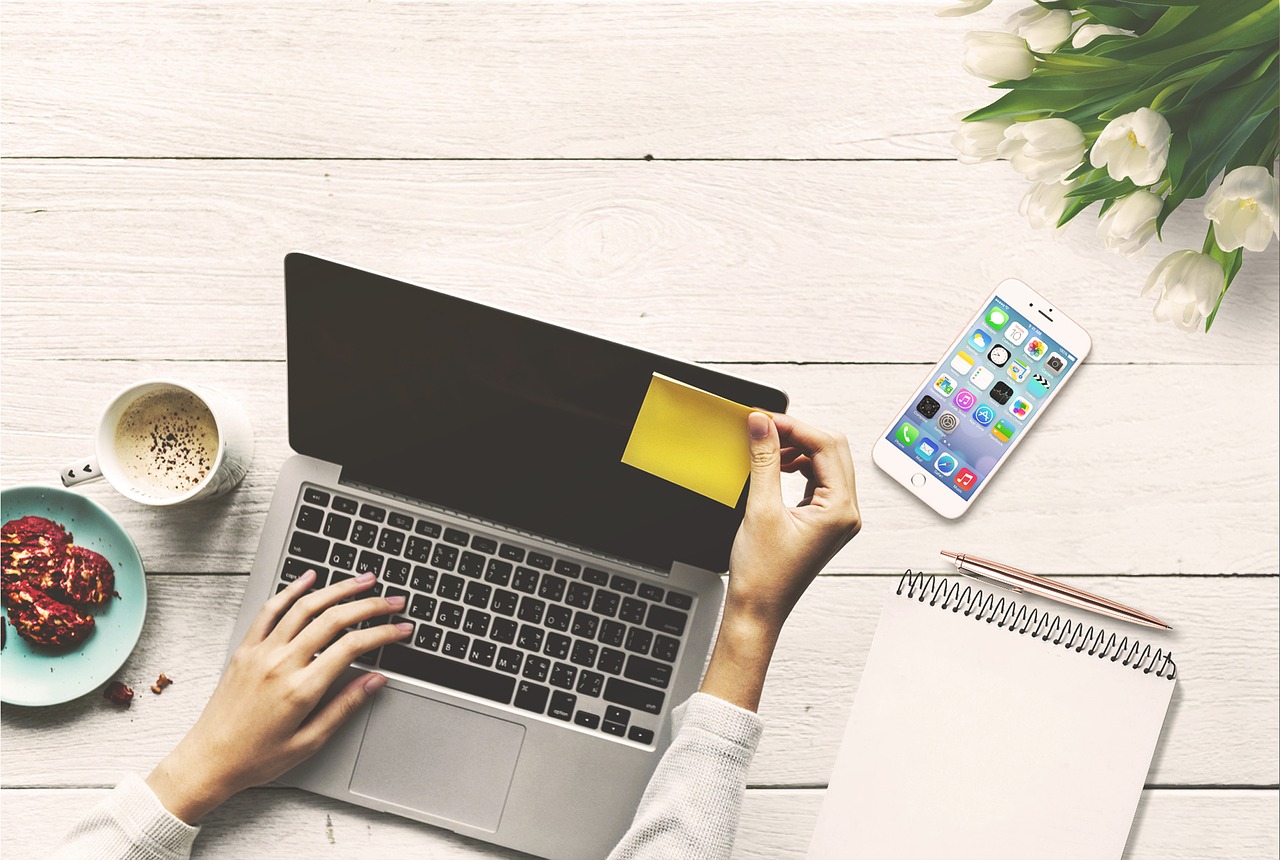 Choose Dedicated Work Space
As a work from home professional, the key to success is having a dedicated workspace. We have a study that both Asa and I share, but we are very different in how we like to work, he has a large desk with an office chair and the desktop pc that he does all of his work at, whereas I can pretty much work anywhere and prefer the laptop, in fact when he is working from home I would rather sit at the kitchen table as we get in each others way if we are both in the office!
Eat Healthy
Keep healthy snack options on hand, because if you fill up on junk food then your mind isn't going to focus on getting anything done during the day.
Set Do Not Disturb
The biggest complaint from those who work from home is having family or friends interrupt their working hours, put everything on DND when you're within the hours you set as working hours, this will be difficult to understand for some family members and you may get the occasional comment about being at home all day so you should be able to go out for a coffee, but stick to your guns and remind them that they wouldn't be expecting you to take an hour off of your job if you worked for a company!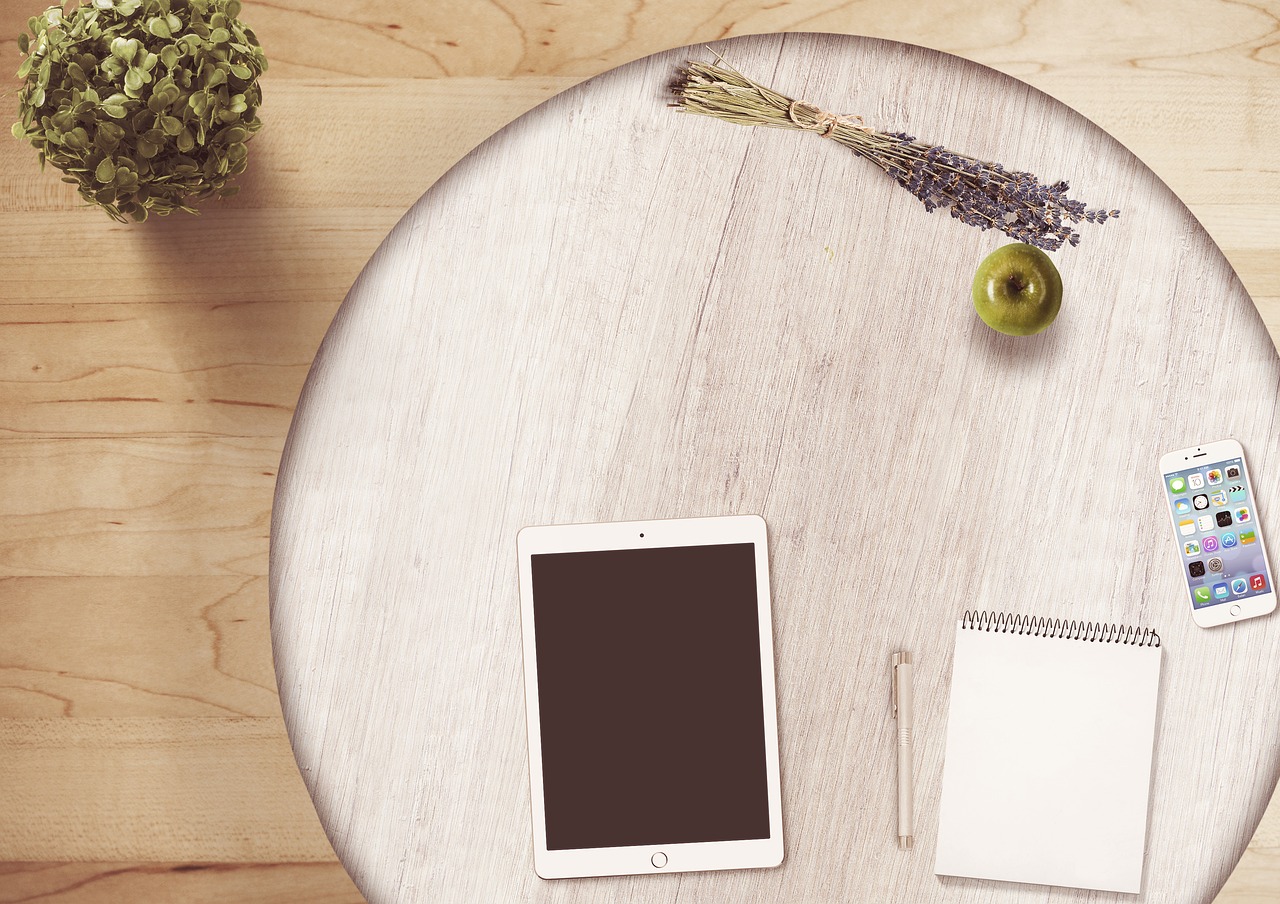 Keep Social Media Closed
Unless you absolutely need to have your social media accounts open, keep them closed until you're off work hours or set designated social media networking hours so you don't get distracted, which is a difficult balance when working as a blogger, as social media plays a huge part of your work, it's just making sure you are only accessing the parts that are required to work not scrolling through endless updates from friends!
Get all Necessities
Purchase all of the necessities that you need to not only get your work at home complete but items that will help you remain focused during your work hours like a music player or Zen style décor pieces, I have found some particularly nice pieces on Lionshome, which would definitely enhance my working environment!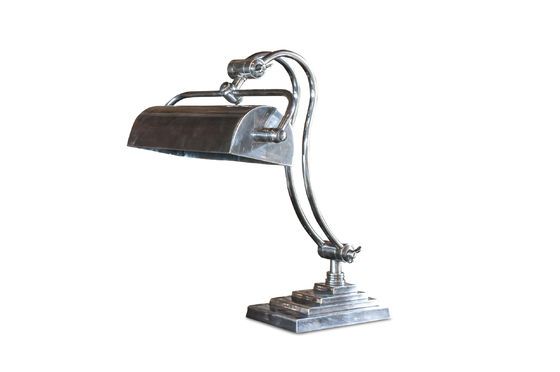 Prioritise Tasks
Have a planner or online work board like Trello where you can list out your day to day tasks with deadlines so that you focus on high priority tasks first and low priority tasks last.
Schedule Away Time
While you may want to be successful in your work at home venture, it's important to schedule time to work from a café and to break for lunch with friends too so you can maintain a positive attitude.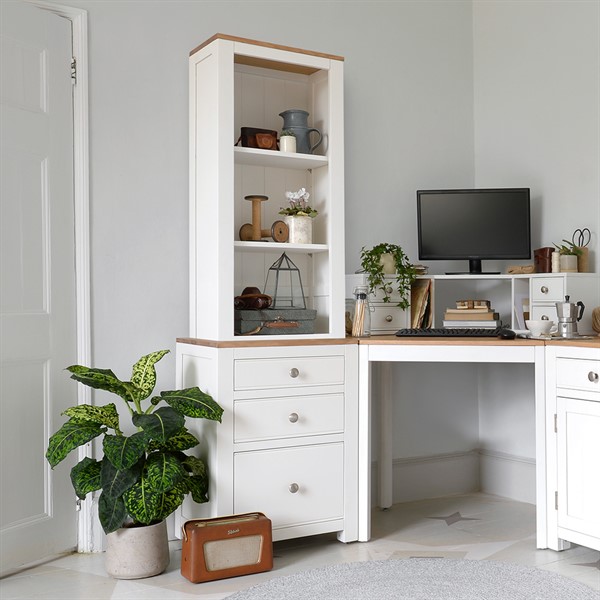 Prepare Night Before
If you have other duties such as making lunches or breakfast for anyone else in the home, try to prepare those the night before.
Do Daily Exercise
Be sure to take a daily walk or do exercise every day so that you are able to maintain proper health since working at home requires long hours of sitting still.
These 10 tips for success for those who work from home will truly help ensure that you're able to fulfil your passion and dreams of working from home on a full-time basis.
*this is a collaborative post*