Having a huge garden is something that all homeowners desire. However, when you have a huge garden, some people simply don't know what to do with it or how to utilise it well.
If you have a huge garden and want to know how to utilise it, here are the best tips.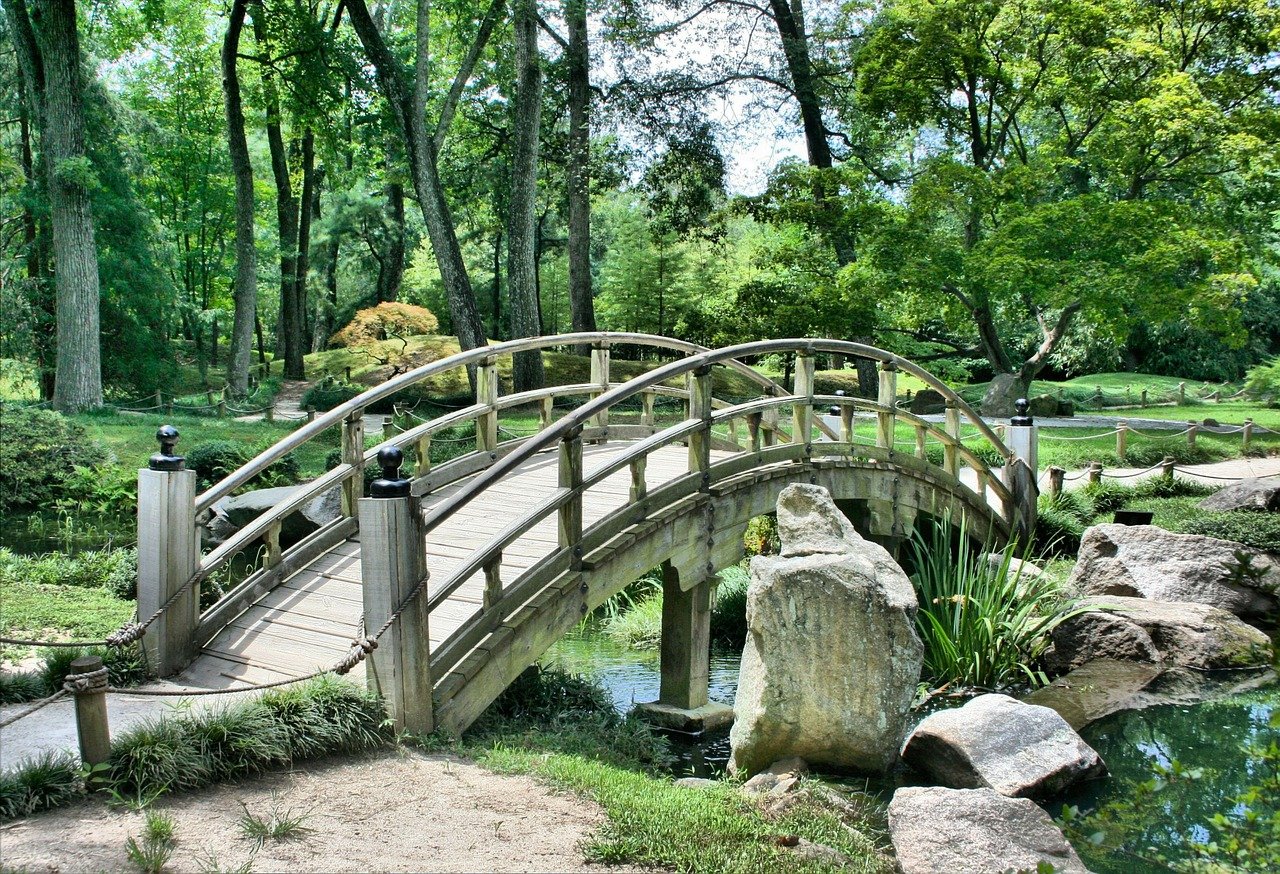 Sell the land
Should you have so much garden space that you don't know what to do with it, then you could give some of it up and sell it. You can make an insane amount of money through selling land, especially if you have a lot of it. It will be sad to see it go. But, you will have a smaller space to manage and more money in your pocket.
Should you have space at the back or front of your home that you want to sell, then you will need to know the requirements about selling land. Understanding the planning permissions and ability to build on the land will ensure that the sale goes smoothly and you incur no future issues with whoever buys it from you.
Grow your own produce
You could start growing vegetables from scraps and start your own produce patch with a huge space. You will not only have enough space for a patch or two but maybe even a greenhouse where you can grow more exotic produce.
You don't need the experience to grow your own fruits and vegetables. At first, it can all be about trial and error. You can get to understand how to grow to produce and what conditions the seeds need in order to grow well.
Likewise, you could hire an expert to help you set up the greenhouse and take care of it for you. Hence, you will be able to utilise the garden space you have and get something in return.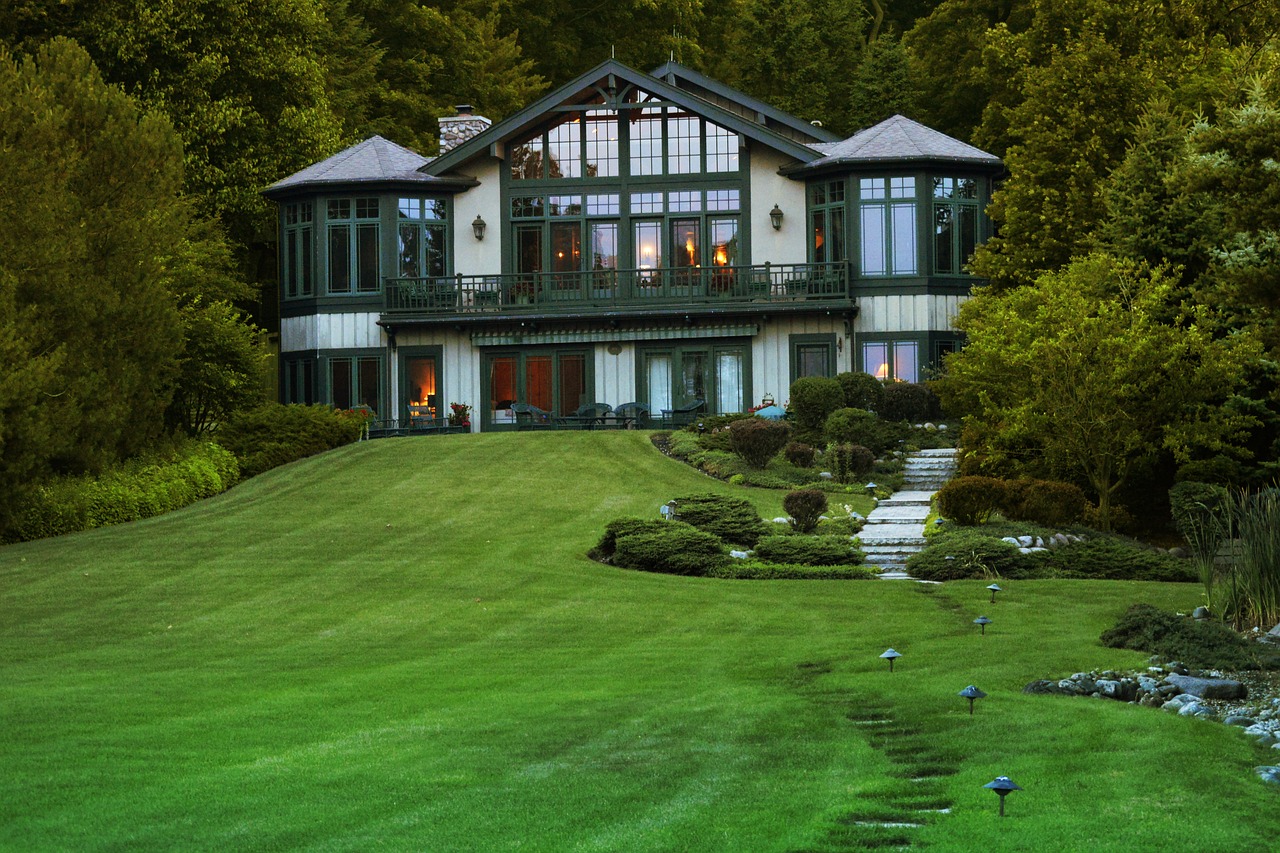 Add hard landscaping
If you want your huge garden to be easier to manage, a great idea is to install harder landscaping. This means swapping out the grass for harder materials that need little care and upkeep, such as stone patios or wooden decking.
A huge sweep of paving will only need maintenance every so often, so get rid of leaves and potential weeds. It will become a lot easier to manage and your abundance of grass will no longer stress you out.
On the patio or decking, you can add seating space or game areas that will be usable all year round without having to worry about cutting the grass.
If you enjoy the appearance of grass and still want to reduce the maintenance, then you could install artificial grass, which will need no maintenance.
Leave some areas wild
Although you might think that a garden is a place you should keep tidy and neat, it is good for the environment if you leave some areas wild. This will allow insects and small animals to enjoy the space while you will have less to maintain.
You could leave an area or two at the back or in the corner of your garden to run wild and give a place for the wild to live and play.
Add a BBQ space
Should you enjoy hosting guests and parties, then why not add a BBQ space so that you can cook for family and friends?
This could be on your new decking at the back of the garden. Or, you could add it to your new patio space near the back door.
Either way, having a BBQ space will allow you to make more use of the garden, get to host dinner parties, and encourage you to spend more time outside.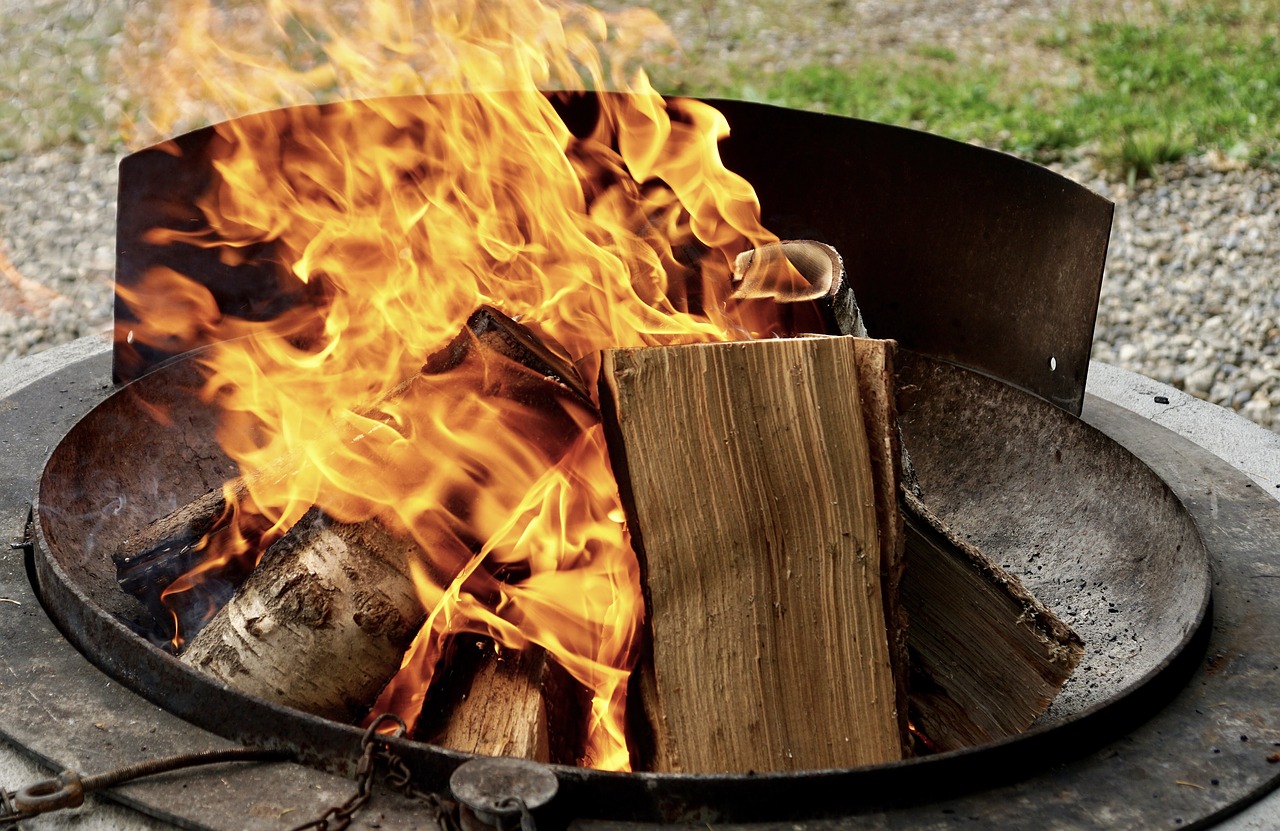 Add a water feature
There is nothing more calming (or exciting, depending on the feature you choose) than a water feature. You could add a foundation or hot tub as a space to relax.
Or, you could add a pool, which will be cool for parties or getting in your exercise. A pool can be any size if you get it tailor-made, which means you can have it as big or as small as you want. Adding a pool to your garden is also a great way at increasing the value of your home.
A huge garden space will likely be enough room for both types of features, which can help you get more out of your garden.
Using this guide, you will be able to utilise your huge garden and make more use of it.