Have you always wanted to save more money on everyday items you purchase? There is nothing worse than paying full price for items, is there? Whether you need to buy toilet paper or stock up on bottled water, you don't have to pay full price for these items. There are ways you can save money on the purchases you make on a daily basis and here's how –
Check Out The Latest Deals online
There are lots of websites that research and offer the Latest Deals which saves you time and effort, and also ensures you get the best deals available at the time, with such a large family, I love offers that involve large quantities and bulk buying, you'd be amazed how much toilet roll a family of nine gets through!
Download all the apps
Listen, the true way to save money these days is with an app. By using an app, you can look up coupons and special deals. This beats opening up your computer and printing off coupons. Before you walk into a store, make sure you have the app downloaded and a plan in place. Every restaurant has an app these days, it's incredible. Whether you want to add up your points at KFC or see the daily deals with the Starbucks app, you just can't go wrong.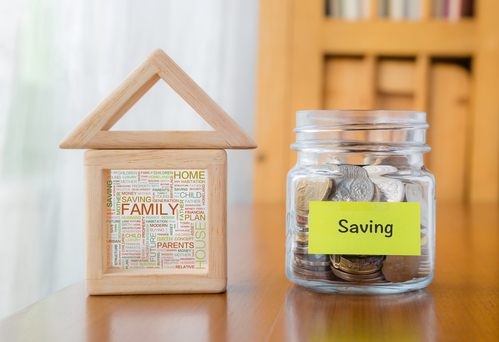 Look for markdowns
Everyday items are marked down from time to time. One of the best ways you can save money on these items is to look for markdowns. There is still plenty of life left in the items, but you save money. Just make sure you use it up in time or else you're losing money.
Go to the Pound Shop
Does it make sense to shop elsewhere for an item, when you can find it at the various Pound Shops that are available, probably not. There are many everyday items that supermarkets charge more money for, so it makes sense to check out the Pound shops before entering a larger store to see if they have the products you need.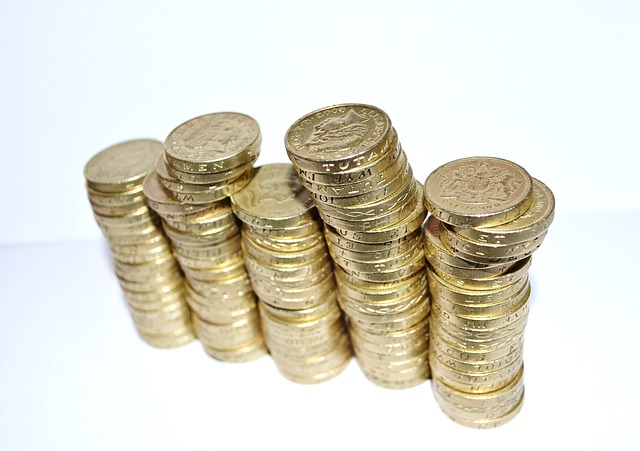 Wait for them to go on sale
Everyday items are things you know you will need, so why pay full price? Most grocery stores do awesome sales on these items to get you in the door and to reel you in with buying their other products. Waiting for these products to go on sale is brilliant! You save money by stocking up while they're on sale.
Saving money on these everyday items isn't always easy. You almost have to plan ahead! However, with the right plan and the ability to think ahead, you'll be able to save money on everyday items, instead of paying a fortune for them.
This is a collaborative post
If you are looking for new blogs to read, why not check out Michelle over at What Mummy Thinks , a parenting and lifestyle blog.