This week we are looking at getting ready to actually go to University, and the one thing that we need to transport your child's belonging is boxes!
I can remember when we were moving house, going to the local supermarkets and getting lots of banana boxes, 20 years later we still use one of them to store our Christmas decorations in, but they don't seem to make them like they used to, and most supermarkets now just have products stored in plastic packaging.
There are so many things to remember, check out must haves for going to university
Introducing Davpack The original packing store, with lots of packaging and storage boxes available, this looked like a great site.
We were kindly send a Student Moving Kit to have a look at, ahead of the move in September. It was a super quick delivery and a VERY large narrow box, I was intrigued to see how 10 boxes fitted in there, but they did!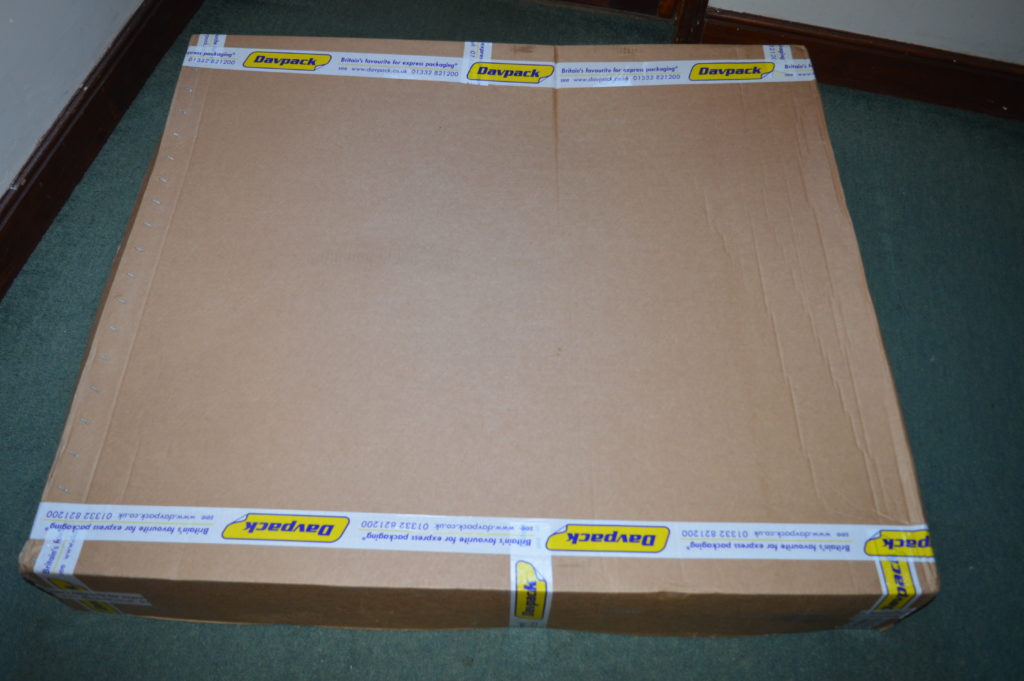 The moving boxes are manufactured from a high quality, double thickness corrugated board for all your heavier items, while the archive and EconoBox cartons are made from a single wall board ideal for more lightweight products.
The student moving kit is made up of:
2 x Small Printed Moving Boxes – 456mm x 456mm x 250mm (ADM10)
2 x Medium Printed Moving Boxes – 456mm x 456mm x 508mm (ADM20)
2 x Archive Storage Boxes – 380mm x 306mm x 258mm (ADS10)
4 x EconoBox Cartons – 457mm x 457mm x 457mm (AEB110)
1 x roll of 28 micron polypropylene EconoTape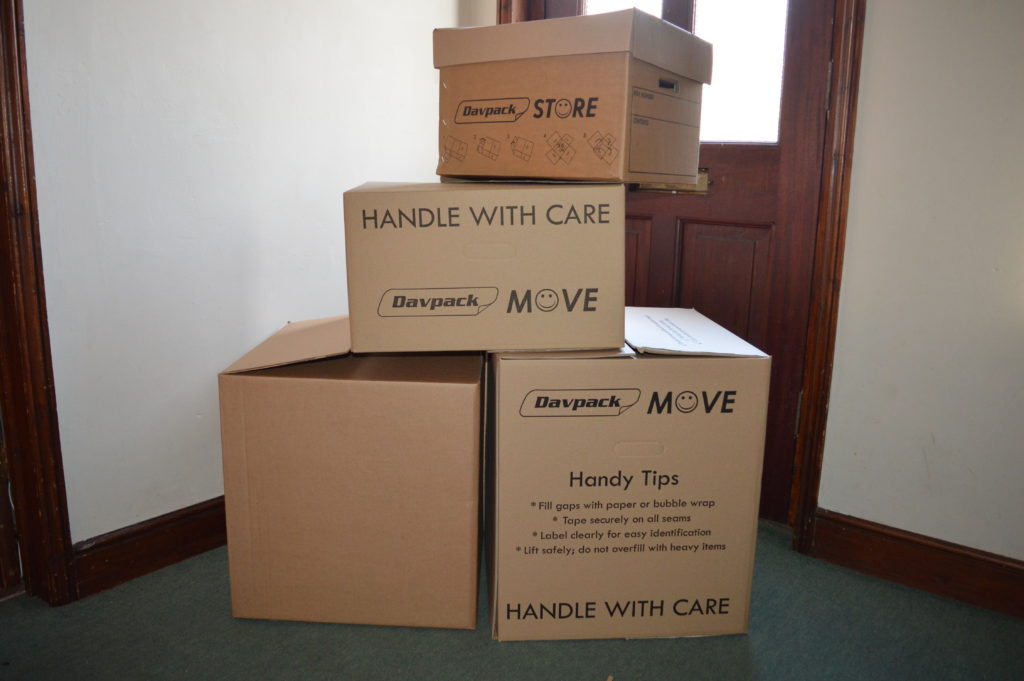 The boxes fitted together very easily and they felt very sturdy, as we will not require them for a few months yet, I disassembled them all, which was very easy to do, so will be perfect if Xene wishes to keep a couple of boxes with her when she goes to Uni to transport stuff home.
The entire set is just £18.83, which I think is excellent value for money and perfect for all of the students heading off this year.
Next Time :
Mobile Phone Safety.