Travelling abroad for the first time can seem daunting, but in reality, it is a wonderful adventure which is going to open up the whole world to you. Travelling is about creating memories, so with this guide, you can relax knowing that all the practical stuff is taken care of, and you can fully immerse yourself in the travel experience.
Pre-Trip Organisation
Whether you are the kind of person who likes to fly by the seat of your pants, or the kind who plans everything to within an inch of its life, it is vital you do some level of pre-trip planning prior to jetting off on your journey.
The first thing is packing. It is much easier if you make a list of everything you need on your trip first, before ticking them off as you add them to the case.
If you attempt to just throw everything into the case, it can become a mix up of too many of one thing and some things missing. Make life easier for yourself and utilise a list to help you get the essentials.
If you are parking at the airport, pre book your parking. Not only will you save money, but you will also save time and know in advance that you don't need to worry about it.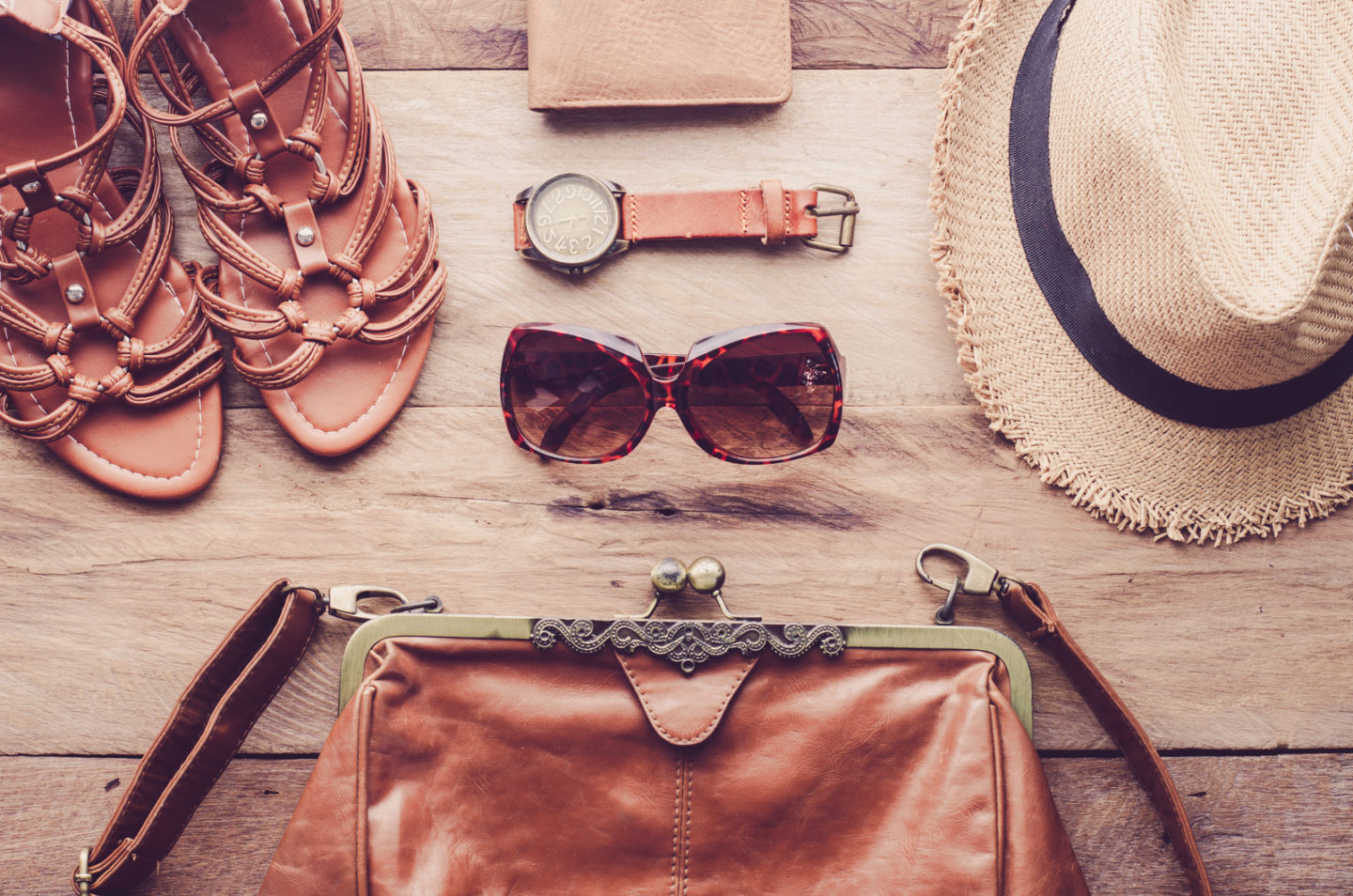 Have a folder with all your documentation in one place. Travel wallets are a great accessory as they have slots for your tickets, passports, and money.
You don't necessarily have to go to the expense of purchasing one of those, as a simple plastic wallet with all of your documentation in will suffice.
This way you have it all in one place whenever you are called to present it.
As far as currency and travellers' cheques go, it's not always the best idea to purchase it before you leave as it can often be cheaper on the other side; that being said, it's nice to know that you have it ready.
Some countries will allow you to withdraw currency at their ATMs using your own debit card, which saves a lot of hassle, but this is something you should research in advance, and you definitely want to have some currency on you in case you need to pay for taxis or even just a drink!
Insurance for travel should be booked well in advance also. This way you know exactly what you are covered for and have time to read the small print rather than booking the day before you go.
Most of the top providers like Staysure have some great single trip cover options which will allow you to relax and enjoy your break! Check out their insurance for travel here.
As far as flights or cruises, if you have never been on one before, you don't know how your body will react, so make sure you have travel sickness pills in your hand luggage and some ear plugs (which can help with the ear pain some people experience when flying.)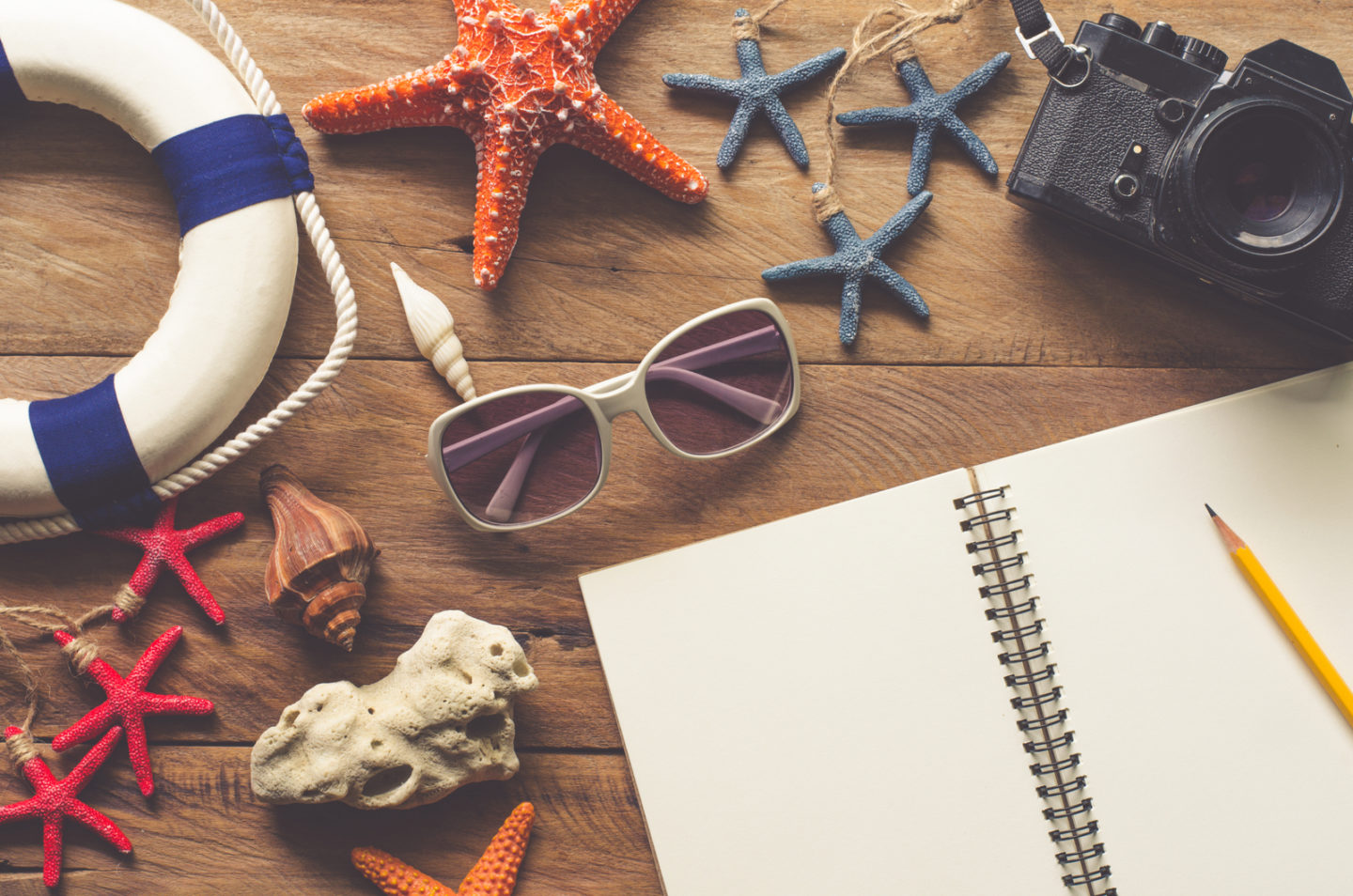 On the Trip
Using hotel safety deposit boxes for money and valuables is a good idea if you're carrying jewellery or tech that could be stolen.
Ensure that if you're carrying a bag, it has a zip and isn't just open at the top as travellers are often targeted for petty crime like pick pocketing.
You will likely find that hot tourist spots are generally more expensive to eat and drink, so if you're travelling on a budget, walk a little way out of the main cities (if safe to do so) and find the places where the locals enjoy food.
You'll find them cheaper and get a much more authentic experience of the country. Always carry a little money, water, and sunscreen, just in case you are out longer than planned.
Lastly, take lots of images, make memories, and laugh! Travelling is an exciting and worthwhile pastime. With a little planning and organisation, even your first time abroad doesn't have to be stressful and can be a magical experience from start to finish.