Autumn is here, which means you should try out some easy DIYs with your family. Here is a collection of some fall crafts. Each of these crafts is easy to create and will blend in well with your home décor.
Pumpkin Sign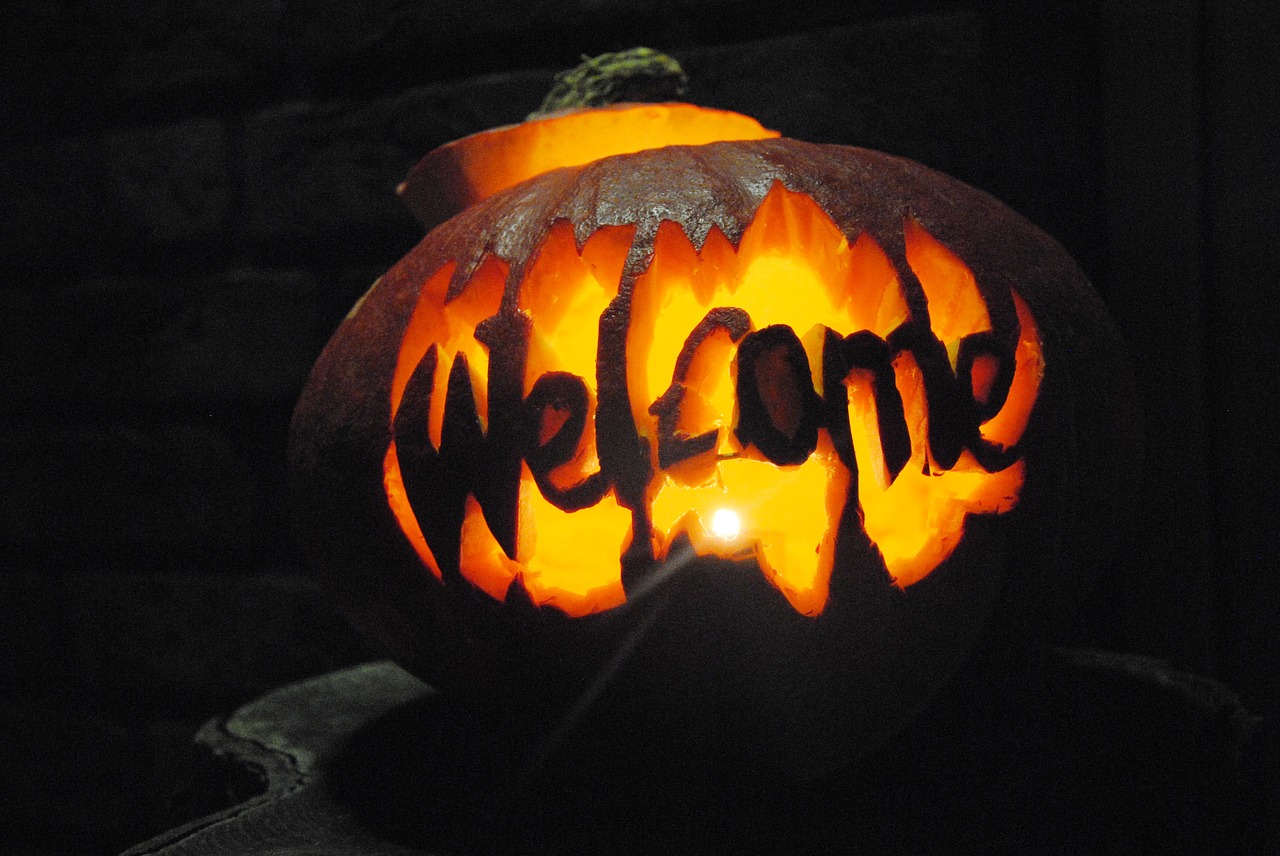 This is a great way to welcome visitors to your home. You get to inscribe your message onto the pumpkin. Making the sign is easy and straightforward.
Cut a hole at the back of the pumpkin, scoop some pulp and seeds. Remove some of the flesh, so it is light enough to hang. Carve an outline of the desired phrase on the pumpkin — Color the center of the letters with a black oil-based paint pen. Finally, cut holes at the top of the pumpkin where you will attach the rope that will hang the sign.
Rustic Wood Sign
A wooden sign is a great way to express your woodworking expertise. You can use a scroll saw or jigsaw to cut out a maple leaf on the sign. Stain these letters with different colors to achieve a rustic look. You can paint your wood or use reclaimed wood, so it appears a bit weathered.
Glowing Leaf Jars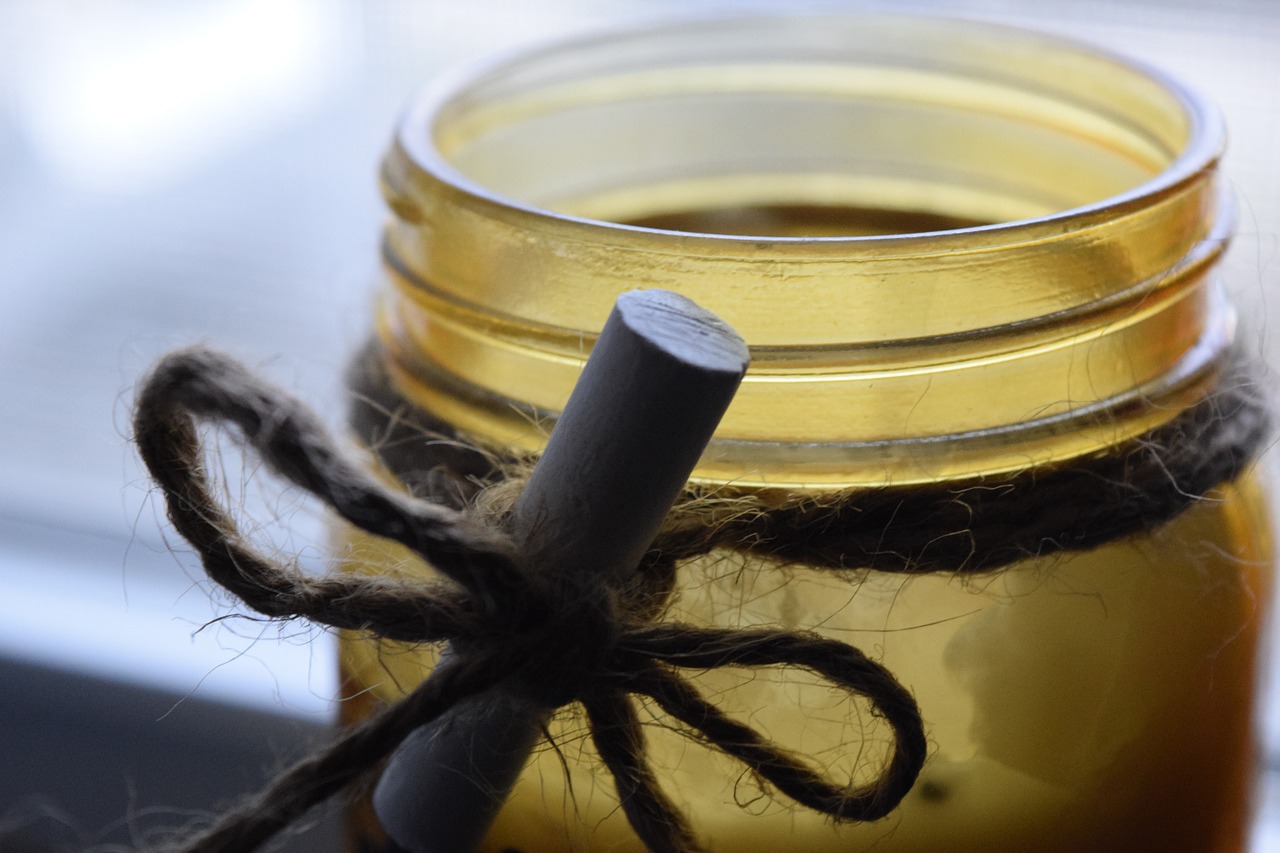 Maple leaf lanterns are made using silk or real leaves. You will also need some mason jars. It is better to go with silk leaves because they last longer. With a mod podge, glue the leaves in the pot in one layer. Overlap the leaves to achieve a natural appearance. Include a raffia bow. Use battery-powered tea lights inside the jars to create a warm glow.
Cinnamon Stick Candles
Cinnamon stick candles are beautiful and smell divine. Tie cinnamon sticks with varying heights onto the candles using twine. Be cautious with these sticks, and do not allow them to burn unattended. The candles will fill your home with a fresh scent of cinnamon.
A Falling Leaf Block
A falling leaf block will appeal to you if you love sewing. You will enjoy creating this leaf block that is going to decorate your dining room table. You require quilting squares. You will use some of these quilting squares to decorate your coffee tables.
Paper Flowers Blossom Branches
Paper flowers are simple and inexpensive. They are versatile for decorating. You can make them easily by attaching them to a branch to form a little fall blossom that can decorate any room in your house.
DIY Scarecrow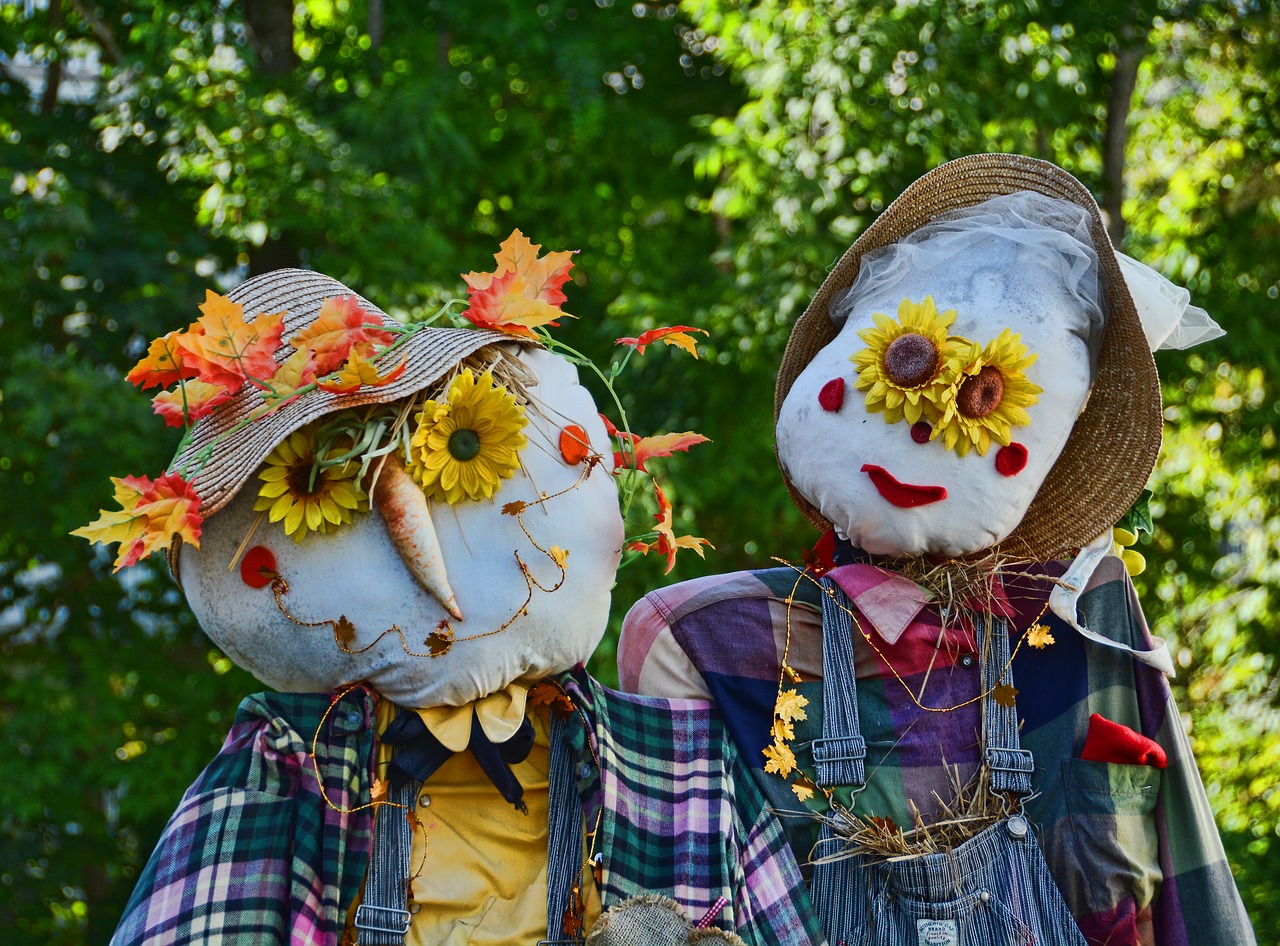 You can make this little scarecrow using small terracotta pots. This is a fun project you can do with your kids. There is no need to paint the pots, leave them terracotta orange. Add details with grass, burlap, and rope. This will look beautiful positioned on the windowsill.
Mason Jar Lid Pumpkins
Look for old mason jar lids. If you cannot find any, buy several at your local store. Mason jar lid pumpkins are an easy and unique way of decorating your home. When you tie them together, they will create a pumpkin shape. Add a little twine and a cinnamon stick to finish off the craft.
Potato Stamp Wreath
This is another fun DIY project you can do with your kids. You can use potato stamps to create a fall wreath. All you have to do is cut your potato and dip it into the paint. Stamp the potato on some colorful paper to create a wreath picture. You can frame the end product to create that special touch.
Illuminated Tree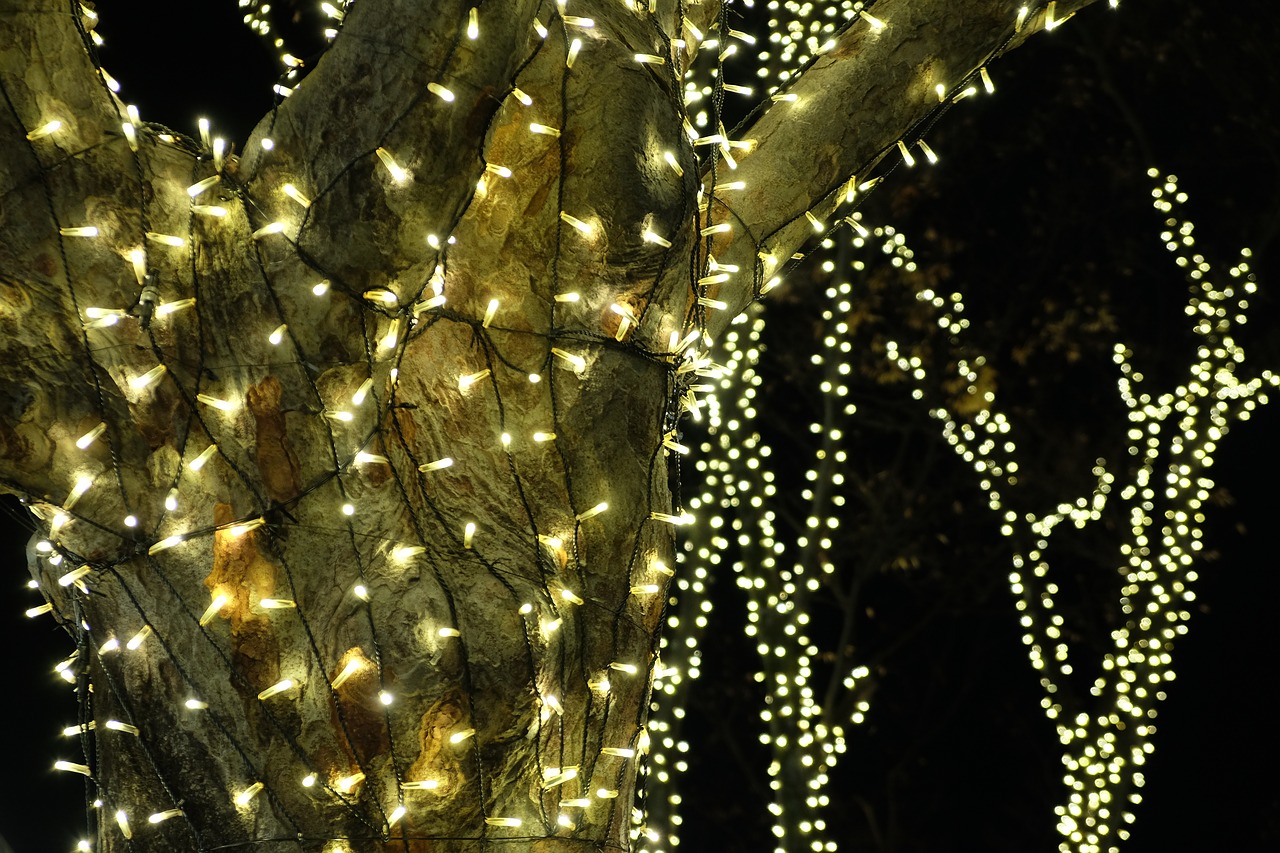 An illuminated tree is one of the most straightforward DIY projects. It is a gorgeous craft. All you need is a tree with a few twigs, a ribbon, and battery-powered tea lights. You can use rocks and sand to keep the branches or twigs in place.
DIY Sweater Pillows
There is nothing that is suited for the autumn season like a cozy sweater. This is why sweater pillows can become a favorite fall décor. You can make these pillows for your bed. How great it would be cozying up with a pillow that is similar to your favorite fall sweater. All you have to do is to wrap the shirt around your pillow tactfully.
Pumpkin Checkers
During the fall, you should indulge yourself and your kids with mind games such as checkers. Instead of buying a checkers board at the store, try and make one with your family. It is a simple project. Just paint 32 squares on a wood board with orange craft paint. Use orange and mini-white pumpkins as game pieces.
Natural Room Scents
Another DIY project you can enjoy with your family is adding a luscious scent to your home. Gather up mason jars and add some fruits, cinnamon sticks, herbs, and any other ingredients. These smells are great and look great in any room. This is a perfect way to inspire the scents of the season without using any spraying aerosols or burning candles.
this is a collaborative post