If you are looking for a dining table set that looks sleek, is highly durable along with being budget friendly then you should opt for a small dining table set. These sets are just apt for small or nuclear families. If you want to enhance the beauty of your dining room by effortlessly keeping the space saving part into consideration, then simply go for such a table set. Given below are three crucial reasons for which small dining table sets are a must in the household these days.
Reasons Why Small Dining Table Sets Are Must?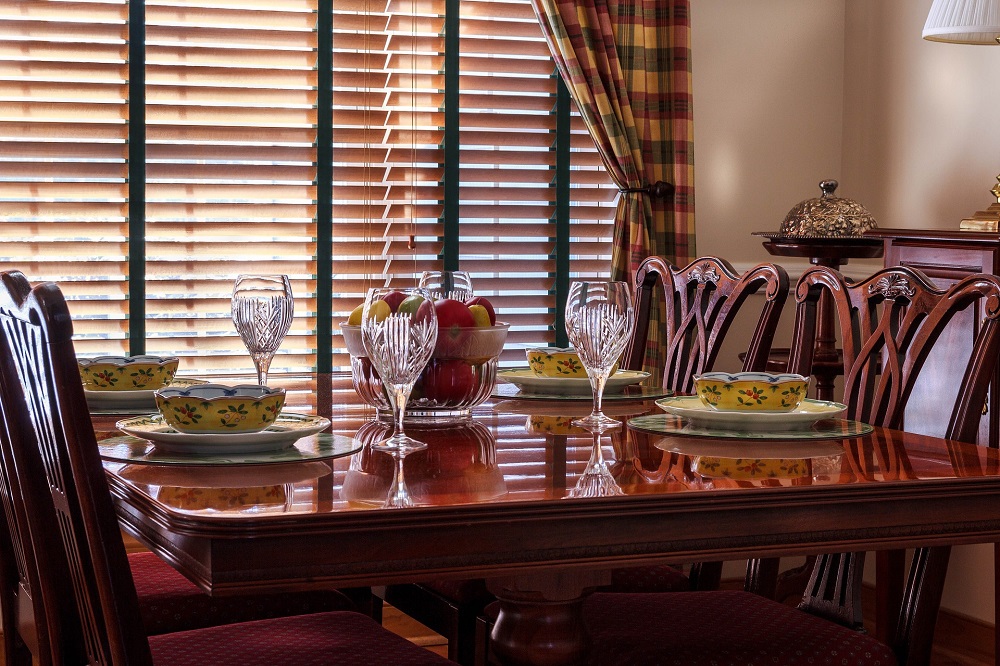 Effective space saving capacity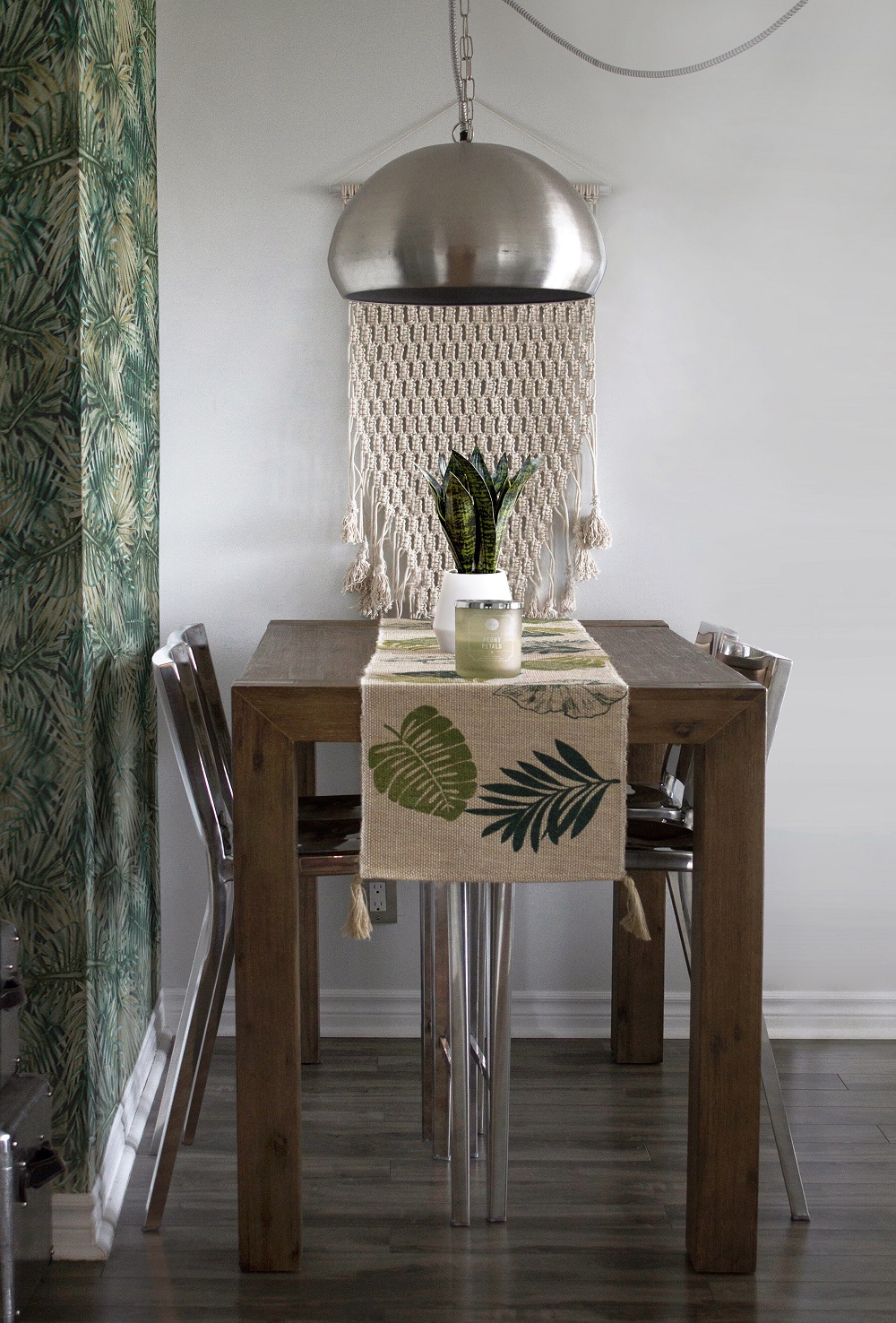 In today's scenario, majority of the houses, apartments or condos do not provide a huge dining area. So you need to opt for a small sized dining table set that can complement the looks of the area while saving adequate space. These small table sets will indeed render the dining room a spacious and bigger look alongside.
Flexible and expandable
Many of these small sized dining tables are flexible in terms of their sizes. Those can be expanded, as and when required. So you can avail those expandable ones if you have many guests at home for lunch or dinner, quite frequently.
These tables are of high utility in such circumstances. Though, those kinds are only available in wooden base. You won't get expandable table tops in glass.
Cost effective
Another important pros of opting for small sized dining table set is the cost factor. Big sized tables will be highly expensive. On the contrary, these will easily fit in your budget without compromising on the quality of the material.
Important Factors To Be Taken Into Consideration While Purchasing Small Sized Table Set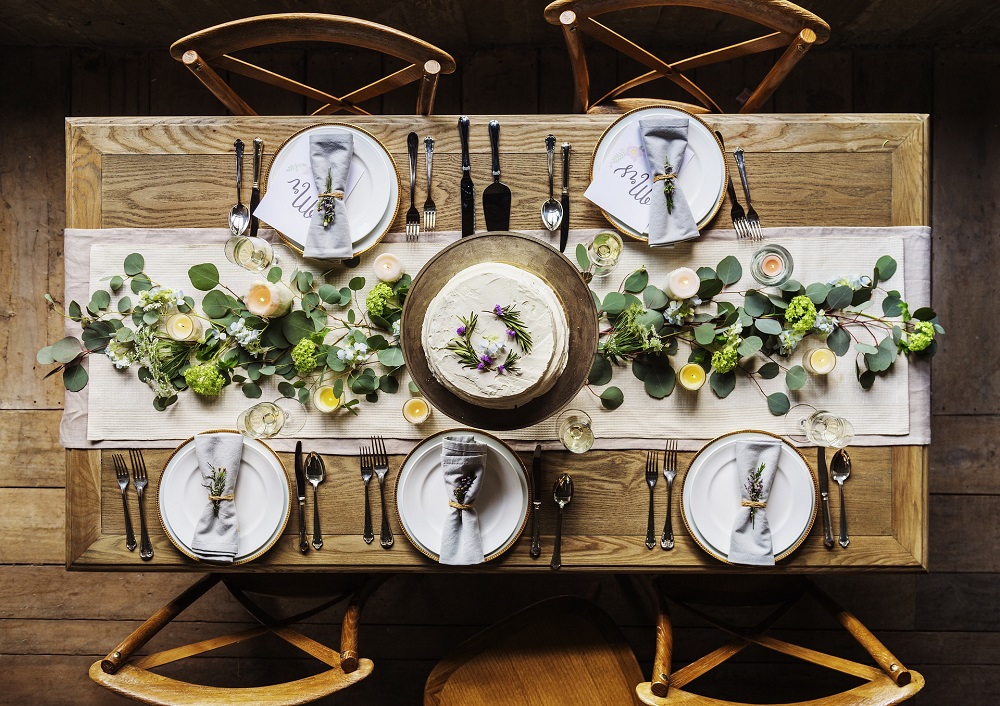 While you select your table keep in mind that you need to prioritize on its durability and stability along with the style and cost factor. You need to ensure that you will relish sitting and spending long hours on those table sets without feeling uncomfortable. The table set will be worth buying if you enjoy spending considerable time sitting on those.
Note whether the design of the table compliment the look of the other furniture in your dining area.
If any customization of the set is required, you can talk to the sales person about that. There are many stores these days that readily customize the furniture as per your preferences.
One vital thing you should never miss out is to measure the dining table area where you are planning to place the table set. As per that, get the set measured before you purchase. That is a very sensible way to enhance the beauty of the dining area.
Dining tables are available in diverse shapes and sizes. So if you have any preference in terms of the shape never hesitate to discuss that with the shop representative. They can show you available designs from their catalog as per your liking.
Ensure there is enough leg space before zeroing down the small dining table set. You need to ensure you, your family members along with your guest can enjoy a comfortable meal without facing any inconvenience to place your legs due to shortage of space.
Table material should also be of prime consideration. You can find dining tables that are made up of wood, veneer, glass, plastic, metal or stones in the market. Select as per your preference or suitability.
So, as we can see there are ample of aspects that can be taken into consideration while opting for a small dining table set for your home. The diversity is infinite. But you can be the best judge to decide on which one will suit your choice and requirement in a perfect way.
Author bio: I am Anna Wrench, a knowledgeable and qualified blogger. Here you can see my skills which give you brief ideas on understanding all the concepts with different themes. I adore writing a blog on many topics, like Home Improvement, Automotive, Business, Health, Lifestyle, Entertainment, Pet, etc.