Sending your child off to college is a crazy, chaotic, stressful, and entirely wonderful thing to do. You know they're going away to get their education and learn how to thrive in the world, and yet you can't help feeling a certain sense of loss—your baby won't be around anymore. To a parent, the whole thing is a mixed blessing that could potentially leave them feeling sad and a little confused, especially because there seem to be a million things to do and prepare before the big event. Well, don't worry. To help make the transition easier, we're here to offer some tips on time management, organisation, and simple self-care. In need of some good advice? Read on.
Double check all the paperwork
This one's the biggest hassle, but you should definitely do it as soon as possible. Check the application, the requirements, the list of things they'll need, make sure their personal identifications are up to date, and set up a bank account if they don't already have one. Dealing with paperwork on time will save both of you a lot of stress and prevent any last-minute panic when you realise that you forgot to submit a document and now the process has to be stalled until it goes through. The best thing you can do is make a checklist, then slowly tick things off as you finish them.
Teach them useful skills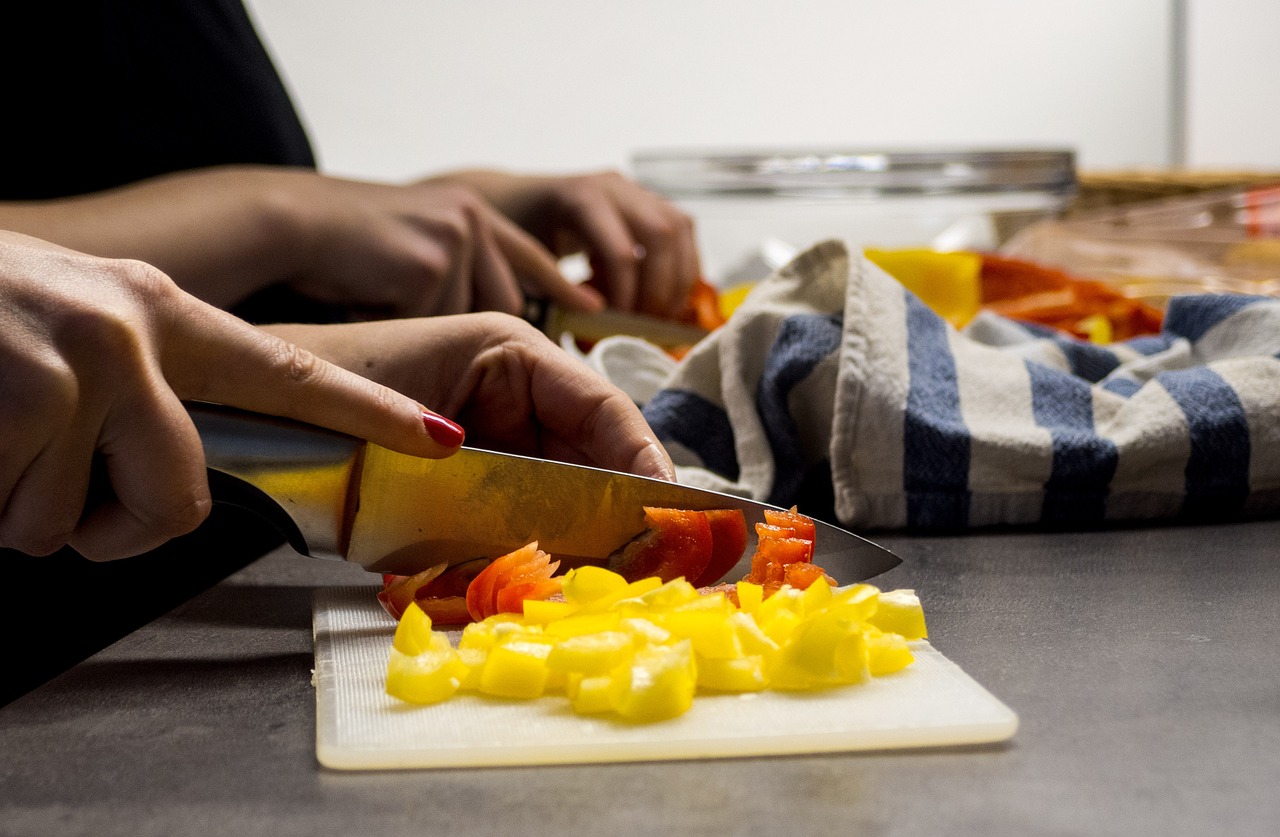 This is very important, especially if you have a teen that's not very used to doing chores. Perhaps you wanted them to focus on their studies, or perhaps they simply had a lazy period and never got around to learning some basics. Start by teaching them how to cook a few easy, cheap meals, how to file paperwork and pay bills, how to write a check, and how to balance their account. Have them take money out of an ATM, and teach them how to use public transport if they don't have a car or are used to you driving them around. A surprising number of students doesn't know these things, and while your child can certainly learn them at college, it makes the transition a lot smoother if they already know how to do something simple, like cooking themselves a tasty meal.
Organise transportation
This is particularly important if your child is going away to study abroad. Figure out whether they'll travel by plane, bus, or car, and then make sure everything is in order before they actually have to travel.
Find good accommodation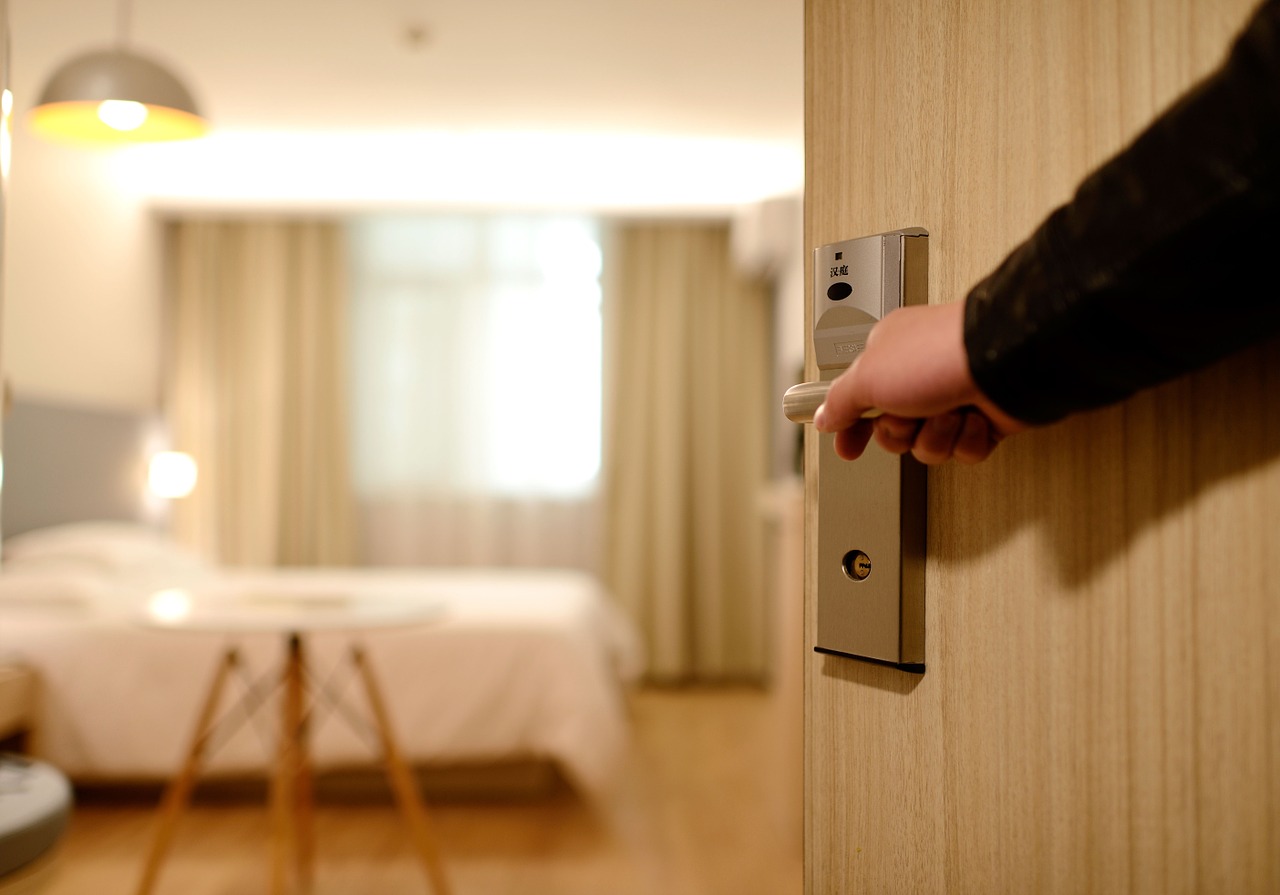 Accommodation is another thing to organise way ahead of time, and if they have to live somewhere abroad, they'll need a good place to stay in. For example, in Australia you can find pretty great student accommodation in Brisbane if you want your child to feel safe and comfortable, so don't be afraid to explore your options. The living space should be close to the university building, easily accessible, and above all, be completely reliable and comfy to stay in. All of these things should be arranged before getting there, so do some research together and pick something that suits your child's needs and their budget.
Buy them one memorable thing
Gifting your graduate something beautiful is an old tradition, but a meaningful one. One memorable present, however small it might be, will help them feel like they brought a tiny bit of their home with them and it can comfort them during rough times. Wristwatches and jewelry are always a good choice, but you can also grab them a soft comforter for their bed, a picture frame to keep on their desk, or maybe a sleek fountain pen to use for in class. You can also knit, sew, or crochet something, or maybe use your woodworking skills to make them a desk if you want a more personal gift.
Trust your child to do well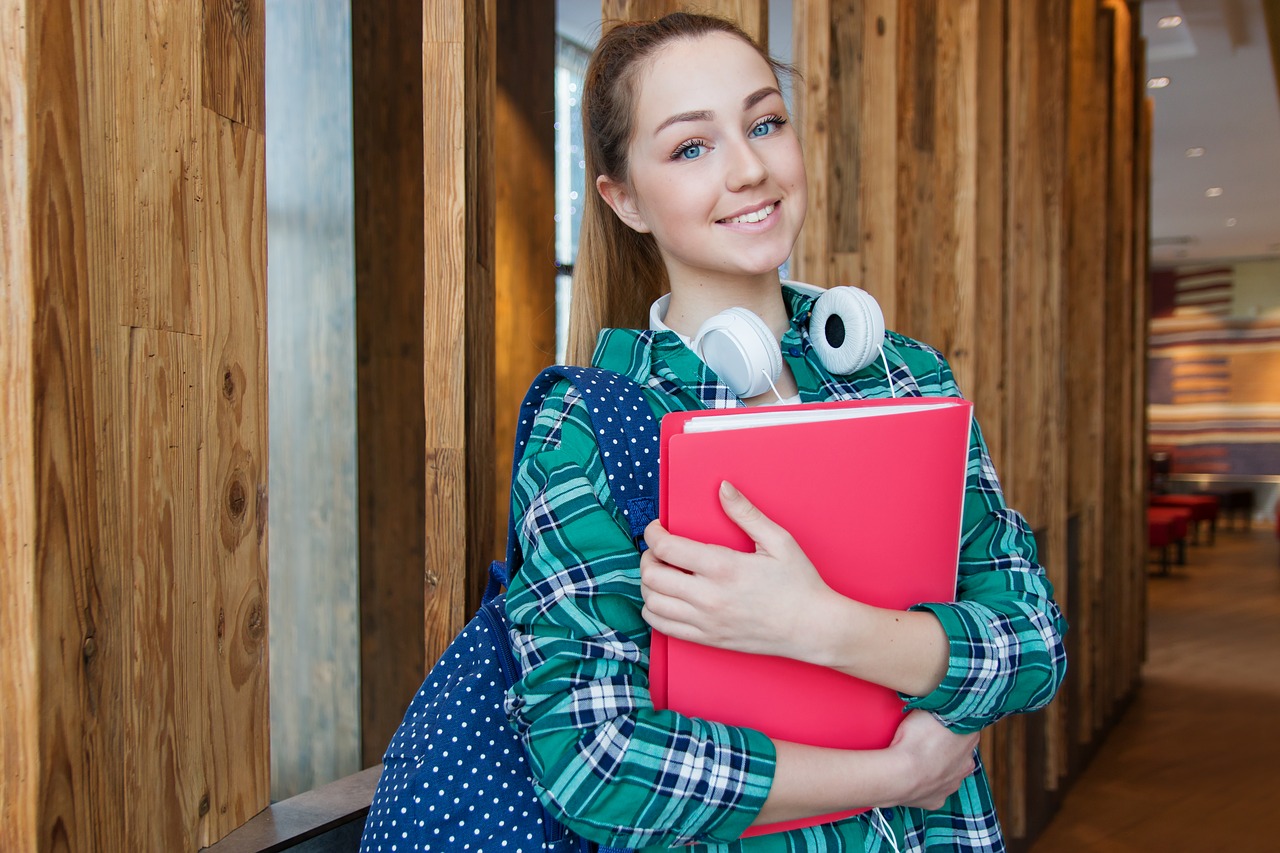 Stop fretting. It won't help them, and it certainly won't help you. You're only inviting more nervousness into your home and it can make you miss out on some truly beautiful last moments. Use the time wisely and bond with your child, and trust them to manage on their own even without your help. You've raised them well, so let them find their feet.
Engage in self-care
Your teen probably isn't the only one who's stressed around the house. All the hectic rush and the fact that they're going away could impact your mood and confidence, so make sure to actually take care of yourself. Go do something nice—get a massage, play some sports, go to the salon, read a book, or meditate. Take time to release stress and you'll be much better equipped to deal with this transitional period of your and your child's life.
Make get-together plans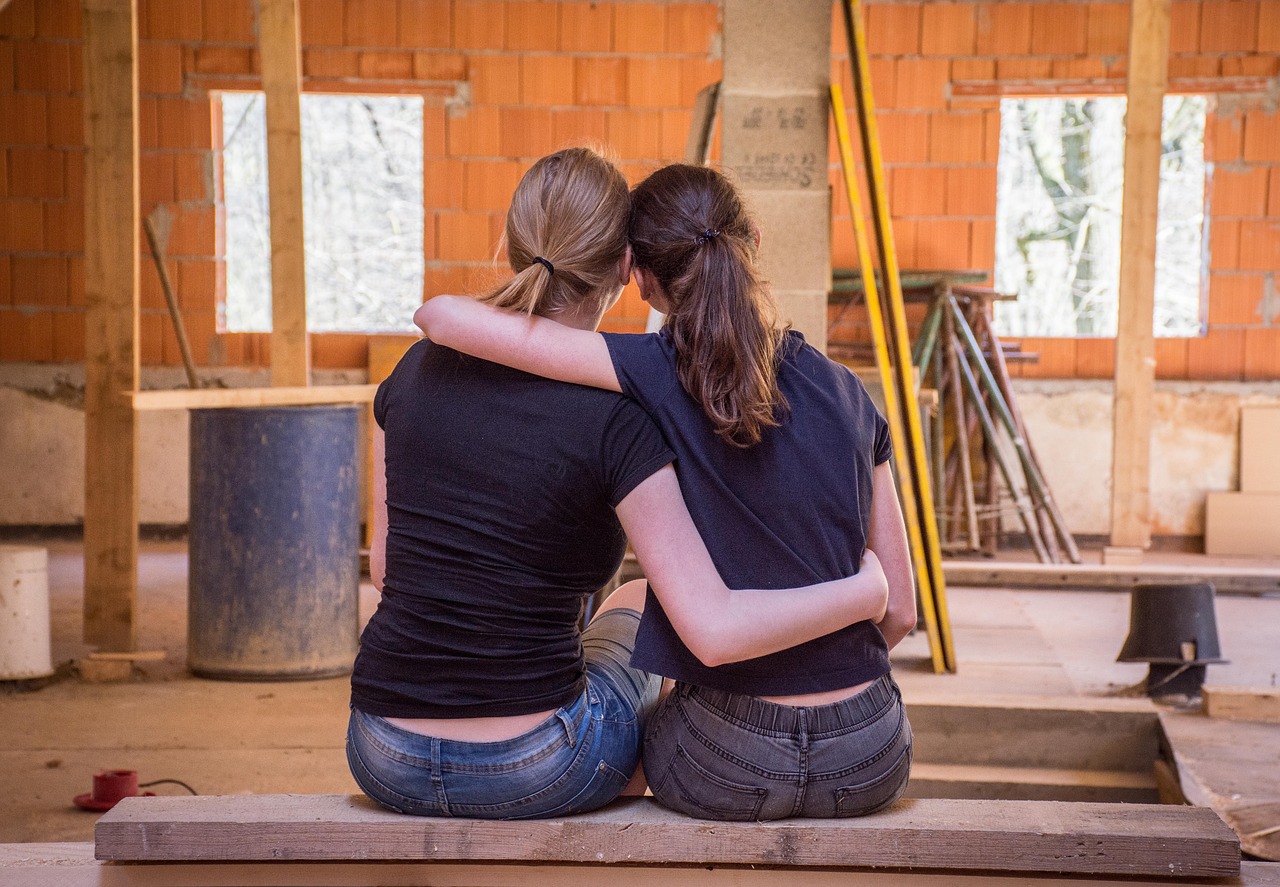 Before they even get to college, make a plan to meet up at some point. This will give you a goal and something to hope for, and it'll make it easier to handle the pain of having them away from home. Bear in mind that the sense of loss does slowly dissipate over time, and that you'll feel better very soon.
If they are worried about being able to study effectively, check out How To be A Successful Student: 20 Things Good Students Do.
Deep inside, you yourself know that despite all the stress, this is a very positive change. Be brave for your child and they'll soon get their education and start thriving in life, don't forget to check out how to find your path after high school
Zara Lewis is a regular contributor at ripped.me, a traveller and a mother to two. Originally from Chicago, she found her place in the sun in Perth, Australia. Passionate about creating a better world for the generations to come, she enjoys sharing her knowledge and experience with others.