The arrival of a new baby is always exciting. When families grow, children become older siblings, people become parents, and parents become grandparents, and all of these are big reasons for celebrations.
Unfortunately, welcoming a child to a family in the midst of a pandemic isn't fun at all, and a lot of well-known family tradition and cultural customs have to fly out the window or be heavily adapted. On the other hand, this doesn't mean that births should go uncelebrated! Read on to discover unique fun ways to celebrate new births in families.
Create a playlist
Zoom calls are the best ways to stay in touch with family members, along with FaceTime and Skype, but you want to have something that will last long after you end the video call with your friends. Because having photos with all of your friends and family at the moment is not exactly an option, you can prepare something that might not be tangible, but that will last for a long time.
Take some time to come up with a nice playlist for the child – it can include soothing music to help them fall asleep, or something completely different – like popular songs, your favourite songs, or parents' favourite songs. You can also put songs that convey a strong message that you hope the new baby will embrace with time. You don't have to burn a CD – a Spotify or a YouTube playlist will work as well.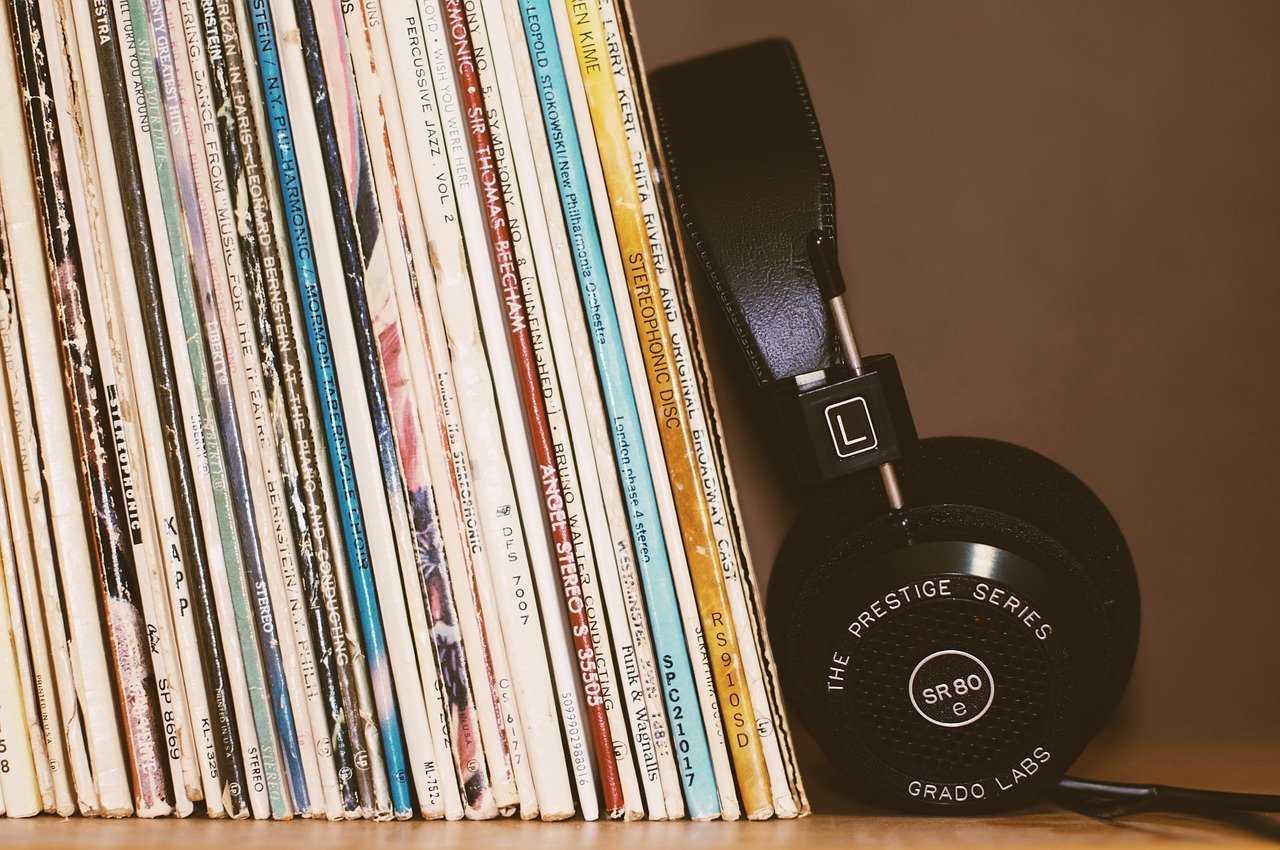 Have a newborn photoshoot
There aren't many things you can do to help you remember what it's like being a parent for the first time, but newborn photoshoots might help you do just that. Not only will such photoshoot help you celebrate the arrival of a new baby, but it will also give the parents a chance to remember just how tiny and gentle their child actually was in the beginning.
Photos that show how small and delicate newborns can be will be cherished forever, and many photographers also like to take photos of parents taking care of the child, or the entire family just cuddling together, enjoying the silence and the closeness.
The best thing is – many professional photographers will even come to the new parents' home, so the baby doesn't even have to leave the safety and the comfort of their own room.
Send flowers
While people would usually send flowers to the new mother, why not send some for the baby too? Because people are social distancing, they can't exactly go and pick a beautiful flower arrangement on their own.
Luckily, there are online flower shops that give you a chance to pick something that you like and they will send it to the address, without you ever having to leave your home.
Still, because a new baby will not exactly be able to enjoy the flowers, you can pick one of those creative packages that come with new baby flowers and a toy too. This way, parents will be able to enjoy the colors and the smell of flowers, and the newborn will get a toy of their own – perfect way to celebrate!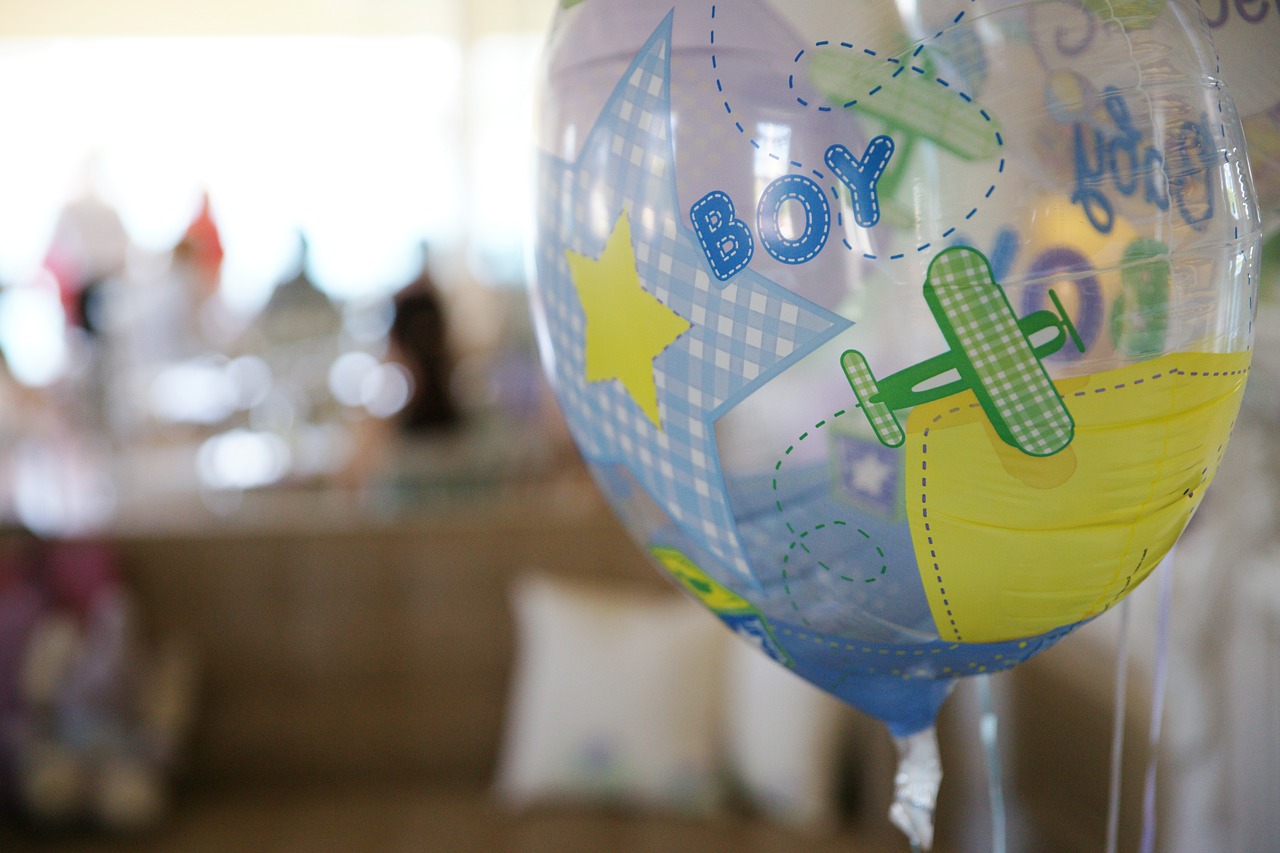 Give jewellery
There are many different cultures and customs in the world, but if there's one thing many of them have in common, it's the custom of giving jewellery upon baby's arrival. It can be purely symbolic – a string of beads to keep the mum safe, gold bracelet for baby's protection, or talismans and amulets made of precious metals and semi-precious stones.
There are also pieces gifted purely as a decoration or celebration: pendants depicting baby bottles and strollers, colourful bracelets for the kids, or valuable pieces meant to be kept until the child grows to be sixteen, eighteen, or even until their wedding day. Depending on how much money you have and what culture you and the baby's parents come from, you can pick a piece for mommy, baby, or both, and present it (or send it) to them.
Write a letter
Long ago, people started recording video messages to newborn children and storing them on video cassettes, CDs, DVDs, and USB drives. It's a nice and easy way to leave something to the child that can be watched over and over again. Still, writing a letter has always been seen as something more personal, and you can take this opportunity to write a couple of letters yourself.
Write a letter to each parent (or write one for both of them) and take time to write something to the baby as well. They might be just a couple of days (or weeks) old, but that's the right time for you to tell them how happy you are they arrived in this world, and to convey all of your best wishes in writing. You might be a relative, a friend, or a sibling, but a letter to a newborn is a thing they will certainly cherish in years to come.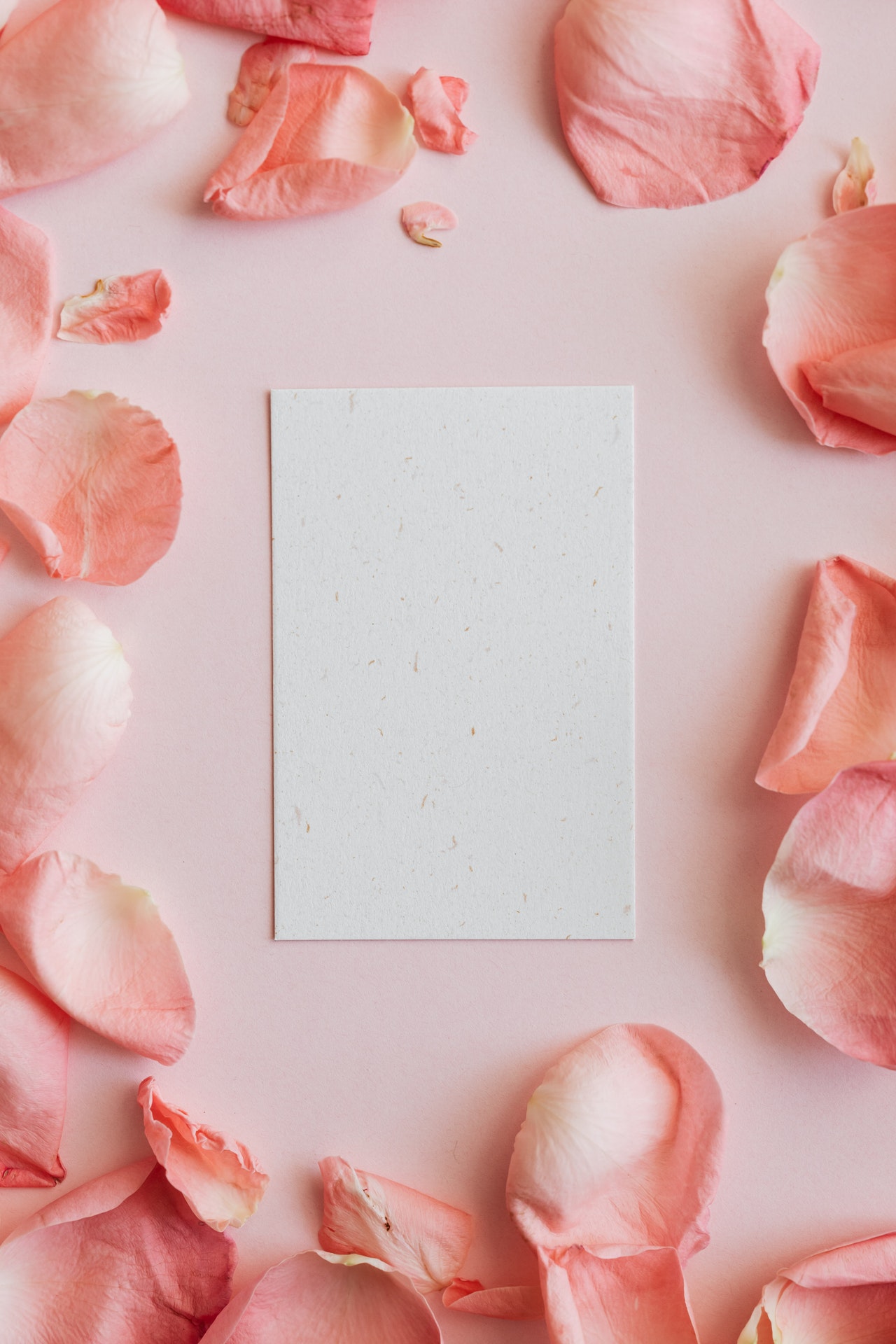 Plant a tree
As fun as they can be, parties aren't permanent, and while they might leave you lovely memories, it sometimes leaves you wishing that you had something physical to hold onto. Baby clothes eventually become too small, parties end and photos stay stored on clouds, so why not gift something really big instead? We're not talking about a six-foot teddy or a treehouse – we're talking about an actual tree!
Planting a tree for the child is a beautiful way to celebrate the new birth and to make a positive change in the world. You can dedicate a tree in their name if you can't plant one, and the child will grow up knowing that they have their own tree, a special spot just for them. The child and the tree will grow together, a beautiful reminder of the passage of time.
Conclusion
Even if there are so many bad things happening in the world at the moment, there are good things happening as well. One of the best things that this pandemic created is the fact that people are becoming increasingly more creative and willing to bend the existing rules and adapt old customs so that they fit the new situation.
So, if a traditional baby shower is out of the question, look into some of these things we suggested here, and feel free to come up with ideas and traditions of your own.
Check out Common Household Objects That Make Great Free Toys For Baby