When I was pregnant with Xene 21 years ago, there weren't really such things as baby showers, when I left my student nurse training, the girls on my course presented me with a few gifts for myself and the baby (all in neutral colours as we didn't know the sex of the baby) and that was about it. Nowadays mums to be seem to have much more elaborate celebrations, so here are a number of baby shower gift ideas.
A Baby Shower is usually a surprise for the mum to be, organised by her closest friends and family to celebrate the imminent birth of the baby, although some women may choose to organise their own, it is a way for everyone to celebrate the upcoming birth and to provide some top gifts for new parents
Invitations are sent out to all attendees requesting the pleasure of their company at the baby shower, with date and time enclosed, it is advisable not to have it too close to the due date in case the baby decides to make an early appearance! Baby shower gift ideas may be suggested in the invitation, very much like a wedding gift list, a baby shower gift list is to give guests an idea of what baby equipment is still required.
The baby shower usually lasts a couple of hours and during that time the guests play games and have something to eat, the person responsible for organising the baby shower will ensure there are baby shower gifts for guests who win each of the games.
Although the mum to be may have a list of equipment that she still requires for baby, it is always nice to try and source unique baby shower gifts that cannot be found in all of the local department stores and can be treasured by the mum and her newborn, my neighbour gave me a tiny pair of crocheted shoes when Neva was born, they had such intricate detail and we still have them in their box, for her to keep.
Here are my top five suggestions for mum and baby.
Baby Shower Gifts For Mum

1.The First gift idea for pregnant women is a Harmony Ball, it is a beautiful necklace that contains copper balls and has a very charming sound that a baby in utero will react to, this will also act as a calming sound once the baby is born, so can be hung next to his or her cot, it is also thought to protect the baby against dark spirits, not only will it provide comfort to the baby but will look very pretty on the mum to be.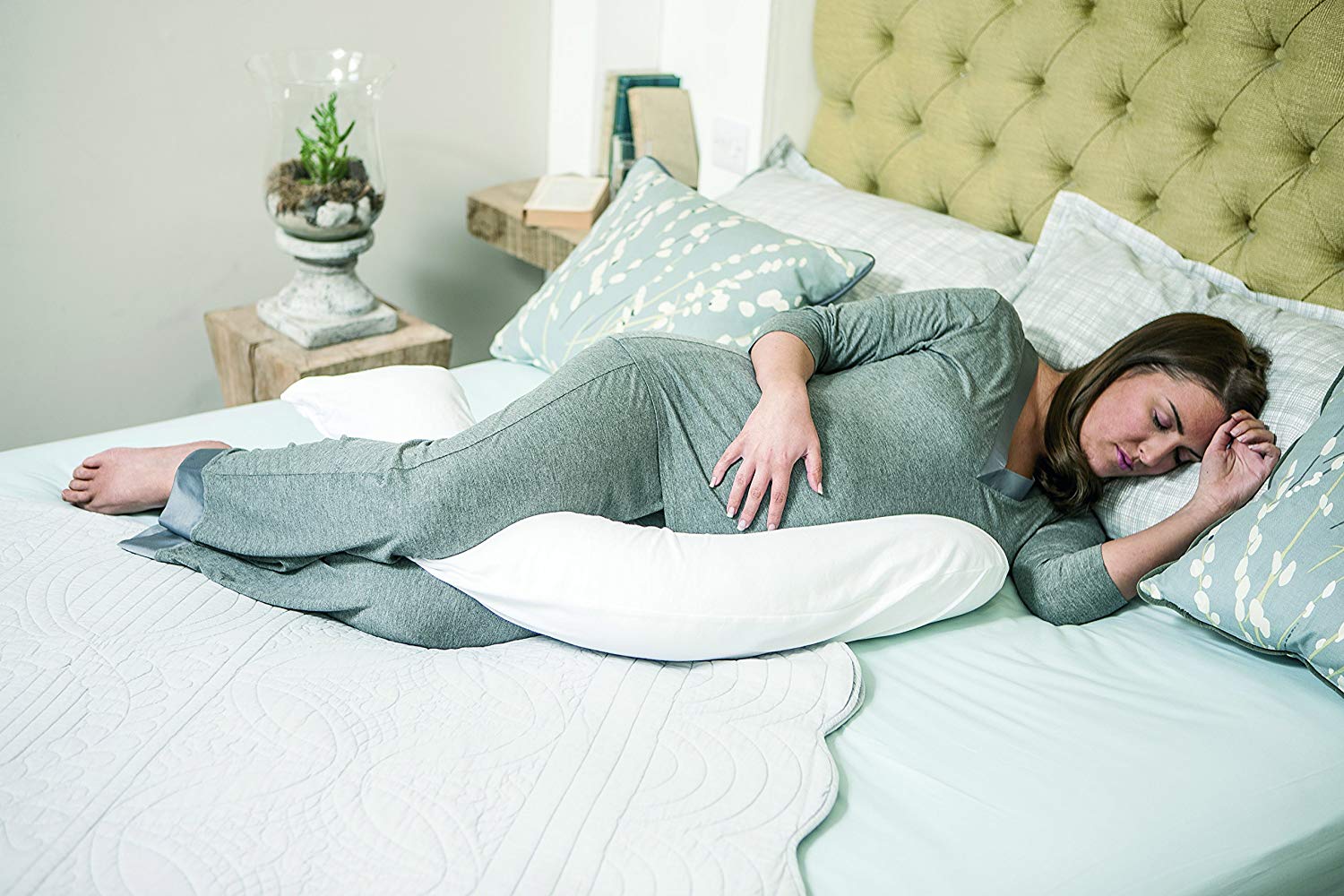 2. My favourite thing during my last two pregnancies was a Pregnancy Pillow towards the latter part of the pregnancy it is very difficult to get comfortable, and a large pregnancy pillow was perfect for helping get to sleep, or propping you up when heartburn struck!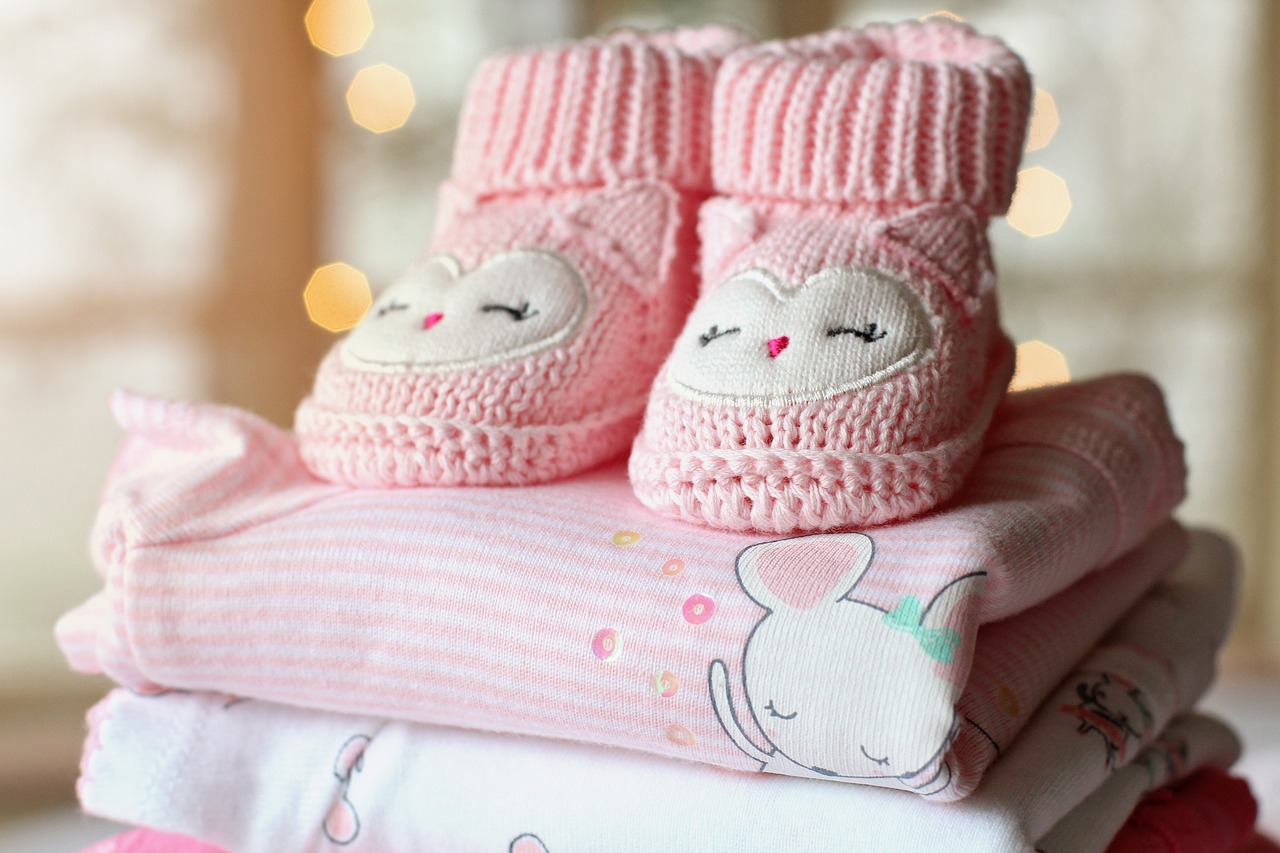 3. Baby Clothes in larger sizes, everyone always tends to get newborn size and you can barely manage to get the baby in all of the outfits before they have grown out of them, but getting some in the 0-3 size or even 3-6 months ready for the next season will ensure the baby is kitted out for all weathers.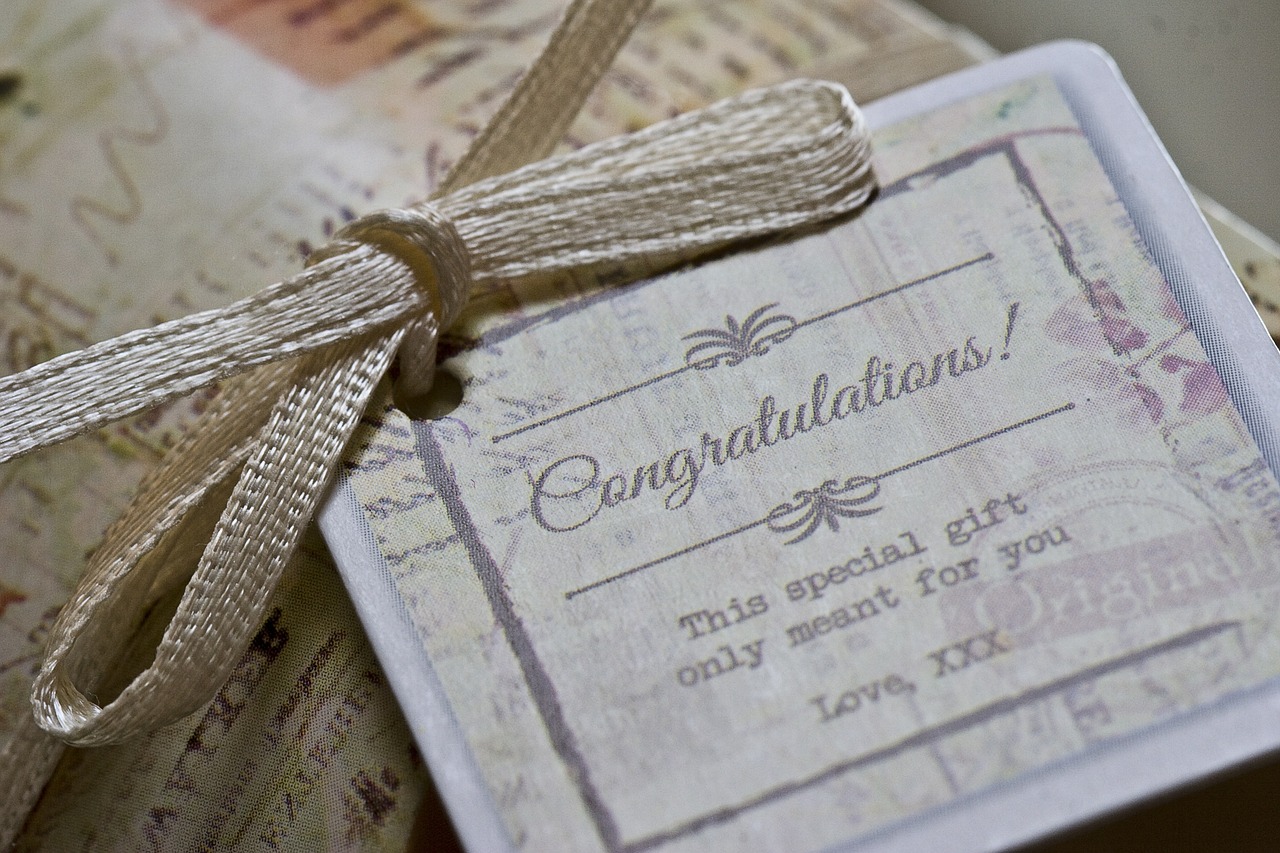 4. Beauty or Hair Voucher to be used when she most feel she needs it, whether it be before the baby is born to ensure she feels ready for the birth, or a couple of months after baby is born to give herself a treat, either way the voucher should have a long date so that it is always available when mum requires it.
5. Gift Vouchers for a large supermarket so that mum can use it for groceries, chocolate or baby supplies, having vouchers for a well known supermarket means that they can be used for pretty much anything and lots of them are also open 24 hours, which means a late night emergency is no longer the nightmare it used to be.
Gifts For Baby
It will depend if the parents know the sex of the baby, otherwise you will be looking at unisex baby shower gifts, if you know that you are looking for a baby shower gifts for boys then you can shop slightly differently from if you are choosing baby shower gifts for a girl, however it is always best to check with the parents to be, as some of them are completely on board for the full pink girl experience, whereas others prefer the neutral tones, if in doubt, maybe go for a clothing voucher instead!
1.Practical baby shower gifts are usually welcomed, so if a mum is planning to bottle feed, a steriliser, or breastfeeding a breastpump and breast pads (lots of them!) If they are unsure about their feeding choice maybe look at a baby sling, or a rocking swing, both of which give mum some much needed assistance to have her arms free to make a much needed cup of tea!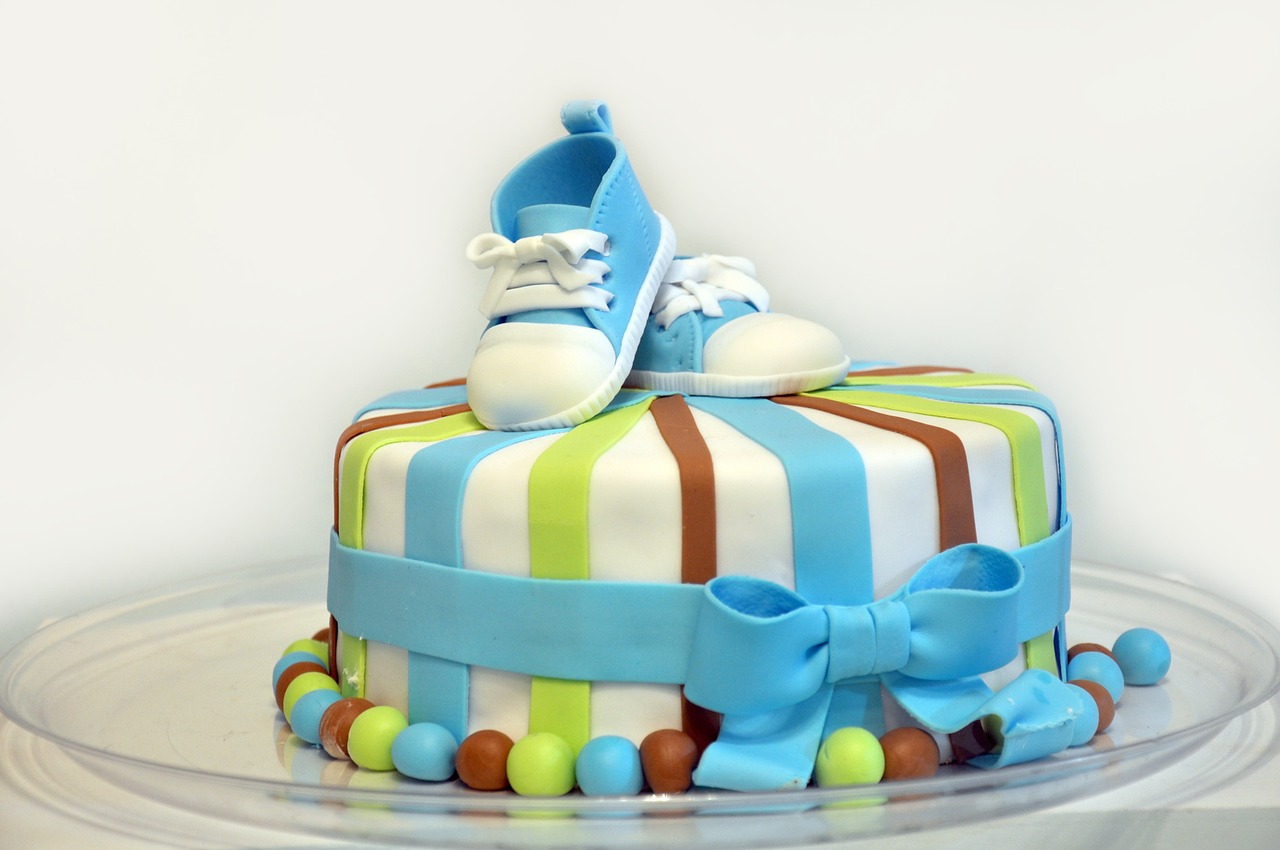 2. Baby Shower Gift Baskets are a good idea if a number of guests wish to pool resources and make up a basket of baby items that they will need, such as nappies, wipes, creams, muslins, babygros, vests, there are various companies that can provide such baskets, but it may be a more personal touch if you make your own.
3. Homemade Baby Shower Gifts are always a lovely idea, My great aunt knitted Xene a little white hat, which I brought her home from hospital in, and then it became one of my labour bag essentials as each of the seven came home in the same hat, so if you are creative or can crochet or knit, baby blankets, cardigans, hats, bootees are all amazing personalised baby shower gifts. My mother-in-law has crocheted a different blanket for each of our seven children, all with different meanings.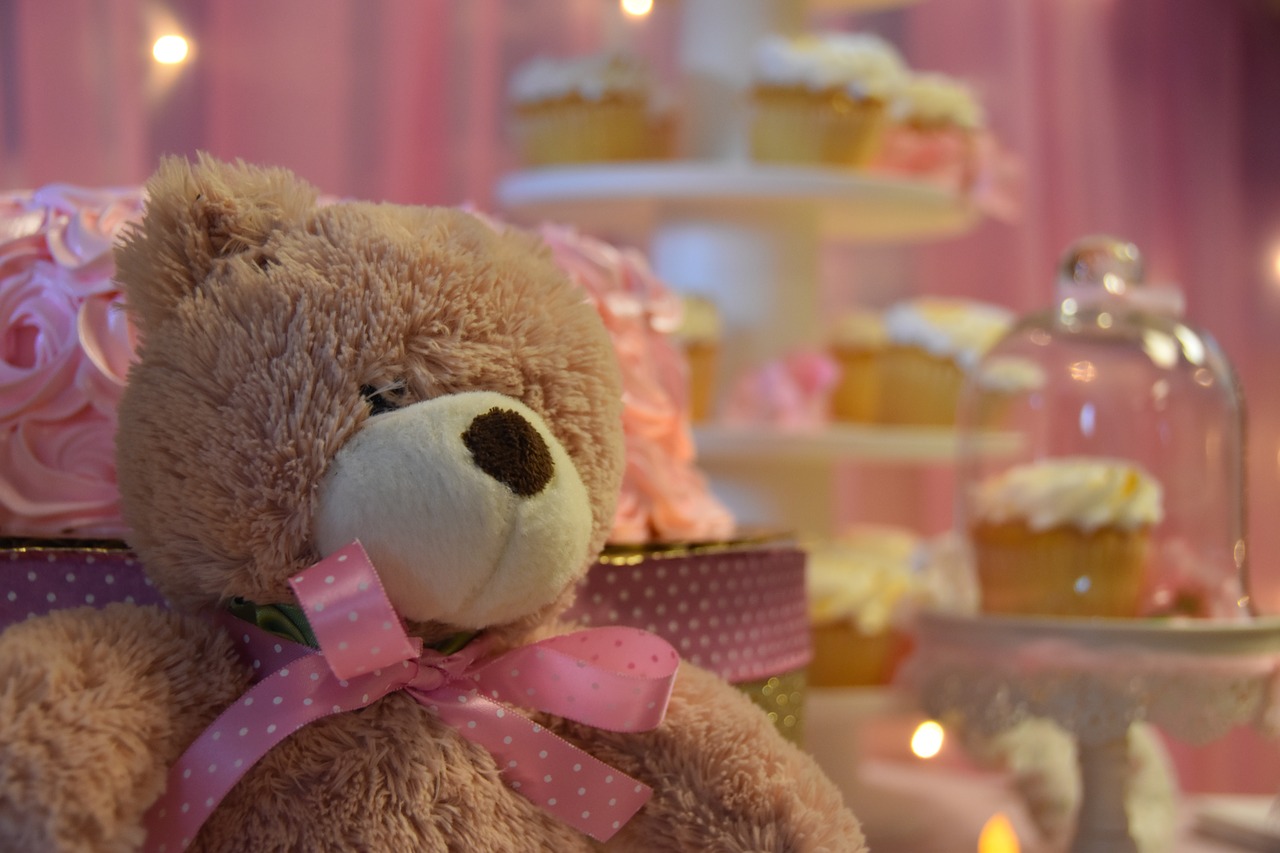 4. Nappies! Tiny little ones go through lots of nappies when they are small, so depending if they are using disposable or cloth, maybe look at a nappy cake or a nappy laundering service, both of which will ease some of the load for the new parents.
5. When a baby is small they do not require many toys, but its still nice for them to have some, so maybe a small teddy or a rattle, slightly more expensive a cot mobile or light show, that will stimulate the baby and help them to learn to focus when they are slightly older.
So, there we have some suggestions for both mum and baby, some of you may even want to consider baby shower gifts for the dad, as he is part of the whole process too, and sometimes they can feel a little left out, so by getting them a small token shows that they are not forgotten too!