Fast fashion has been in the news a lot and is getting a lot of bad press. It shows time and time again why it is important to choose quality over quantity, you should have a few good quality key pieces which will last a lot longer.
Just like with jewellery you can look to choose 2 carat diamonds over costume jewellery. 
Sustainability
Choosing high-quality products is a deliberate choice to live more sustainably. Typically, sustainable products are well-made using materials that are sourced ethically and by employees who are paid a fair salary.
More thought goes into the selection of excellent goods.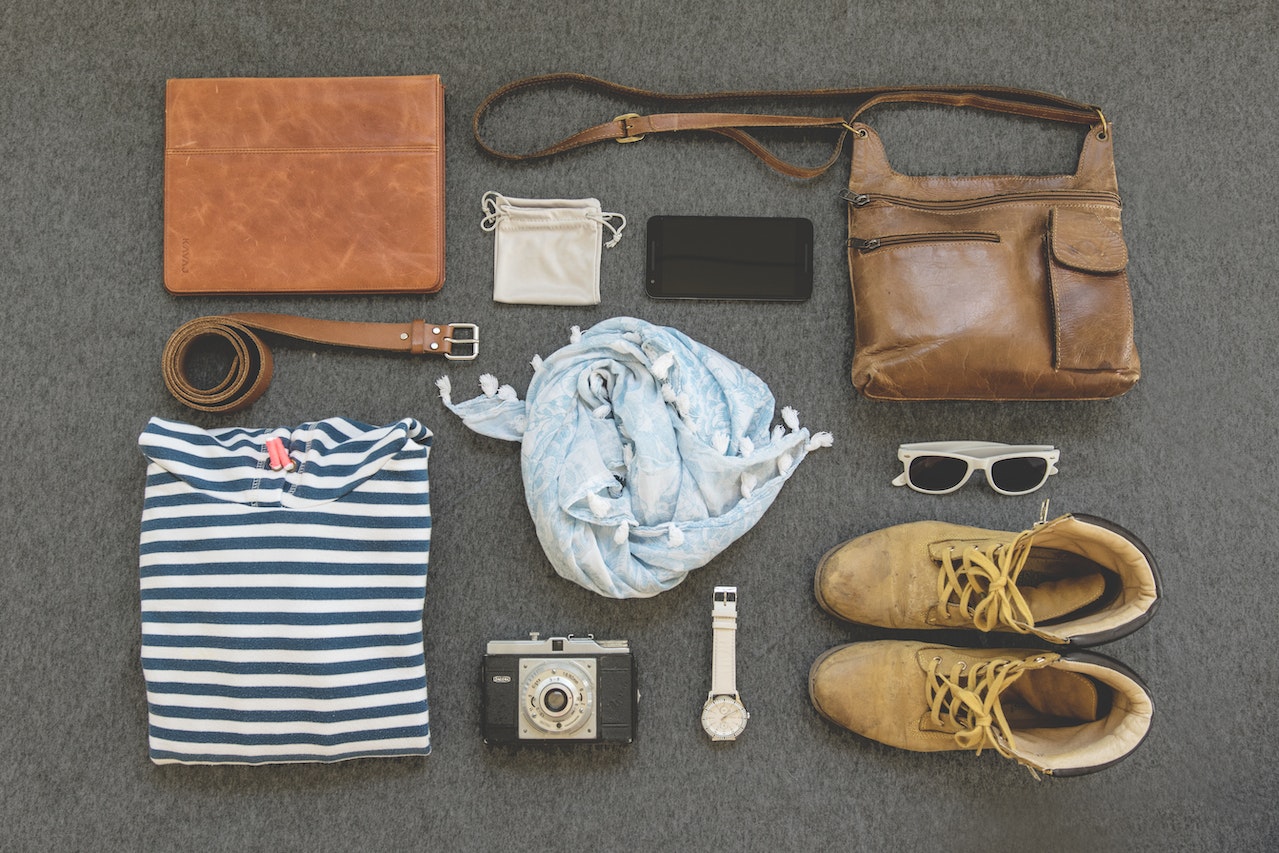 Longevity
Buying high-quality products typically results in longer product lifespans. They are solidly constructed and built using high-quality materials.
Can the same be true for those leather-like trousers you purchased online last week for a discounted price? Quality things that last are in; disposable trends are out.
In the long term, quality is less expensive
Cost per wear is calculated by dividing the item's price by the number of wears it will receive. You would definitely spend roughly £20 on a fast-fashion outfit for a night out and wear it again.
Your cost per wear now equals £10. Your cost per wear would be £2.08 if you spent £150 on a high-quality dress that you wore 12 times a year for the following six years. Although fast fashion may first appear more affordable, the long run cost is higher.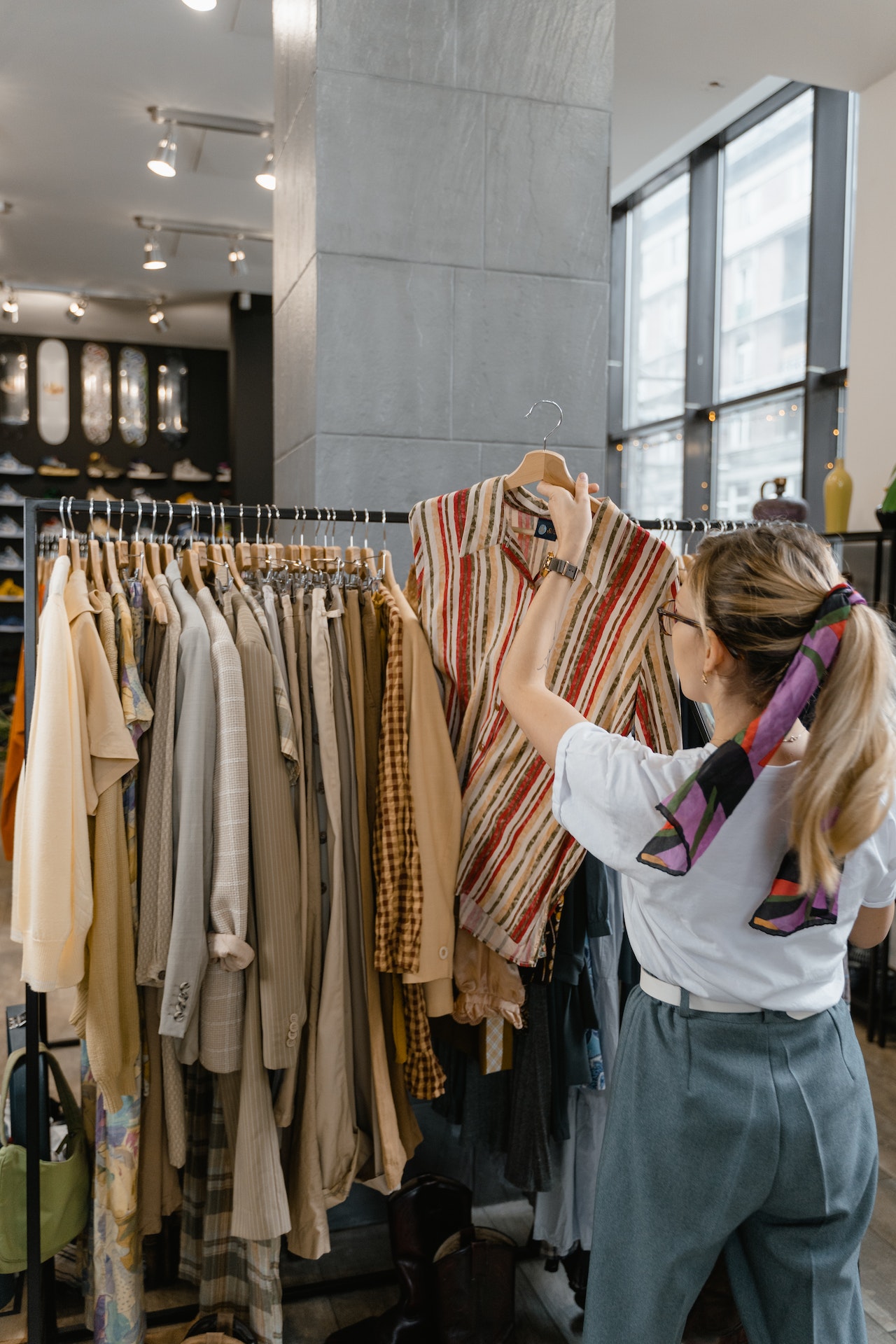 Choose a personal look
Instead of following the latest fashion trend, choose high-quality goods that you love and look good wearing.
This implies that you can develop a timeless, individual look. Play around with patterns, materials, and forms while having fun. 
No more impulsive purchases
Due to sales, advertisements, or, dare I say it, boredom, we frequently make impulsive purchases of clothing.
Purchasing high-quality items requires planning your finances and making thoughtful decisions. All of this contributes to keeping your spending in check.
Decreases clutter
We've all had the issue of having an overstuffed closet and not knowing what's inside! We frequently experience this as being overwhelming while determining what to dress.
But when you transition to a high-quality capsule wardrobe, you'll inevitably reduce the amount of pieces and simplify your outfit selections. 
Love your attire
Clothes are meant to be cherished and admired. Can you honestly say that you adore everything in your closet after taking a look at it?
When you go for quality, you can be certain that every purchase is something you enjoy, that fits your body type, and that you will wear for many years to come.
Fast fashion may first seem like a good idea, but in the long term it ends up costing you more, has a shorter lifespan, and frequently influences your personal style as well.
In addition, it harms the environment. Take a moment to consider "is this going to last me for years to come and is it really me" before clicking the "add to basket" button the next time. 
Quality is king when it comes to apparel.