Being a parent takes up a lot of your time, so you might be putting your health and wellness on the backburner these days. If this is the case then it might be time to make a change and figure out a new plan for going forward.
Although you may have a hectic schedule it's important to practise self-care and maintain a healthy weight. Learn four ways to keep fit as a busy parent so you can have more energy and like the way you look and feel.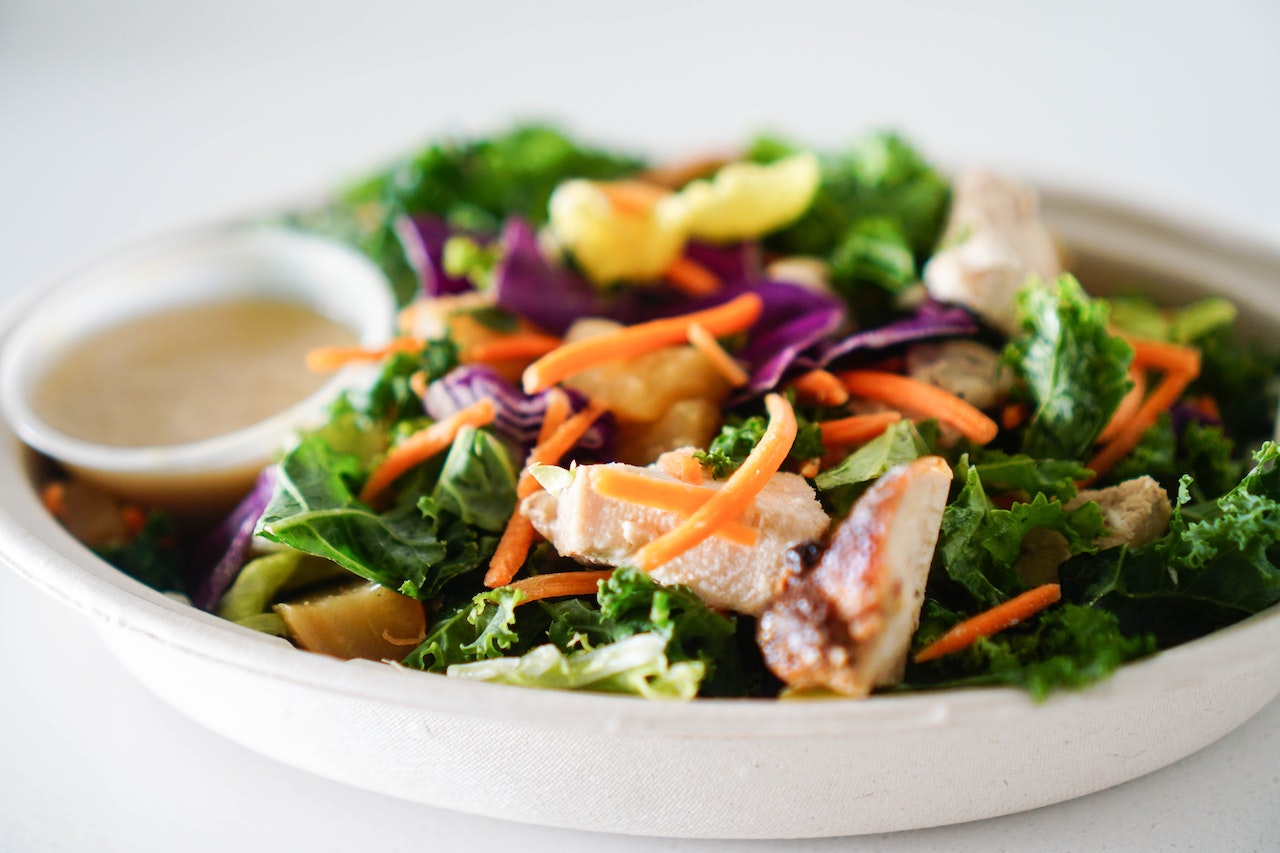 1. Pay Attention to Your Diet
It's not just about moving more when it comes to staying fit as a busy parent. You should also pay attention to your diet and what you're eating.
Consider grocery shopping and prepping foods and meals on the weekends when you have more time. You can also make dishes ahead of time that you can freeze and pull out during the week.
Get in the habit of writing down what you're eating so that you can hold yourself accountable and identify where you may be able to make changes to your diet.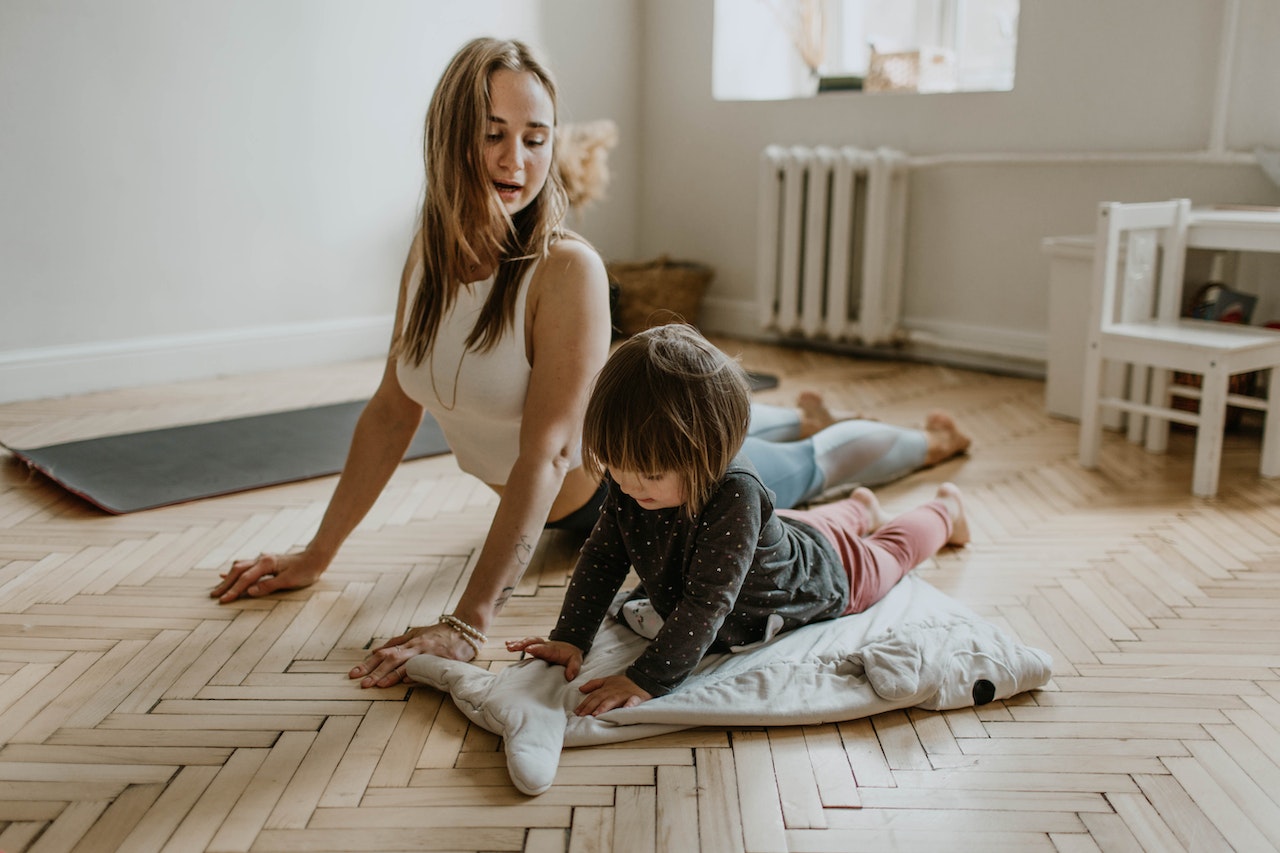 2. Make Exercise Part of Your Daily Routine
Another way to keep fit as a busy parent is to make exercise part of your daily routine. You can do so by waking up earlier to go running or consider walking during your lunch hour.
If you're truly passionate about getting fit and want to turn your hobby into a career then think about becoming a personal trainer by obtaining a certification with https://www.americansportandfitness.com/products/personal-trainer-certification and also helping others who may be struggling in this area.
You'll not only learn new fitness knowledge and exercise best practises but also gain nutrition tips during your coursework.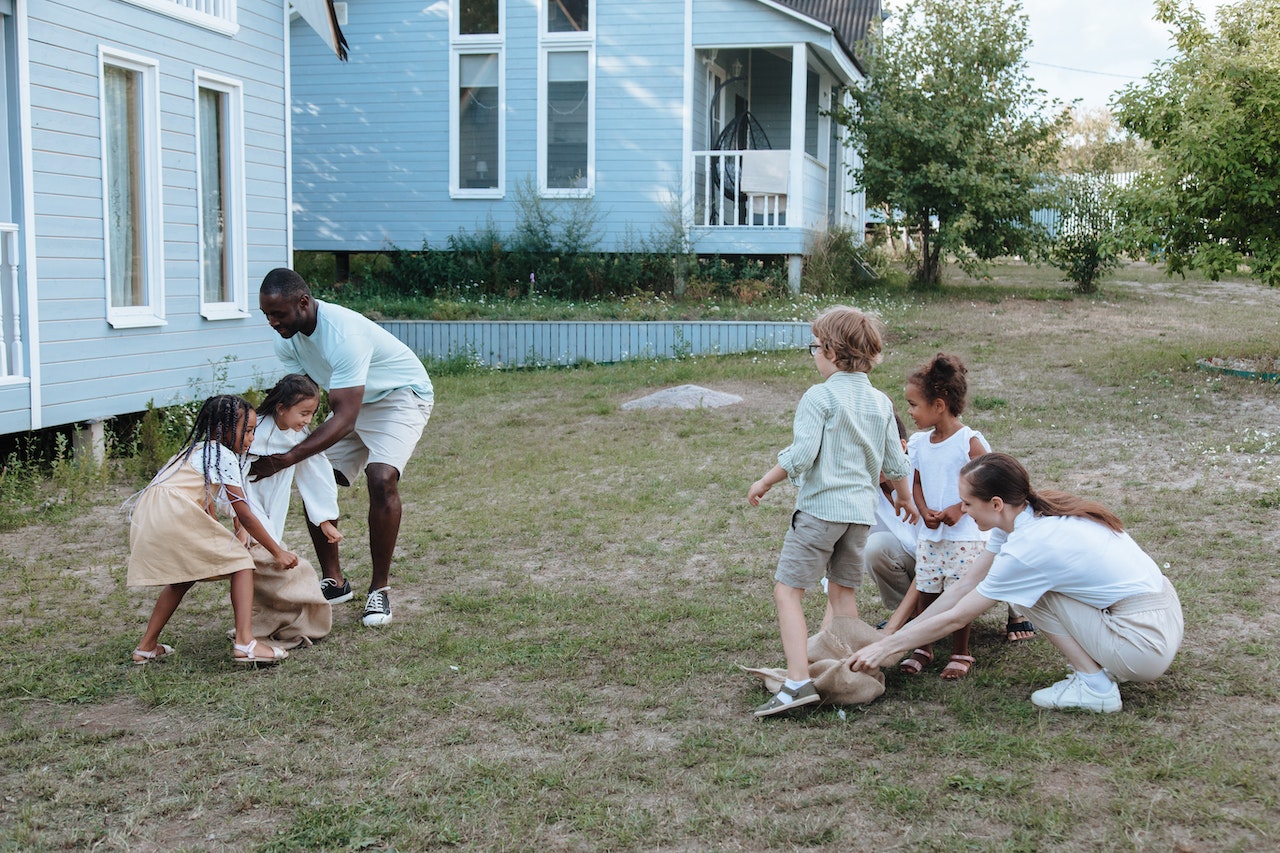 3. Encourage Your Family to Stay Active
If you're ready to get serious about fitness as a busy parent then make it part of your family life and routine.
Encourage your family members to stay active with you and get everyone involved in living a healthy lifestyle.
It may be that you go to the gym together, head to the playground more regularly, or play sports in your backyard when the weather is nice.
There are also classes you can stream or watch inside during the wintertime such as participating in yoga or dance.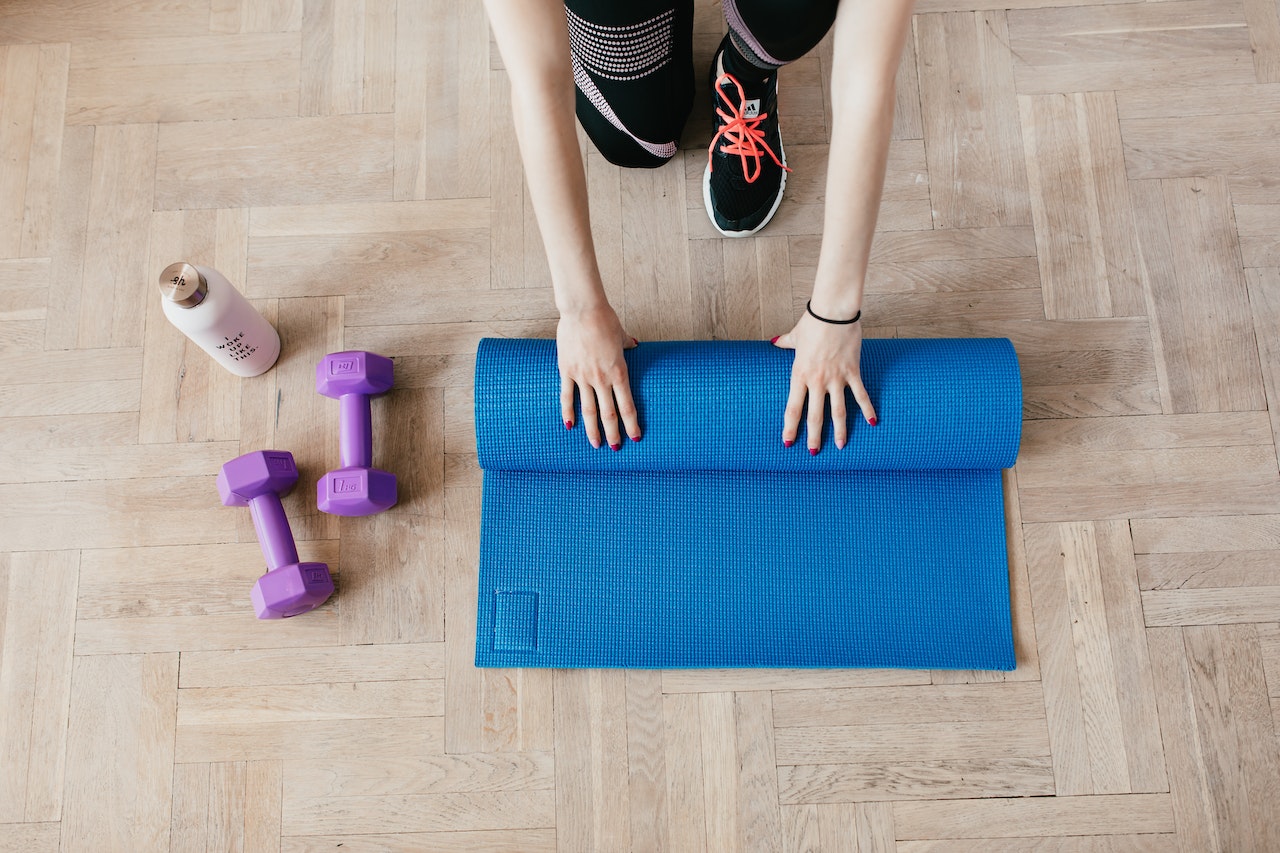 4. Set up A Home Gym
You may not be good about working out currently because of your schedule and you feel you don't have a lot of extra time.
Therefore, consider setting up a home gym that you can take advantage of whenever you choose. Invest in a variety of weightlifting equipment and a treadmill or elliptical and then make it a point to use your home gym daily if possible.
A home gym will make exercising more convenient and you might be more likely to work out if you don't have to travel or commute elsewhere.
It can be especially useful to have in your home when the weather doesn't cooperate or you want to work out in the early morning or at night.