Customizing your car isn't a necessity. But if you're bored of the way your vehicle looks and you want to add a bit of character, there are lots of different ways to customize your vehicle.
No matter how often you drive your car, it's always nice to add a personal touch to your vehicle. Even if your vehicle has lots of fancy features that have been added by the manufacturer, these technological gadgets don't always meet the mark.
If you truly want your vehicle to feel extra special, you'll need to customize it yourself. Customization can give your car a whole new lease of life and makes driving even more exciting for you.
The personal touches that you add to your vehicle don't need to cost a fortune and they don't need to be overly complicated. A few simple jobs can take your car from plain and boring to unique and exciting.
So, what can you do to customize your vehicle to create the ultimate driving experience? Here are some top ways to add personal touches to your car without breaking the bank.
Use Pinstriping
Pinstriping is one of the easiest and quickest ways to add a personal touch to your car. It involves using a pinstriping kit to apply thin lines of paint to decorate your car.
You can either free hand the design or use a stencil, depending on how confident you feel. There is a huge variety of different colored paints that you can choose from, so you'll be able to find the perfect color to compliment your car.
Usually, pinstriping requires a small, soft paint brush that applies the paint in fine lines without damaging the existing paint on your vehicle. It adheres directly onto your car's paintwork to create a stunning design.
You can use these designs to customize your vehicle while also hiding any scratches or blemishes on the surface of your car.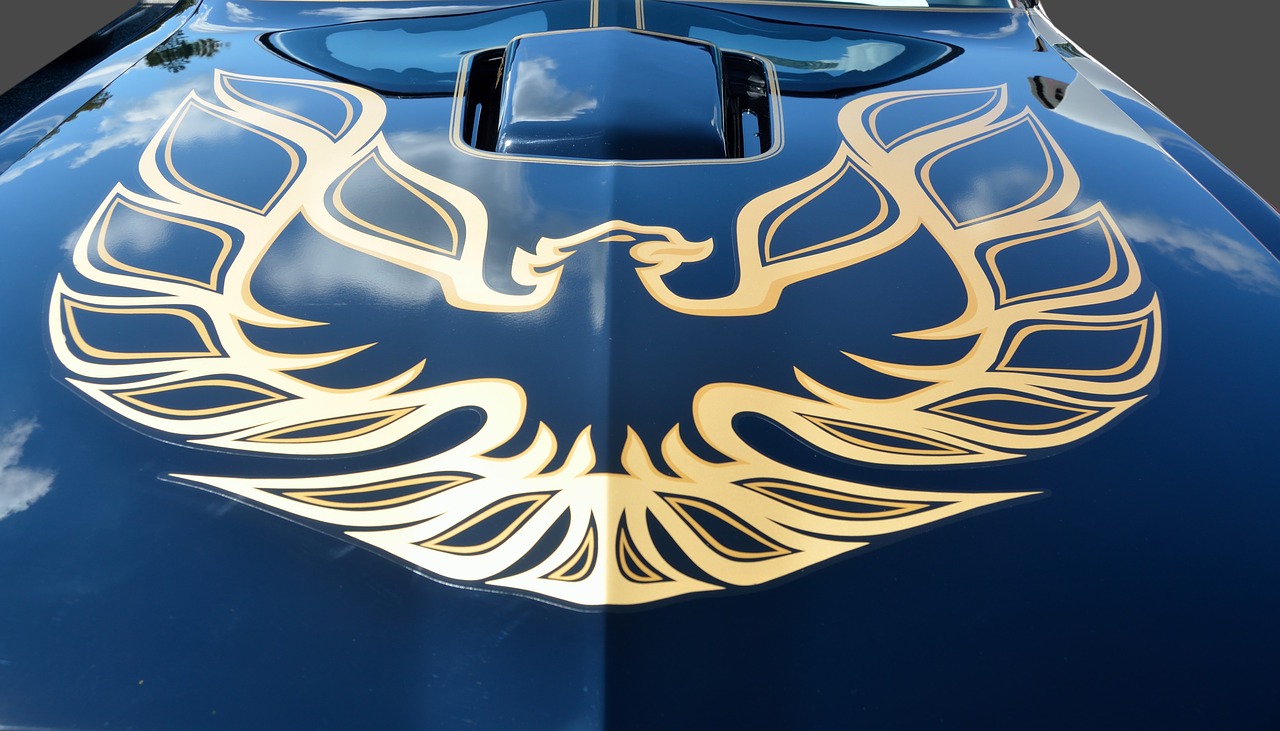 LED Lights
Adding LED lights to your vehicle may sound a bit 'extra' but it's one of the most visually impactful ways to completely transform your car.
Not to mention that LED bulbs are much more energy efficient than traditional bulbs, so you will save costs. They also last much longer, so you won't need to replace your bulbs as frequently.
Since LED lights shine brighter than standard halogen bulbs, you will also stay safer. Ongoing traffic will see you coming from a mile away (literally)!
You can get different colored LED lights to spice things up if you're not keen on traditional white bulbs.
However, if you're going to use colored LED bulbs, keep these inside your car. Don't replace your headlights with bright green bulbs! Instead, you could add colorful LED lights to your floor or dashboard.
Get a Personalized Number Plate
Why not impress your friends with a fancy personalized number plate? Find one that spells your name or nickname in letters and numbers or one that has your initials.
There's nothing more personal than a customized number plate and it doesn't have to cost a fortune. You can easily find a number plate that spells out your name or initials for a few hundred dollars.
If you have a business car, personalized number plates are also a great idea. They can spell out your company name to boost brand awareness and add personality to your company cars.
Upgrade Your Brakes
Your brakes are a fundamental feature of your car but that doesn't mean you can't customize them.
The standard brakes that are included with your car will work just fine but they are prone to fading (becoming less efficient) over time. If you take long road trips regularly or you live in an area that has a lot of hills or steep roads, upgrading your brakes may be a great idea.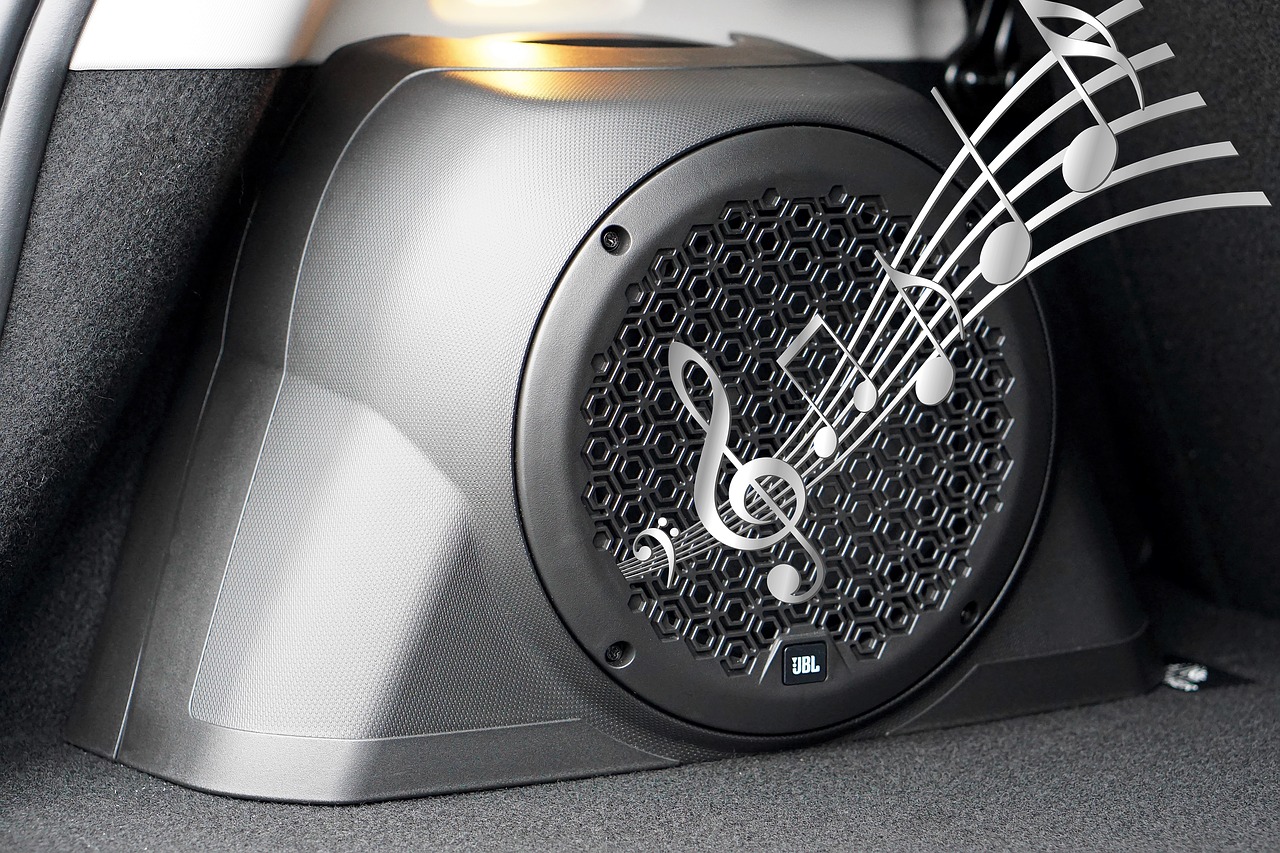 Upgrade the Speakers
Your car's sound system might already be pretty impressive, especially if it's a newer model. But if you're looking to take your vehicle to the next level, upgrading the speakers is one of the best ways to do so.
Getting better quality speakers means you can listen to the radio or blast your favorite songs everywhere you go. Make sure to find a system that provides great quality sound as opposed to one that only focuses on going as loud as possible.
Luckily, fitting car speakers is usually an easy job, so you'll be able to do the job yourself.