If you're expecting your first child, you're probably excited to start baby shopping. However, as enjoyable as the process can be, it's also quite overwhelming.
With so many different products on the market, it can be difficult to choose what is right (and necessary) for your little one. Thankfully, with the right guidance you can choose the perfect gear that meets your budget.
Below we are going to take a look at just ten baby essentials that are excellent for first-time parents.
Let's get started!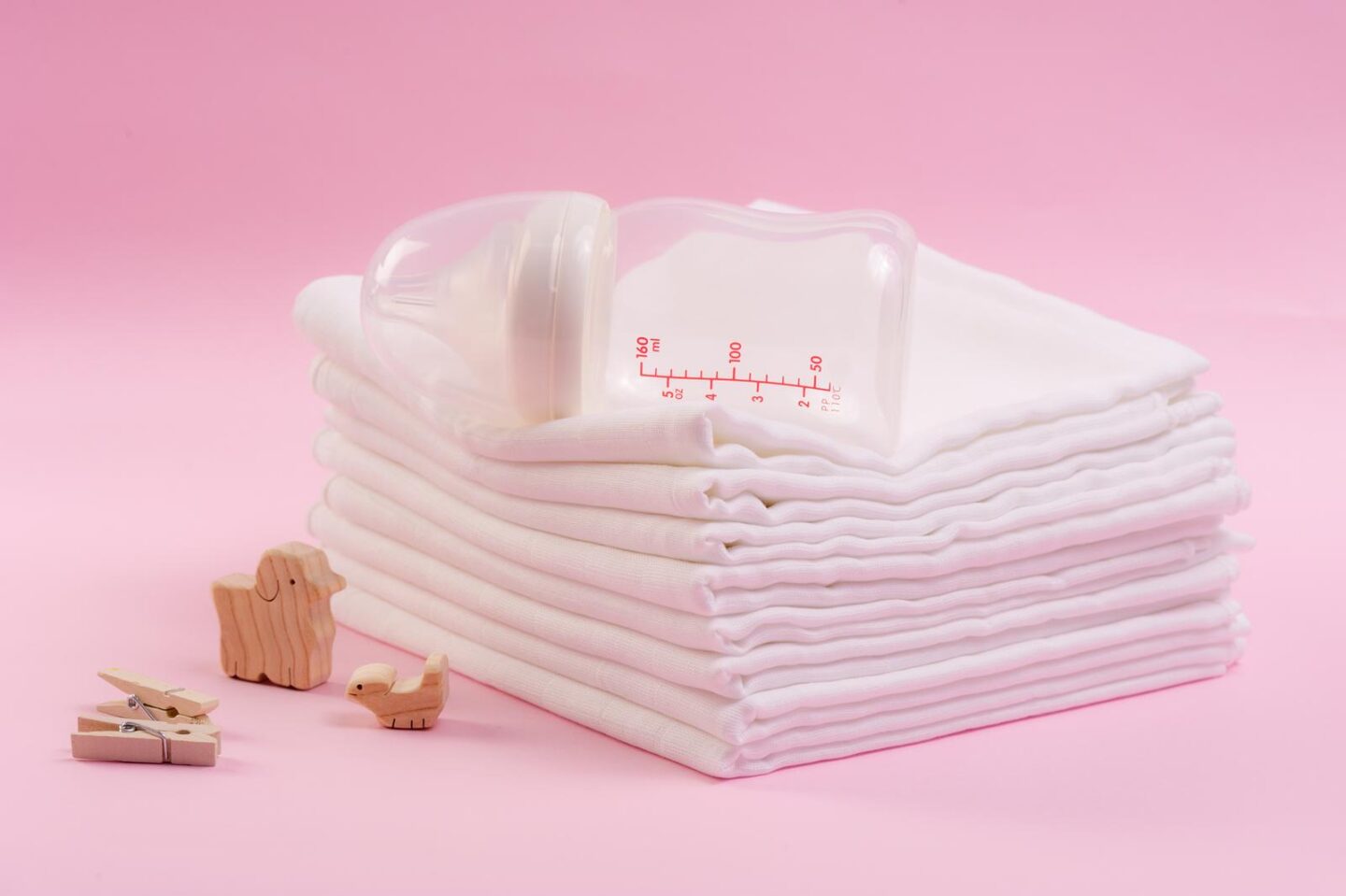 Diapers and Wipes
One thing you'll soon realize as a new parent is how many diaper changes your baby will need throughout the day. Stocking up with plenty of different sizes and wipes in advance will save you from stressing during those first months postpartum.
Opt for unscented and hypoallergenic brands to minimize the risk of reactions. You can also use reusable diapers depending on what works best for you and your family.
Baby Carrier or Wrap
During the first year of their life, your little one is going to want to be held close to you. However, it can be hard to get anything done when they are constantly in your arms! A baby carrier or wrap is one essential that can be considered a lifesaver.
Not only will they free up your hands, but they are incredibly calming and can help get your bub to sleep during naptime. If you find yourself getting hot, these summer baby wraps are an excellent choice to keep cool.
Car Seat
You won't be able to take your baby home without a proper car seat, so this should be one of the first investments you make. When choosing one, look for an option that is easy to install and that fits your car appropriately.
If you're unsure, consider getting it professionally fitted by a trained technician. This service often comes included at a lot of registered baby stores.
Swaddles and Sleep Sacks
Swaddling can help your baby feel calm, safe and allows them to sleep more soundly. While you don't need to go overboard, having a few on hand is important, especially during those first few months.
Once your baby has started to roll over, you can upgrade them to a sleep sack to free their arms. This keeps them warm and comfortable during the night but doesn't carry the same risk as loose blankets.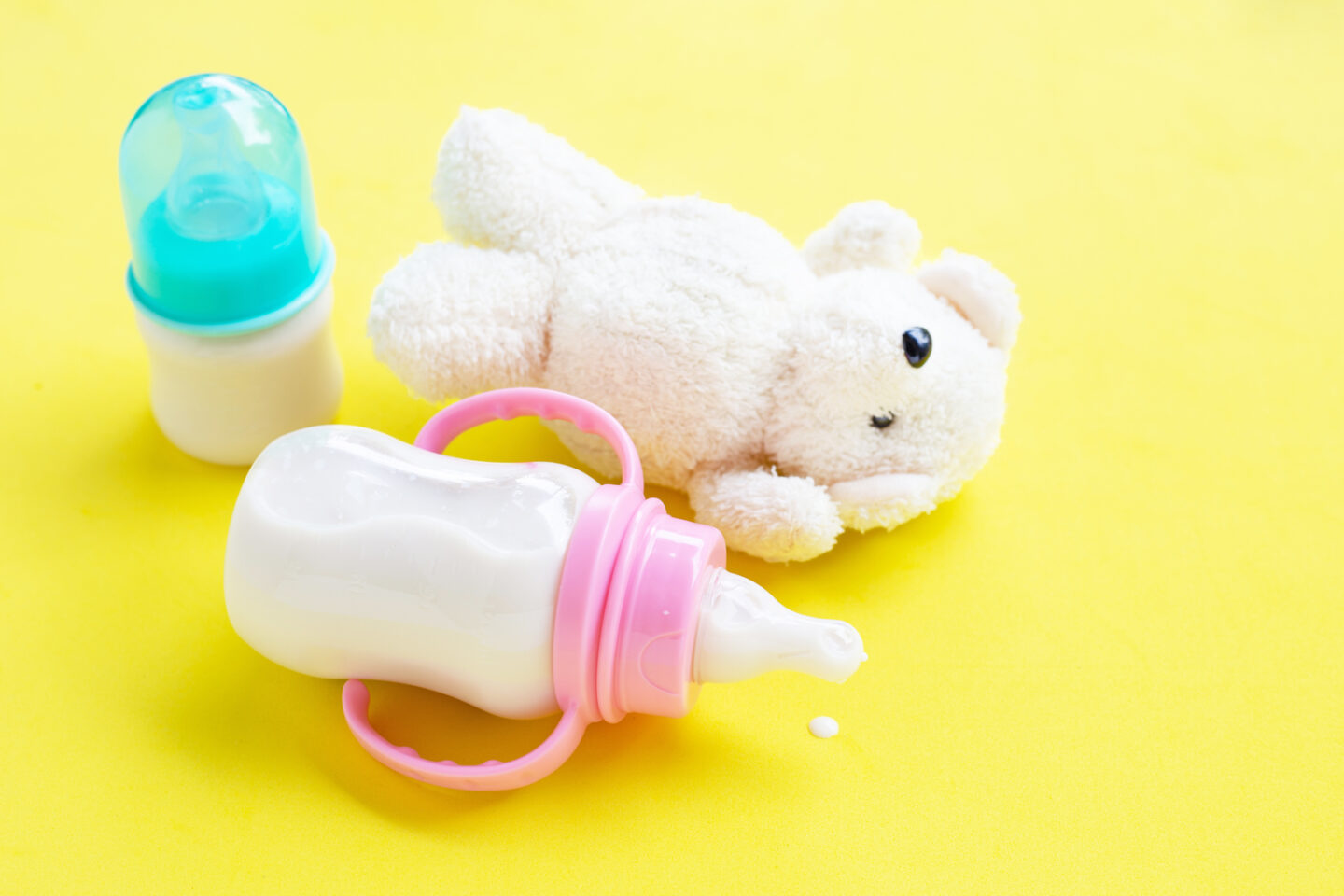 Feeding Supplies
If you plan to breastfeed your baby, there are a lot of different supplies you will need to make the journey easier. Things such as a nursing pillow, breast pump, nursing bras, and shields are all essentials you might consider investing in.
If you plan to formula feed, do some research into different formulas and bottle types. It's wise to have a few available just in case they have a specific preference.
Baby Monitor
A baby monitor is another product that can prove especially helpful. You're able to keep a watchful eye on your bub during their naps so that you can get other tasks done around the house.
There are a lot of different options available on the market, but what you choose depends on your preferences and overall budget. In most cases, a simple monitor will do the trick, but there are others with smart features if you have additional concerns.
Baby Clothes
You've probably already started collecting clothes for your newborn, but there are a few things to keep in mind when purchasing. Firstly, your little one will grow very quickly, so it's best to buy items in multiple sizes.
Secondly, you want to look out for items that are easy to get on and off. Double zips can make diaper changes less stressful and shirts with button clips will stop them from slipping up during the day.
Crib or Bassinet
Having a safe space for your baby to sleep is incredibly important, so be sure to factor this in when you are doing your baby shopping. There are two options you can consider – a bassinet or a crib.
A crib can be used for several years, while a bassinet is ideal for the first few months of your little one's life. Whatever you choose, be sure that it meets the required safety standards. This will keep them secure so that you can rest easy during the night.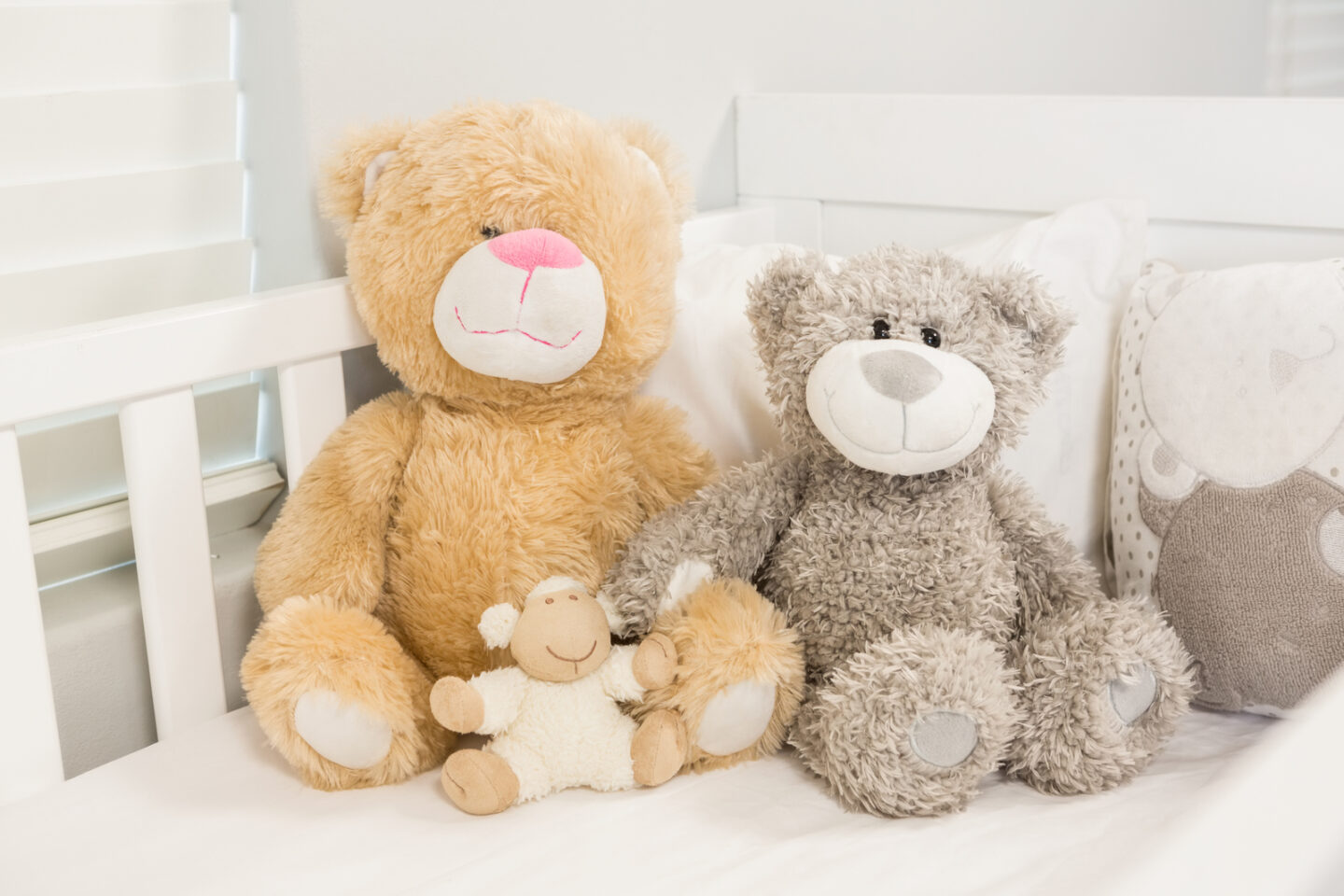 Stroller
A stroller isn't just helpful for transporting your baby around town, but can also give you and your partner a well-deserved break. Most children love strolling, and you'll be able to get some much-needed fresh air throughout the week.
Again, there are a lot of types to choose from. Look out for a model that you can comfortably push, fold and store easily. They can take up a lot of space in your car and you don't want to struggle getting it in and out of the vehicle.
Baby Bath
Bathing your baby can be tricky during those first few months as they are so tiny. A baby bathtub makes the process easier, and you can save a significant amount of water as you only need to fill up a small amount.
An insert can be used to make the space even more comfortable. Of course, a few toys, and sensitive bath products will also be needed. You can find some great bathing tips to follow here.
Final Words
While bringing a new baby into the world can be overwhelming, it doesn't have to be such a stressful process. By following the list above, you can cross off all of the essentials so that you can spend some time at home bonding with your new precious arrival.
Of course, many other items can be included on this list, so be sure to think about what is best for you. If you are still having doubts, reach out to your family and friends. Chances are they have some great advice on what they used the most.
Congratulations, good luck and enjoy your new adventure!