Far too many parents focus on rewarding their children with things such as video games, computers and smartphones. They're expensive, but they're often great for the development of a child if used in moderation. However, there are some other types of rewards that parents should be utilising more often. For starters, home renovations and functional rewards around the home are fantastic ways to get your children to work harder and put more effort into things like their studies.
One of the biggest rewards you could give your children is a renovation of their bedroom. From switching out the bedding to make it more comfortable or bed linen that matches their favourite fictional characters, to a new television that lets them lounge and hang out with their friends, there are lots of bedroom makeover tips that will have your child excited.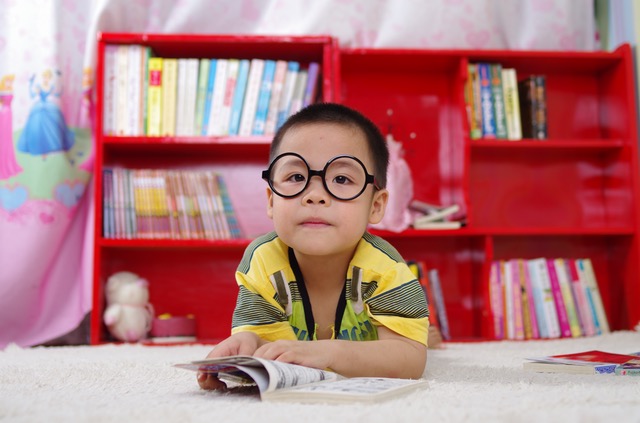 Replacing the walls and ceiling
A child's bedroom should be full of imaginative things and fictional characters to spur their minds. For starters, focus on trying to line the walls with wallpaper designs that are colourful and match your child's interests. For example, if they love animals, then having a wallpaper with animal designs could be a fantastic choice. If they like comic book characters, then having a wallpaper filled with their favourite characters is a good idea too.
Changing the beds
You might think they're a little young for bedding from a reputable company such as Plumeria Bay, but their comfort is just as important as your own. Get some lovely pillows and duvets, then line them with quality linen that has their favourite characters and shows. As your children grow up they'll naturally grow out of having fancy bedding with lots of comic book characters and drawings, so you'll replace them eventually.
Playroom additions
One of the many additions that your child would love is for their bedroom to also be a playroom. You can do this by having lots of storage containers for things such as Lego bricks, plush toys and action figures. These can usually be stored away under the bed if there's space, in a closet, or perhaps on a shelf. You also want a playmat to designate where you want your child to play. This makes cleanup easier and you won't have missing pieces and bits of toys laying around the entire room.
Child study room
Since most children make use of computers and laptops nowadays, it makes sense to give them some space to store their books, computer and other study materials. Ever since entertainment went digital, study material is also now primarily focused on internet usage. For instance, you can get pretty much any study book online without the need to invest in expensive books and storage space, and most of their school-related study items can be viewed on devices such as a tablet or smartphone. Ensure you give your child plenty of space, safe places to charge their devices and a large enough desk for all of their electronics and a large surface to work.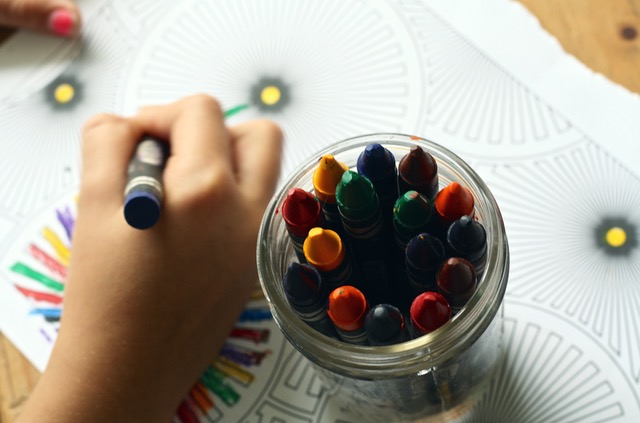 Arts and craft area
Many children like to play around with arts and crafts. They love to paint, they enjoy drawing and they want to get messy with their home crafts. If your child loves to get messy with their creations, then it's important to designate an area for their crafts to take place to make the cleanup phase a lot simpler and less stressful. Give them space to store all of their paints, brushes, pencils and accessories. Make an enclosure for them which is easy to clean up, or designate a table for them to get creative with their art. If your child has a large collection of pencils, paints and other art supplies, then keeping them in a mobile storage trolley might be a fantastic idea so your child can move them around the house if they run out of space in their own room.
Make it more grown-up
Children are fascinated about growing up. They want to grow up so they can do grown up things and they want the training wheels removed as soon as possible. It's a unique way to treat your children, but if you want to feed their curiosity about growing up, then consider giving their bedroom a grown-up treatment. Replace the fancy cartoon wallpapers and bed linen, get rid of all the bright colours, change the small bed for a larger one and try to take design elements from your own bedroom and incorporate it into their bedroom. They'll feel a little older, a bit more responsible, and they'll feel like they can handle grown-up tasks.