As many of you know, for the first 5 years of Tyrus's life I was surviving on 2-3 hours sleep per night, so trying to get to sleep was never a problem!
Now that the children have a more 'normal' sleep pattern I do sometimes find it hard to drop off quite as quickly as I used to, it doesn't help that a couple of the children have a tendency to sleep talk, so here are my top tips for a good nights sleep.
1. Bedding Must Be Inviting.
One of the most important ways to ensure a good night's sleep is to have bedding that is comfortable and suitable for the weather, there's no point having a 4.5 tog duvet in the middle of the winter, likewise a 13.5 tog isn't going to give you a cool summer snooze. Check out Groupon's latest bedding deals. There's nothing quite like snuggling down in a fresh clean set of bedding to send you off to the land of nod.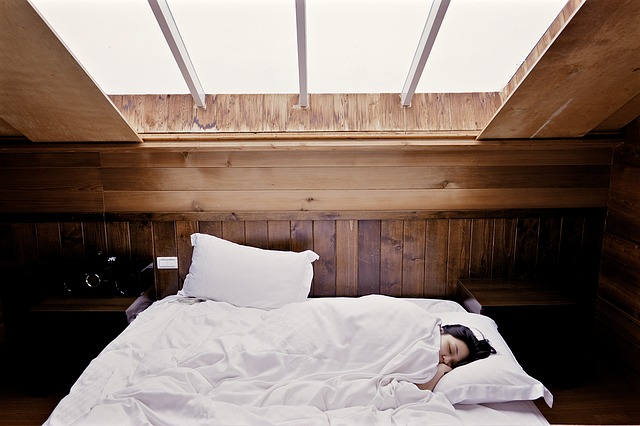 2. Comfortable PJs are a must.
Whether you are a pyjamas or a nightie kind of person, there is nothing worse than climbing in to a nice fresh set of bedding and finding out that the nightwear you have chosen for tonight is uncomfortable, I have had a couple of pairs of pyjamas over the years that look amazing in the packet and after 2 washes have become bobbly or scratchy. My favourite pyjamas at present are a grey pair of squirrel pyjamas, that have acorns all over the legs, they were from Hunkemoller and are the most comfy pair I have ever owned!
3. A nice long soak before bedtime
Last year we had a new bathroom suite put in, which included a lovely larger than average corner bath, its amazing, I can float in it! Although the only downside is it takes forever to fill, but it certainly makes me feel sleepy, I am one of these that needs a shower to wake up and a bath to snooze. A lovely, relaxing bubble bath will also help sooth away the stress of the day and help you to unwind.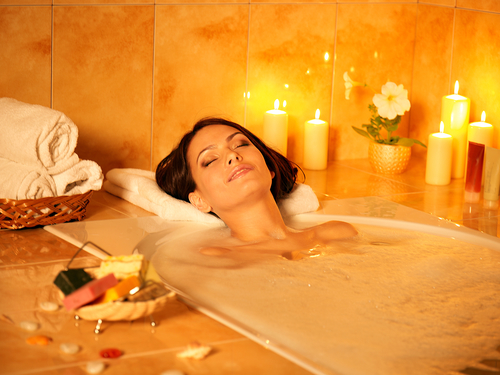 4. Switch Off From Social
If you are anything like me, if you have a spare 5 minutes, you find yourself checking out the latest facebook statuses of people you know, and more often than not you will find something that annoys you, angers you or down right frustrates you, so to ensure you go to bed with nice, happy thoughts instead of wanting to rip someones throat out, don't check your social media before you go up to bed, same applies for games on ipads, phones etc, it will not give your brain time to switch off.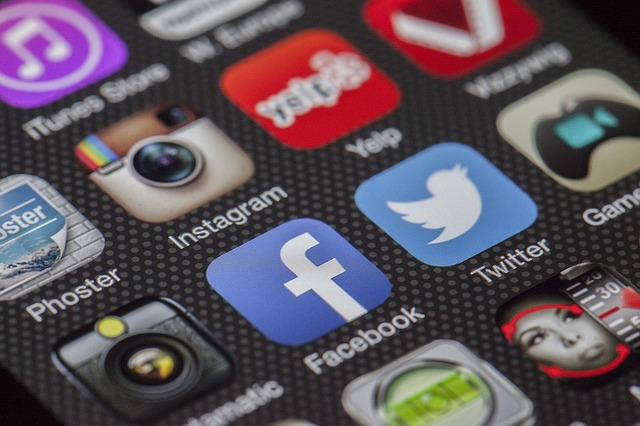 5. Get Some Fresh Air
If I am looking to tire the children out, I will take them out for a walk to the beach or a run around the garden, so why not take the same advice for adults, we spend so much of our time cooped up in hot offices, to ensure a good nights sleep get some fresh air into your lungs, especially now the evenings are lighter, what could be more peaceful than an evening stroll.
One other element that I never really thought about was getting enough light, this post from This Glorious Life explains so much more!
This is a collaborative post