It's easy to get carried away in viewing property after property when you're looking for homes to rent. Being mesmerized by a certain kitchen tile, or a fireplace you've always wanted, you can sometimes forget to ask the more important questions when viewing houses/apartments and talking to landlords or agents.
So we've listed 4 top questions every renter should ask their landlord before renting a place.
1. What's the area like?
When you change the place you live, you're not only moving into a different house or an apartment; you're also moving into a new neighborhood with different places and people.
It's up to you to do all the research necessary before you decide to sign the lease on a place.
Do you have easy access to hospitals, schools, pharmacies, grocery stores? How are the neighbors? Are they noisy? What are the crime rates in the area?
Don't shy away from asking vital questions when it comes to researching your future place. There are no invalid questions.
2. How long is the property going to be on rent?
The last thing you want is to find a place you love, invest time and energy into it, and find out that the owner is only letting it for a few months.
Ask your landlord or agent to clarify how long they're planning on renting out the place, so you can start planning your move and possible move-out process ahead of time.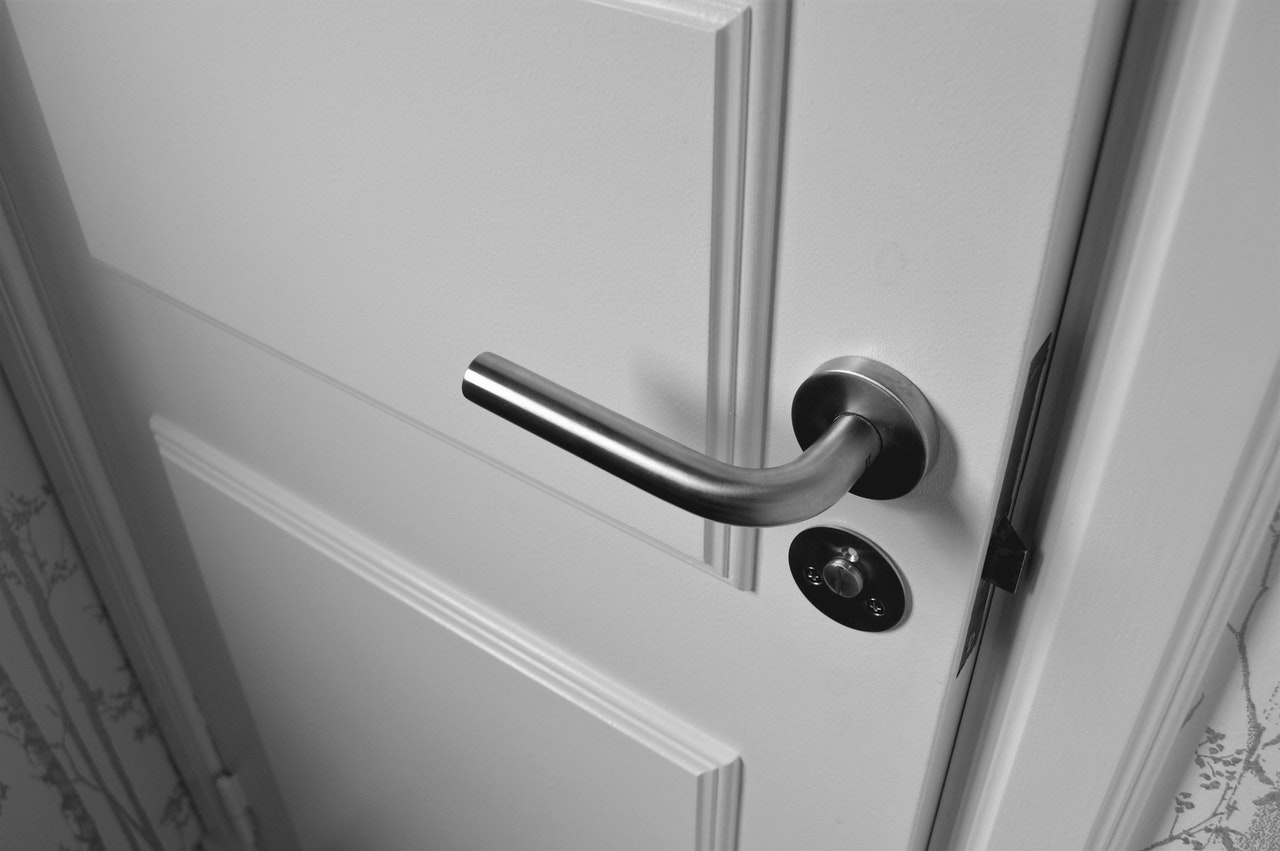 3. Is the property furnished or unfurnished?
You may see an empty house during your viewing or may see a fully furnished place, but what you see during a viewing may not exactly be what you're getting once you rent the home.
Make it clear what belongs to who and how you're renting the place.
Is the furniture included, or do you have to buy stuff or move your current furniture with yourself?
If you already own something that comes with the house, see if you can swap it out for theirs. Most landlords will not object to you using your own belongings, but they will have a problem if you discard anything that belongs to them, so double-check.
Looking for a trusted moving company? Bekins Moving Solutions has trained residential movers that will take care of all your moving needs.
4. How long has the property been empty?
One of the most important questions that renters often shy away from asking is: " how long has the property been empty?"
If the property has been empty for a long while, it's necessary to know the reasons.
You should start researching the red flags if the property looks good on paper but has been empty for a long while despite various price reductions.
You may be able to ask for better terms or negotiate rent if you understand why exactly no one has rented the place for a considerable time.
Bottom Line
Before jumping into signing the lease of a contract and start making plans for moving, make sure you know exactly what comes with the property.
Read your lease carefully, and don't be afraid to ask the necessary questions.