Research suggests that there has been a sharp increase in the number of people inquiring about luxury travel and making bookings for once-in-a-lifetime holidays during the pandemic. As the world reopens slowly, many of us are looking forward to making plans. If you're looking to organise a luxury trip, here are some tips to elevate your travel experience.
Travel in style
When it comes to getting from A to B, there are several options to explore. From private transfers to and from the airport, chauffeur-driven vehicles to explore cities and private jets to speedboat transfers and helicopter tours, it's an excellent idea to start your vacation with a bang and travel in style. Once you have chosen a location, you can explore the options available to you. You can also look for luxury excursions to see more of the city, country or region you're visiting once you arrive. Examples include private car, minibus and hot air balloon tours and yacht charters. 
Explore different accommodation options
The days of only having a selection of hotels to choose from are long gone. Today, there is a huge range of accommodation options on offer. As well as traditional hotels and resorts, you can book everything from luxury chalets in the mountains and glamorous beach houses overlooking the ocean to decadent castles and country houses and glass igloos with views of frozen lakes and the Northern Lights. If you're eager to book a hotel, you can elevate the experience by adding extras, such as flowers or a bottle of Champagne on arrival, or opt for superior rooms or suites. From hotels with jacuzzi in the room in Ohio to penthouse rooms in New York and safari lodges in Kenya, you can treat yourself to the best room on the menu. If you're interested in veering off-piste and trying something different, use the Internet to find alternative options. Social media apps like Instagram are ideal for identifying unique, quirky places that are a cut above the rest.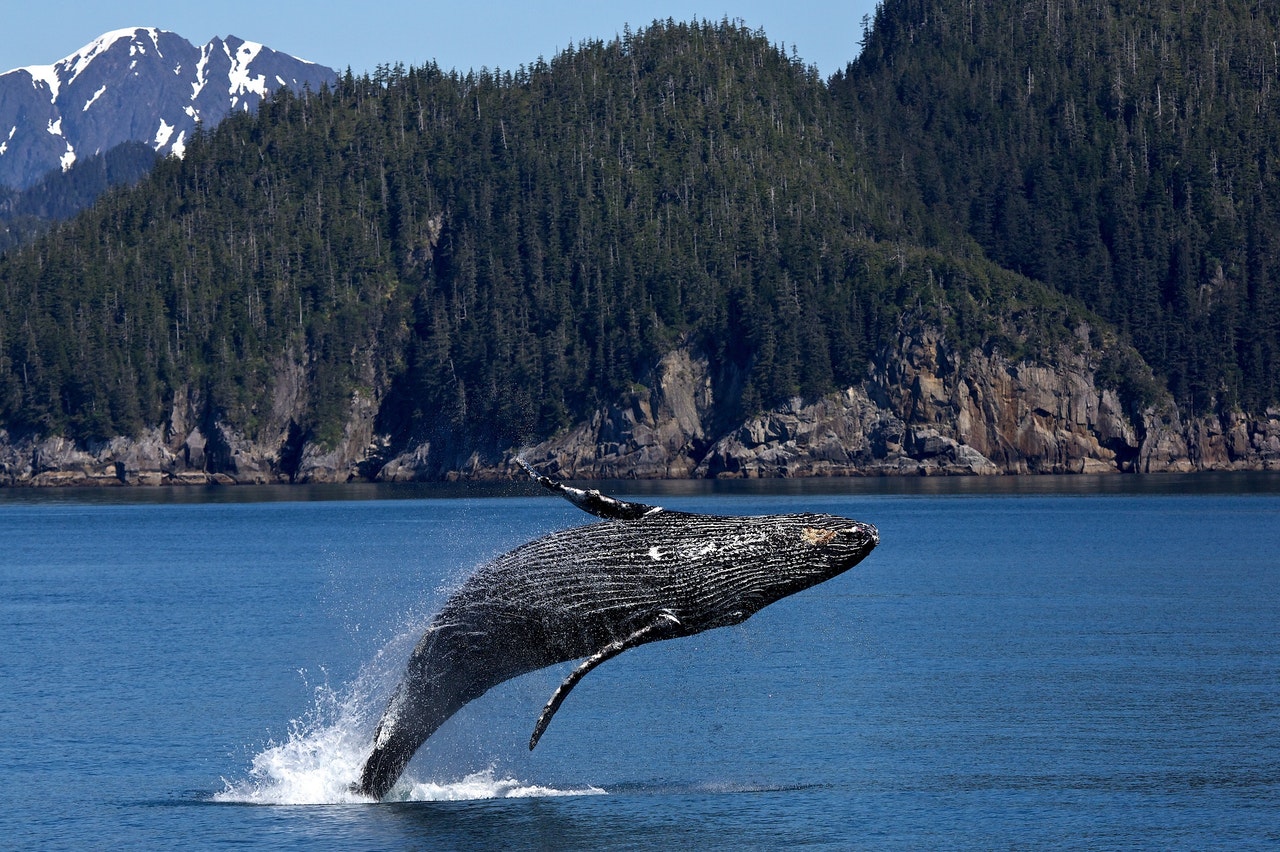 Create an incredible itinerary
Taking a vacation is all about enjoying a well-earned break and using your time to unwind, enjoy new experiences and see more of the world. To make your next trip the best yet, plan an itinerary. Depending on your chosen destination, you can add excursions, tours and activities to make every day amazing. See the sights, explore the area, immerse yourself in the culture and cross items off your bucket list. Focus on filling your days with activities that complement your interests and passions and enable you to make the most of the time you have. Ideas include sunset boat trips, whale watching in Victoria BC, climbing mountains to see the sunrise, visiting famous landmarks, scuba diving, sleeping overnight in the desert and watching the Northern Lights dance. It doesn't need to cost a fortune either. Look at free activities such as free things to do in Cardiff and free activities in Lancashire.
Many of us love to travel, but not all trips are created equal. If you're eager to plan the adventure of a lifetime, or you're keen to push the boat out and organise a luxury holiday, take these tips on board to elevate your experience. Research accommodation options, travel in style and plan an incredible itinerary.