Having a relaxing bedroom is one of the best ways to ensure that you get a good night's sleep. You want somewhere calm that you can unwind at the end of each day.
If you're looking to redecorate in order to create a relaxing bedroom, then check our seven tips to help get you started.
1) Calming Colours
Colours can have a drastic impact on our mood, so when you redecorate your bedroom, consider using soft pastel shades for your walls.
A serene, light blue can help you to feel calmer in your room, allowing you to start the process of relaxation as soon as you return to your room in the evening.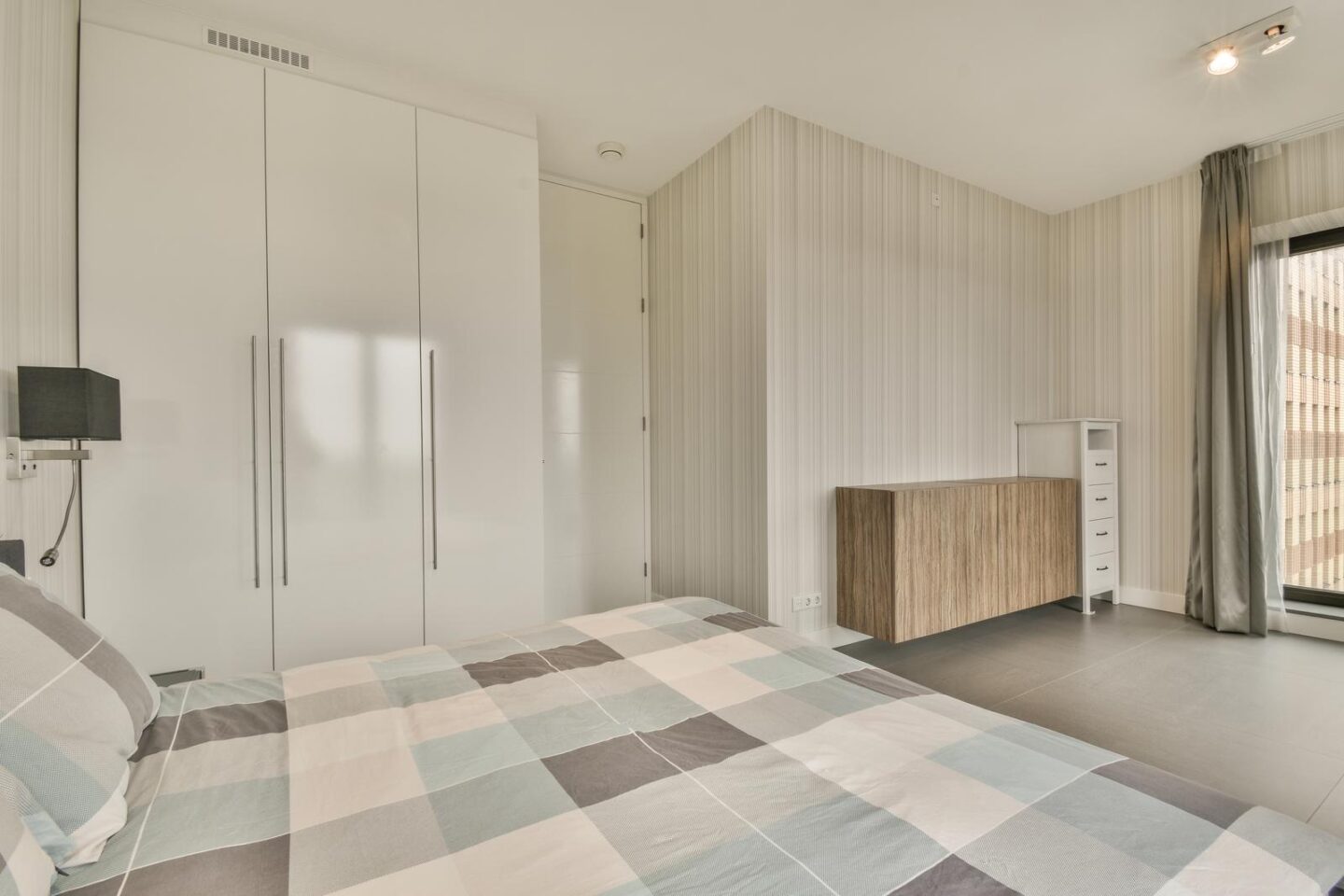 2) Decluttered Spaces
Cluttered spaces can sometimes make us feel out of sorts. In fact, research has indicated that too much clutter can increase our feelings of anxiety – therefore, taking the time to tidy up might make it easier for you to sleep.
If you're looking to create a more relaxing space, then you should make sure that you have plenty of options for storage.
3) Comfortable Mattress
Over time, our mattresses can wear down and become uncomfortable, not only making it harder for us to sleep, but potentially causing back problems for us later down the line.
If your mattress is on the way out, consider consulting with the experts at Archers Sleep Centre. These mattress stockists offer a wide selection of brands, and you'll be sure to find the perfect option to suit your sleeping needs.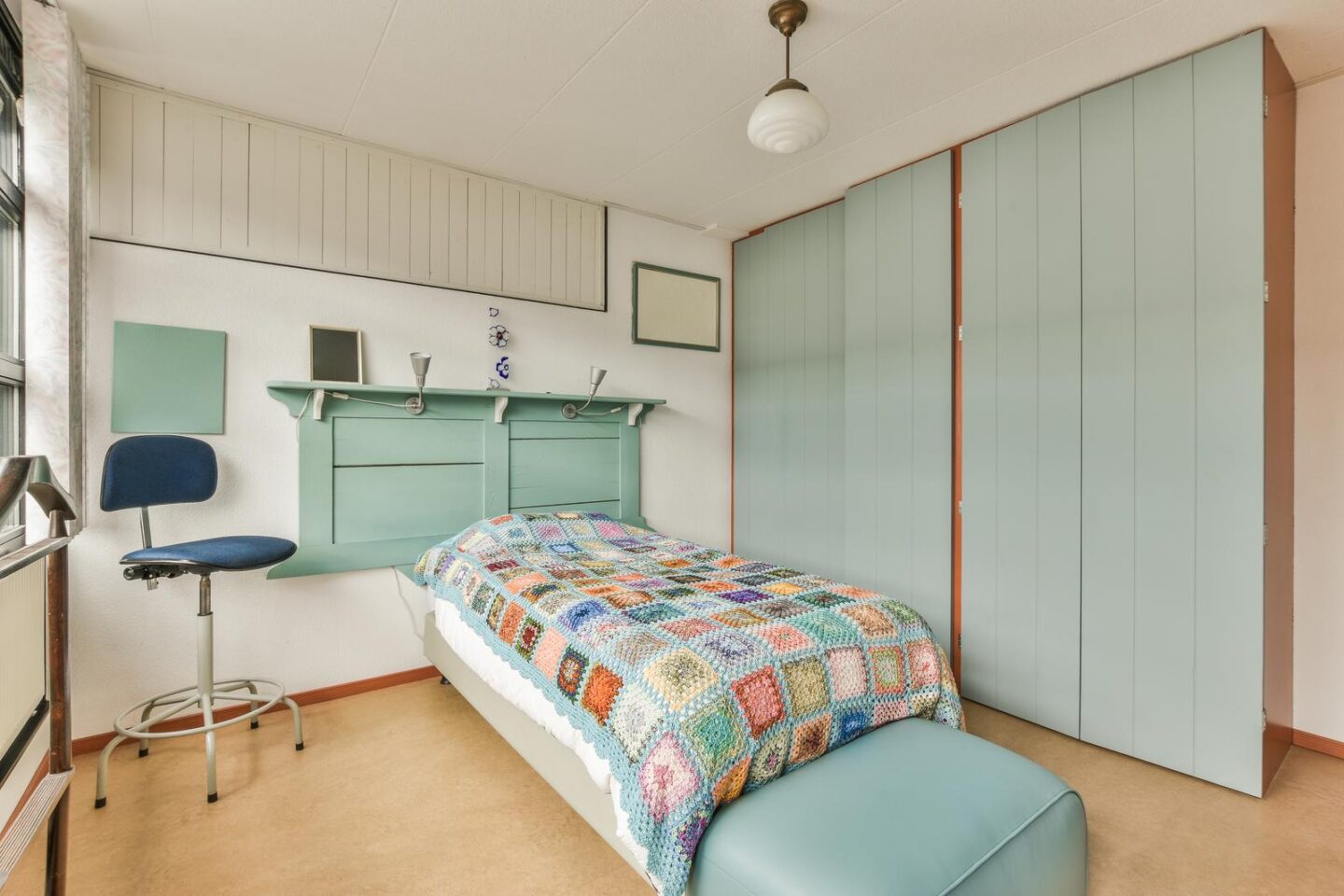 4) Relaxing Scents
While not all of us are comfortable having candles in the bedroom due to the risk of falling asleep with it still lit, a good compromise are fragrance diffusers.
With a diffuser from a wellbeing brand such as Neom Organics, you'll be able to find the perfect relaxing fragrance for your diffuser that will help you drift off into a peaceful sleep.
5) Indoor Plants
It's no new theory that indoor plants can help us feel more relaxed and closer to nature, and during lockdown many of us filled our home offices with plant life.
If you're not a noted plant killer – we can't all be green fingered experts – consider having a small plant on your bedside table.
And, if you do struggle to keep your foliage friends alive, consider opting for an artificial option – fake flora, when it's convincing enough, can trick our brains into thinking that it's real.
6) Change Up the Bedding
Do you change your bedding as often as you should?
We should change our sheets every two weeks. Of course, finding time for that in our busy lives is often an impossible task, but increasing the frequency in which we change our bedding is not only good for our health, but it can also help us feel more relaxed.
After all, how good does it feel to slip into freshly laundered bedding at the end of a stressful day?
7) Block Out Light
While longer summer days are great for evening BBQs, they also go hand in hand with early mornings.
By blocking out the morning light with black out curtains, you won't have to suffer through being woken up before your alarm!
Share your tips for a better night's sleep in the comments below!