The drainage system in your home is important, very important. You shouldn't neglect it, just because you can't really see the internal workings of your home's drainage system.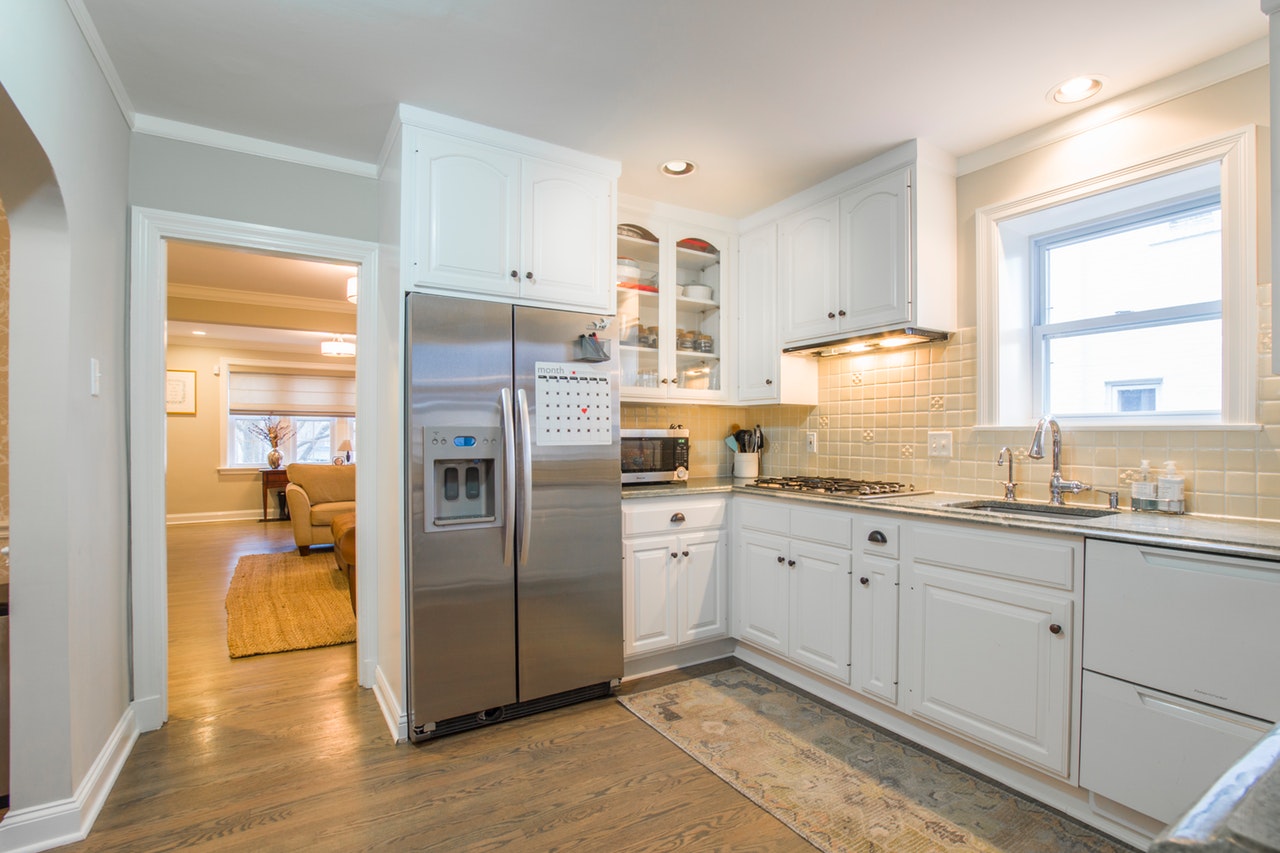 The problems associated with neglecting your drains are far reaching and can range from a foul odour to problems concerning the structural integrity of your home. If your drains are not performing as they should and you know that something is amiss, call your local drainage specialists as soon as possible, you'll be grateful (and relieved) for doing so.
Although there are national drainage companies in existence across the UK, people often receive an enhanced level of service when they hire a local drainage company. It isn't really that much surprising. The expertise is equal to any national drainage company, but the level of customer services is generally higher.
Drainage Problems That Can Have A Severe Impact
Although most drainage problems can be rectified quickly and easily, there are certain problems that can cause serious damage, one of which is permanent structural damage. Providing you don't neglect your drains completely, this type of scenario can be easily avoided. Broken pipes and hidden leaks can not only result in excessive damp but can also seep into your foundations in very serious cases. The simple message is, if you have a drainage problem, call the professionals without delay. If they cannot resolve your drainage issues using the more traditional methods, a CCTV drain survey may be needed to identify the problem and rectify it.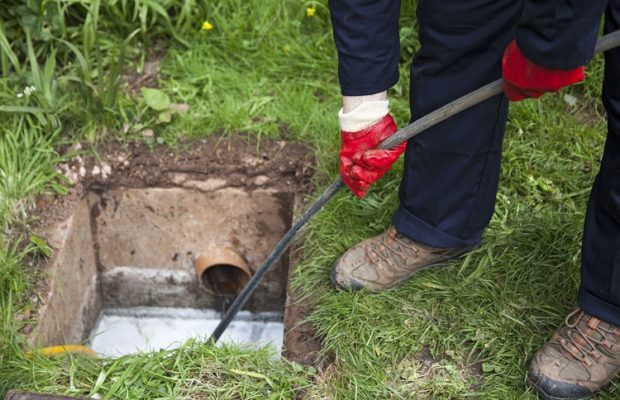 Another problem that can cause serious problems is waste backwashing. This can occur when a blockage causes waste to move backwards through the system and results in waste and waste water emanating from sink holes, toilets and internal and external drains. Not only will the odour be absolutely foul but also a potential health hazard for household members and other people who live in the vicinity, you could even be held liable for injuries or illness incurred by other people as a result of your drainage issues.
Things You Can Do To Prevent Drainage Issues
There are a number of things a homeowner can do to negate the risk of drainage problems, most of them are obvious but it's surprising how many people fall victim to them. Please see below for just a few things you can do to keep your drains healthy and running at optimum levels.
Baby Wipes And Kitchen Roll – Avoid dropping baby wipes and kitchen roll into the toilet. These products differ from quality toilet tissue and are not designed to break down in the same way. In other words, they can cause blockages.
Fats, Oil And Grease – Inevitably, small amounts of fat, oils and grease will find their way down your kitchen sink, but this needs to be avoided if at all possible. These three things are said to be the main cause in the vast majority of drainage problems.
Feminine Products – Please see section above regarding baby wipes and kitchen roll.
Hair And Soap Scum – These seemingly innocuous things can also cause drain blockages. Regularly cleaning your sink holes can negate some of the risk.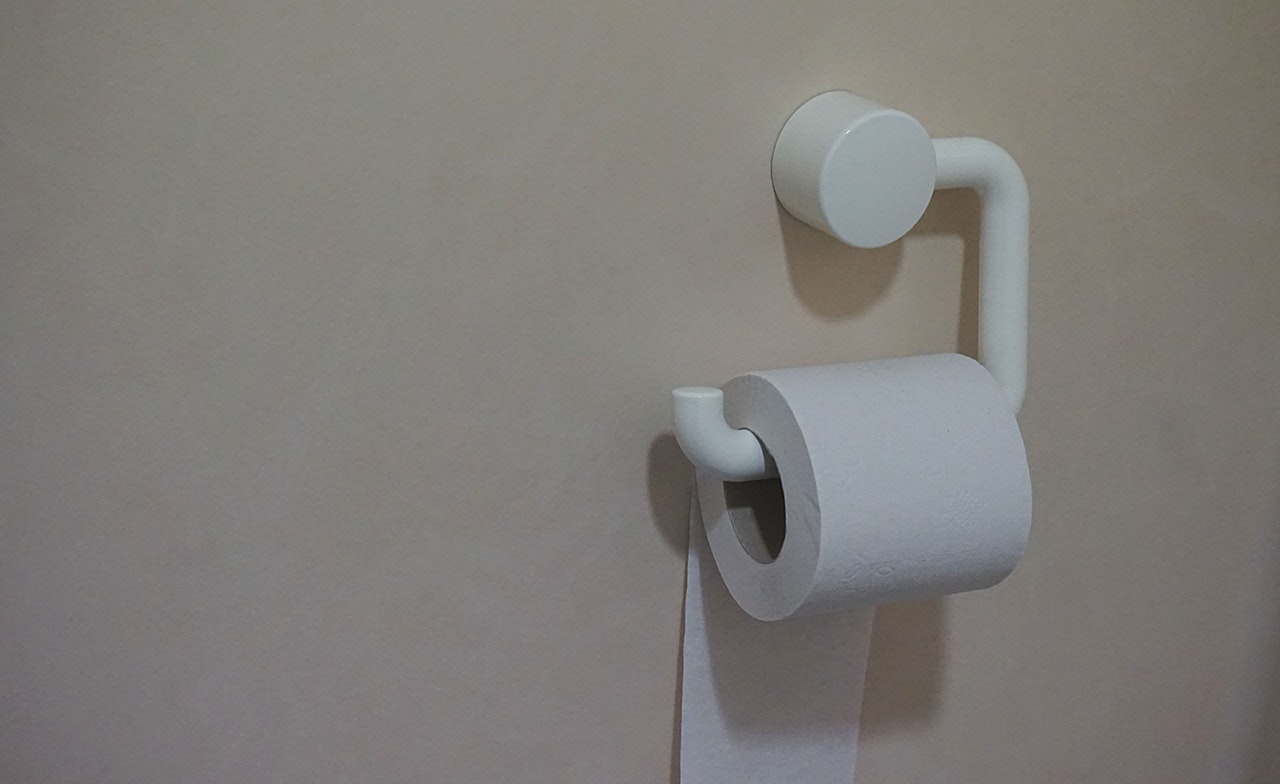 Ultimately, if you adopt good habits in the home regarding what can and can't go down the sink or in the toilet you stand a good chance of not having to rely on a drainage company. Obviously, some things such as tree roots in the drainage system are generally beyond the average householder's control and you will need to rely on expert assistance. In summary, if you do identify a drainage issue that you can't resolve, call in the drainage professionals at the earliest opportunity.