We are now on to week three of the holidays and it's going pretty well so far, it's quite hard juggling all of the children and their requirements, not to mention their food intake, in fact I should probably take out a payday loan just to pay for their food bill in the holidays! I'm sure they don't eat that much during term time!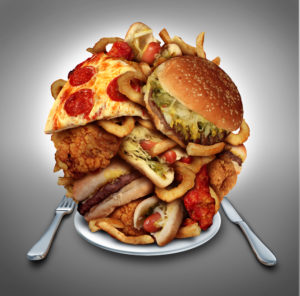 The part I struggle the most with is that they finish school just as you get paid towards the end of the month and then it seems a really LONG time until the next pay packet reaches your bank, even more so when you are both self employed, and you are waiting for invoices to get paid, thank goodness there are companies like SwiftMoney who can help you out when you are waiting for payments to come in, you know they will eventually land in your bank, but not quite sure when, and there are always the same amount of bills to go out each month, who, unfortunately don't tend to wait until you actually have the money in the bank, and then there is the risk of going over the overdraft!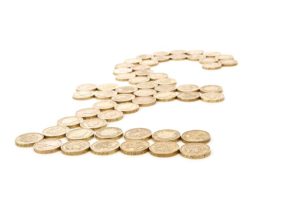 It tends to be worse in the school holidays as there are so many things you want to do with the children, but it's always in the back of your mind that you don't want to run out of money, half way through the month.
So, we have been looking at ways to have fun that don't cost the earth, with a few Days Out thrown in to stop them from accusing us of not taking them anywhere!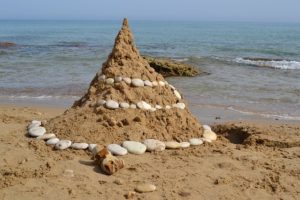 We had a lovely day out last weekend at the Gorleston Clifftop Gala, which celebrated it's 10th birthday, this year Xene was performing with Triple T Productions so that was lovely to watch, along with all of the various local acts, finished off with a large fireworks display.
We have a holiday to Wales booked towards the end of the holidays, so everyone is looking forward to that, but my biggest inspiration this year has been my 'Surviving The School Holidays' Pinterest board, which has loads of great ideas to keep them amused!
Usually, we spend a large chunk of the holidays at the beach, but the weather has been absolutely dreadful this year, I think someone has forgot to inform the weather that it is actually August! Hopefully it will improve for the second half of the holidays.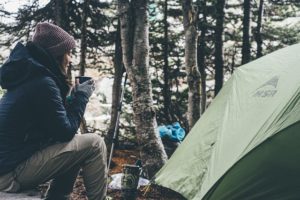 We had discussed going camping for a few nights, but after reading about so many disaster stories on facebook of people really not enjoying themselves, i'm not too sure if we will attempt it this year!
What about you, do you have any cheap days out, or can you recommend any activities that don't cost a fortune, but the children will enjoy ?