As a parent of teens, you'll know better than most how difficult it can be to get your young adults to take their studies seriously. They'd much rather be sleeping until noon or socialising online, than logging onto their online classes and picking up a notebook. Of course, we shouldn't judge them too harshly (we were all teenagers once!) but if your teen has exams coming up, or you're worried that they're not taking their future seriously, then there may be cause for concern.
One of the most surprising reasons teens find it difficult to engage in their studies is because their current study space is lacking. Perhaps it's full of distractions, maybe it's not big enough, it's gloomy, or they don't have the things they need. Providing a productive and motivating study space could be all it takes to get your teen to take their education seriously.
Here we'll explore some study space ideas to inspire your teens.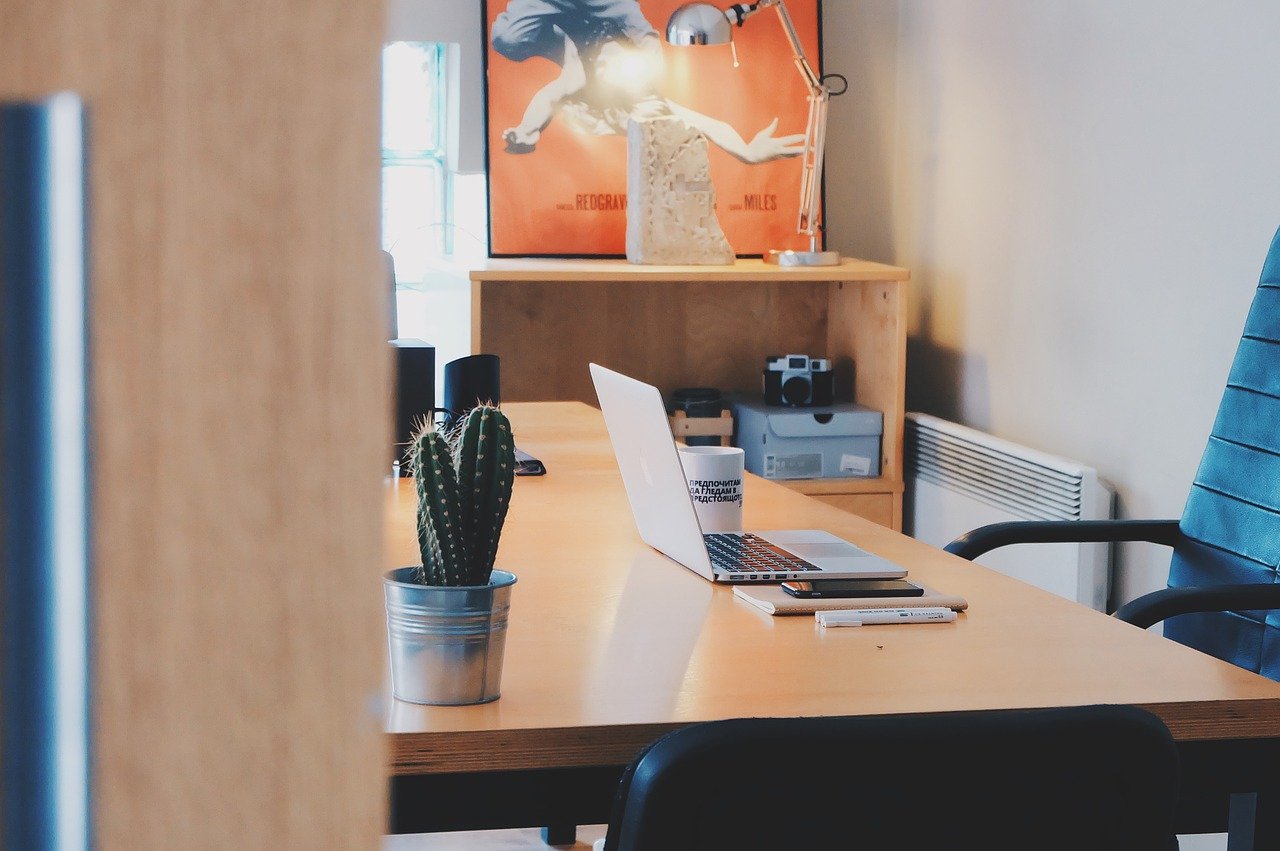 Make it their own
A dull, drab desk that's been placed in the corner of the room feels more like a punishment than a space that inspires learning and creativity. Adding touches of their personality, their life and their favourite moments can help them feel more at home when they're brushing up on their knowledge. It's a careful balance between personalising a study area and filling it with more distractions, which is why ordering canvas prints online of their favourite photographs is the perfect solution. Let them choose their favourite memories or images and have them enlarged onto a stunning canvas – it'll make the perfect addition to any study area, plus it's quicker and cheaper than you think to create!
Have all the supplies they need on hand
A good internet connection, a fast laptop, stationery, printing supplies – whatever your teen needs to make the most of their study time should always be within reach. That way, they're less likely to become distracted as they wander around the house looking for a pencil. Ask them what study supplies they need and start stocking up.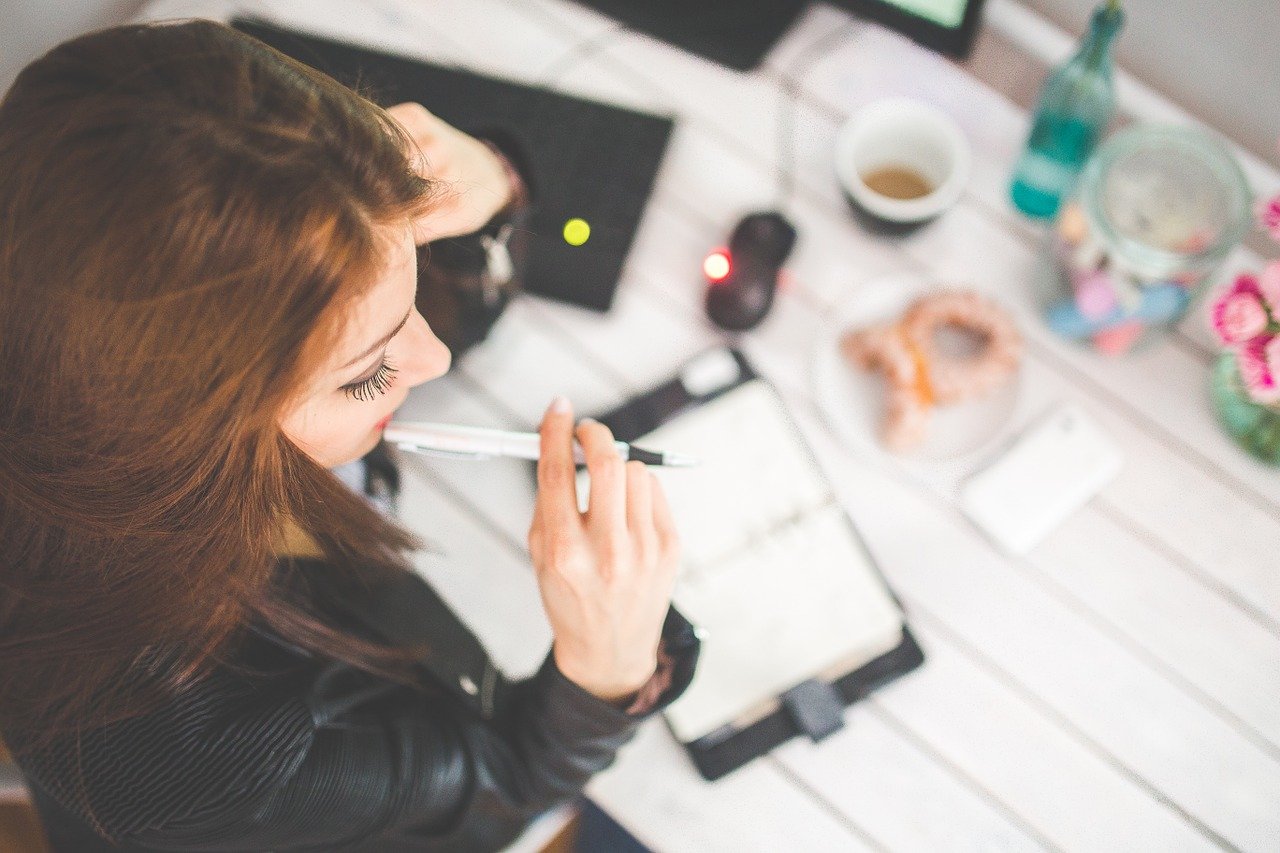 Keep it distraction-free
Siblings running riot, the dog barking, even the TV in the next room – and let's not even contemplate how distracting smart devices are. Removing distractions from their study space will help them concentrate. If their study space is in their room, then it'll be easier to keep these distractions to a minimum. If they're studying in another area of the house, lay some ground rules for the rest of the family, encouraging them to be considerate and quiet during these study periods.
And finally, keep it light, bright and cheerful
How productive do you think you'd be if you were working in a dark, gloomy corner for several hours a day? Not very! The same applies to your teens' study habits. Wherever they decide to study should be light, airy and well-lit with both natural and artificial light. It'll keep concentration levels high and their mood lifted – as much as it can be for a teenager, at least!