If you want to give away some inventory or let your customers try a handful of your products, you can't go wrong with offering freebies. Done correctly, this strategy can help you attract more customers and increase your sales. If you're not sure what kinds of products you should give away, though, here are a few examples that pet parents would love to receive:
Leashes and Harnesses
Pet owners that regularly walk their dogs and cats often have to replace their furry friends' leashes and harnesses regularly. That's why they will surely appreciate receiving a free pet leash or a dog harness from your company. You can even go a step further by hiring a pet product manufacturer to create custom nylon dog leashes featuring your company logo. If you have the budget for it, you could even design a limited edition dog harness that's based on your existing branding.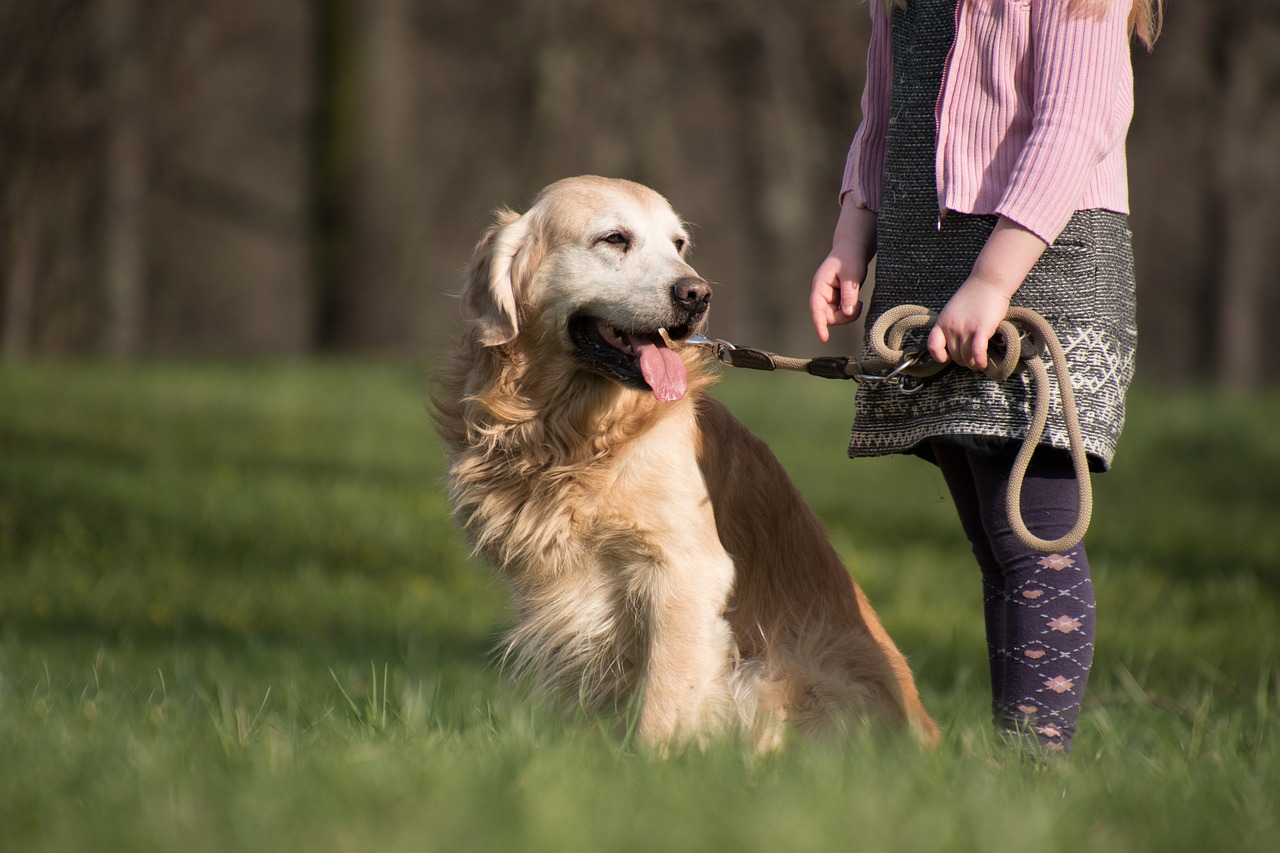 Pet Food Samples
It can be hard to figure out the type of food that your animal companion might like, especially since they can't exactly tell you what they prefer. Indeed, many pet owners struggle to find the perfect brand of pet food that their fur babies will actually enjoy eating. That's not to mention how hard it can be to find food that's not only affordable but also good for their health.
If you happen to sell different kinds of pet food, why not allow your customers to try them out by providing them with some samples? Given how expensive certain types of pet food can be, pet owners will appreciate the chance to let their furry friends try a few brands for free.
To prepare these freebies, you can get in touch with a handful of pet food companies and ask them for free pet food samples. More often than not, they'll only require you to pay for the shipping fee. Alternatively, you can create your own sample sets by repackaging the brands that you have on-hand.
Coupons for Pet Services
If your company provides pet services, you can increase your profits by giving your customers complimentary coupons. Given that many pets need a lot of care and attention, offering a free session will make customers more likely to give your company a shot. For more premium services, such as pet sitting or pet hotels, you could provide a discount coupon instead.
Because these coupons encourage people to pay your business location a visit, take this opportunity to put out some merchandise or sales items on display. After receiving a free service, customers tend to be more inclined to buy something from you afterward.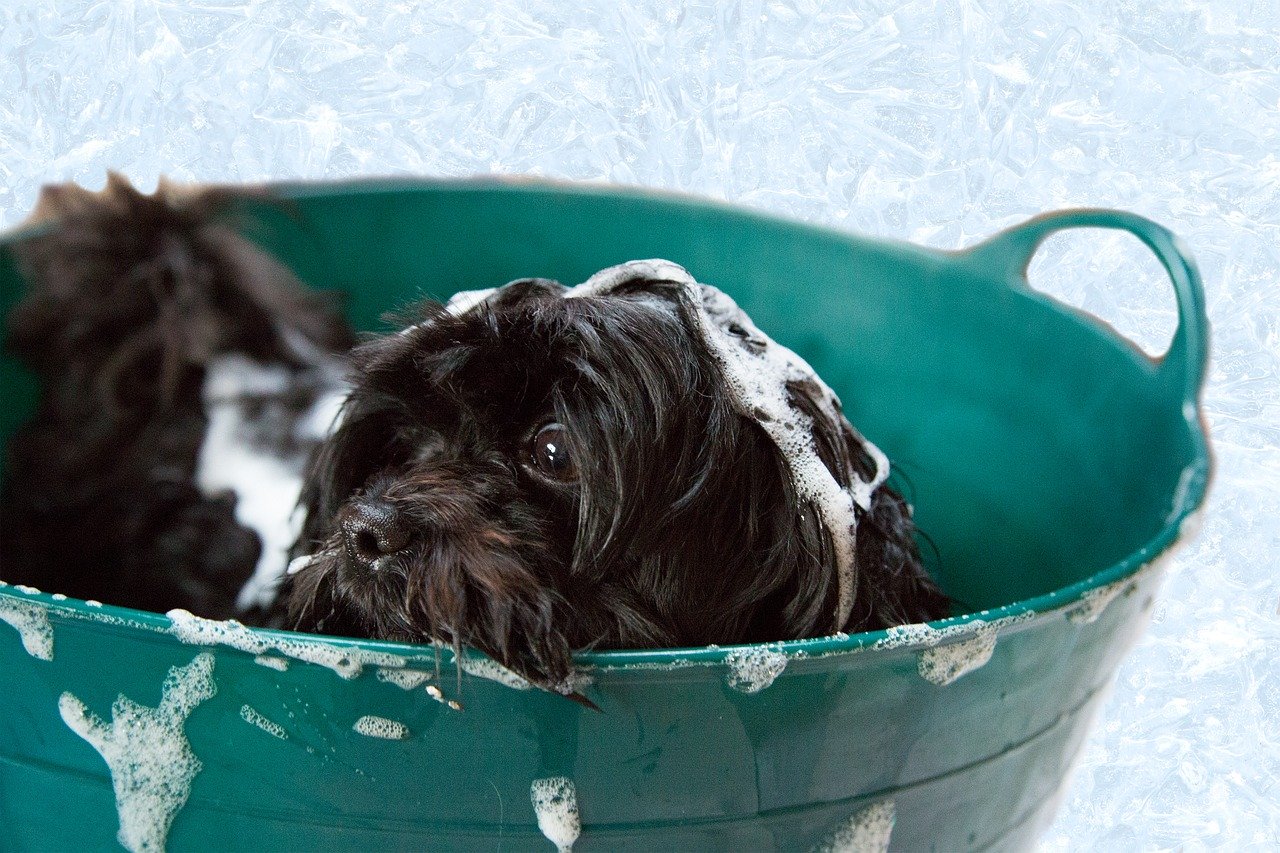 Bath Product Samples
For individuals who own dogs, they know how important it is to bathe their pups regularly. However, it can be hard to figure out what dog shampoo works best for their pet, which means finding the perfect brand often involves a lot of trial-and-error. That's not to mention how costly it can be to buy numerous new products just to try them out.
Hence, people will surely appreciate a company that gives their customers bath product samplers for their furry friends. You can even go all out and create a complete sampler set for patrons who hit a minimum order total. To get the word out about your promotion, you can advertise the brands you're including in the sampler pack on your website. Alternatively, you can repackage your best-selling brands of dog shampoo and bath soap into small bottles to give away.
Treat Samples
This is a great marketing opportunity if you own a pet food business. After all, pets love to snack on treats, especially when they receive it as a reward for pulling off a complicated trick. And humans love to spoil their pets, to the point that they spend more on high-quality pet food than they do their own groceries.
However, finding the right treats can be a challenge, especially if one's pet has some food allergies. And because certain brands of pet food can be rather expensive, many pet owners might not have the chance to try these products out for their fur babies.
That's why you could make many pet parents happy by providing them with a free sample pack of pet treats with every purchase. You could even use this strategy to hype up new treats that you're planning to release in the future.
Offering freebies to pet parents can bring all sorts of benefits to your business. Not only is it an effective strategy for attracting new customers, but it's also a great way to show your appreciation for your most loyal patrons. By providing risk-free ways for customers to try out your offerings, this helps them build trust in your brand, making them more likely to come back for more in the future. Try these promotional freebie ideas out for yourself today!
this is a collaborative post