Now that spring is finally here and cold days almost completely behind us, we are feeling a bit more open to doing various chores around the house. However, before we start fixing up various minor issues, we should first establish our priorities. With that in mind, we came up with a list of things you should check out around your home after winter. The harsh weather could have caused some serious damage, so take a look to see what you should pay attention to and which task should be done first.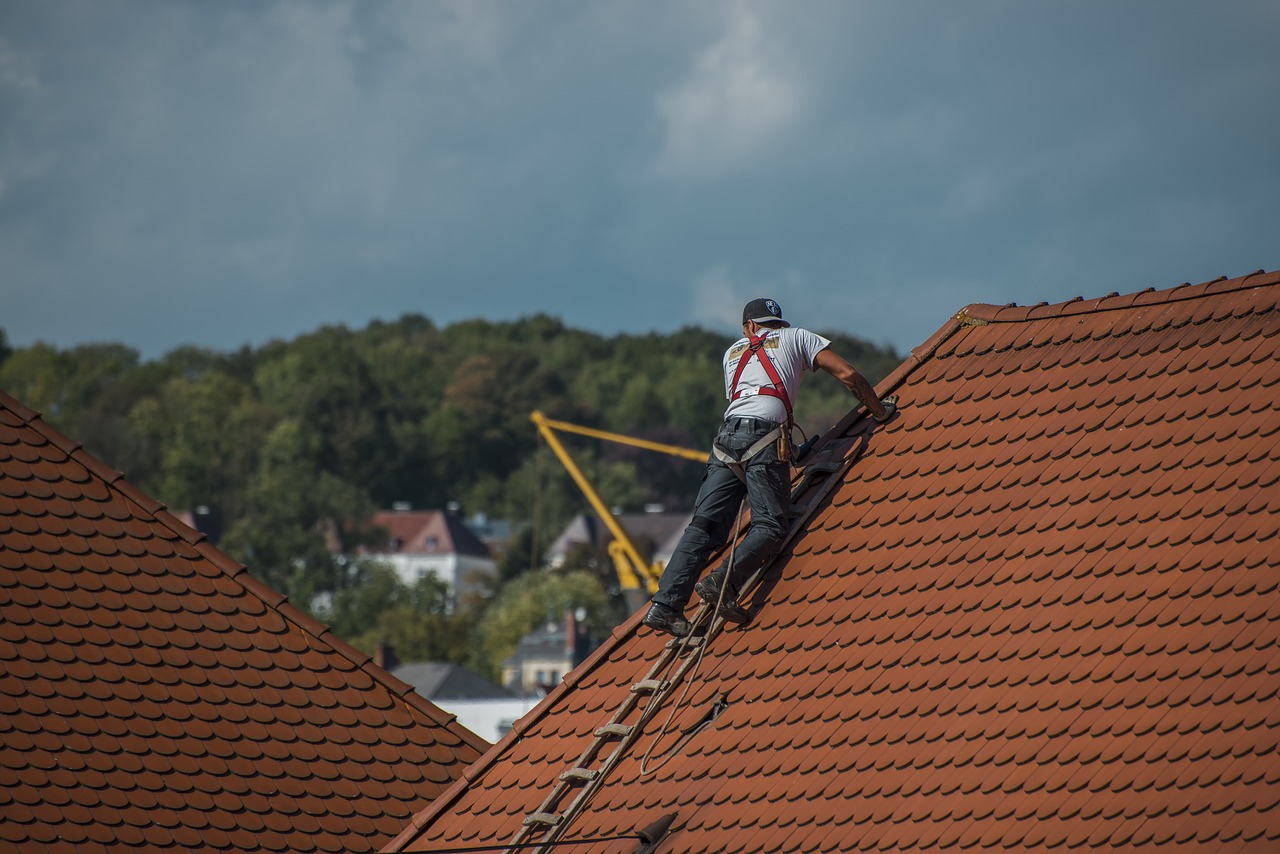 Inspect your roof
To see whether winter took its toll on your roof, you should conduct an inspection. You can usually do this from the ground by using binoculars. Check whether there are any missing or damaged shingles and nails that are popping out of the roof. If you are not sure what you see, you can climb up but remember to be extra careful. Depending on the issue, maybe you can fix it yourself. However, if there is a more serious problem, such as protrusions, it will be better to call a professional roofer who can reseal and replace what is necessary.
Clean the gutters
If spring rains are common in your area, cleaning out your gutters and downspouts is very important for preventing clogs and overflowing. In case your gutters are not running free, the water that spills over can damage your foundations and cause the wood of the eaves to rot. Luckily for you, this is not a difficult job. Get a sturdy ladder, safety goggles, work gloves, a trowel and a bucket where you will put everything you take out of the gutters. When you remove all the debris, flush the gutter with a hose. If you notice any issues, such as cracks and leaks, get an expert to assess the situation and replace the damaged parts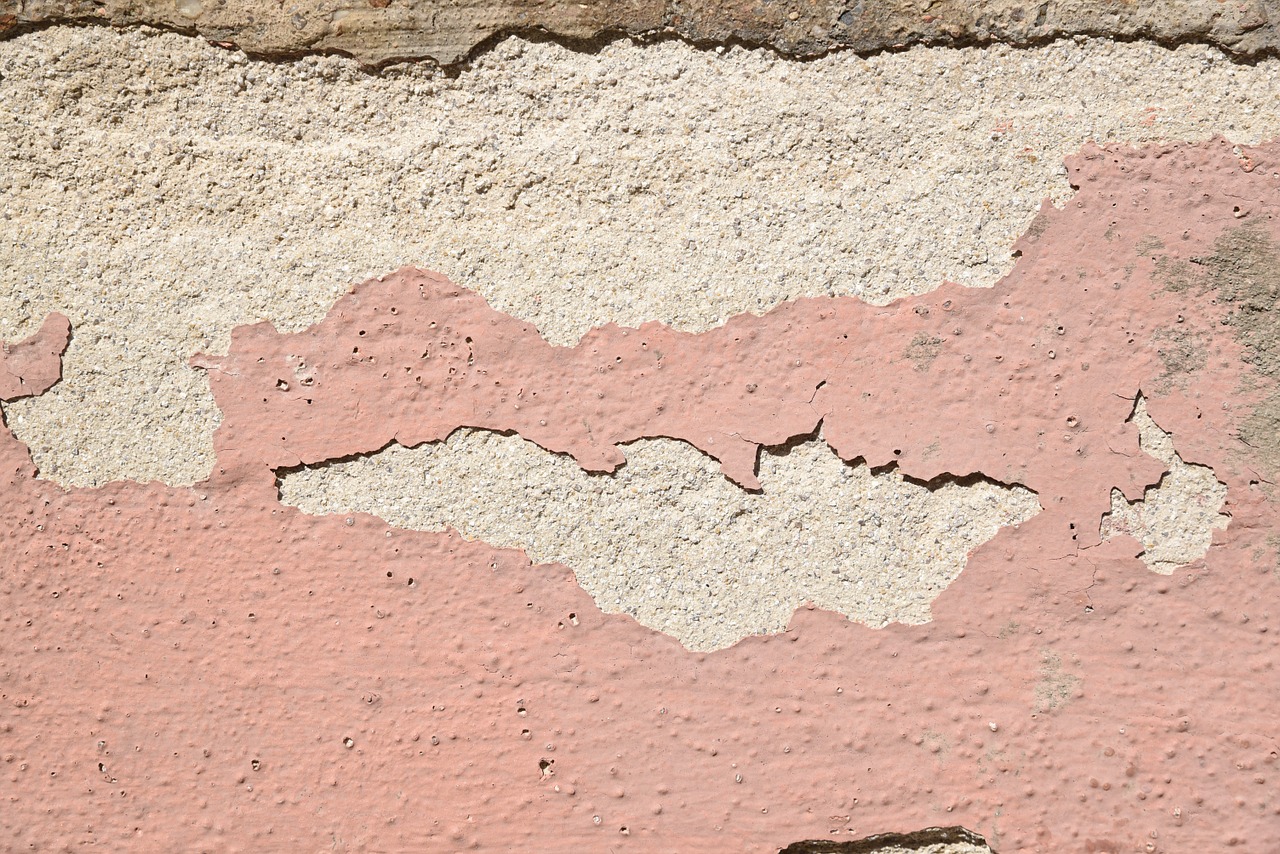 Take a look at your façade
Winter may have affected the exterior of your home as well. Go around the house and see whether the façade is damaged anywhere. Is it cracked, peeling or damp? You might have to get some rendering repairs done before you can repaint the house. You might not even have to repaint it, as rendering comes in various finishes, from natural stone to textured and colored. Look for experts in your area and you'll have a new façade in no time.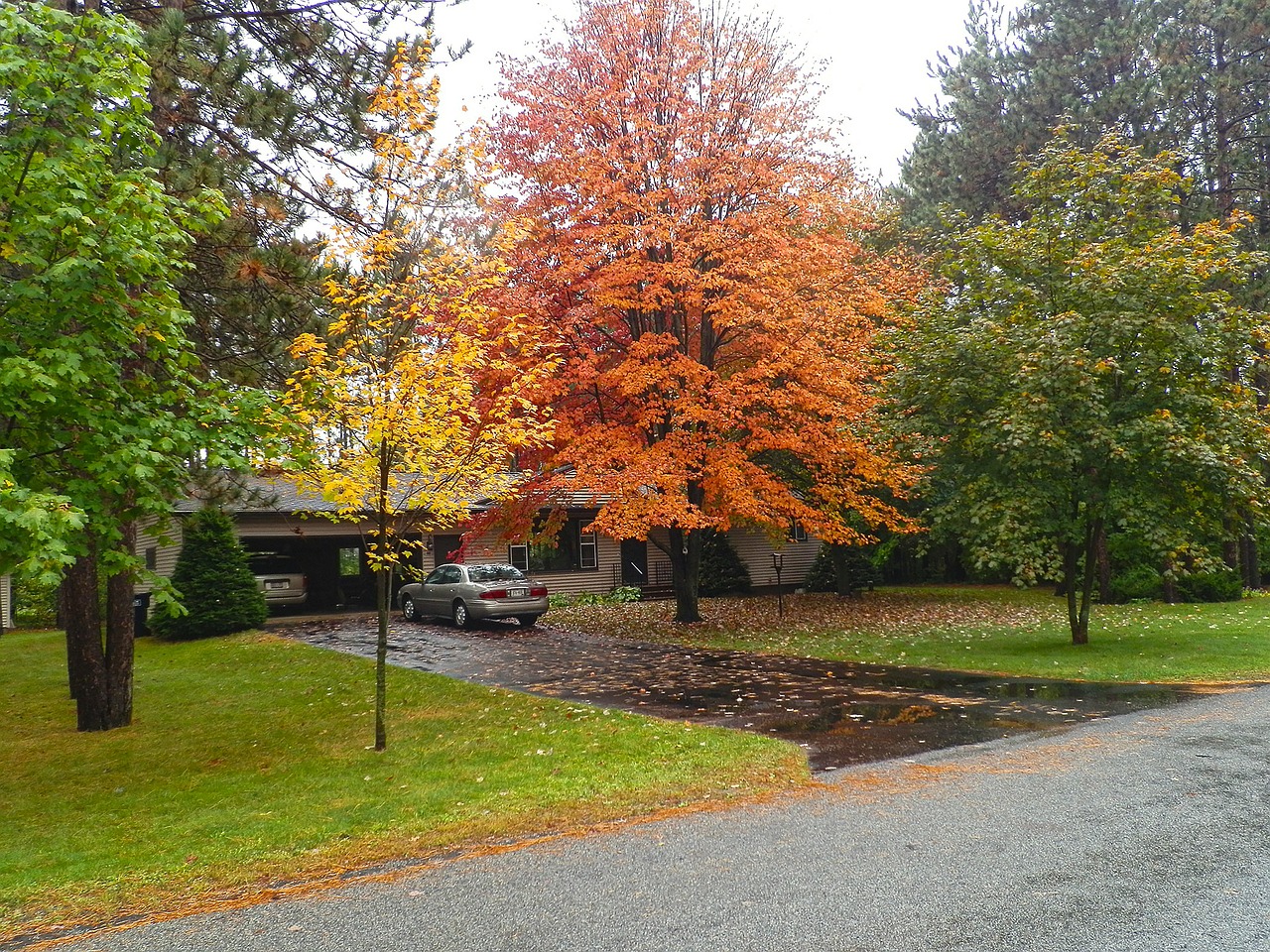 Check your pathways and driveways
Another thing to check when it comes to your curb appeal is the state of your paths and driveways. Freezing and thawing can damage asphalt, concrete and other materials, so walk around the property to see whether any repairs are necessary. Keep in mind that some issues can be patched up while others require you to completely redo your pathways.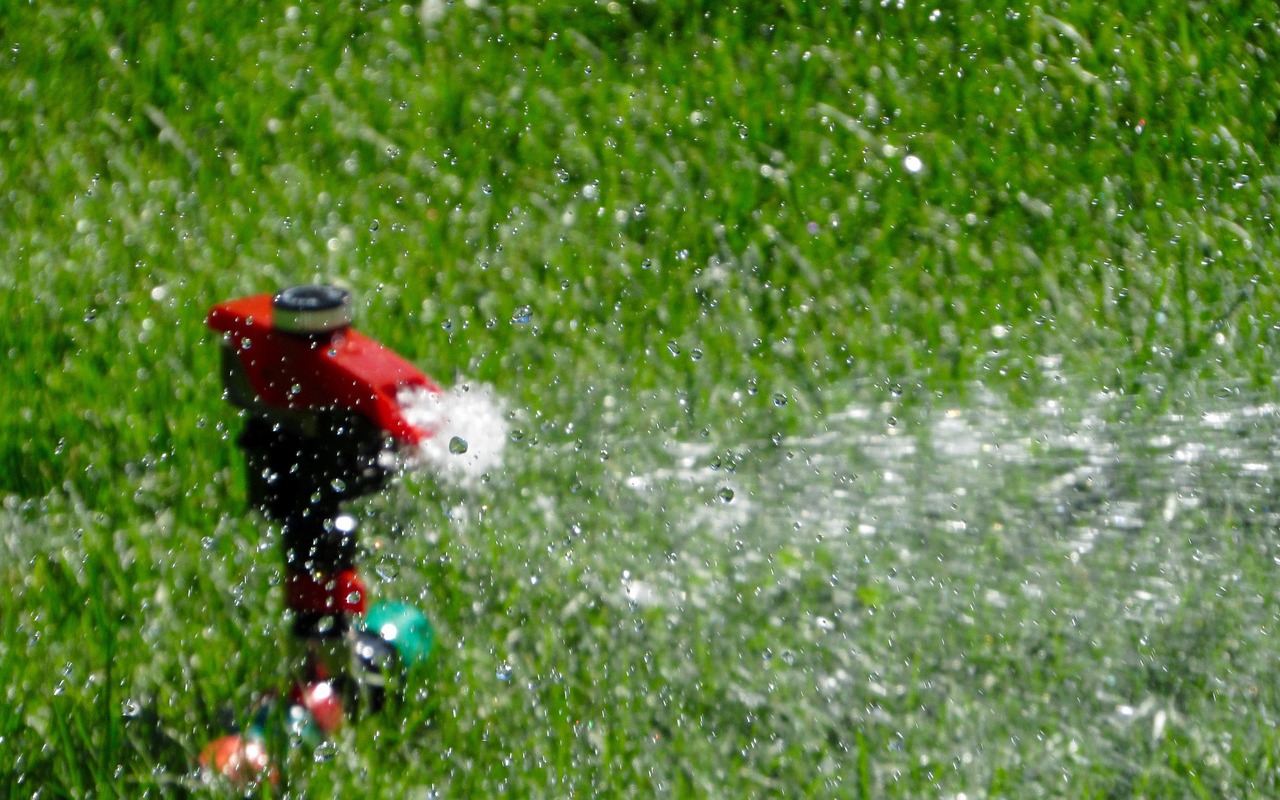 Inspect your sprinkler system
Making sure your irrigation system is in good shape can help you save water during spring. You should run the system manually and inspect every part to see whether anything is damaged or broken. You might also need to clean your sprinklers. If any heads are turned in the direction of your home or the street, adjust them so that the water does not get wasted or cause moisture problems on your façade.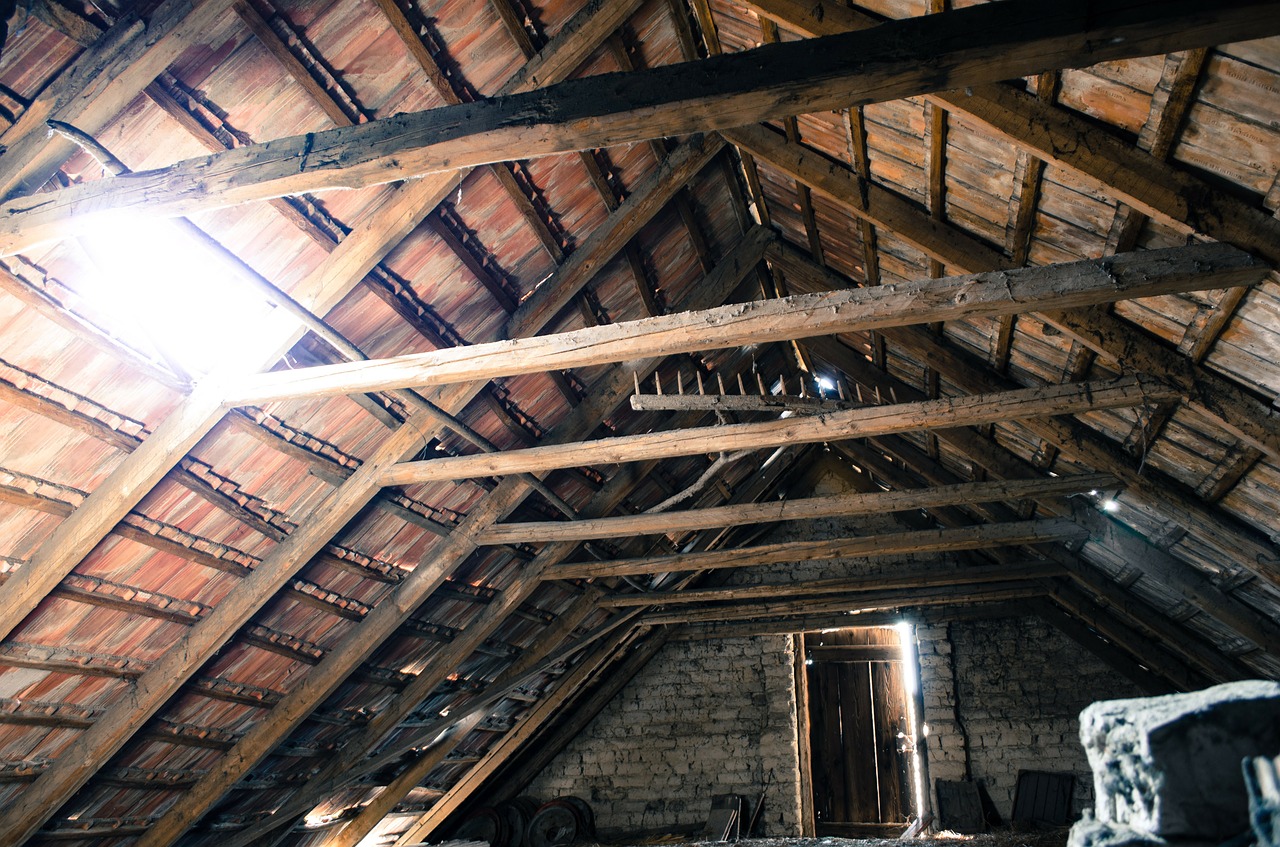 Check your attic and basement
You should go to the attic and check whether there are any damp spots. In case your roof was damaged and you didn't notice straight away, there might be some structural issues with the home. Check the insulation while you're there as warm air often escapes through the attic. Do the same in your basement and crawl space. If there are any leaks, they should be dealt with immediately.

Give your fireplace a scrub
In case you have a wood-burning fireplace, now is the right time to clean it. Put on gloves and remove all debris and remains of ash. Gently clean it afterward. While you're doing this, you should inspect your chimney as well. Do not try to clean it yourself, but call a professional if you notice an issue.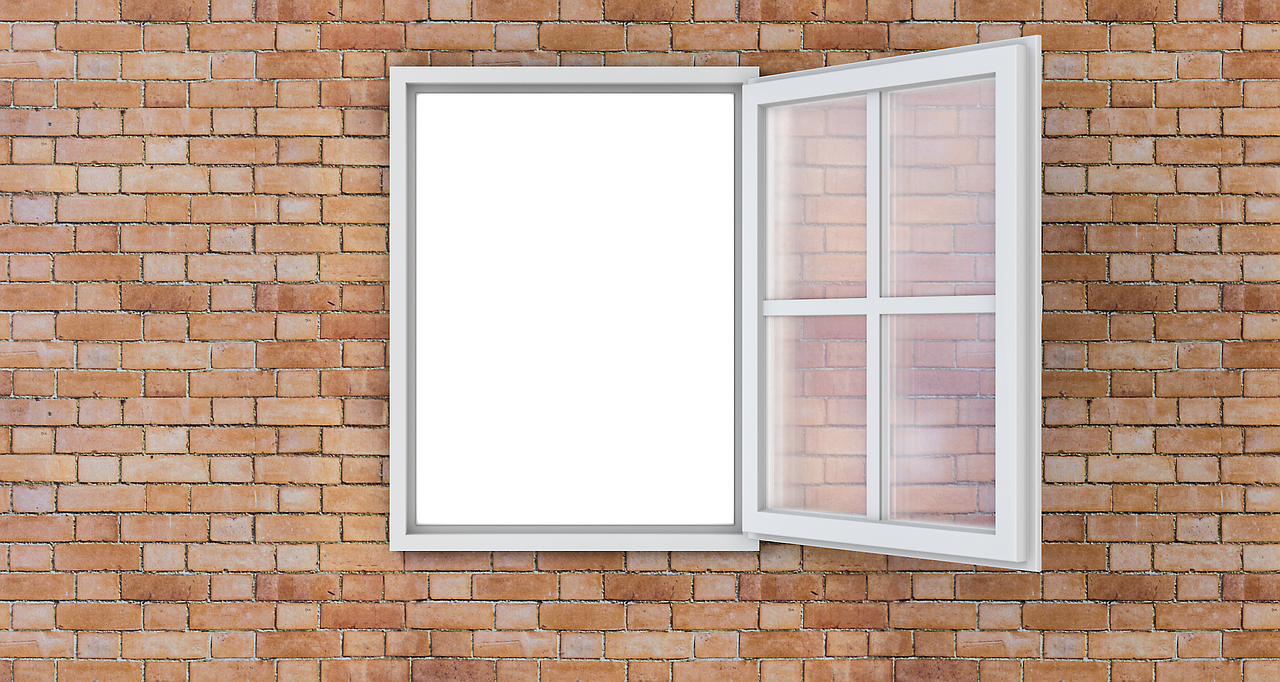 Examine your windows and doors
Cold temperatures can cause the caulk around your doors and windows to crack, which is why it's recommended that you replace it each spring. These cracks are a common cause of air leaks and water can also get in if the caulk is not in perfect condition. Furthermore, if there is condensation on your windows, the seal might not be doing its job. In addition to this, you should also make sure your doors and windows screens are not torn or damaged. You can easily fix this on your own and keep the pesky bugs outside.
Perform regular maintenance of devices
If you have an AC, don't forget about regular maintenance. For example, replace the filters at the start of a new season and call in the pros to service it before the unbearable heats start. Moreover, replace the batteries in your smoke and carbon monoxide detectors at least twice a year.
You can use this checklist to find the most problematic areas of your home. See what needs fixing the most and get to work. And if you just don't feel like it, remember that dealing with these problems will help you save money in the future by increasing your home's energy efficiency.
Author bio: Liam Smith is a young and aspiring Australian blogger with a passion for everything related to home, design and lifestyle. He has a B.Sc. in Interior design and is an avid reader.
https://twitter.com/LiamSmith2034
https://www.linkedin.com/in/liamsmith2034